mp Spotlight Features Colorado | meetingpages Spotlight
meetingpages spotlight features original ideas and tips on how our supplier partners can help meeting and event planners create truly memorable event experiences in Colorado.
Other Recent meetingpages Features

The Scoop | Kris Decker, Content Editor | September 26, 2017
So many places to see, so much pressure to choose just one. Start planning your corporate retreat, team-building event, or company get-away with this handy guide to the hottest hot-spots in the country. Read more...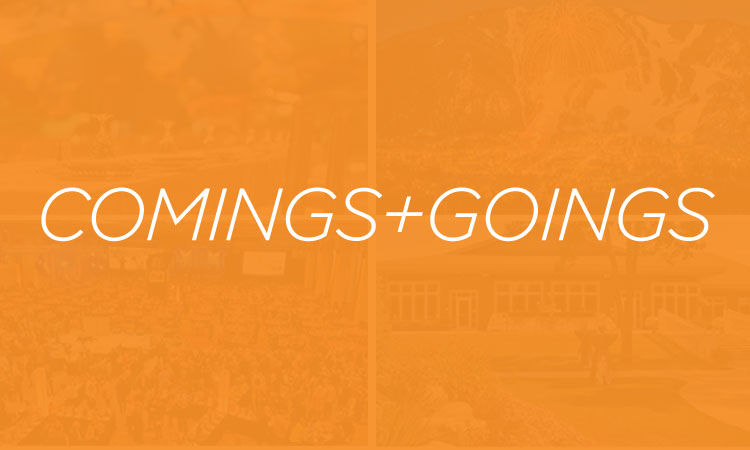 Comings and Goings | October 05, 2017
Fast-growing sports entertainment company closes deal on 14 acres in Brooklyn Center. Read more...