mp Spotlight Features Iowa | meetingpages Spotlight
meetingpages spotlight features original ideas and tips on how our supplier partners can help meeting and event planners create truly memorable event experiences in Iowa.
Other Recent meetingpages Features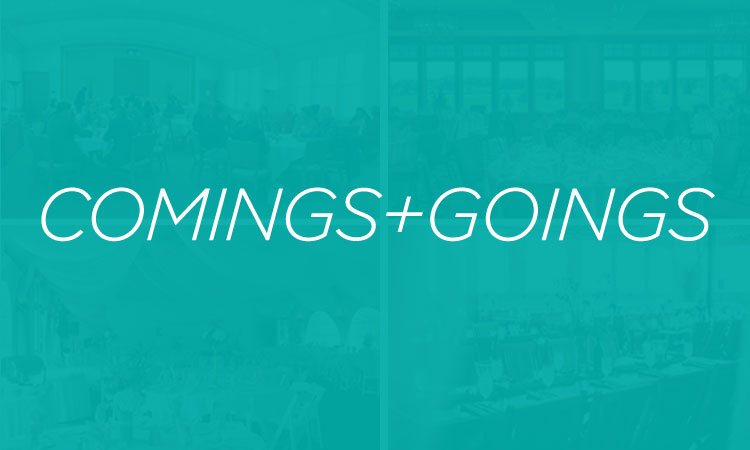 Comings and Goings | January 12, 2018
The Shakopee Mdewakanton Sioux Community on Thursday celebrated the opening of a new hotel tower and convention center at Mystic Lake Casino. Read more...

Ask the Expert | Kris Decker, Content Editor | December 26, 2017
More and more often, companies are recognizing the value of incorporating volunteerism into their corporate objectives. Read more...