mp Spotlight Features Iowa | meetingpages Spotlight
meetingpages spotlight features original ideas and tips on how our supplier partners can help meeting and event planners create truly memorable event experiences in Iowa.
Other Recent meetingpages Features

The Scoop | Shannon Timmerman, CMP, Director of Sales | July 26, 2017
Team Building has been a trend for meeting and events from as far back as I can remember, but the perception of what is a good team building experience has evolved a great deal over time. Read more...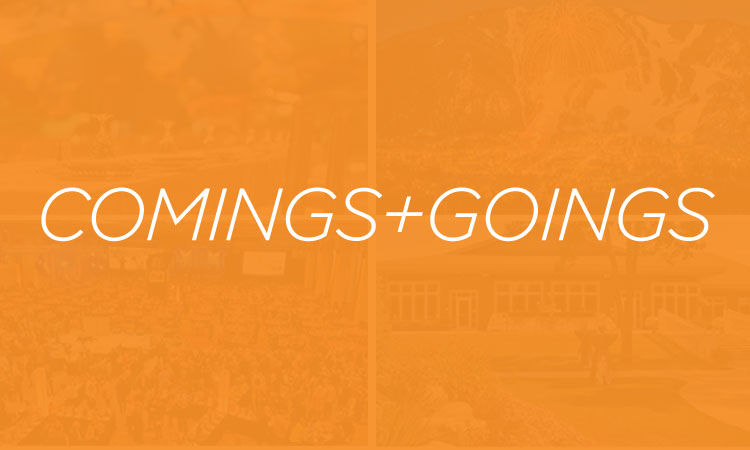 Comings and Goings | August 11, 2017
Gorman & Company starting $25 million hotel project next month Read more...