mp Spotlight Features Iowa | meetingpages Spotlight
meetingpages spotlight features original ideas and tips on how our supplier partners can help meeting and event planners create truly memorable event experiences in Iowa.
Other Recent meetingpages Features

The Scoop | Kris Decker, Content Editor | August 31, 2017
You're an expert at staging an event space. You've got an eye for color, a keen palate, and an intuition for choosing the perfect theme for every gathering. But perhaps what you might be missing is the knowledge to really boost your business in the marketplace. Read more...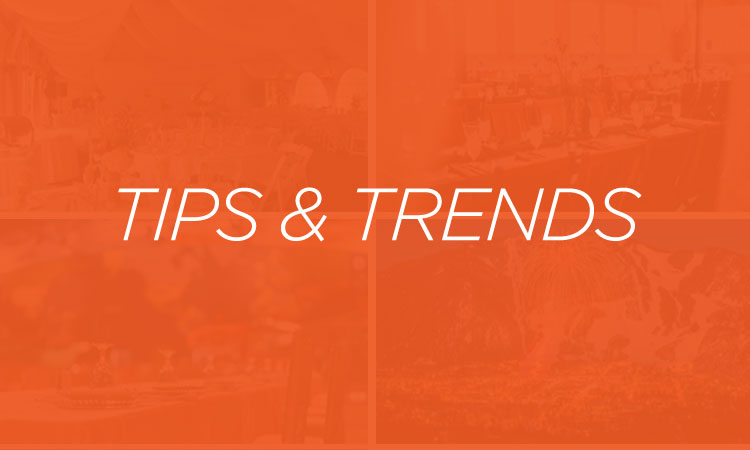 Tips and Trends | August 24, 2017
Successfully and painlessly getting from one part of the world to another can be difficult. Read more...