mp Spotlight Features Wisconsin | meetingpages Spotlight
meetingpages spotlight features original ideas and tips on how our supplier partners can help meeting and event planners create truly memorable event experiences in Wisconsin.
Other Recent meetingpages Features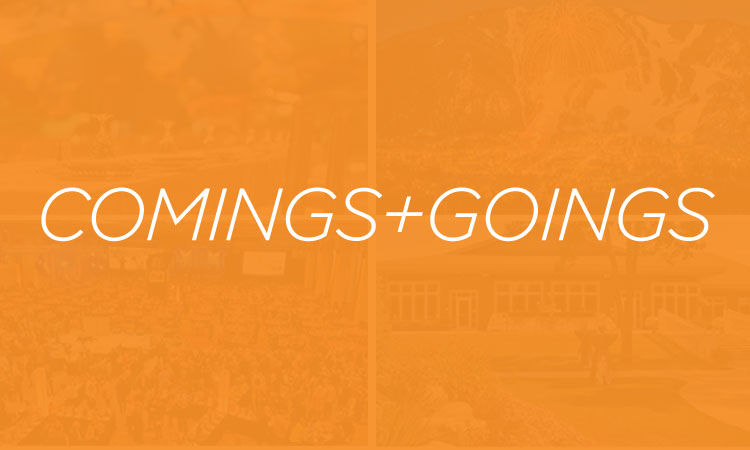 Comings and Goings | September 15, 2017
For two years, a state law forced Milwaukee officials to sell vacant public schools to other "educational operators" — hampering possible commercial redevelopments. Read more...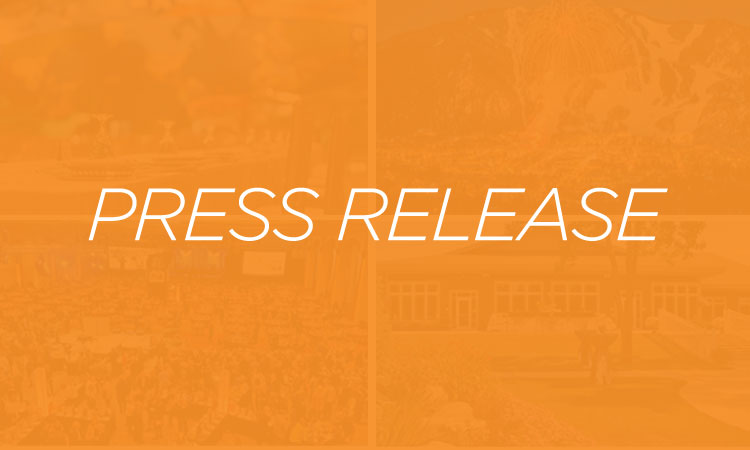 Press Release | September 18, 2017
SPIN:Senior Planners Industry Network is encouraging meeting planner "veterans" to apply for SPIN:40 Over 40 – a new initiative to recognize and honor planners who are industry role models, influencers, innovators, and pioneers. Read more...