mp Spotlight Features Wisconsin | meetingpages Spotlight
meetingpages spotlight features original ideas and tips on how our supplier partners can help meeting and event planners create truly memorable event experiences in Wisconsin.
Other Recent meetingpages Features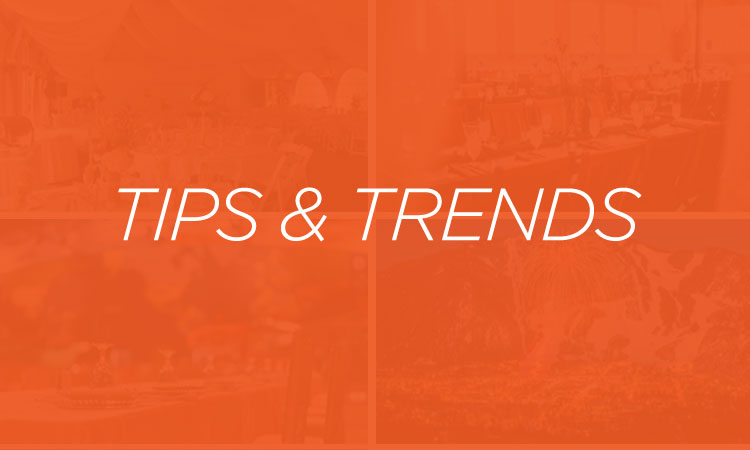 Tips and Trends | December 05, 2017
Despite the political uncertainty that marked the beginning of this year, and subsequent natural disasters that hammered the country in the third quarter, lodging-industry performance has remained strong, according to the latest edition of PwC's "Hospitality Directions U.S.," released today. Read more...

The Scoop | Kris Decker, Content Editor | December 26, 2017
It's the most wonderful time of the year, especially when it comes to food! Read more...