mp Spotlight Features Wisconsin | meetingpages Spotlight
meetingpages spotlight features original ideas and tips on how our supplier partners can help meeting and event planners create truly memorable event experiences in Wisconsin.
Other Recent meetingpages Features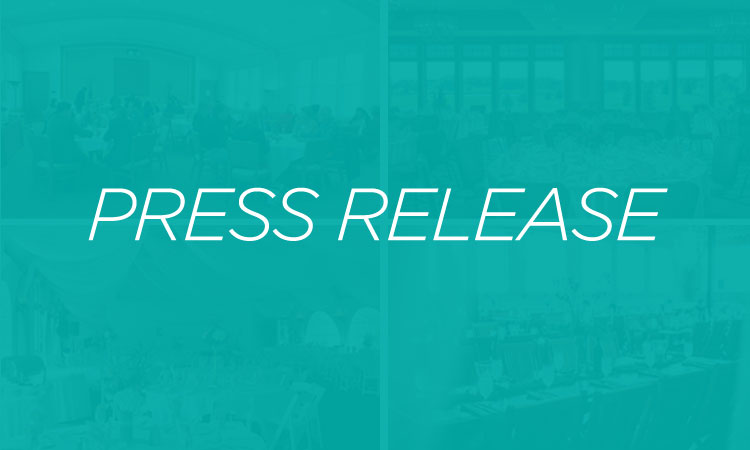 Press Release | August 16, 2017
The American Society of Association Executives has welcomed more than 4,500 people to its annual meeting, being held this week at the Metro Toronto Convention Centre in Canada. Read more...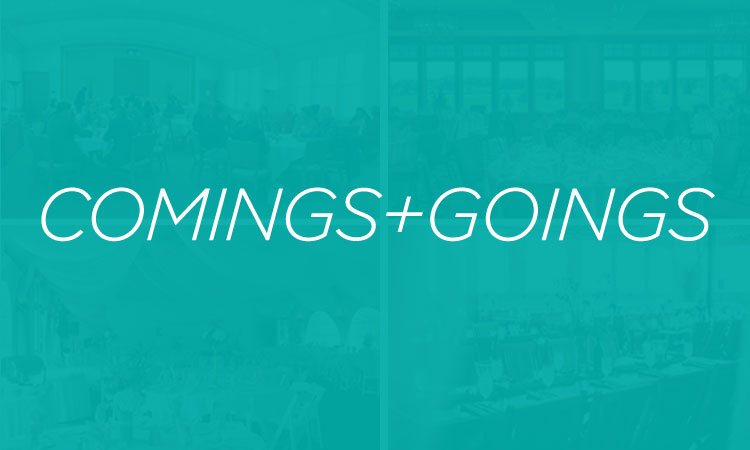 Comings and Goings | August 11, 2017
Gorman & Company starting $25 million hotel project next month Read more...