Unique Party + Event Venues in Iowa | meetingpages' Facility Insider
Check back frequently for future featured facilities and discover a place you might never before have considered for your event. Get info on the Iowa event location, amenities, function space, catering and catering service, awards and more.
Other Recent meetingpages Features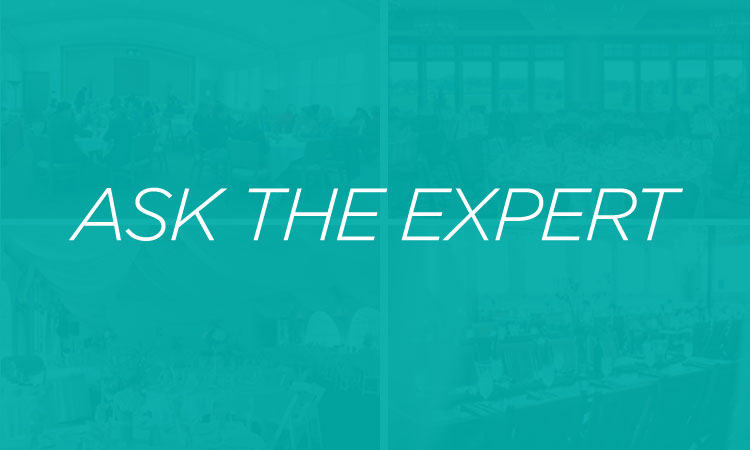 Ask the Expert | Kelli Wawro, Sr. Event Planner | August 31, 2017
Meeting and Event Planning Tip: What are some fun activities to engage your group offered at resort retreats? Read more...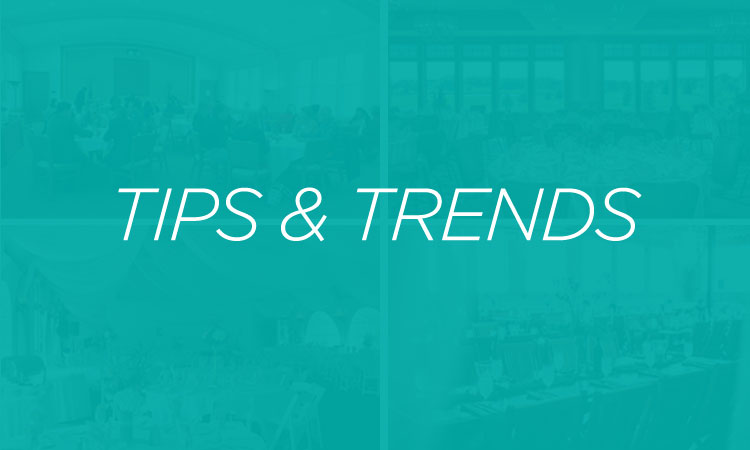 Tips and Trends | August 24, 2017
Successfully and painlessly getting from one part of the world to another can be difficult. Read more...