mp Spotlight Features Wisconsin | meetingpages Spotlight
meetingpages spotlight features original ideas and tips on how our supplier partners can help meeting and event planners create truly memorable event experiences in Wisconsin.
Other Recent meetingpages Features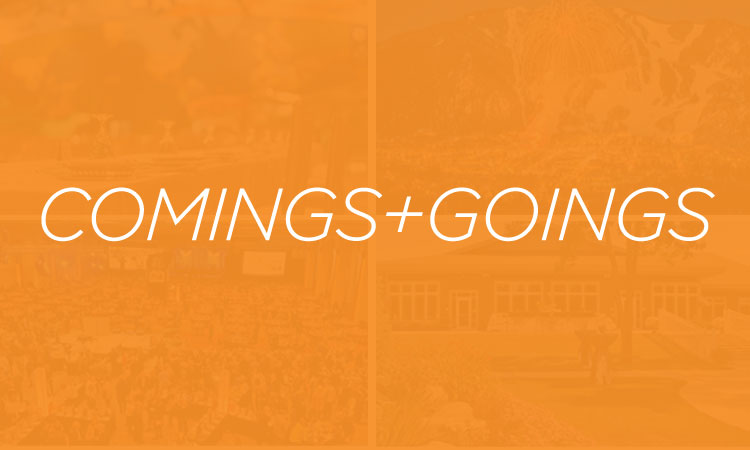 Comings and Goings | June 01, 2022
A wedding resort grows in Nisswa Read more...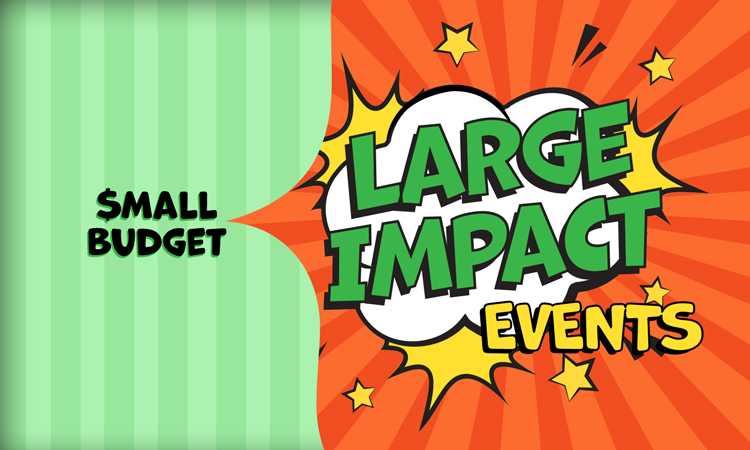 Ask the Expert | Casey Romano, Publisher | June 13, 2022
Meeting and Event Planning Tip: Between the rising cost of travel, lodging and food how can I get more for less while also creating an event that is impactful enough to generate attendance? Read more...