mp Spotlight Features Wisconsin | meetingpages Spotlight
meetingpages spotlight features original ideas and tips on how our supplier partners can help meeting and event planners create truly memorable event experiences in Wisconsin.
Other Recent meetingpages Features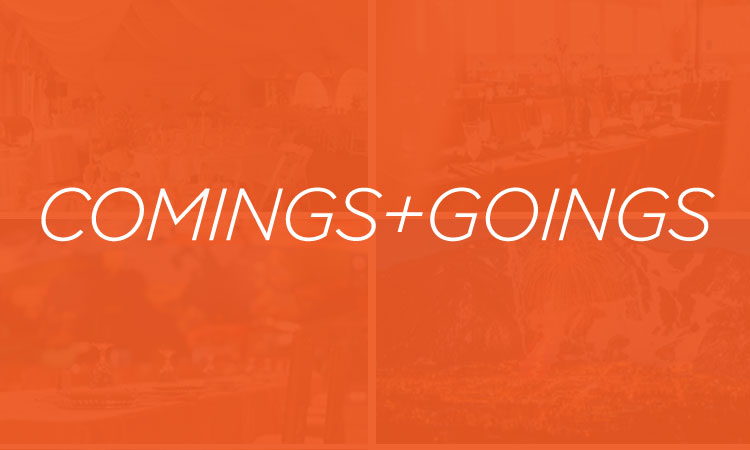 Comings and Goings | March 21, 2023
Diamond Baseball Holdings, owned by a private equity firm, is buying the club from chairman Marv Goldklang and other Saints owners. Read more...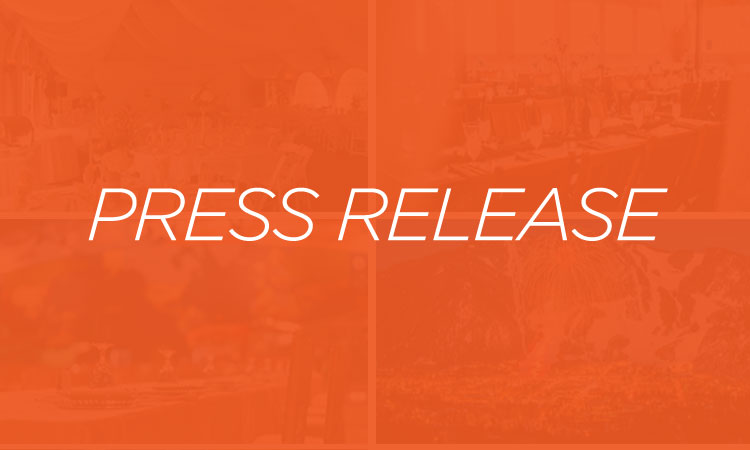 Press Release | May 24, 2023
New York City, U.S. - The World Travel & Tourism Council's (WTTC) 2023 Economic Impact Research (EIR) today reveals the U.S. Travel & Tourism sector is forecast to exceed the 2019 peak this year. Read more...