mp Spotlight Features Wisconsin | meetingpages Spotlight
meetingpages spotlight features original ideas and tips on how our supplier partners can help meeting and event planners create truly memorable event experiences in Wisconsin.
Other Recent meetingpages Features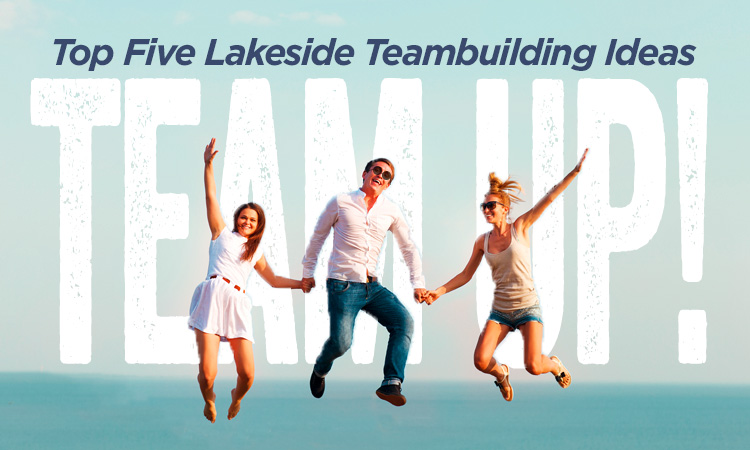 Ask the Expert | Meggan Reinoso, Sales Manager | June 26, 2018
Meeting and Event Planning Tip: What are some unique summer lakeside teambuilding ideas? Read more...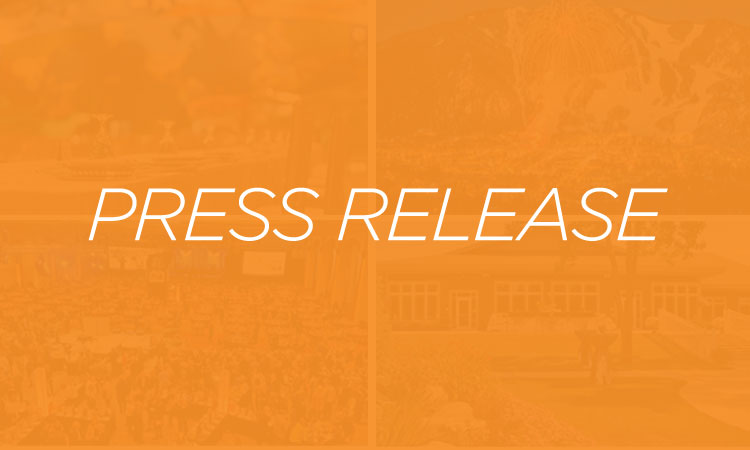 Press Release | July 08, 2018
Chinese conglomerate HNA Group Co. closed the sale for the Minneapolis-based hotel group in late 2016 and is back out looking for an owner, according to Bloomberg. Read more...