mp Spotlight Features Wisconsin | meetingpages Spotlight
meetingpages spotlight features original ideas and tips on how our supplier partners can help meeting and event planners create truly memorable event experiences in Wisconsin.
Other Recent meetingpages Features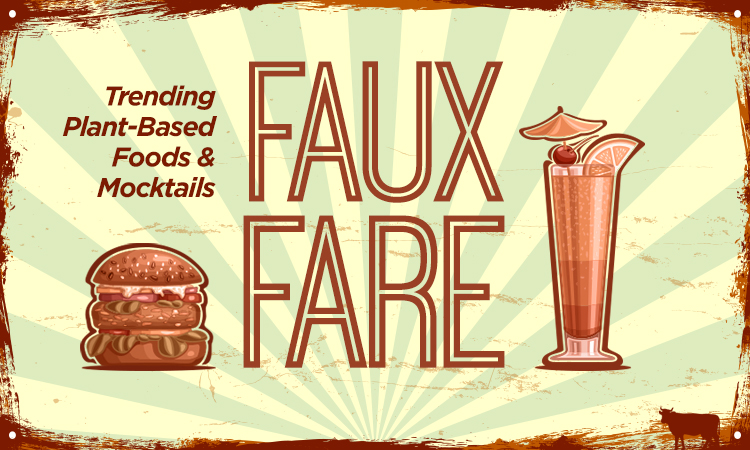 The Scoop | Lisa Albers, Sales Manager | February 21, 2020
Veganism, vegetarian, plant based, flexitarian, pescatarian, gluten-free, nut-free, keto, paleo … Read more...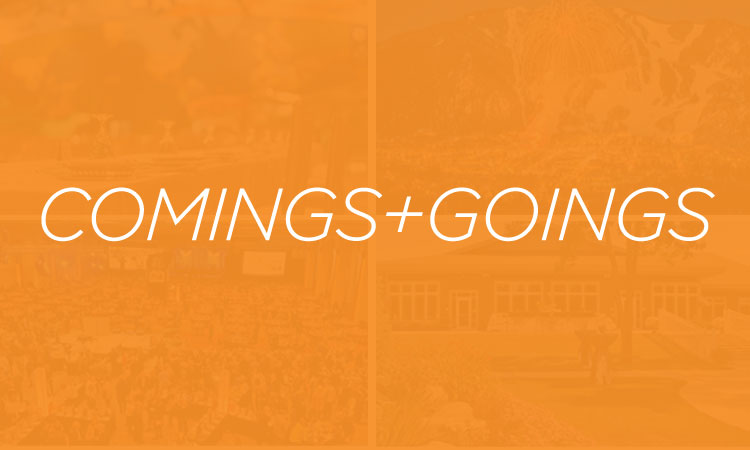 Comings and Goings | January 29, 2020
IOWA CITY — A $5 million project is underway to remodel the Clarion Highlander and Conference Center in Iowa City into a boutique hotel. Read more...