mp Spotlight Features Wisconsin | meetingpages Spotlight
meetingpages spotlight features original ideas and tips on how our supplier partners can help meeting and event planners create truly memorable event experiences in Wisconsin.
Other Recent meetingpages Features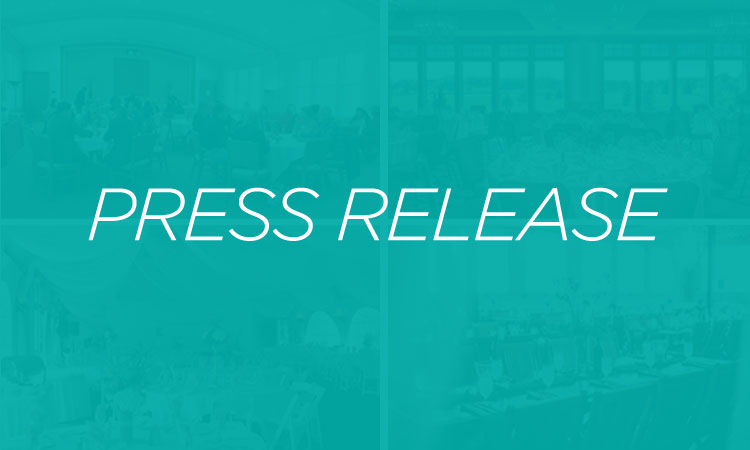 Press Release | April 18, 2018
The mid-level Certified Incentive Travel Professional debuted at SITE Incentive Summit Americas. Read more...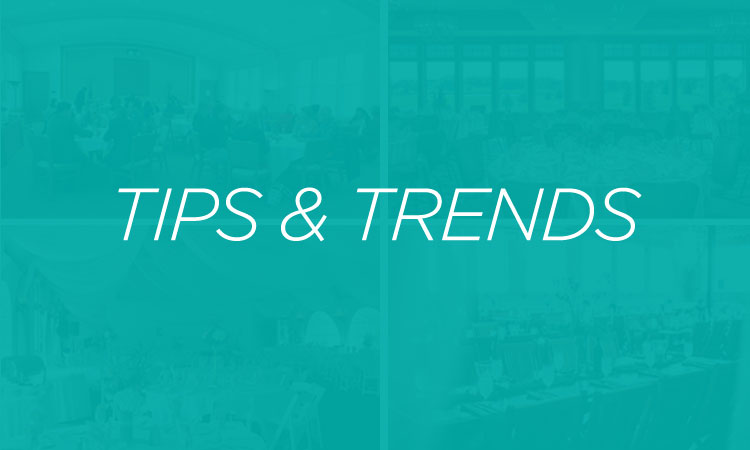 Tips and Trends | April 27, 2018
Getting the best value for your dollar is job No. 1 for most meeting and event planners, and arming yourself with some basic knowledge about hotel and facility profit centers is key to striking a favorable deal for your organization or client. Read more...