mp Spotlight Features Wisconsin | meetingpages Spotlight
meetingpages spotlight features original ideas and tips on how our supplier partners can help meeting and event planners create truly memorable event experiences in Wisconsin.
Other Recent meetingpages Features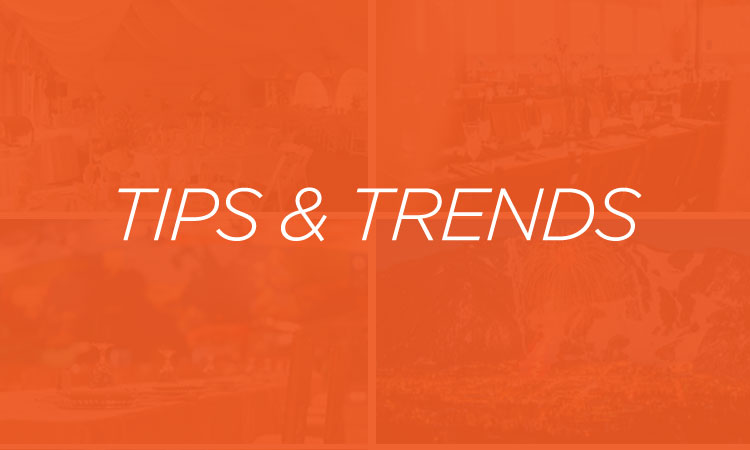 Tips and Trends | March 27, 2019
The financial industry, and its meetings, show growing budgets, larger groups and new site-selection priorities. Read more...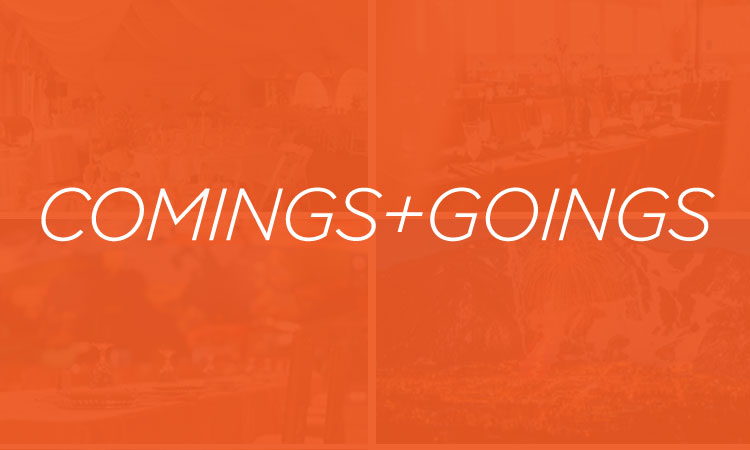 Comings and Goings | April 30, 2019
Hilton Rochester Mayo Clinic Area, located just blocks from Mayo Clinic and Mayo Civic Convention Center, opened. The hotel features 264 guest rooms and 20,000 square feet of meeting and event space. Read more...