mp Spotlight Features Wisconsin | meetingpages Spotlight
meetingpages spotlight features original ideas and tips on how our supplier partners can help meeting and event planners create truly memorable event experiences in Wisconsin.
Other Recent meetingpages Features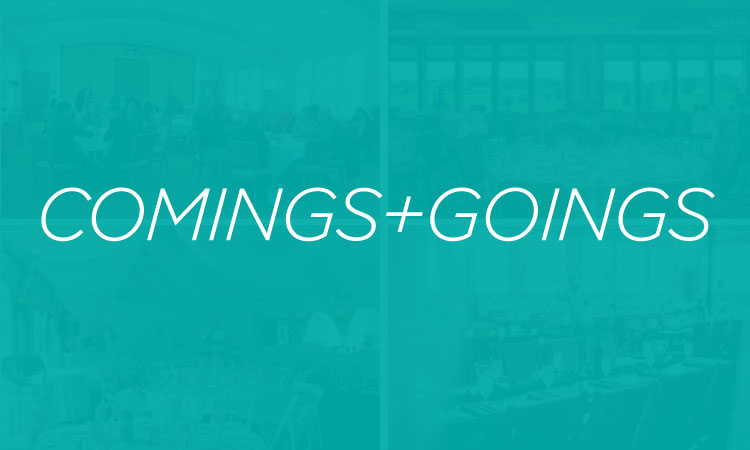 Comings and Goings | November 08, 2019
Cambria Hotels celebrated the arrival of its first Milwaukee location with a grand opening celebration this past week. Read more...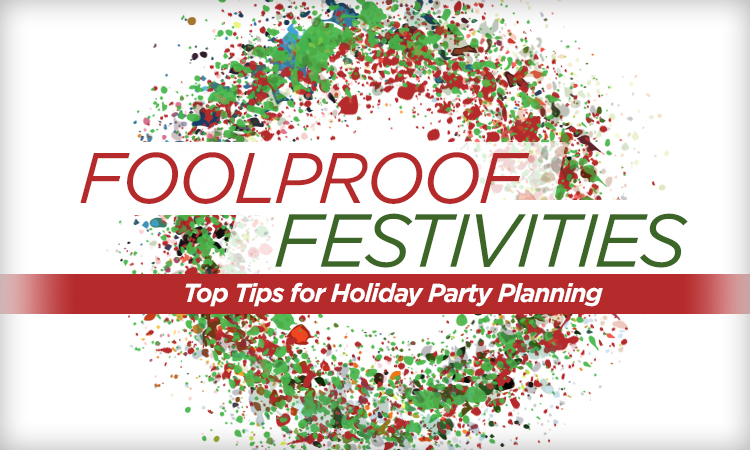 Ask the Expert | Kris McNeely, Content Editor | October 30, 2019
'Tis the party season! Between Thanksgiving and New Year's Eve, people have incredibly busy schedules, but somehow, you must entice them to put your holiday party on their calendar. That's why we've pulled together some expert tips on how to do just that! Read more...