mp Spotlight Features Wisconsin | meetingpages Spotlight
meetingpages spotlight features original ideas and tips on how our supplier partners can help meeting and event planners create truly memorable event experiences in Wisconsin.
Other Recent meetingpages Features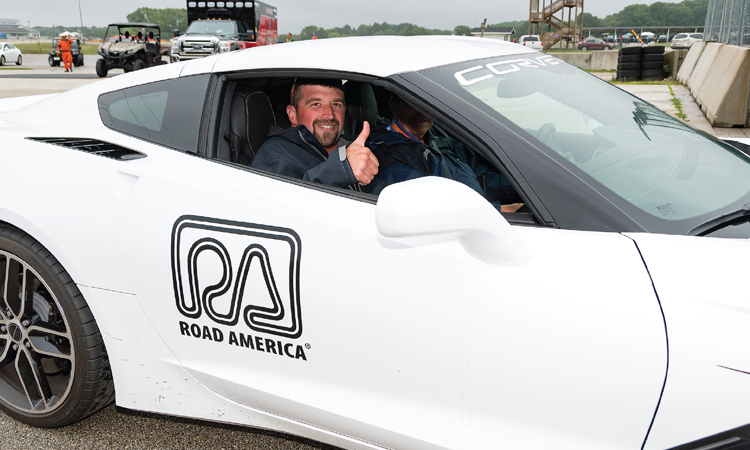 Facility Insider | May 17, 2022
Road America is a premier entertainment destination located midway between Milwaukee and Green Bay in beautiful Elkhart Lake, Wisconsin. Read more...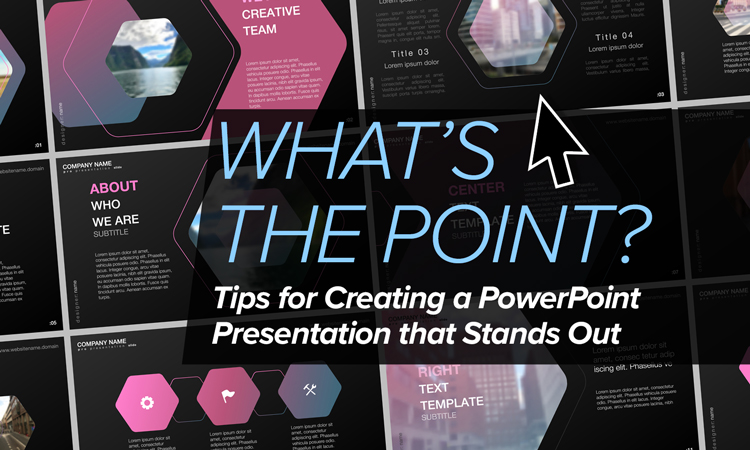 The Scoop | Casey Romano, Publisher | September 29, 2022
Follow these do's and don'ts to engage your audience and make a great impression with a PowerPoint presentation that is effective and memorable. Read more...