mp Spotlight Features Wisconsin | meetingpages Spotlight
meetingpages spotlight features original ideas and tips on how our supplier partners can help meeting and event planners create truly memorable event experiences in Wisconsin.
Other Recent meetingpages Features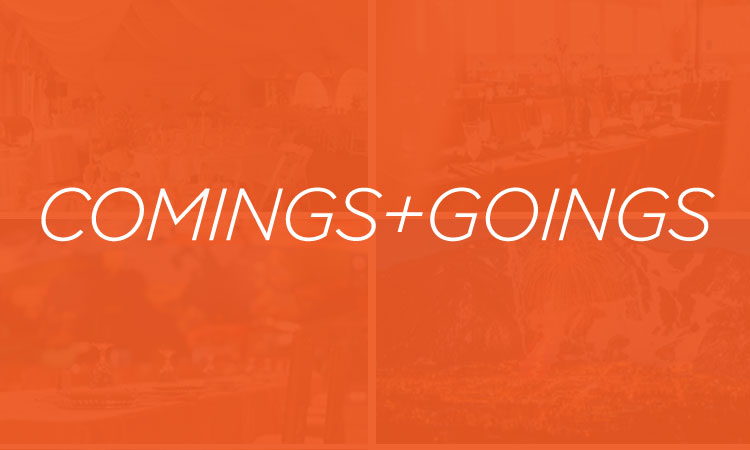 Comings and Goings | April 29, 2021
OSHKOSH (WLUK) - An expansion, decades in the making, is breaking ground in Oshkosh. Read more...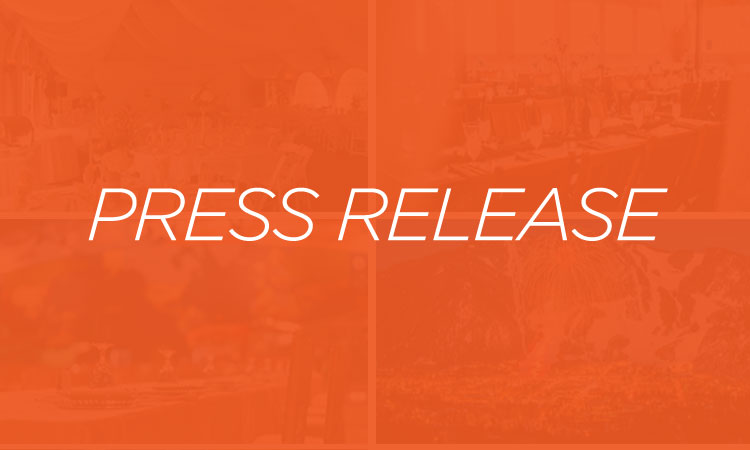 Press Release | April 29, 2021
The new legislation seeks urgent support for hospitality employees who have been disproportionately affected by the Covid-19 pandemic. Read more...