mp Spotlight Features Wisconsin | meetingpages Spotlight
meetingpages spotlight features original ideas and tips on how our supplier partners can help meeting and event planners create truly memorable event experiences in Wisconsin.
Other Recent meetingpages Features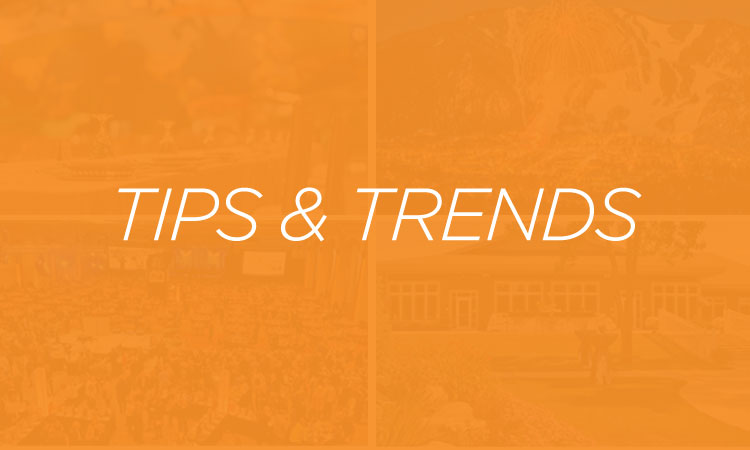 Tips and Trends | May 18, 2020
As everything that goes into a organizing a meeting starts to add up, budget dollars can disappear pretty quickly. Read more...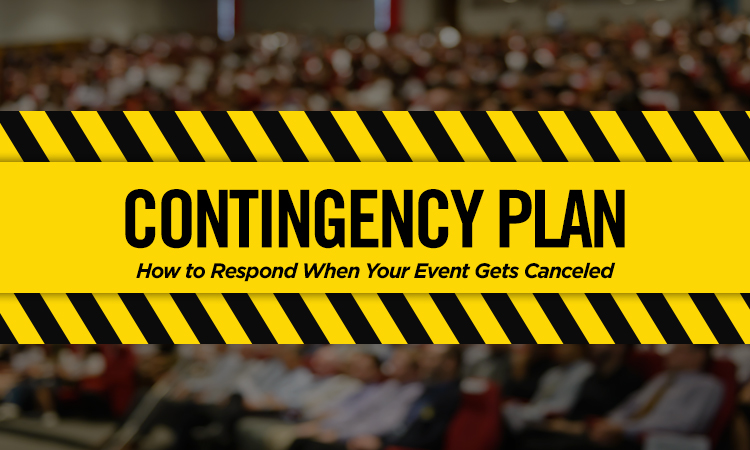 Ask the Expert | Kris McNeely, Content Editor | March 17, 2020
As event planners, one of our mantras is to, "Expect the unexpected." And while none of us could have predicted the onset of a global pandemic, we want to encourage you to not panic! Read more...