The Scoop | Plan the Best Event in Wisconsin with Countless Helpful Tips!
Industry pros reveal the latest trends when it comes to colors, food and design.
Interested in sharing your planner experience with your peers? Contact kris@meetingpages.com to learn how.
Other Recent meetingpages Features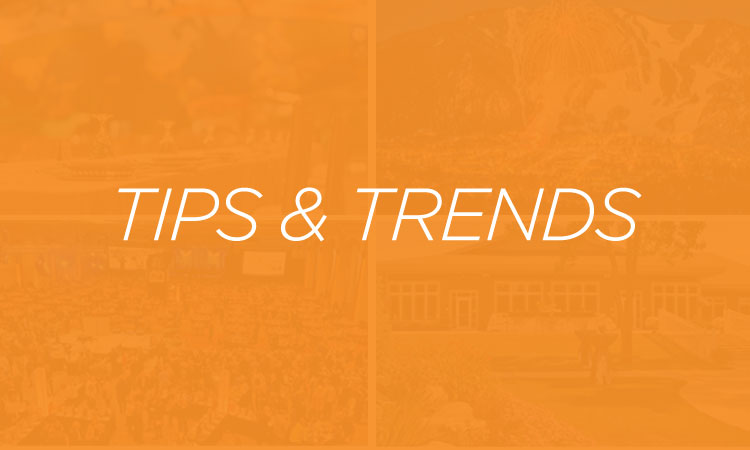 Tips and Trends | July 16, 2019
Hotel consultancy TravelClick has published its latest North American Hospitality Review. Read more...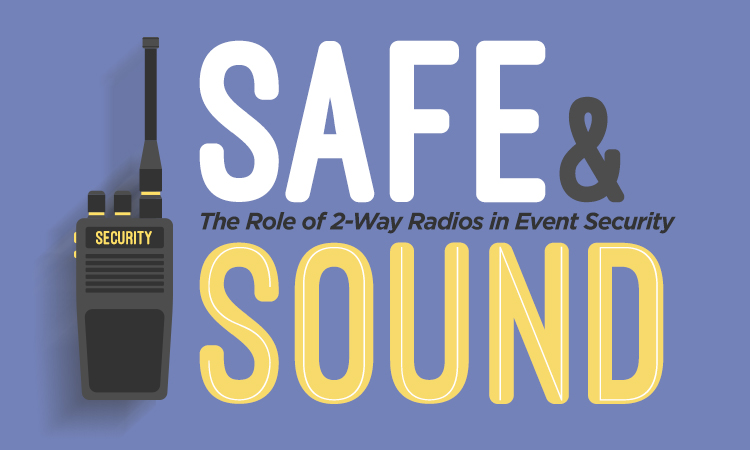 Ask the Expert | Gary Range, Director of Sales & Marketing | August 28, 2019
The set up and execution of a large-scale gala can be a logistical nightmare. When your team is scattered across a large area and you need to talk to everyone NOW, what can you do? Read more...