The Scoop | Plan the Best Event in Wisconsin with Countless Helpful Tips!
Industry pros reveal the latest trends when it comes to colors, food and design.
Interested in sharing your planner experience with your peers? Contact press@meetingpages.com to learn how.
Other Recent meetingpages Features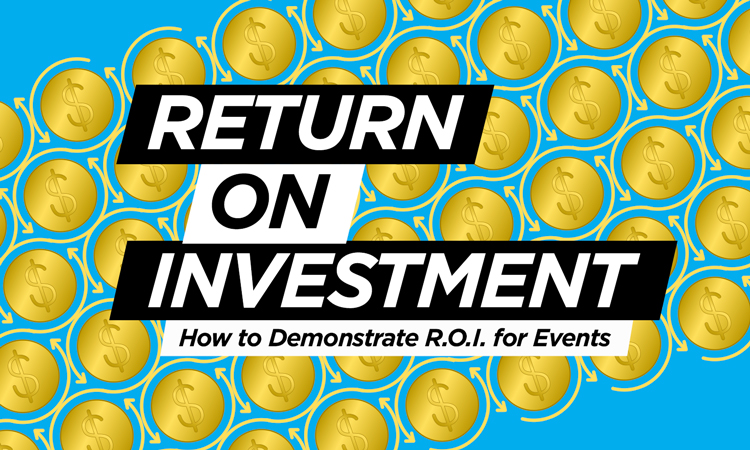 Ask the Expert | Casey Romano, Publisher | December 07, 2021
Meeting and Event Planning Tip: How do I demonstrate return on investment (ROI) for events? Read more...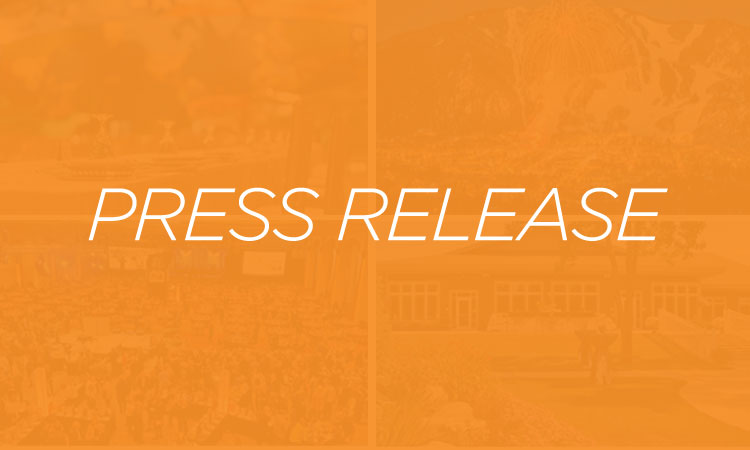 Press Release | December 03, 2021
Record-level season-pass sales coupled with strong advance lodging bookings are pointing toward a banner season for the U.S. ski industry, provided, of course, that the snow is cooperative. Read more...