The Scoop | Plan the Best Event in Wisconsin with Countless Helpful Tips!
Industry pros reveal the latest trends when it comes to colors, food and design.
Interested in sharing your planner experience with your peers? Contact press@meetingpages.com to learn how.
Other Recent meetingpages Features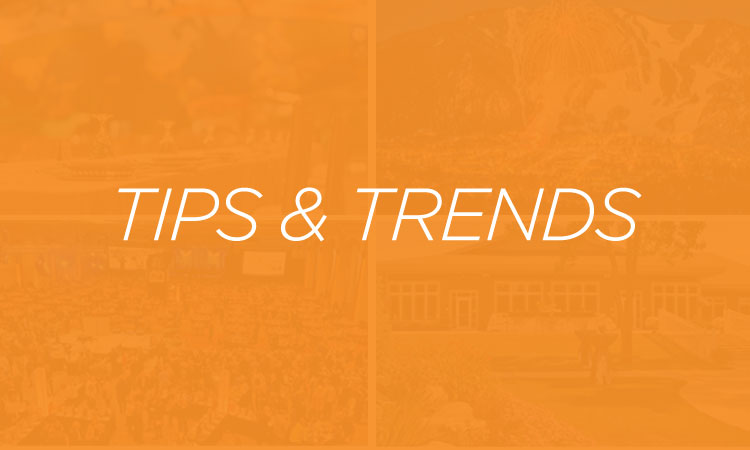 Tips and Trends | June 02, 2022
Securing sponsorships for any type of meeting is a critical component of ensuring the financial health of an event, especially for associations. Sponsorship revenue streams can often match or exceed registration revenue and other event related revenues. Read more...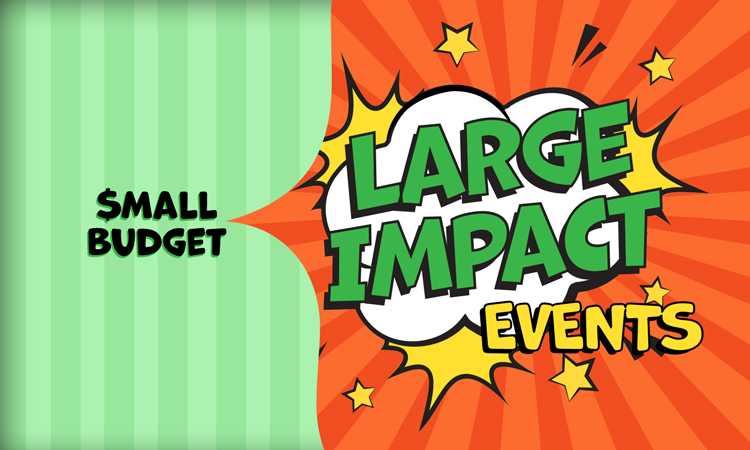 Ask the Expert | Casey Romano, Publisher | June 13, 2022
Meeting and Event Planning Tip: Between the rising cost of travel, lodging and food how can I get more for less while also creating an event that is impactful enough to generate attendance? Read more...