The Scoop | Plan the Best Event in Wisconsin with Countless Helpful Tips!
Industry pros reveal the latest trends when it comes to colors, food and design.
Interested in sharing your planner experience with your peers? Contact press@meetingpages.com to learn how.
Other Recent meetingpages Features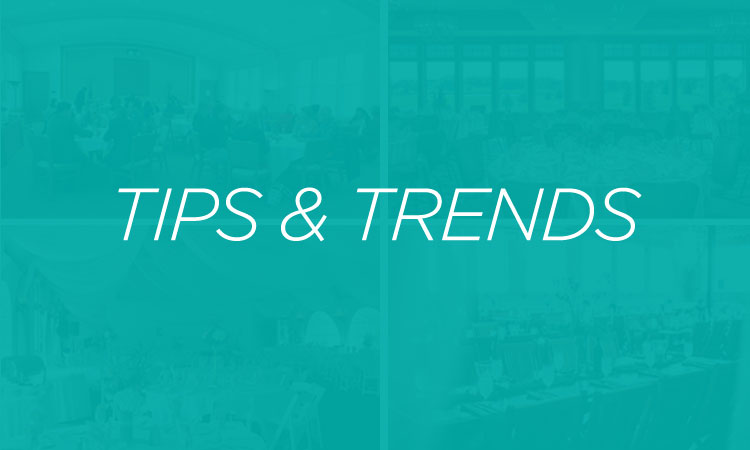 Tips and Trends | January 19, 2023
The wellness industry is continuing to boom with consumers looking for and prioritizing experiences and products that improve their health, fitness, nutrition, appearance, sleep, and mindfulness. Read more...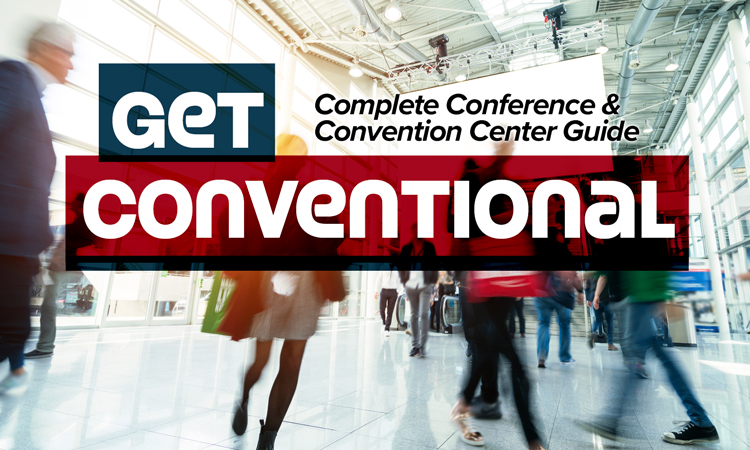 Spotlight | Casey Romano, Publisher | March 21, 2023
Planning a meeting or event? Our Wisconsin Conference and Convention Center Guide offer just about everything you can imagine. Whether you're planning a convention, trade show, or conference, you will surely get conventional with these venues! Read more...