The Scoop | Plan the Best Event in Wisconsin with Countless Helpful Tips!
Industry pros reveal the latest trends when it comes to colors, food and design.
Interested in sharing your planner experience with your peers? Contact kris@meetingpages.com to learn how.
Other Recent meetingpages Features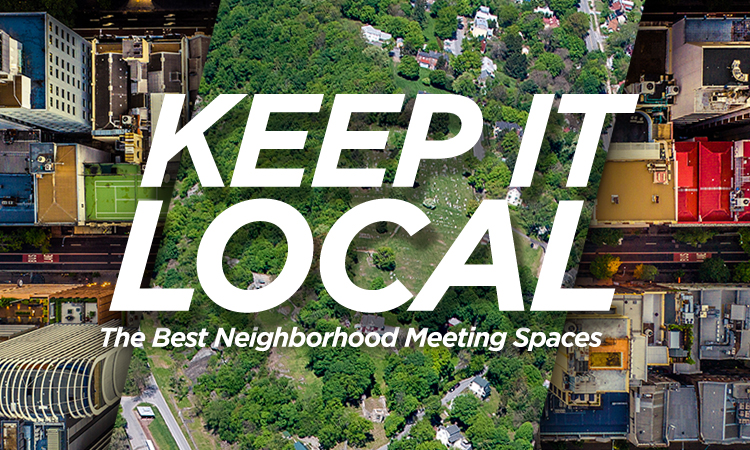 Spotlight | July 16, 2019
Keeping it local means the money stays in your community, there are fewer travel and lodging expenses, and when food served is sourced locally, it's often fresher and better tasting. What's not to love? Read more...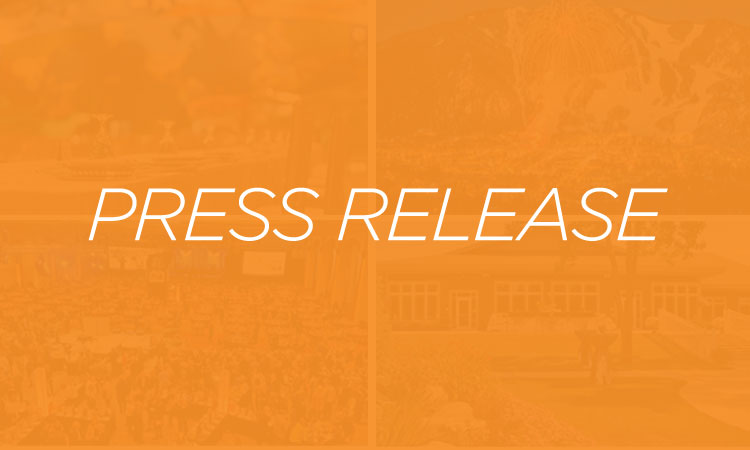 Press Release | July 16, 2019
The corporation is expanding its leadership team to continue the tradition of successful growth and development Read more...