The Scoop | Plan the Best Event in Wisconsin with Countless Helpful Tips!
Industry pros reveal the latest trends when it comes to colors, food and design.
Interested in sharing your planner experience with your peers? Contact kris@meetingpages.com to learn how.
Other Recent meetingpages Features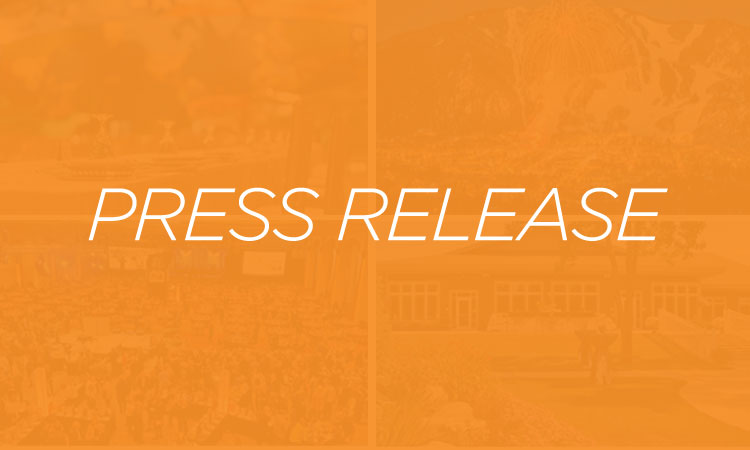 Press Release | March 12, 2018
ST. CLOUD - Julie Lunning with the St. Cloud Area Convention and Visitors Bureau is being recognized for her work attracting big events to town. Read more...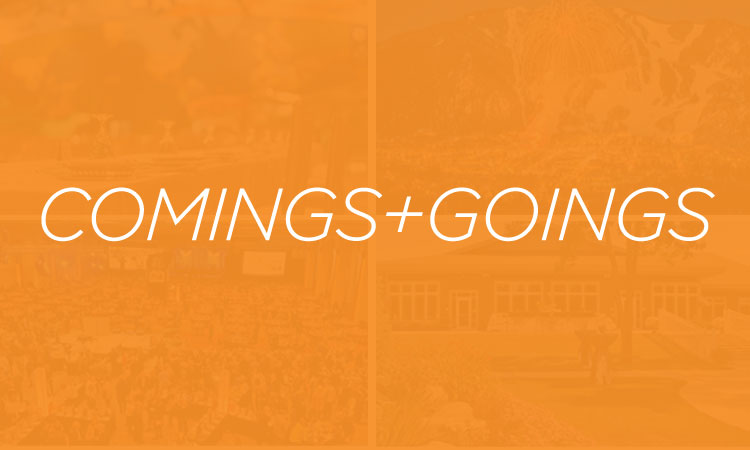 Comings and Goings | March 12, 2018
EAGAN, Minn. — The Vikings organization began a new era in Eagan Monday morning, officially moving into Twin Cities Orthopedics Performance Center. Read more...