The Scoop | Plan the Best Event in Wisconsin with Countless Helpful Tips!
Industry pros reveal the latest trends when it comes to colors, food and design.
Interested in sharing your planner experience with your peers? Contact kris@meetingpages.com to learn how.
Other Recent meetingpages Features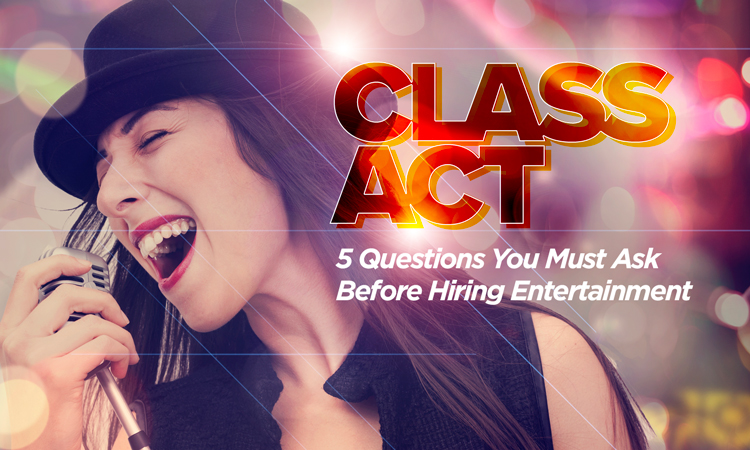 Ask the Expert | Casey Romano, Publisher | December 30, 2020
Meeting and Event Planning Tip: What 5 questions should you ask when hiring entertainment? Read more...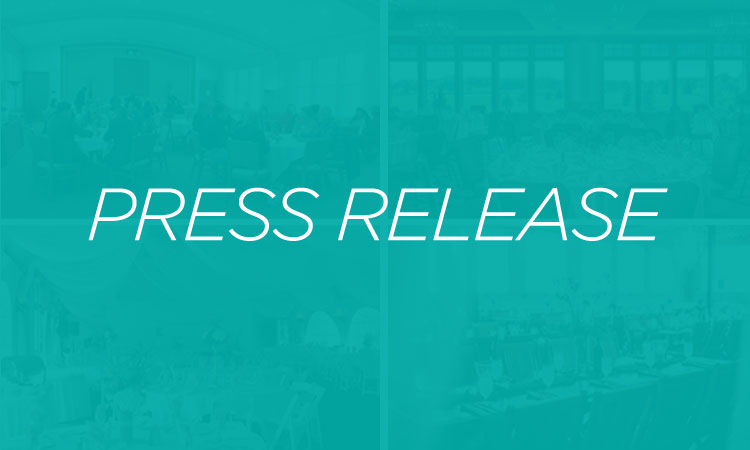 Press Release | January 13, 2021
The Greater Ottumwa Convention and Visitors Bureau received an award for Best FAM Trip from the Midwest Travel Network at their annual award ceremony on December 23rd, 2020. Read more...