The Scoop | Plan the Best Event in Wisconsin with Countless Helpful Tips!
Industry pros reveal the latest trends when it comes to colors, food and design.
Interested in sharing your planner experience with your peers? Contact kris@meetingpages.com to learn how.
Other Recent meetingpages Features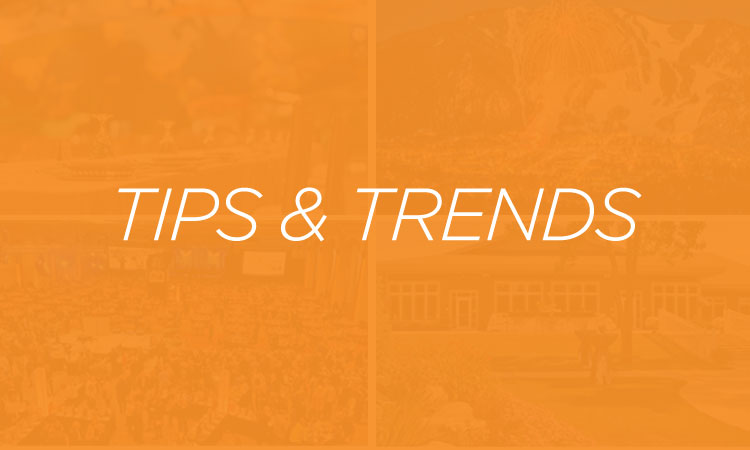 Tips and Trends | January 29, 2020
Mention budget preparation to most meeting planners and their eyes glaze over with boredom or widen with trepidation. Read more...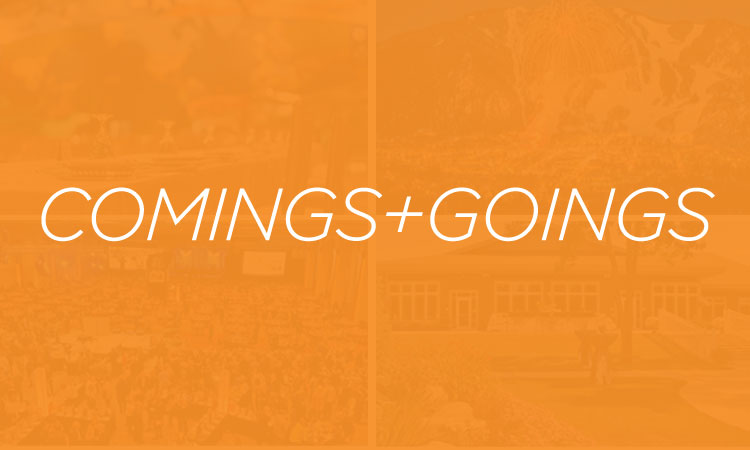 Comings and Goings | January 29, 2020
IOWA CITY — A $5 million project is underway to remodel the Clarion Highlander and Conference Center in Iowa City into a boutique hotel. Read more...