Unique Party & Event Venues in Iowa | meetingpages' Facility Insider
Check back frequently for future featured facilities and discover a place you might never before have considered for your event. Get info on the Iowa event location, amenities, function space, catering and catering service, awards and more.
Other Recent meetingpages Features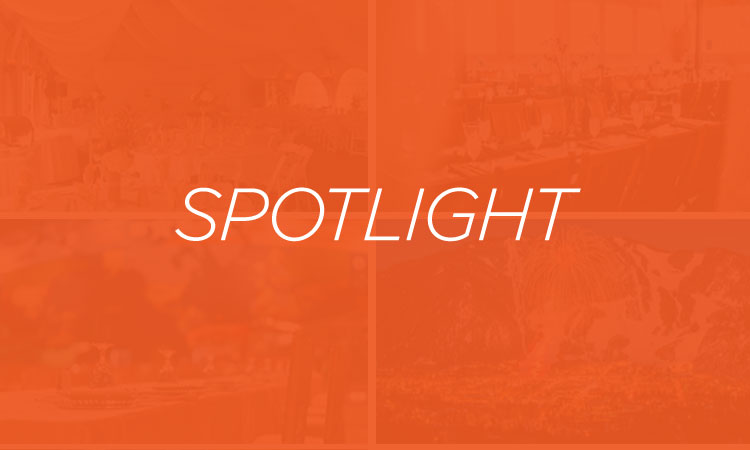 Spotlight | March 12, 2019
As any planner knows, there are a million things to consider when choosing a venue for a trade show. Location, size, accessibility, floor plans, traffic flow, and much, much more. If you're in the midst of the madness of planning a trade show, stop stressing. We've found 10 of the best trade show spaces in Iowa just for you. Read more...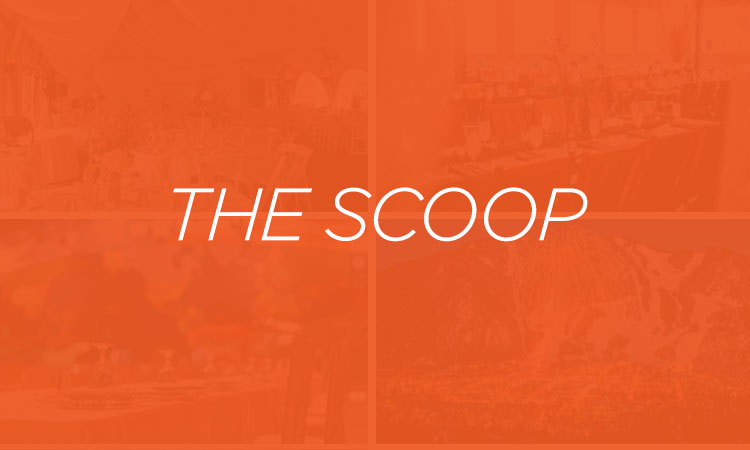 The Scoop | Sheree Bochenek, Creative Director | February 26, 2019
Whether you want luxury or natural, modern or traditional, this season's most popular trends are an eclectic collection of appealing designs that will transform your event space and make your gathering unforgettable. Read more...