mp Spotlight Features Iowa | meetingpages Spotlight
meetingpages spotlight features original ideas and tips on how our supplier partners can help meeting and event planners create truly memorable event experiences in Iowa.
Other Recent meetingpages Features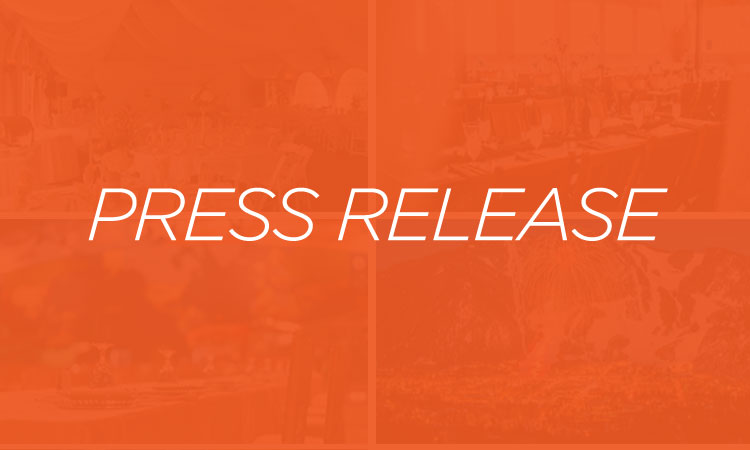 Press Release | January 13, 2021
The Greater Ottumwa Convention and Visitors Bureau received an award for Best FAM Trip from the Midwest Travel Network at their annual award ceremony on December 23rd, 2020. Read more...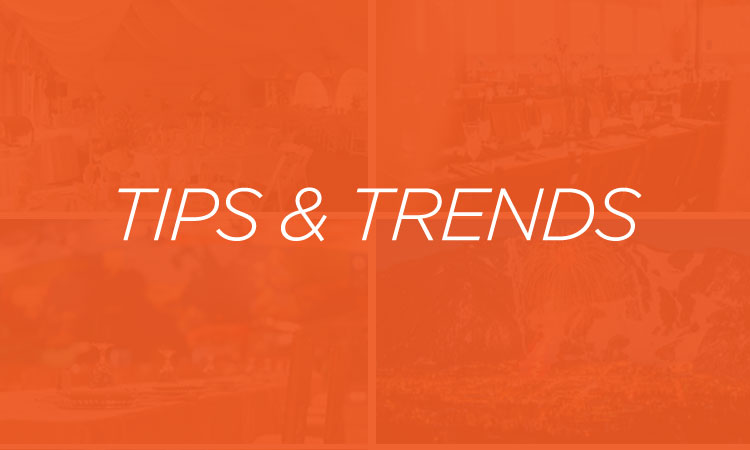 Tips and Trends | February 25, 2021
The short-form video app has become a legitimate tool to market your business and find new clients. And no, you're not too old for it. Read more...