mp Spotlight Features Iowa | meetingpages Spotlight
meetingpages spotlight features original ideas and tips on how our supplier partners can help meeting and event planners create truly memorable event experiences in Iowa.
Other Recent meetingpages Features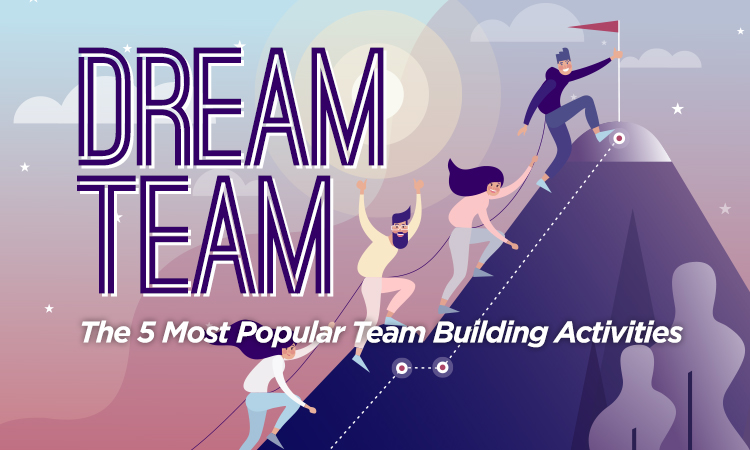 The Scoop | August 05, 2020
Team building brings your group together in ways that establish connections, teaches them to communicate better, increases engagement, fosters creativity, uncovers leaders and builds trust. Read more...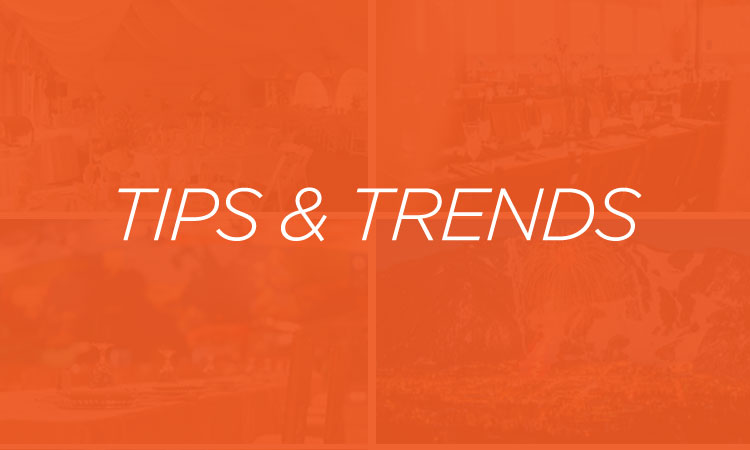 Tips and Trends | September 23, 2020
As we know well by now, there's not a corner of the world's economy that COVID-19 hasn't touched, and meetings and hospitality have been two of the most impacted segments. Read more...