mp Spotlight Features Iowa | meetingpages Spotlight
meetingpages spotlight features original ideas and tips on how our supplier partners can help meeting and event planners create truly memorable event experiences in Iowa.
Other Recent meetingpages Features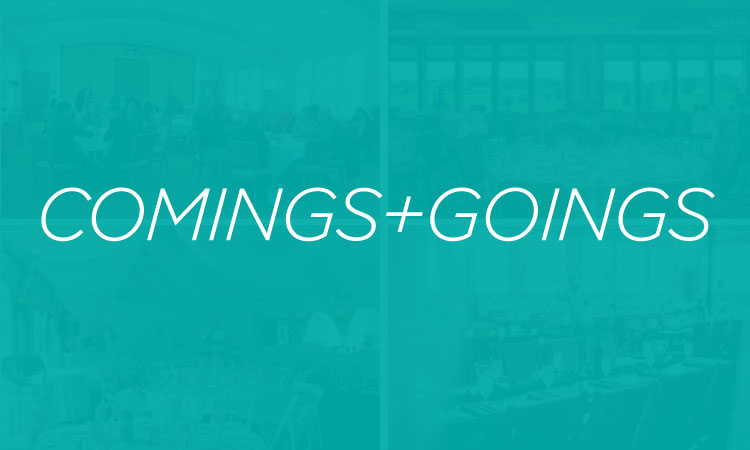 Comings and Goings | March 01, 2019
The 183-room hotel is the latest addition to the downtown Minneapolis market. Read more...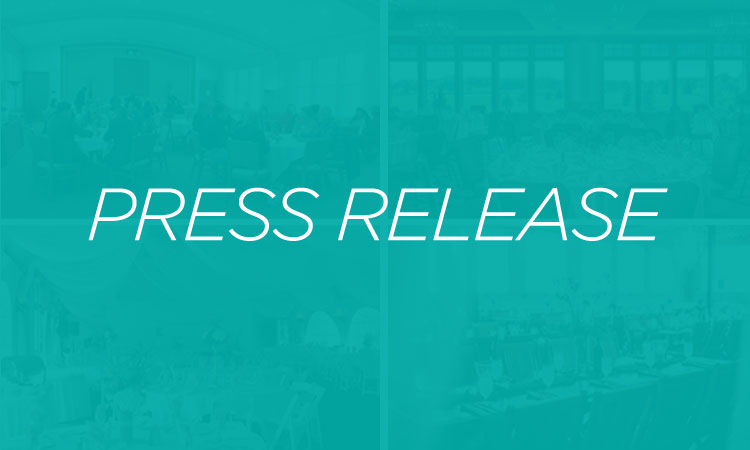 Press Release | March 01, 2019
Brands like JW Marriott, Ritz-Carlton and Edition will see properties in Australia, China, Turkey and other major global destinations. Read more...