mp Spotlight Features Iowa | meetingpages Spotlight
meetingpages spotlight features original ideas and tips on how our supplier partners can help meeting and event planners create truly memorable event experiences in Iowa.
Other Recent meetingpages Features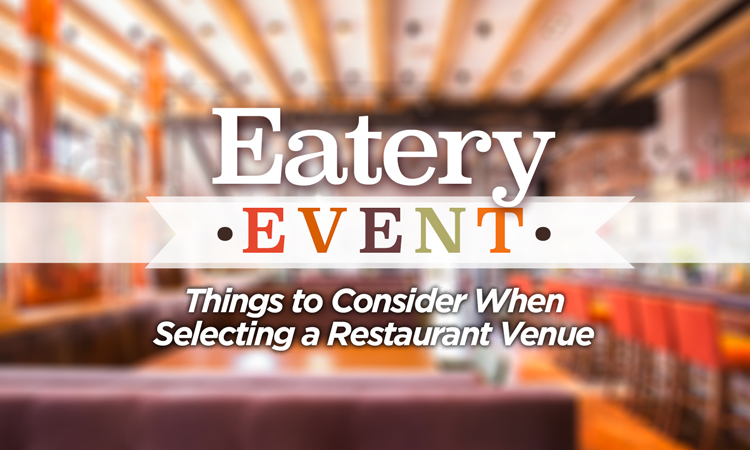 Ask the Expert | June 30, 2021
Meeting and Event Planning Tip: What should a planner consider when sourcing a restaurant venue for a corporate meeting or event instead of a traditional events facility? Read more...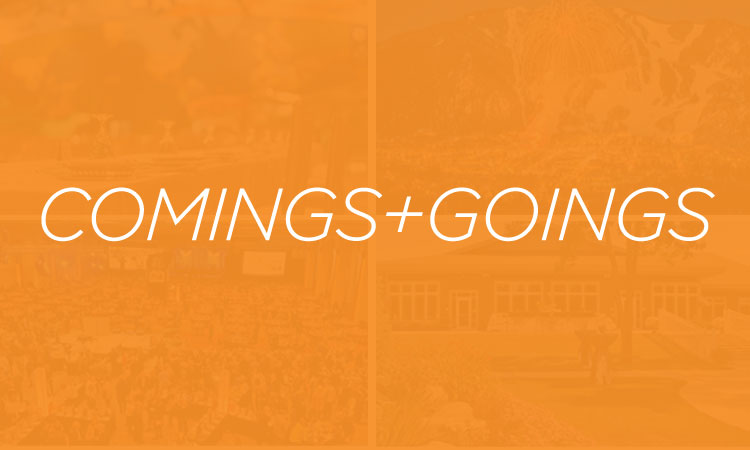 Comings and Goings | June 22, 2021
The news has downtown watchers cautiously optimistic. Read more...