mp Spotlight Features Iowa | meetingpages Spotlight
meetingpages spotlight features original ideas and tips on how our supplier partners can help meeting and event planners create truly memorable event experiences in Iowa.
Other Recent meetingpages Features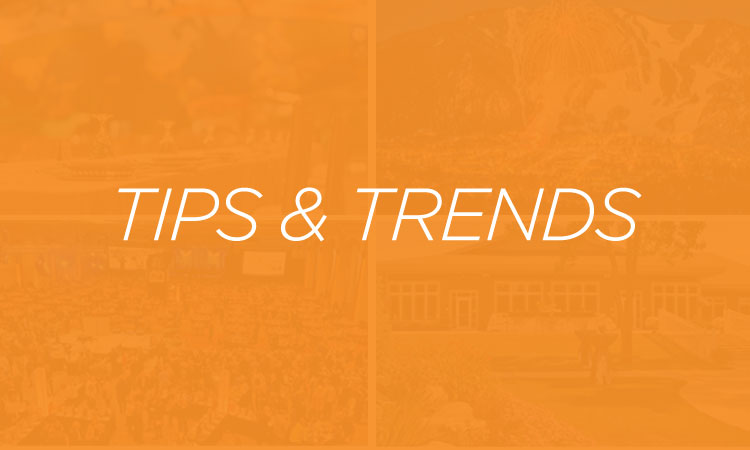 Tips and Trends | January 14, 2019
Stylish Work Shoes on Floor Next to Planner's Feet Wearing Flats Read more...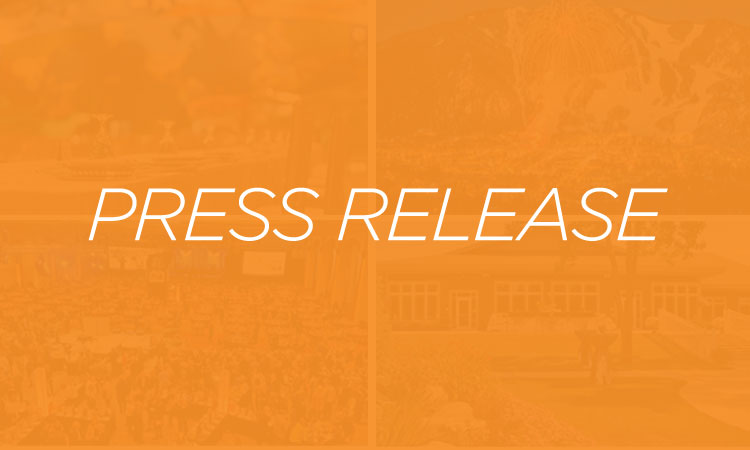 Press Release | January 14, 2019
As the drama surrounding the partial shutdown of the U.S. federal government continues to unfold in Washington, the meetings industry is feeling its impact in a variety of ways. Read more...