mp Spotlight Features Iowa | meetingpages Spotlight
meetingpages spotlight features original ideas and tips on how our supplier partners can help meeting and event planners create truly memorable event experiences in Iowa.
Other Recent meetingpages Features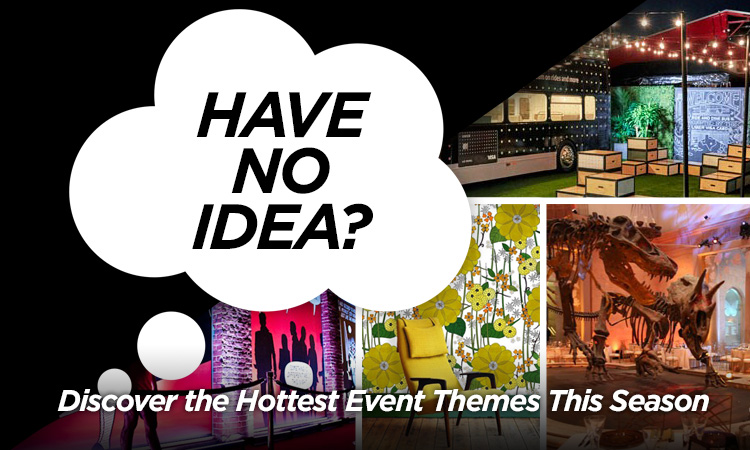 The Scoop | Sheree Bochenek, Creative Director | August 29, 2018
From fun to fashionable, paleo period to midcentury modern, event themes are all the rage this season. Check out some of the best here and get inspired for your next event! Read more...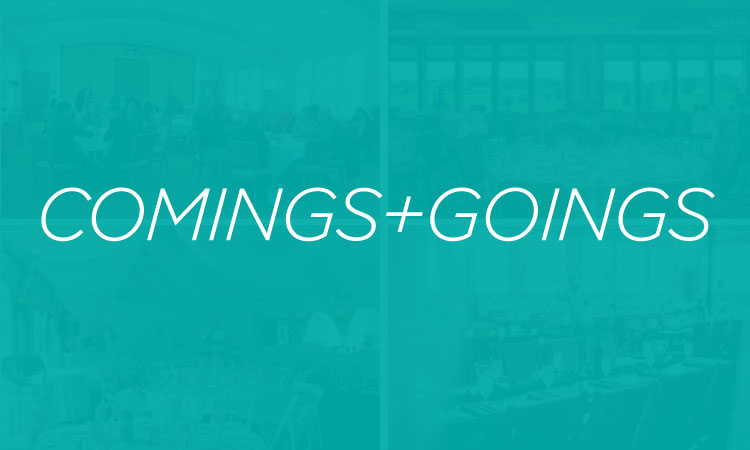 Comings and Goings | September 20, 2018
Four-star conference center and hotel would be built next to new headquarters Read more...