mp Spotlight Features Iowa | meetingpages Spotlight
meetingpages spotlight features original ideas and tips on how our supplier partners can help meeting and event planners create truly memorable event experiences in Iowa.
Other Recent meetingpages Features

Ask the Expert | the Sales, Marketing & Event Team | February 27, 2018
Meeting and Event Planning Tip: How can team building activities help my organization build a better team? Read more...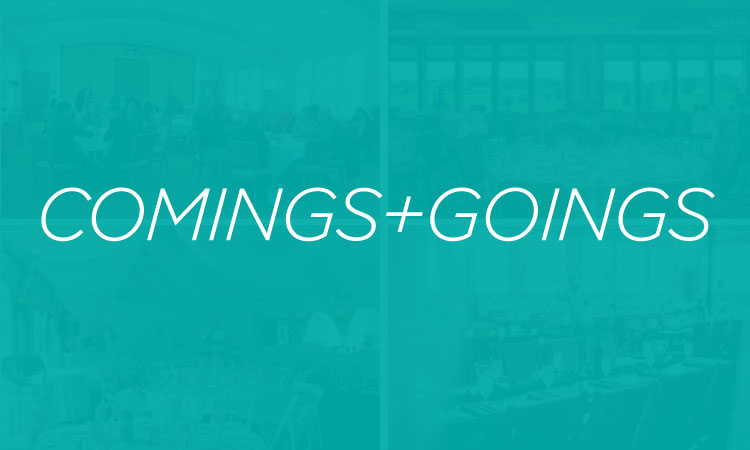 Comings and Goings | March 12, 2018
EAGAN, Minn. — The Vikings organization began a new era in Eagan Monday morning, officially moving into Twin Cities Orthopedics Performance Center. Read more...