mp Spotlight Features Iowa | meetingpages Spotlight
meetingpages spotlight features original ideas and tips on how our supplier partners can help meeting and event planners create truly memorable event experiences in Iowa.
Other Recent meetingpages Features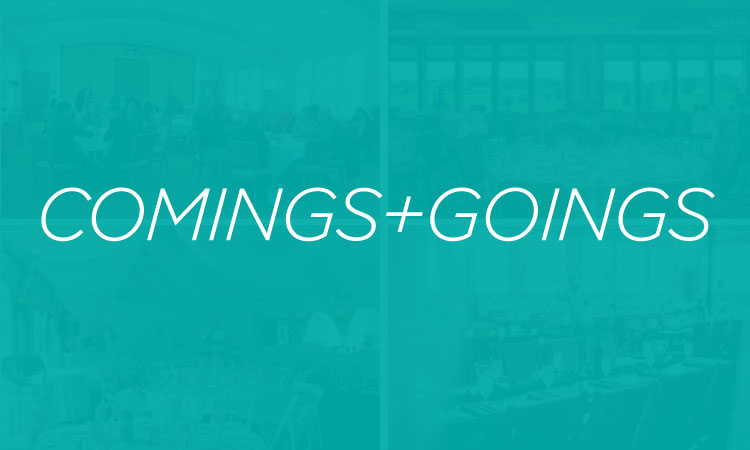 Comings and Goings | May 22, 2018
A ribbon-cutting ceremony, fireworks show and other fun activities are scheduled to celebrate the completion of 18-months of renovations on May 11 at Ho-Chunk Gaming in Baraboo and the public is welcome to attend. Read more...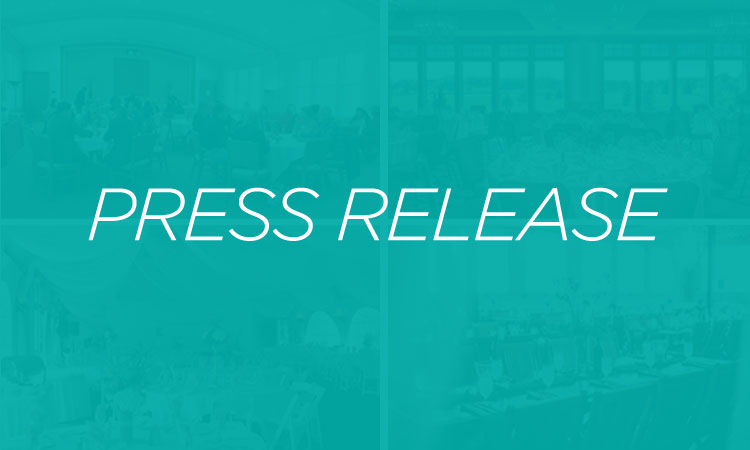 Press Release | May 22, 2018
This fall, the Events Industry Council (EIC) will induct four new meeting professionals into its prestigious Hall of Leaders, it announced today. Selected from a large group of nominees, the leaders will be officially inducted into the Hall of Leaders - which currently has 114 members - in October 2018 at the 2018 Hall of Leaders and Pacesetter Awards Celebration, held during the IMEX America trade show in Las Vegas. Read more...