mp Spotlight Features Iowa | meetingpages Spotlight
meetingpages spotlight features original ideas and tips on how our supplier partners can help meeting and event planners create truly memorable event experiences in Iowa.
Other Recent meetingpages Features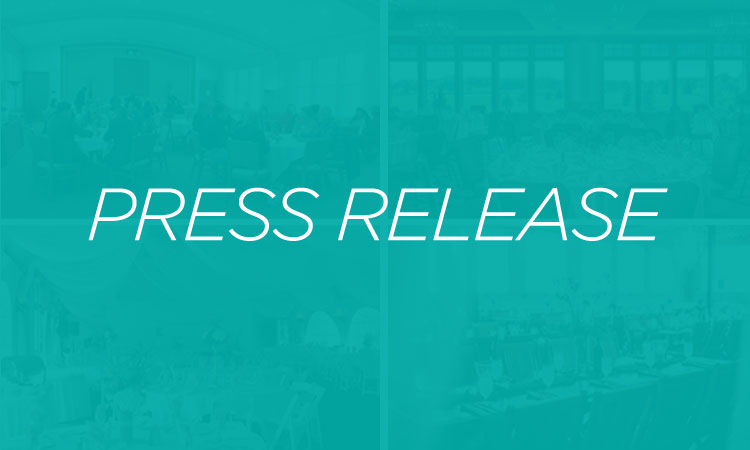 Press Release | July 16, 2019
The corporation is expanding its leadership team to continue the tradition of successful growth and development Read more...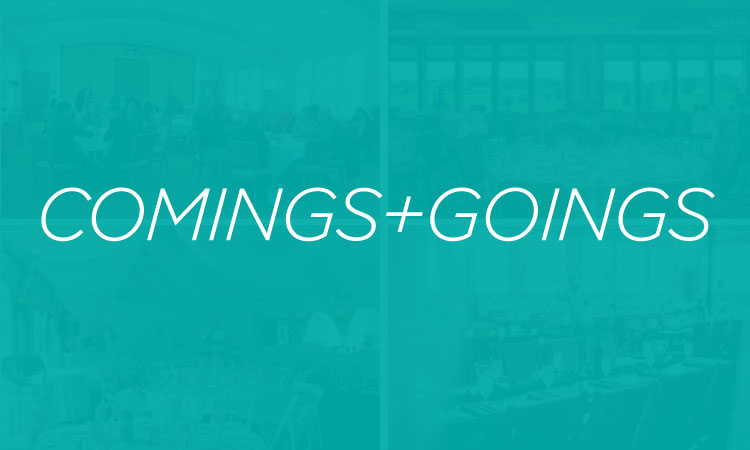 Comings and Goings | July 16, 2019
FRISCO — Copper Mountain Resort, owned by Park City-based ski resort operator POWDR, has begun construction on a 127-room hotel, according to a news release. Read more...