mp Spotlight Features Iowa | meetingpages Spotlight
meetingpages spotlight features original ideas and tips on how our supplier partners can help meeting and event planners create truly memorable event experiences in Iowa.
Other Recent meetingpages Features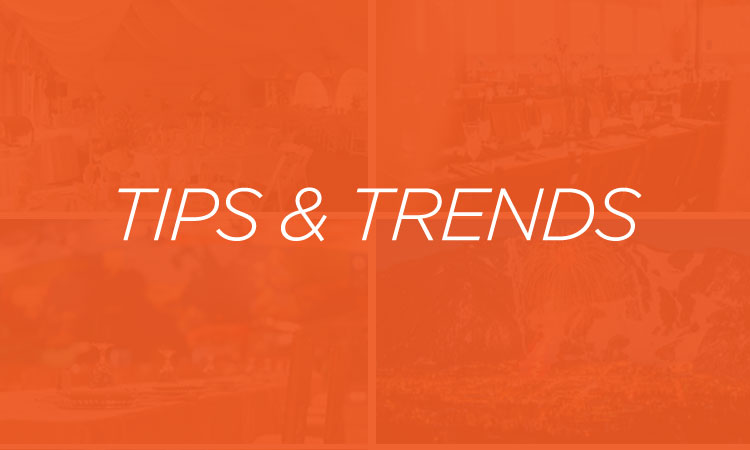 Tips and Trends | March 27, 2019
The financial industry, and its meetings, show growing budgets, larger groups and new site-selection priorities. Read more...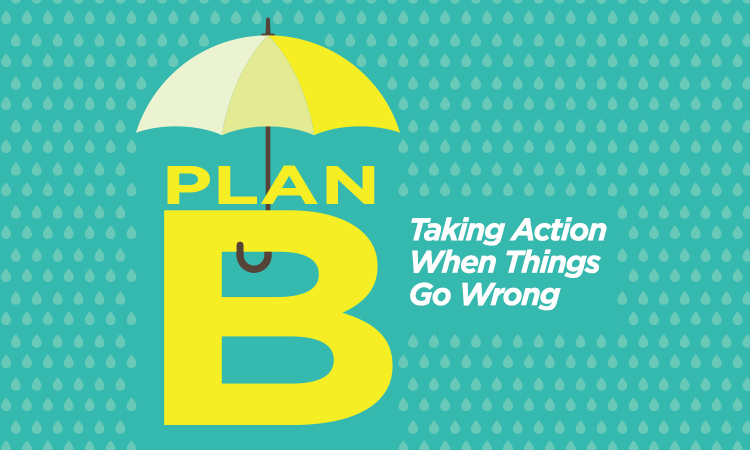 Ask the Expert | Nicole Coon, Meeting & Event Manager | April 30, 2019
Meeting and Event Planning Tip: How can I take action when things don't go as planned? Read more...