mp Spotlight Features Iowa | meetingpages Spotlight
meetingpages spotlight features original ideas and tips on how our supplier partners can help meeting and event planners create truly memorable event experiences in Iowa.
Other Recent meetingpages Features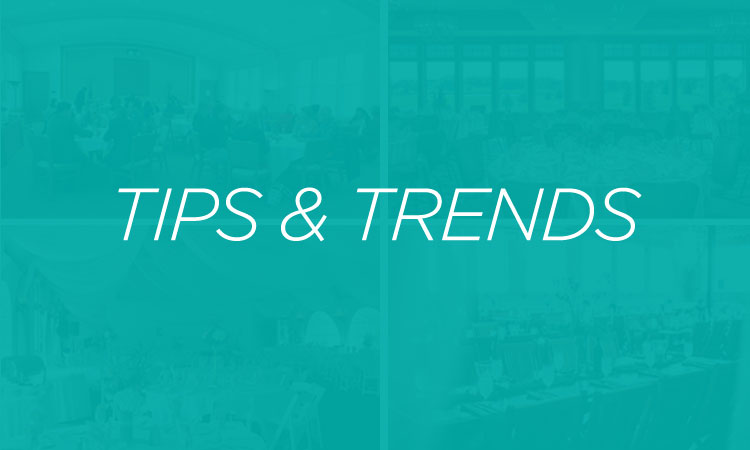 Tips and Trends | May 18, 2020
As everything that goes into a organizing a meeting starts to add up, budget dollars can disappear pretty quickly. Read more...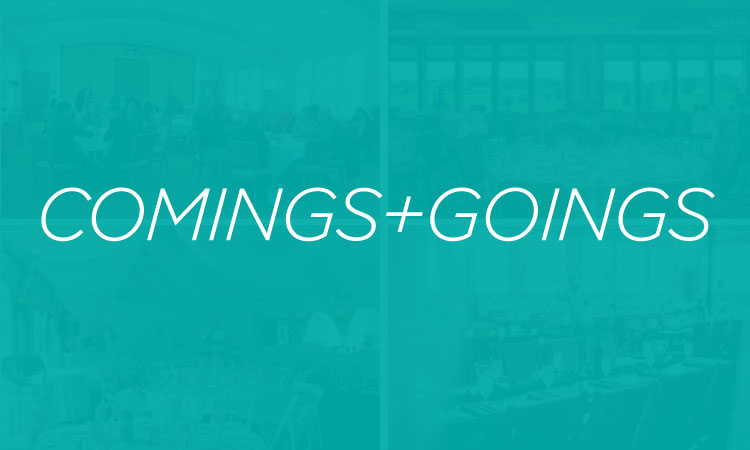 Comings and Goings | June 23, 2020
David Penn is the new owner of the Minnesota Horse and Hunt Club following an $11 million sale of the 600-acre event venue and recreation area in Prior Lake. Read more...