mp Spotlight Features Iowa | meetingpages Spotlight
meetingpages spotlight features original ideas and tips on how our supplier partners can help meeting and event planners create truly memorable event experiences in Iowa.
Other Recent meetingpages Features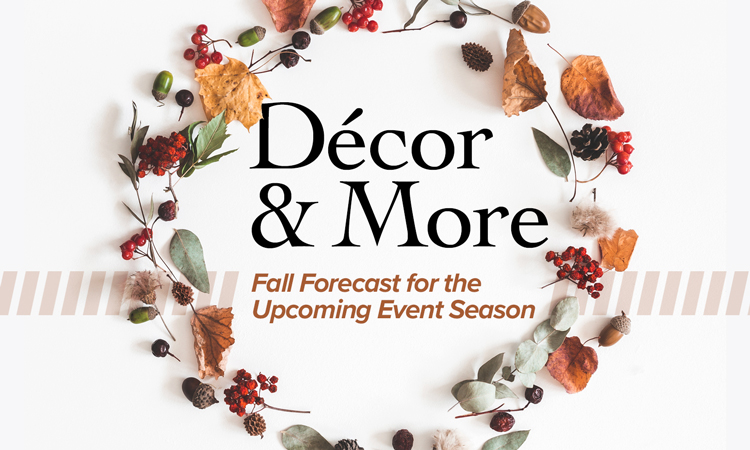 The Scoop | Casey Romano, Publisher | August 29, 2023
Wondering what's in store for decor and more this fall season? Read more...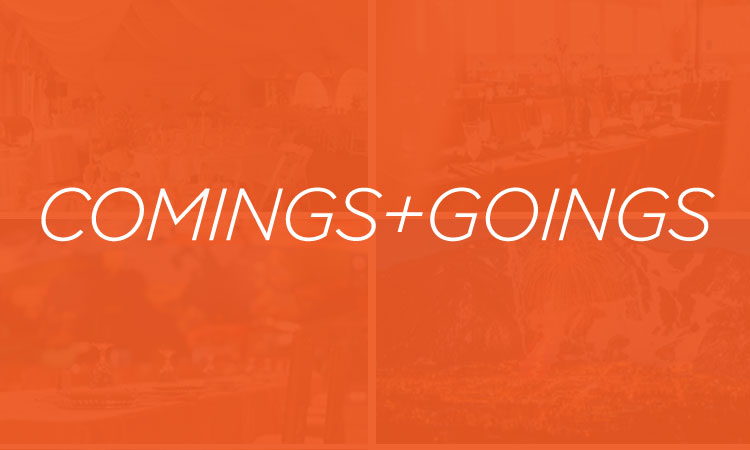 Comings and Goings | September 13, 2023
Three of the convention property's existing eateries will be renovated, and a new restaurant and the Mountain View Pavilion event venue will be added. Read more...