mp Spotlight Features Iowa | meetingpages Spotlight
meetingpages spotlight features original ideas and tips on how our supplier partners can help meeting and event planners create truly memorable event experiences in Iowa.
Other Recent meetingpages Features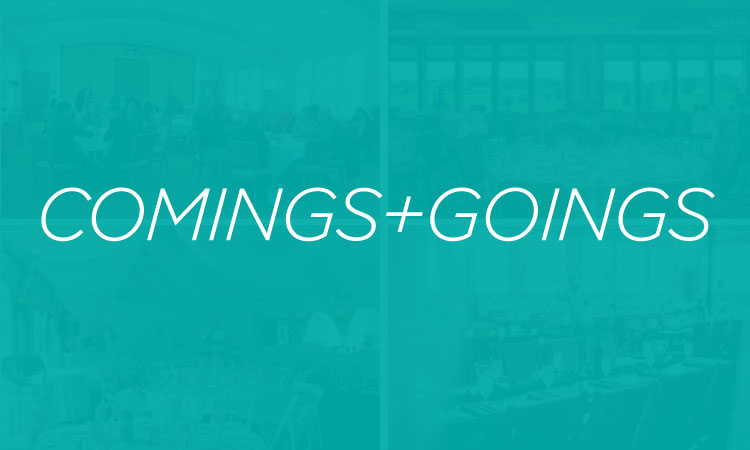 Comings and Goings | September 24, 2021
ST. CLOUD - Humbled and excited are the first words that come to mind for Rachel Thompson about her new role. Read more...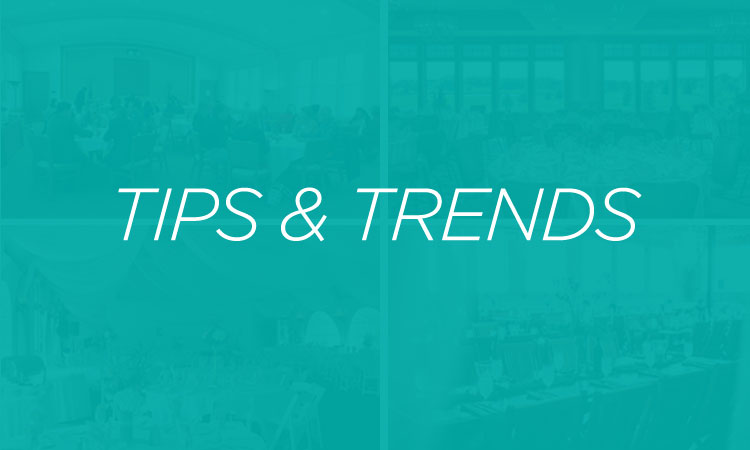 Tips and Trends | September 24, 2021
What you can learn from other planners' entertainment mistakes. Hint: Don't make the broom closet your green room. Read more...