Top Event Destinations in Wisconsin | meetingpages
Discover the most exciting, affordable, picturesque Wisconsin destinations we can find condensed into a top-five list you can scan in under five minutes. Check back frequently to explore new meeting and event destinations in future Take 5 Event Destinations editorial features.
Know of a fabulous destination that we have not yet covered? Send your suggestion to kris@meetingpages.com today!
Other Recent meetingpages Features
Spotlight | May 15, 2019
A corporate retreat is a powerful way for your employees to regain focus, work on team building, gain new insights, or receive a reward for a job well done. Whether your retreat is about leadership, education, or recreation, you need the perfect destination to gather. As you consider your goals and plan your retreat, we'd like to suggest you consider any of these 8 fabulous Wisconsin venues. Read more...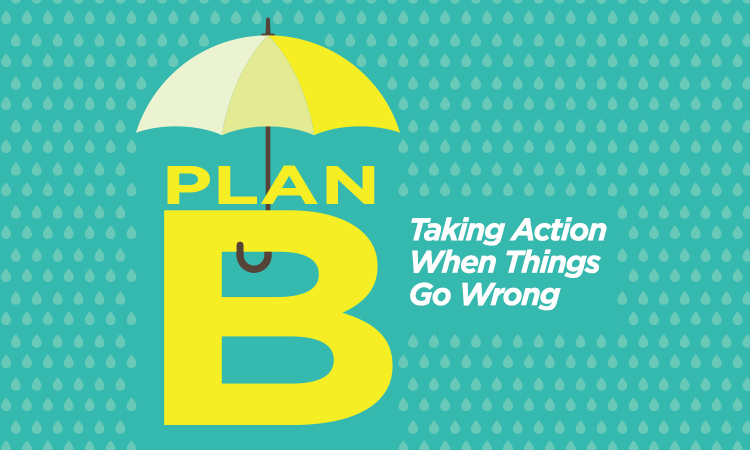 Ask the Expert | Nicole Coon, Meeting & Event Manager | April 30, 2019
Meeting and Event Planning Tip: How can I take action when things don't go as planned? Read more...