Top Event Destinations in Wisconsin | meetingpages
Discover the most exciting, affordable, picturesque Wisconsin destinations we can find condensed into a top-five list you can scan in under five minutes. Check back frequently to explore new meeting and event destinations in future Take 5 Event Destinations editorial features.
Know of a fabulous destination that we have not yet covered? Send your suggestion to kris@meetingpages.com today!
Other Recent meetingpages Features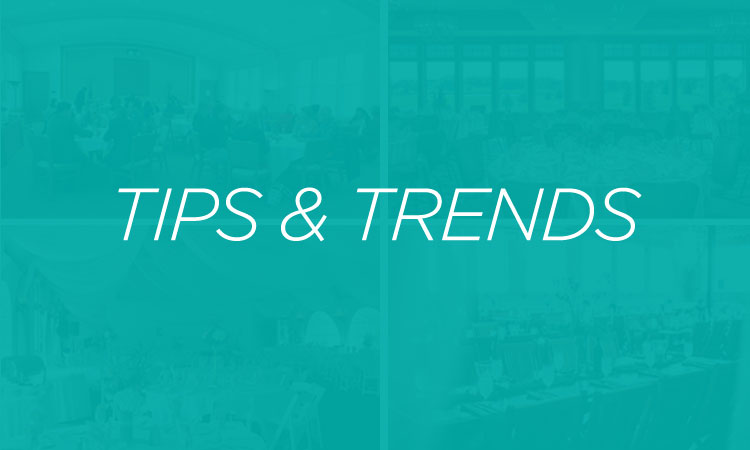 Tips and Trends | September 20, 2018
Recently, Successful Meetings sent a survey out to our readership asking them to tell us about their usage of social media at events. Of the respondents, 38 percent were corporate planners, 37 percent were association planners and 25 percent were third party or independent planners. Of that pool, 72 percent said they use event apps for some or all of their events. Here's what else they had to say. Read more...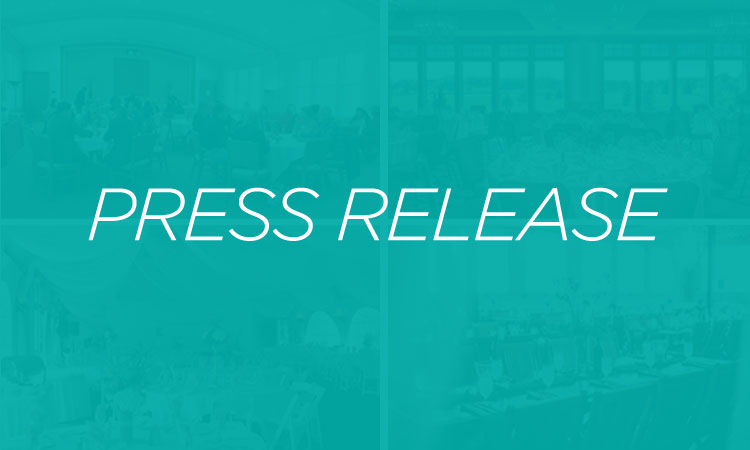 Press Release | September 20, 2018
CWT Meetings & Events, a division of global travel management company Carlson Wagonlit Travel, has unveiled its predictions for the top 10 North American cities. Read more...