Top Event Destinations in Wisconsin | meetingpages
Discover the most exciting, affordable, picturesque Wisconsin destinations we can find condensed into a top-five list you can scan in under five minutes. Check back frequently to explore new meeting and event destinations in future Take 5 Event Destinations editorial features.
Know of a fabulous destination that we have not yet covered? Send your suggestion to press@meetingpages.com today!
Other Recent meetingpages Features

The Scoop | Casey Romano, Publisher | May 27, 2021
Putting together an eco-friendly meeting, conference or event takes a little more conscious planning but, in the end, your clients (and the earth) will thank you. Here are 10 tips to help you go green: Read more...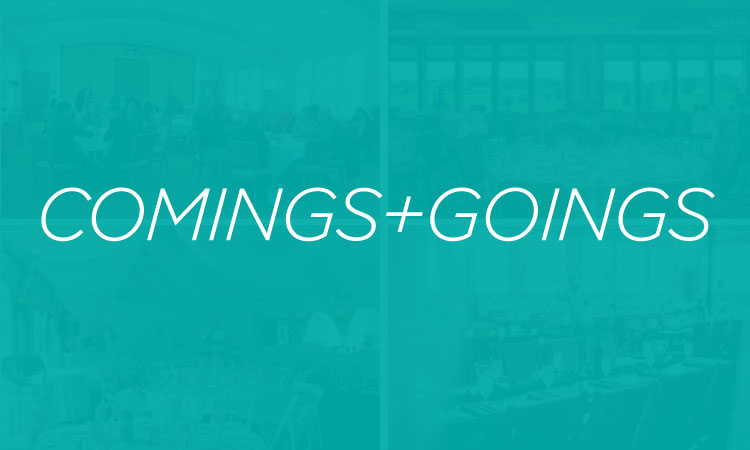 Comings and Goings | April 29, 2021
OSHKOSH (WLUK) - An expansion, decades in the making, is breaking ground in Oshkosh. Read more...