Top Event Destinations in Wisconsin | meetingpages
Discover the most exciting, affordable, picturesque Wisconsin destinations we can find condensed into a top-five list you can scan in under five minutes. Check back frequently to explore new meeting and event destinations in future Take 5 Event Destinations editorial features.
Know of a fabulous destination that we have not yet covered? Send your suggestion to kris@meetingpages.com today!
Other Recent meetingpages Features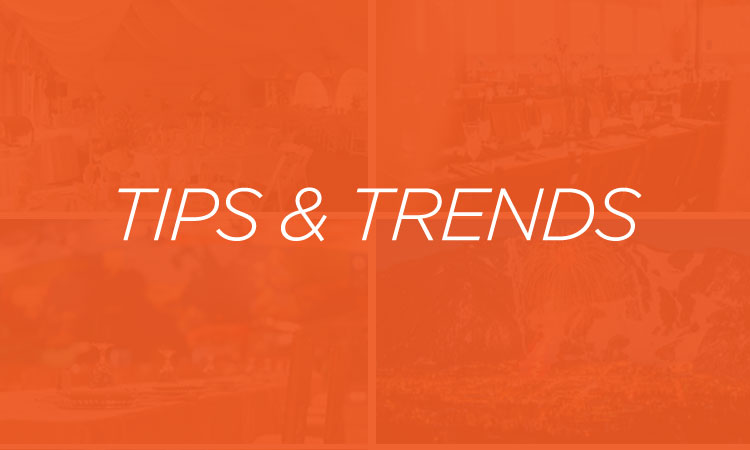 Tips and Trends | May 18, 2020
As everything that goes into a organizing a meeting starts to add up, budget dollars can disappear pretty quickly. Read more...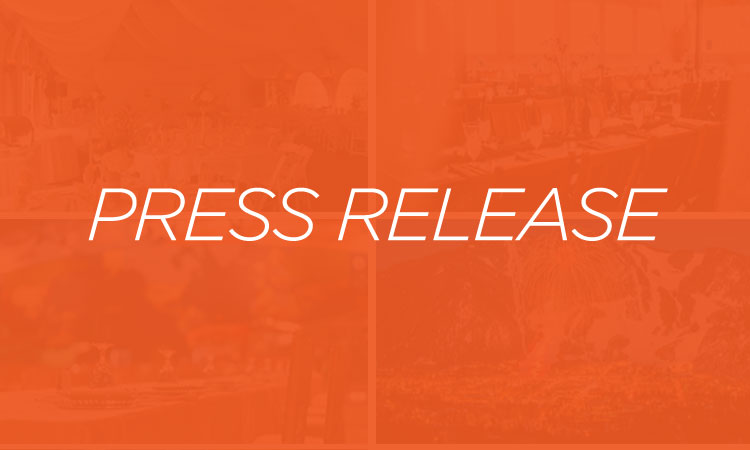 Press Release | June 23, 2020
Ottumwa, Iowa (June 8, 2020) – The Greater Ottumwa CVB has launched a comprehensive marketing plan to bring visitors back to Ottumwa in the wake of the COVID 19 Pandemic. Read more...