Top Event Destinations in Wisconsin | meetingpages
Discover the most exciting, affordable, picturesque Wisconsin destinations we can find condensed into a top-five list you can scan in under five minutes. Check back frequently to explore new meeting and event destinations in future Take 5 Event Destinations editorial features.
Know of a fabulous destination that we have not yet covered? Send your suggestion to press@meetingpages.com today!
Other Recent meetingpages Features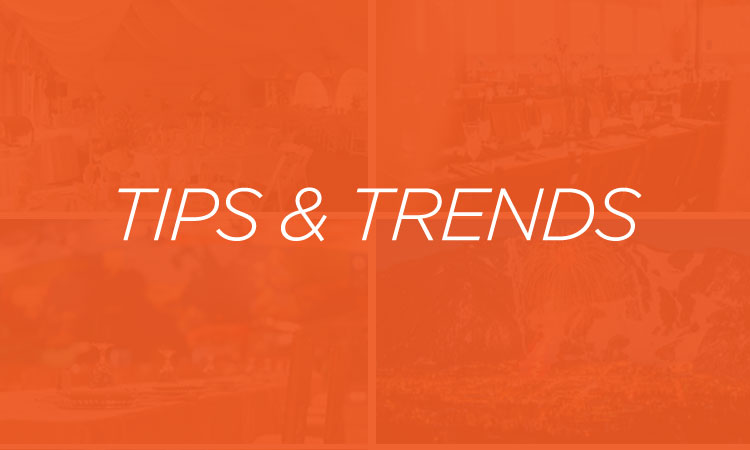 Tips and Trends | January 19, 2023
The wellness industry is continuing to boom with consumers looking for and prioritizing experiences and products that improve their health, fitness, nutrition, appearance, sleep, and mindfulness. Read more...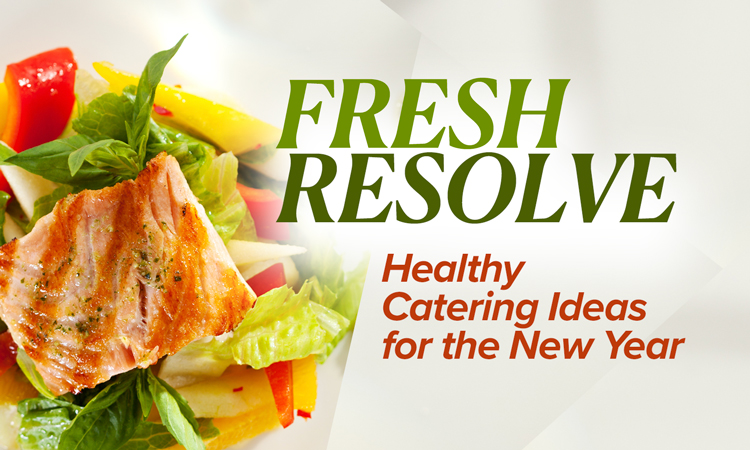 Ask the Expert | Casey Romano, Publisher | January 11, 2023
Meeting and Event Planning Tip: What are some healthy catering ideas for the New Year that promote wellness? Read more...