Top Event Destinations in Wisconsin | meetingpages
Discover the most exciting, affordable, picturesque Wisconsin destinations we can find condensed into a top-five list you can scan in under five minutes. Check back frequently to explore new meeting and event destinations in future Take 5 Event Destinations editorial features.
Know of a fabulous destination that we have not yet covered? Send your suggestion to kris@meetingpages.com today!
Other Recent meetingpages Features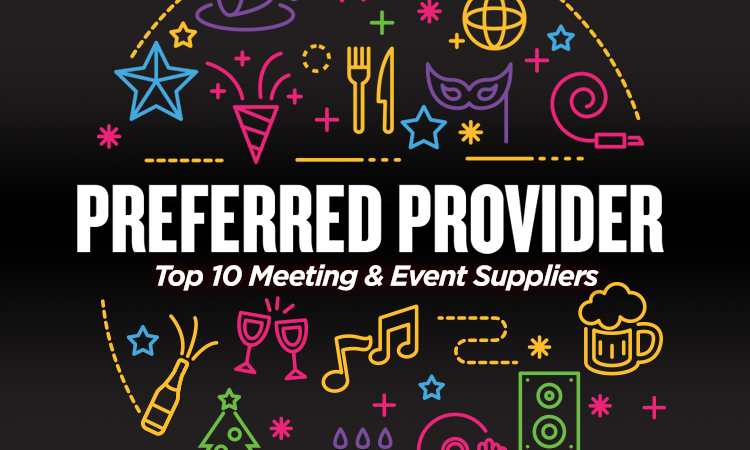 Spotlight | September 16, 2020
Making your event a smash hit can often rest on the services of vendors outside your organization. For quality, dependability, timeliness, and value, we recommend you check out these Wisconsin event suppliers who will come through for you every time. Read more...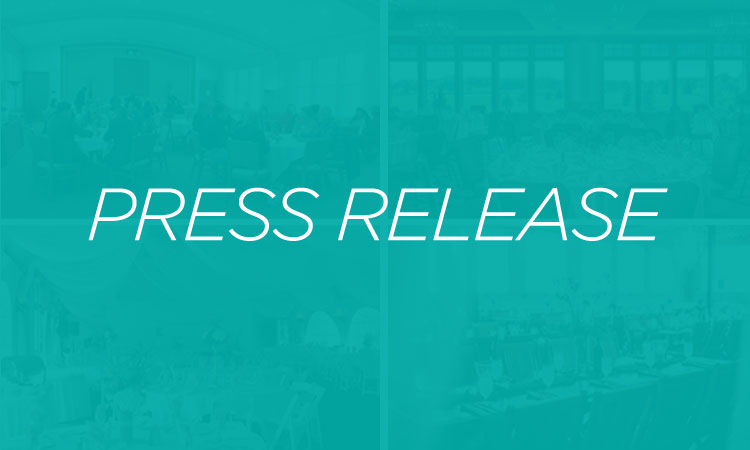 Press Release | August 26, 2020
GREEN LAKE - The Heidel House Resort & Spa could reopen next spring for the first time in two years after its owner accepted an offer from a new buyer. Read more...