Top Event Destinations in Wisconsin | meetingpages
Discover the most exciting, affordable, picturesque Wisconsin destinations we can find condensed into a top-five list you can scan in under five minutes. Check back frequently to explore new meeting and event destinations in future Take 5 Event Destinations editorial features.
Know of a fabulous destination that we have not yet covered? Send your suggestion to press@meetingpages.com today!
Other Recent meetingpages Features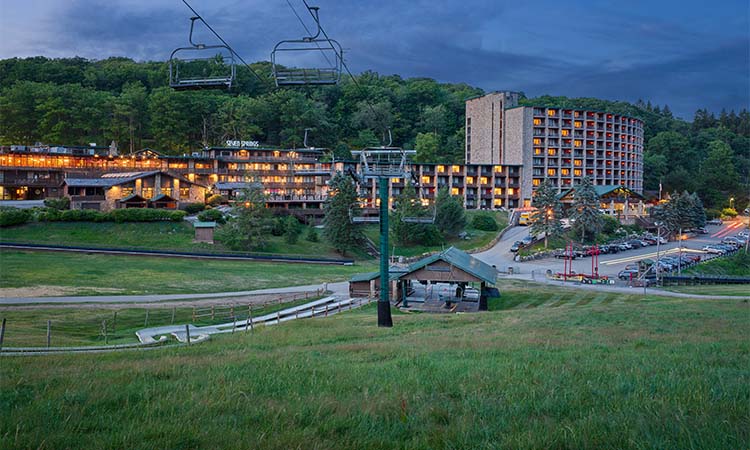 Facility Insider | Casey Romano, Publisher | July 28, 2023
Welcome to OUR Board Room … Where executives become adventurers, luncheons become culinary journeys and productivity soars to new heights. Read more...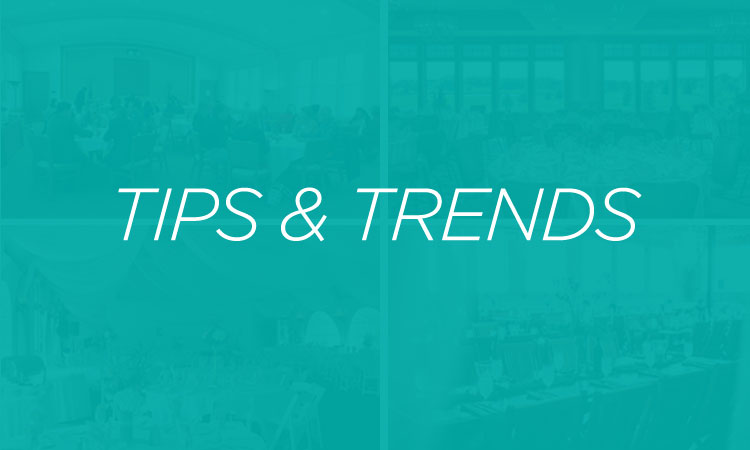 Tips and Trends | September 13, 2023
Food and beverage costs can eat up a significant amount of a meeting or event budget and are typically the biggest or second-biggest expense item along with accommodations. Read more...