Top Event Destinations in Wisconsin | meetingpages
Discover the most exciting, affordable, picturesque Wisconsin destinations we can find condensed into a top-five list you can scan in under five minutes. Check back frequently to explore new meeting and event destinations in future Take 5 Event Destinations editorial features.
Know of a fabulous destination that we have not yet covered? Send your suggestion to kris@meetingpages.com today!
Other Recent meetingpages Features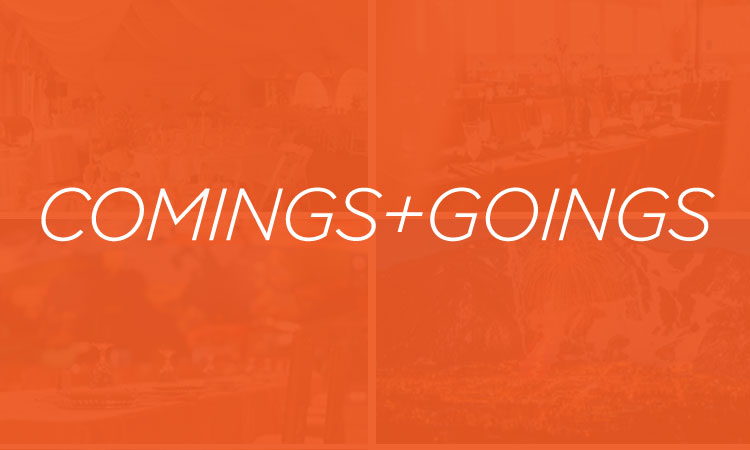 Comings and Goings | September 06, 2019
In the wake of hosting a successful USGA championship, Sentry today announced plans to build a boutique hotel at SentryWorld, its premier destination golf course located across the street from the mutual insurer's Stevens Point headquarters. Read more...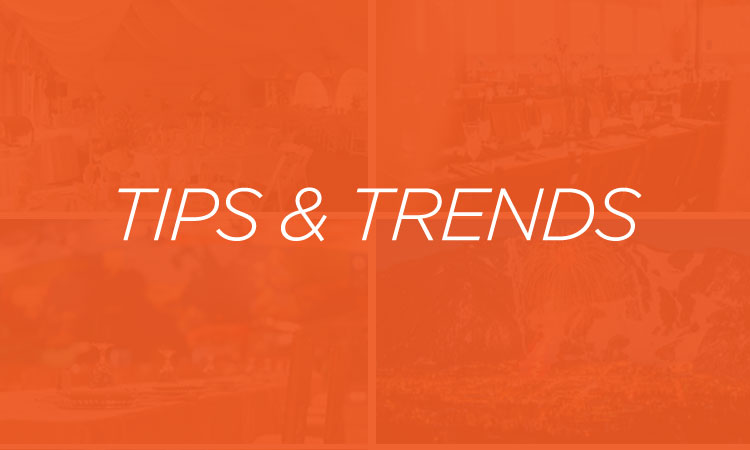 Tips and Trends | July 16, 2019
Hotel consultancy TravelClick has published its latest North American Hospitality Review. Read more...