Top Event Destinations in Wisconsin | meetingpages
Discover the most exciting, affordable, picturesque Wisconsin destinations we can find condensed into a top-five list you can scan in under five minutes. Check back frequently to explore new meeting and event destinations in future Take 5 Event Destinations editorial features.
Know of a fabulous destination that we have not yet covered? Send your suggestion to kris@meetingpages.com today!
Other Recent meetingpages Features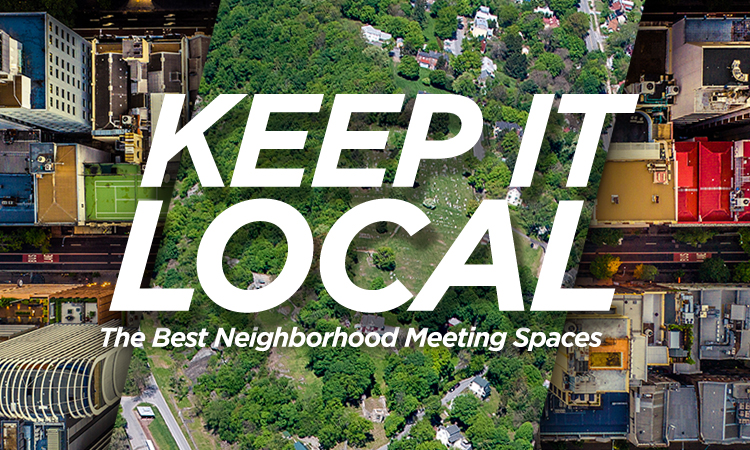 Spotlight | July 16, 2019
Keeping it local means the money stays in your community, there are fewer travel and lodging expenses, and when food served is sourced locally, it's often fresher and better tasting. What's not to love? Read more...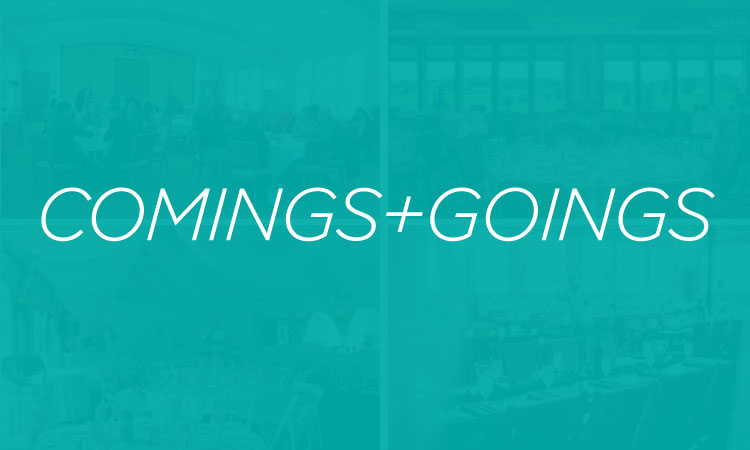 Comings and Goings | July 16, 2019
FRISCO — Copper Mountain Resort, owned by Park City-based ski resort operator POWDR, has begun construction on a 127-room hotel, according to a news release. Read more...