Top Event Destinations in Wisconsin | meetingpages
Discover the most exciting, affordable, picturesque Wisconsin destinations we can find condensed into a top-five list you can scan in under five minutes. Check back frequently to explore new meeting and event destinations in future Take 5 Event Destinations editorial features.
Know of a fabulous destination that we have not yet covered? Send your suggestion to press@meetingpages.com today!
Other Recent meetingpages Features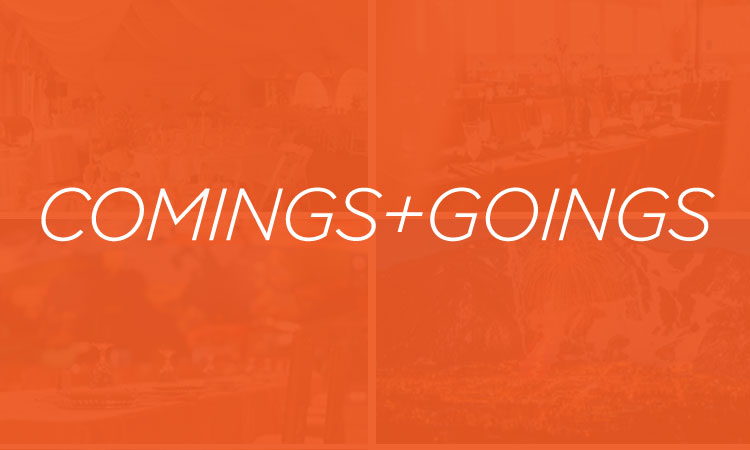 Comings and Goings | March 21, 2023
Diamond Baseball Holdings, owned by a private equity firm, is buying the club from chairman Marv Goldklang and other Saints owners. Read more...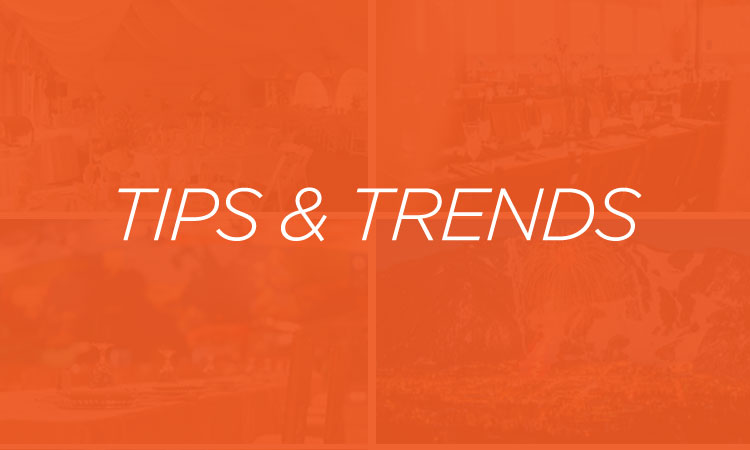 Tips and Trends | May 24, 2023
5 areas where planners can improve attendees' mental and physical wellbeing: nourishment, movement, rest, wellness tracks, and connections. Read more...