Top Event Destinations in Wisconsin | meetingpages
Discover the most exciting, affordable, picturesque Wisconsin destinations we can find condensed into a top-five list you can scan in under five minutes. Check back frequently to explore new meeting and event destinations in future Take 5 Event Destinations editorial features.
Know of a fabulous destination that we have not yet covered? Send your suggestion to press@meetingpages.com today!
Other Recent meetingpages Features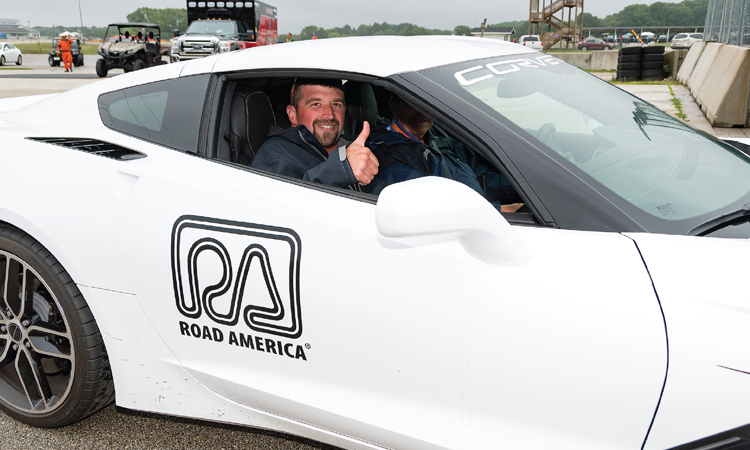 Facility Insider | May 17, 2022
Road America is a premier entertainment destination located midway between Milwaukee and Green Bay in beautiful Elkhart Lake, Wisconsin. Read more...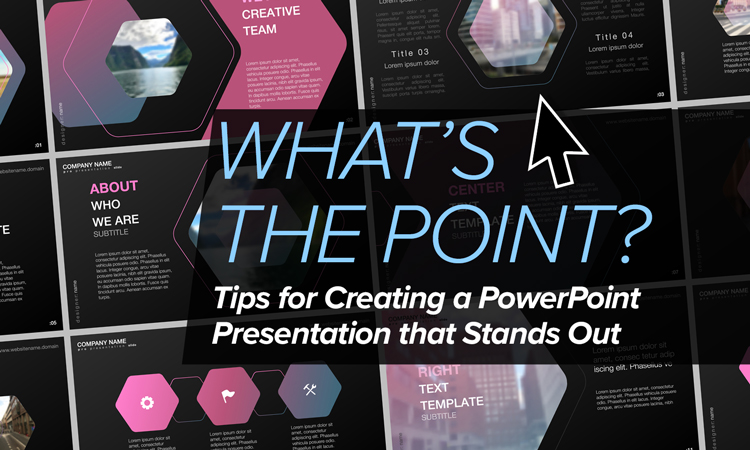 The Scoop | Casey Romano, Publisher | September 29, 2022
Follow these do's and don'ts to engage your audience and make a great impression with a PowerPoint presentation that is effective and memorable. Read more...