Top Event Destinations in Wisconsin | meetingpages
Discover the most exciting, affordable, picturesque Wisconsin destinations we can find condensed into a top-five list you can scan in under five minutes. Check back frequently to explore new meeting and event destinations in future Take 5 Event Destinations editorial features.
Know of a fabulous destination that we have not yet covered? Send your suggestion to kris@meetingpages.com today!
Other Recent meetingpages Features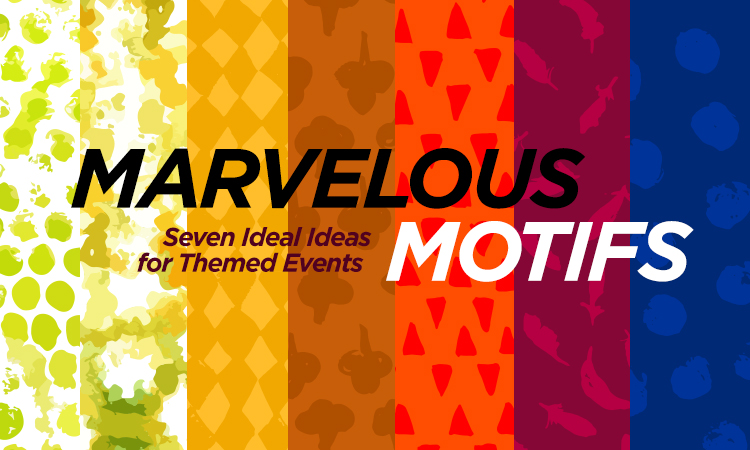 The Scoop | Samantha Hoffer, Senior Account Manager | October 30, 2019
Themed events are always fun, but they're not the standard events of the past. Here are seven ways events are changing with the times Read more...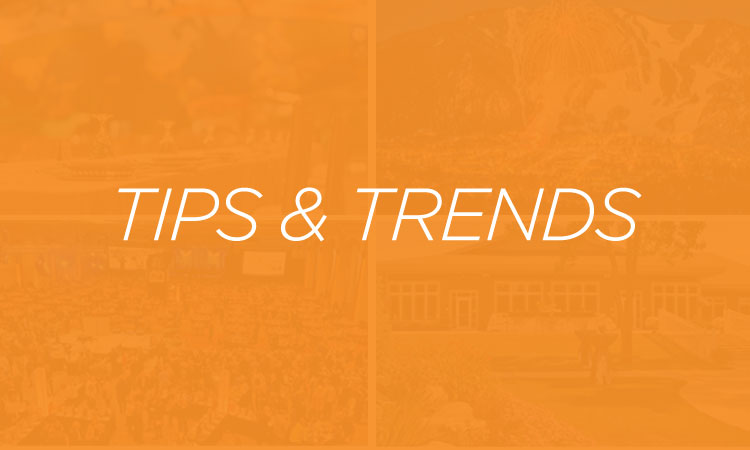 Tips and Trends | July 16, 2019
Hotel consultancy TravelClick has published its latest North American Hospitality Review. Read more...