Unique Party & Event Venues in Minnesota | meetingpages' Facility Insider
Come inside our featured Minnesota facility each month and discover a place you might never before have considered for your event. Get info on the event location, amenities, function space, catering and catering service, awards and more.
Other Recent meetingpages Features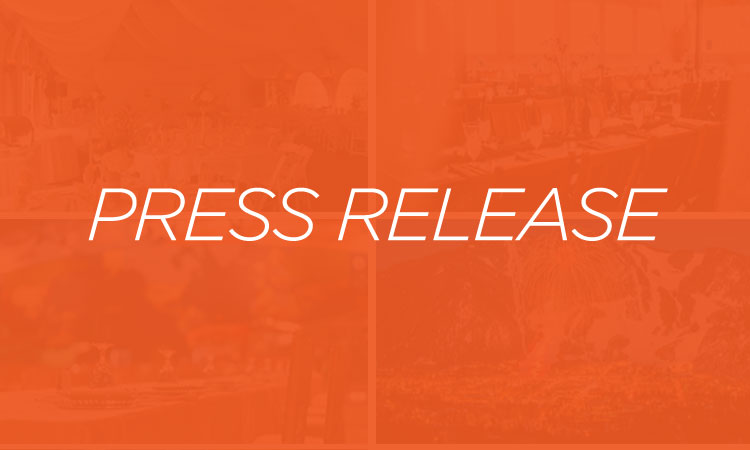 Press Release | December 03, 2021
Record-level season-pass sales coupled with strong advance lodging bookings are pointing toward a banner season for the U.S. ski industry, provided, of course, that the snow is cooperative. Read more...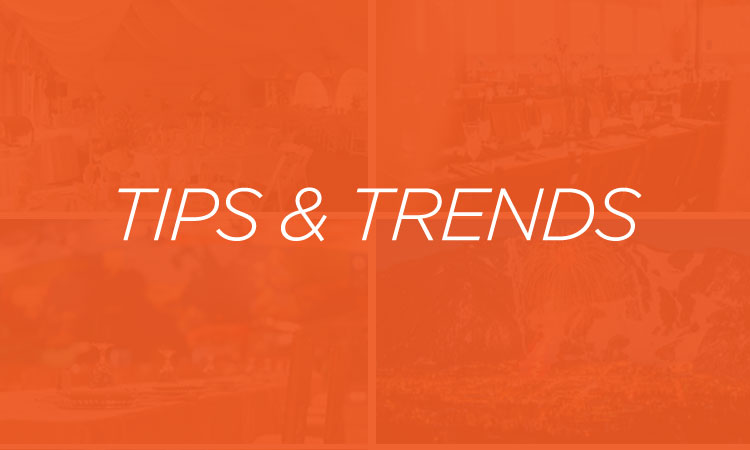 Tips and Trends | January 18, 2022
New seating layouts, zero-proof cocktails and meals that boost your immune system are among the top food-and-beverage trends for face-to-face meetings this year. Read more...