Unique Party & Event Venues in Minnesota | meetingpages' Facility Insider
Come inside our featured Minnesota facility each month and discover a place you might never before have considered for your event. Get info on the event location, amenities, function space, catering and catering service, awards and more.
Other Recent meetingpages Features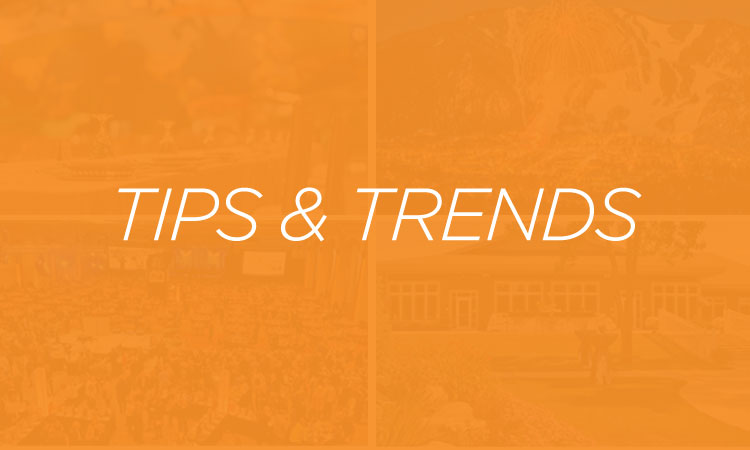 Tips and Trends | June 22, 2021
Here, chefs and catering managers from across the U.S. share what works (and what doesn't!) in the now-popular boxed meal. Read more...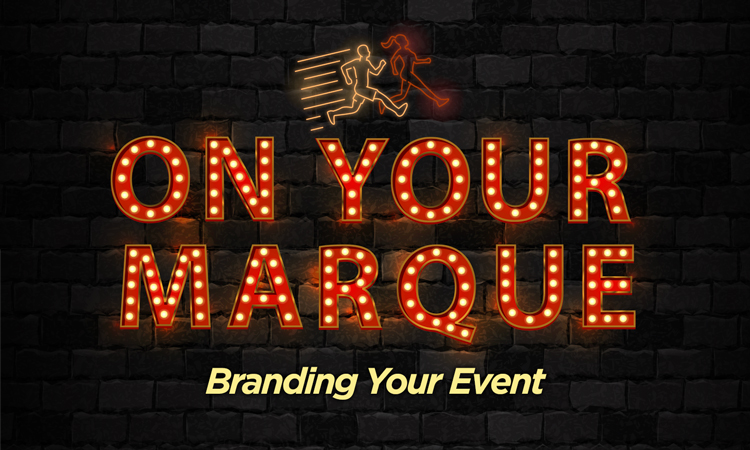 Ask the Expert | Casey Romano, Publisher | July 28, 2021
Meeting and Event Planning Tip: How can branding my event help ensure optimal attendance and a memorable experience for attendees? Read more...