Unique Party & Event Venues in Minnesota | meetingpages' Facility Insider
Come inside our featured Minnesota facility each month and discover a place you might never before have considered for your event. Get info on the event location, amenities, function space, catering and catering service, awards and more.
Other Recent meetingpages Features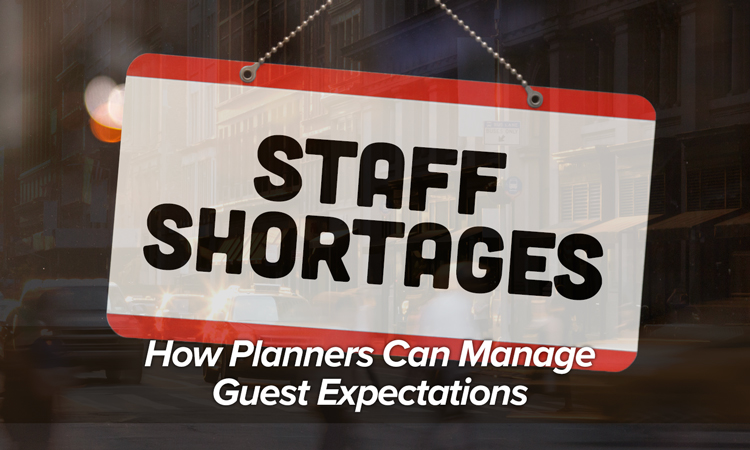 Ask the Expert | Casey Romano, Publisher | May 24, 2023
The best way to manage guest expectations is to not only meet them but to communicate your services clearly when booking the event. Read more...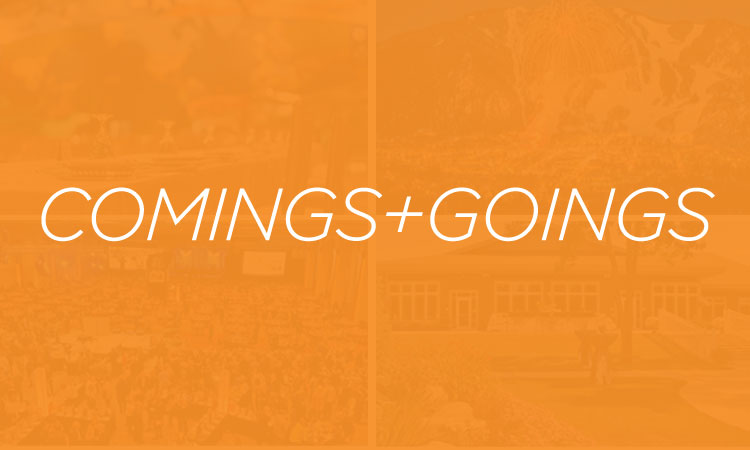 Comings and Goings | March 21, 2023
Diamond Baseball Holdings, owned by a private equity firm, is buying the club from chairman Marv Goldklang and other Saints owners. Read more...