Unique Party & Event Venues in Minnesota | meetingpages' Facility Insider
Come inside our featured Minnesota facility each month and discover a place you might never before have considered for your event. Get info on the event location, amenities, function space, catering and catering service, awards and more.
Other Recent meetingpages Features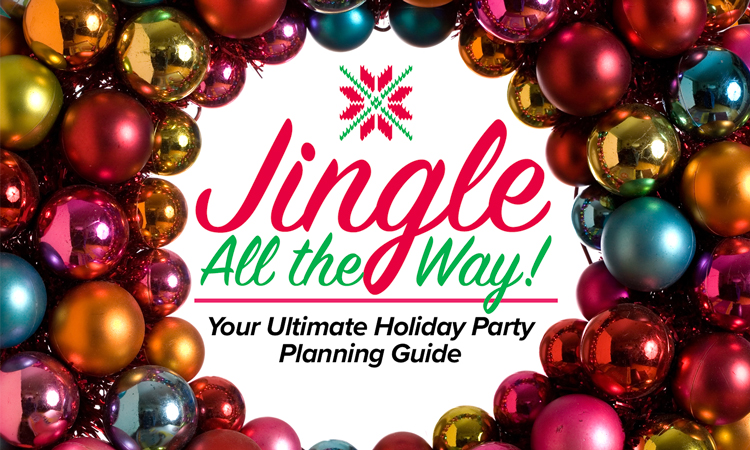 Spotlight | Casey Romano, Publisher | November 10, 2022
Sharing the season with your team or customers is the greatest gift of all! While we can't guarantee your guests will be dashing through the snow, we can assure you these holiday halls are sure to leave them laughing as they go to your Minnesota holiday party! Read more...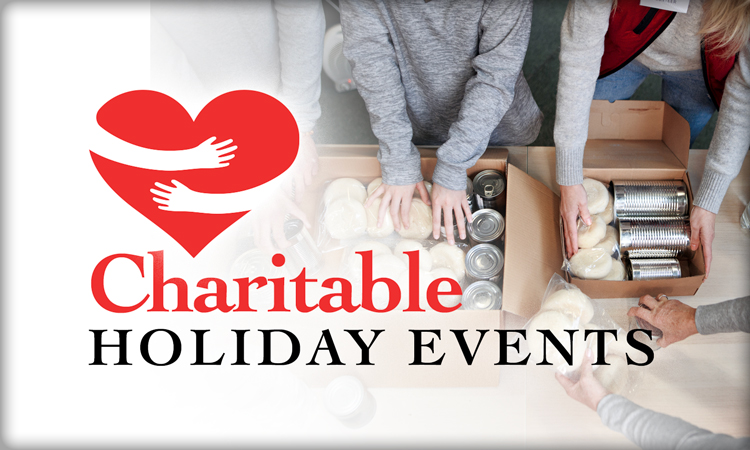 Ask the Expert | Casey Romano, Publisher | November 30, 2022
Meeting and Event Planning Tip: How do I host a successful charitable holiday event. Read more...