Unique Party + Event Venues in Minnesota | meetingpages' Facility Insider
Come inside our featured Minnesota facility each month and discover a place you might never before have considered for your event. Get info on the event location, amenities, function space, catering and catering service, awards and more.
Other Recent meetingpages Features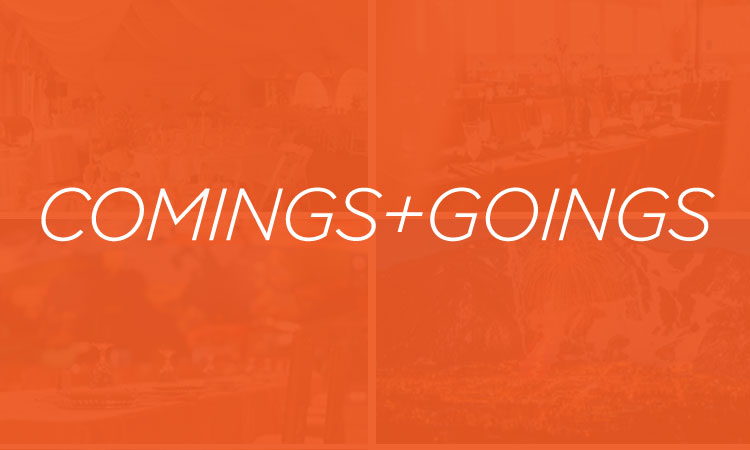 Comings and Goings | April 27, 2018
The buyer plans to renovate the property and convert it into a branded hotel. Best Inn & Suites offers convenient access to the Denver International Airport. Read more...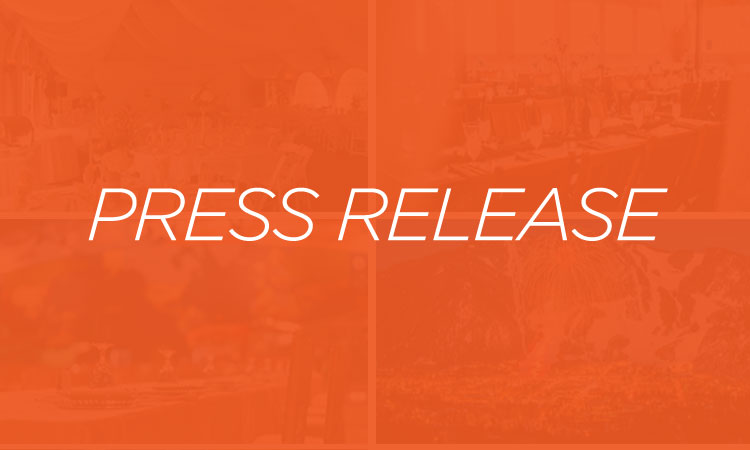 Press Release | April 18, 2018
The mid-level Certified Incentive Travel Professional debuted at SITE Incentive Summit Americas. Read more...