Unique Party & Event Venues in Minnesota | meetingpages' Facility Insider
Come inside our featured Minnesota facility each month and discover a place you might never before have considered for your event. Get info on the event location, amenities, function space, catering and catering service, awards and more.
Other Recent meetingpages Features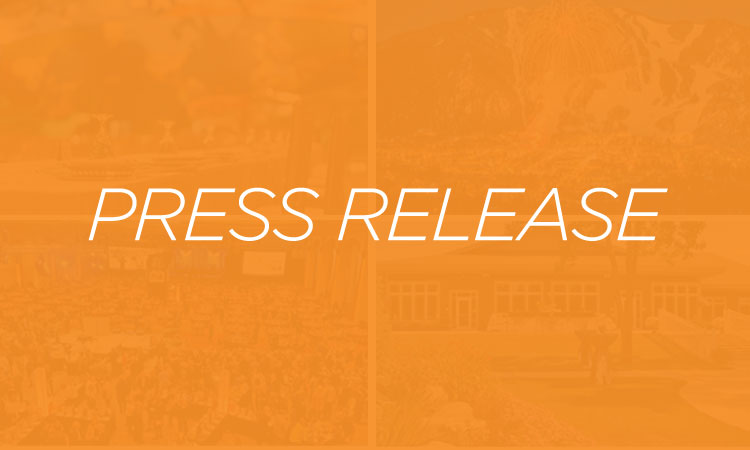 Press Release | June 02, 2022
Attendees traveling to America's heartland may expect to enjoy banquet menus heavy on local livestock, and especially in Iowa, which is the top producer of pork in the U.S. by a large margin. Read more...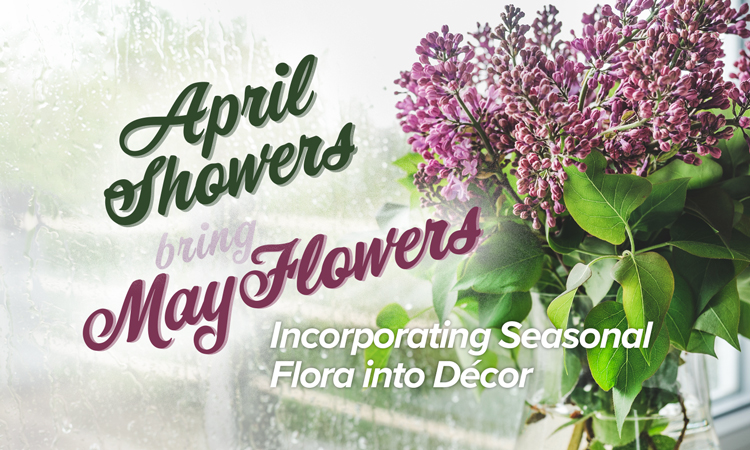 The Scoop | Casey Romano, Publisher | June 13, 2022
Summer months offer a floral designer an array of colorful blooms from which to choose; it's a virtual flora playground where anything goes. Read more...