Unique Party & Event Venues in Minnesota | meetingpages' Facility Insider
Come inside our featured Minnesota facility each month and discover a place you might never before have considered for your event. Get info on the event location, amenities, function space, catering and catering service, awards and more.
Other Recent meetingpages Features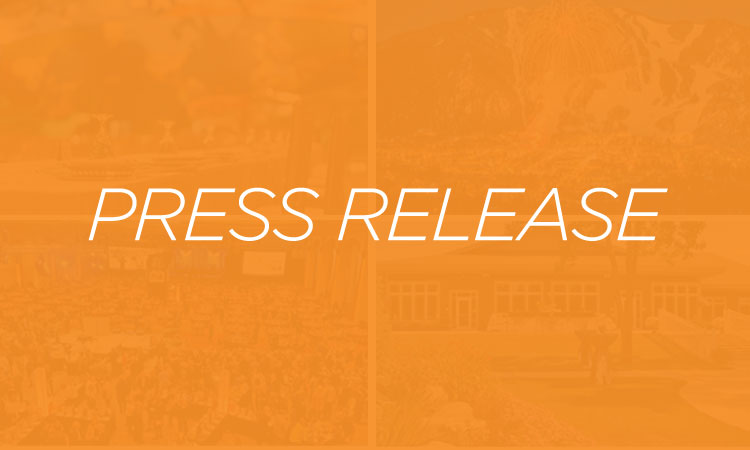 Press Release | November 09, 2018
The property will embark on a $19 million renovation in spring 2019. Read more...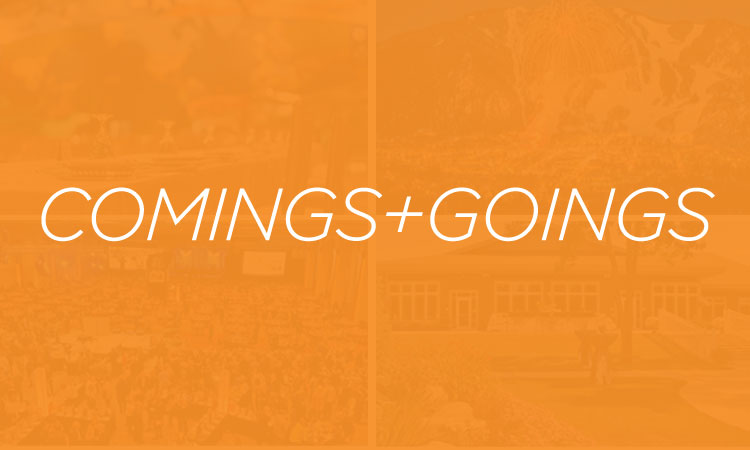 Comings and Goings | November 09, 2018
DES MOINES, Iowa (Nov. 7, 2018) – The opening of Des Moines' first connected convention center hotel, the $101 million, 330-room Hilton Des Moines Downtown, earlier this year was just the start of refreshed hotel offerings in Greater Des Moines. Read more...