Unique Party & Event Venues in Minnesota | meetingpages' Facility Insider
Come inside our featured Minnesota facility each month and discover a place you might never before have considered for your event. Get info on the event location, amenities, function space, catering and catering service, awards and more.
Other Recent meetingpages Features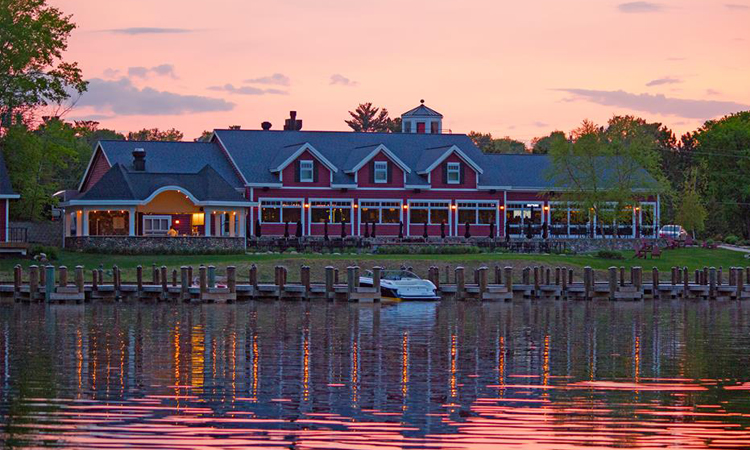 Take 5 Event Destinations | May 15, 2019
With its ideal central Minnesota location, the Brainerd Lakes Area is a great destination for meetings and conferences, weddings, reunions - any group activity or event. Read more...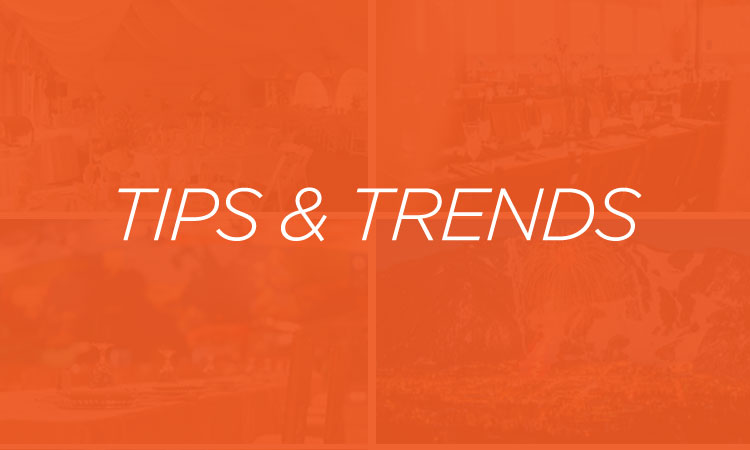 Tips and Trends | March 27, 2019
The financial industry, and its meetings, show growing budgets, larger groups and new site-selection priorities. Read more...