Unique Party & Event Venues in Minnesota | meetingpages' Facility Insider
Come inside our featured Minnesota facility each month and discover a place you might never before have considered for your event. Get info on the event location, amenities, function space, catering and catering service, awards and more.
Other Recent meetingpages Features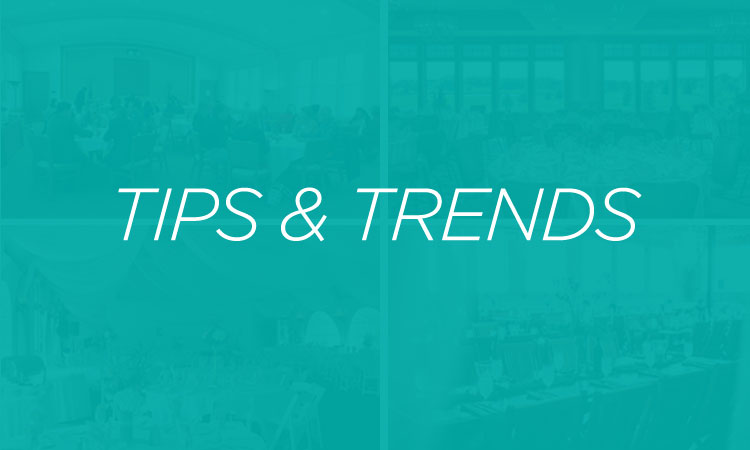 Tips and Trends | June 14, 2018
DALLAS, June 5, 2018 PRNewswire -USNewswire/ - Meeting Professionals International (MPI) announced today during its 2018 World Education Congress (WEC18) it will publish "The Essential Guide to Safety and Security: Best Practices for Meeting and Event Planning 2018" by the end of June 2018. In addition, the association will develop education, research reports and case studies based on the guide's recommended practices, with launch plans slated for later this year and in 2019. Read more...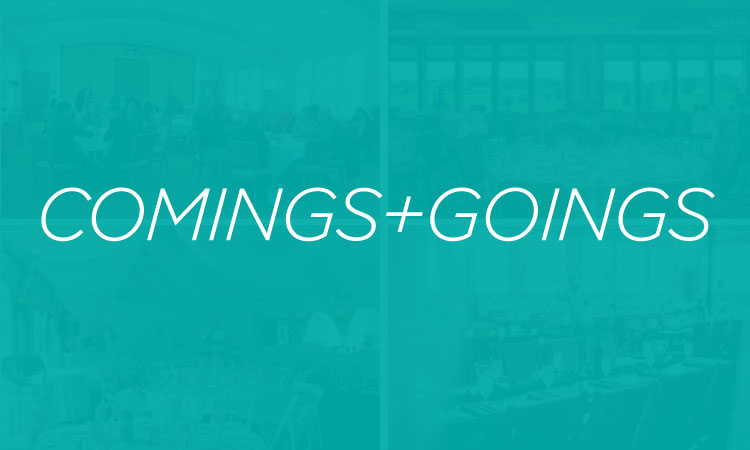 Comings and Goings | July 17, 2018
Water inflatables targeted at 'tweens, teens and adults Read more...