Unique Party & Event Venues in Minnesota | meetingpages' Facility Insider
Come inside our featured Minnesota facility each month and discover a place you might never before have considered for your event. Get info on the event location, amenities, function space, catering and catering service, awards and more.
Other Recent meetingpages Features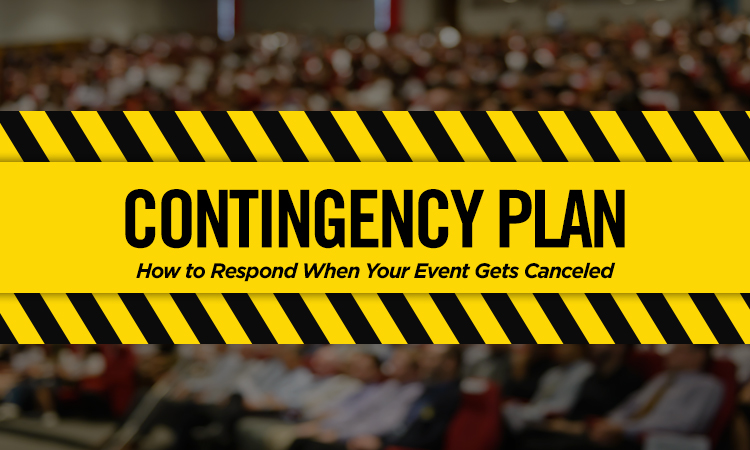 Ask the Expert | Kris McNeely, Content Editor | March 17, 2020
As event planners, one of our mantras is to, "Expect the unexpected." And while none of us could have predicted the onset of a global pandemic, we want to encourage you to not panic! Read more...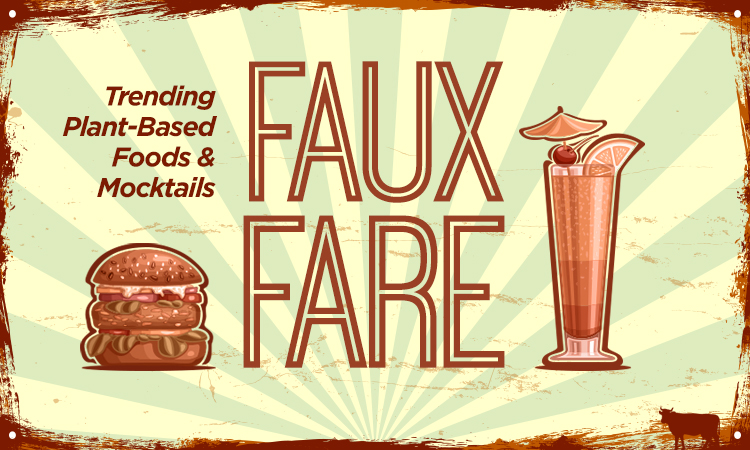 The Scoop | Mark Wessel, Executive Chef | February 21, 2020
Veganism, vegetarian, plant based, flexitarian, pescatarian, gluten-free, nut-free, keto, paleo … Read more...