Unique Party + Event Venues in Minnesota | meetingpages' Facility Insider
Come inside our featured Minnesota facility each month and discover a place you might never before have considered for your event. Get info on the event location, amenities, function space, catering and catering service, awards and more.
Other Recent meetingpages Features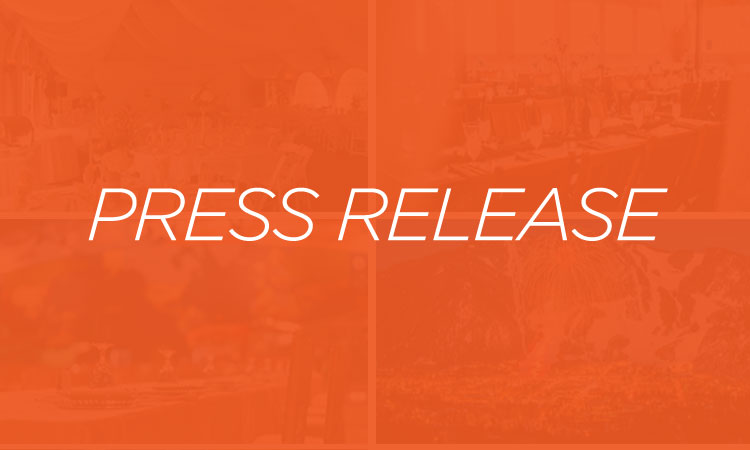 Press Release | March 23, 2018
Downtown Des Moines is poised for an unprecedented wave of hotel construction that will add 951 rooms in the next few years — a nearly 50 percent increase from the rooms available today. Read more...

The Scoop | Kari Gronseth, Event Specialist | February 27, 2018
While winter can be bleak, it doesn't mean your floral arrangements have to be. Read more...