mp Spotlight Features Colorado | meetingpages Spotlight
meetingpages spotlight features original ideas and tips on how our supplier partners can help meeting and event planners create truly memorable event experiences in Colorado.
Other Recent meetingpages Features

The Scoop | Suzanne McWilliams, CEO | March 27, 2019
Hosting a golf tournament? Planning a company gathering? Arranging a corporate retreat? Now is the perfect time to put together the ideal gift bag for your clients, employees, or attendees. Read more...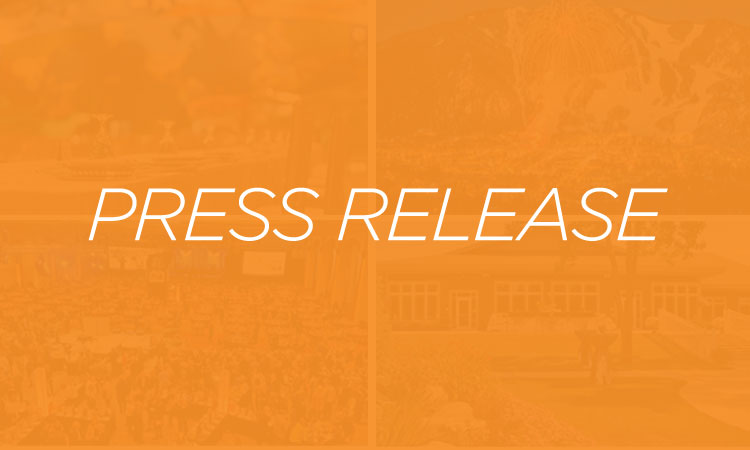 Press Release | April 15, 2019
Work on steakhouse to begin later this year Read more...