mp Spotlight Features Colorado | meetingpages Spotlight
meetingpages spotlight features original ideas and tips on how our supplier partners can help meeting and event planners create truly memorable event experiences in Colorado.
Other Recent meetingpages Features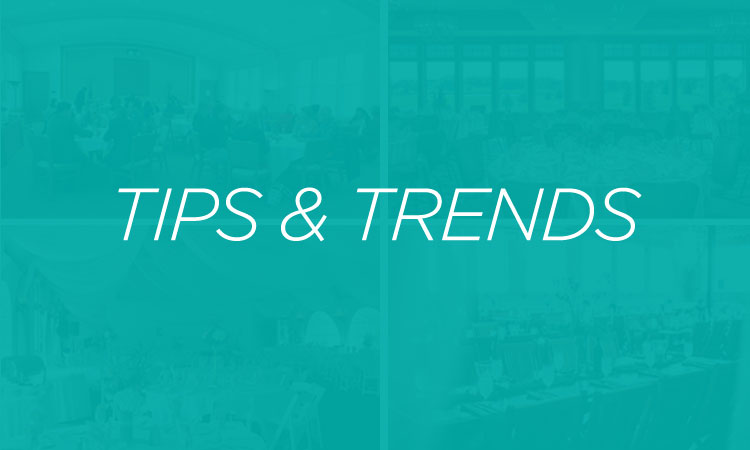 Tips and Trends | August 16, 2022
Psychological safety is the bedrock of authentic team relations—and key to boosting productivity. Read more...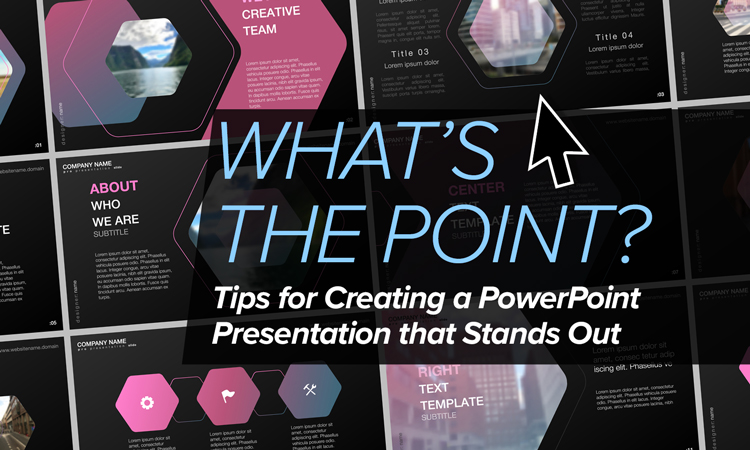 The Scoop | Casey Romano, Publisher | September 29, 2022
Follow these do's and don'ts to engage your audience and make a great impression with a PowerPoint presentation that is effective and memorable. Read more...