mp Spotlight Features Colorado | meetingpages Spotlight
meetingpages spotlight features original ideas and tips on how our supplier partners can help meeting and event planners create truly memorable event experiences in Colorado.
Other Recent meetingpages Features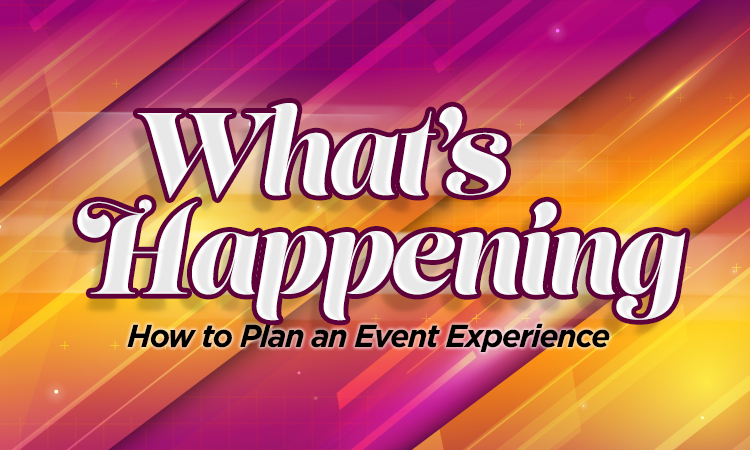 Ask the Expert | Kris McNeely, Content Editor | June 25, 2019
Meeting and Event Planning Tip: How do I plan an event experience that extends beyond the event itself? Read more...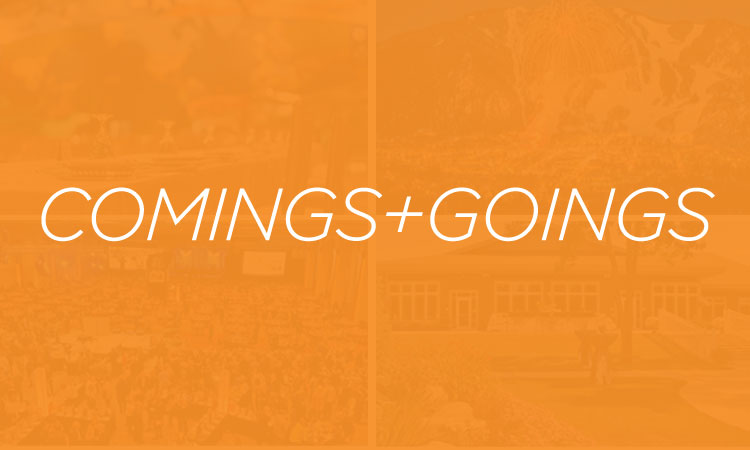 Comings and Goings | June 25, 2019
Hotel has begun booking rooms for Aug. 15, might offer reservations even earlier. Read more...