mp Spotlight Features Colorado | meetingpages Spotlight
meetingpages spotlight features original ideas and tips on how our supplier partners can help meeting and event planners create truly memorable event experiences in Colorado.
Other Recent meetingpages Features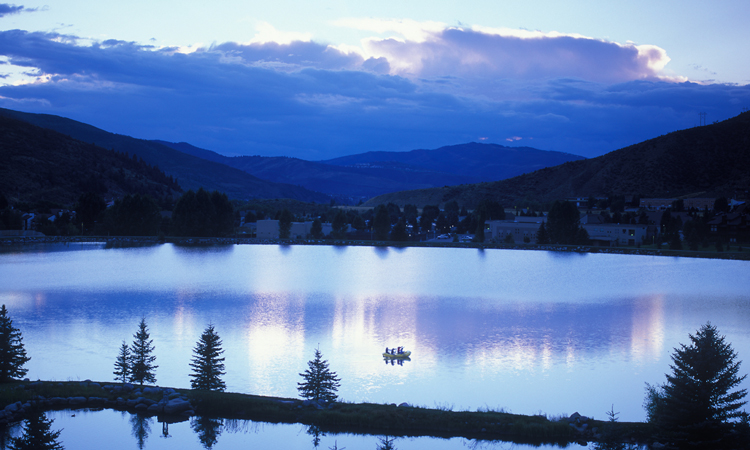 Take 5 Event Destinations | January 19, 2021
If you're feeling lost trying to find the ideal location for your meeting or event, you need to find your way to the Vail Valley in Colorado. Read more...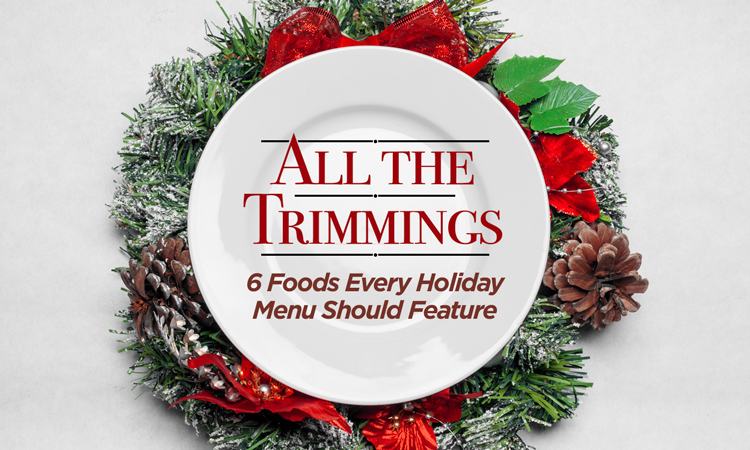 The Scoop | December 30, 2020
Want to ensure your holiday event is a culinary success? Turn to these 6 foods every holiday menu would be a miss not to feature. Read more...