mp Spotlight Features Colorado | meetingpages Spotlight
meetingpages spotlight features original ideas and tips on how our supplier partners can help meeting and event planners create truly memorable event experiences in Colorado.
Other Recent meetingpages Features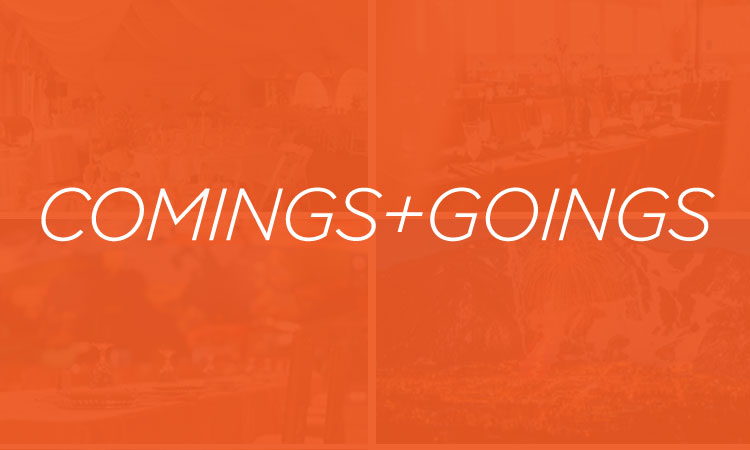 Comings and Goings | August 07, 2018
Colorado Sports and Events Center the fourth project of the city's City for Champions initiative Read more...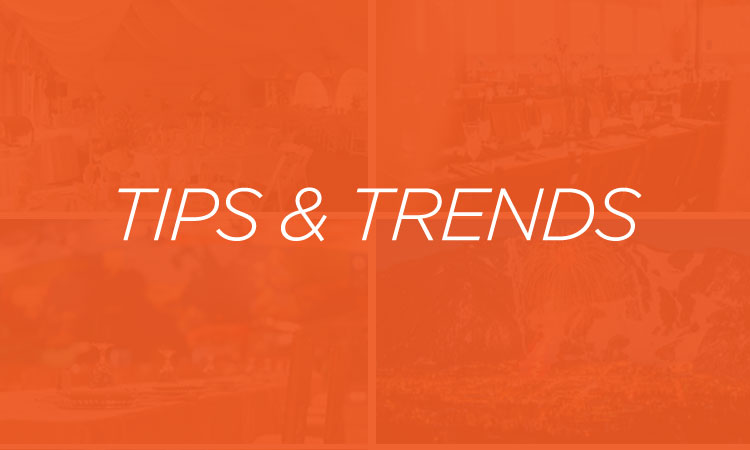 Tips and Trends | August 07, 2018
The U.S. hotel industry continued 100 straight months of growth in room revenue due to macroeconomic conditions and the warm weather, according to a second-quarter report from STR. Read more...