mp Spotlight Features Colorado | meetingpages Spotlight
meetingpages spotlight features original ideas and tips on how our supplier partners can help meeting and event planners create truly memorable event experiences in Colorado.
Other Recent meetingpages Features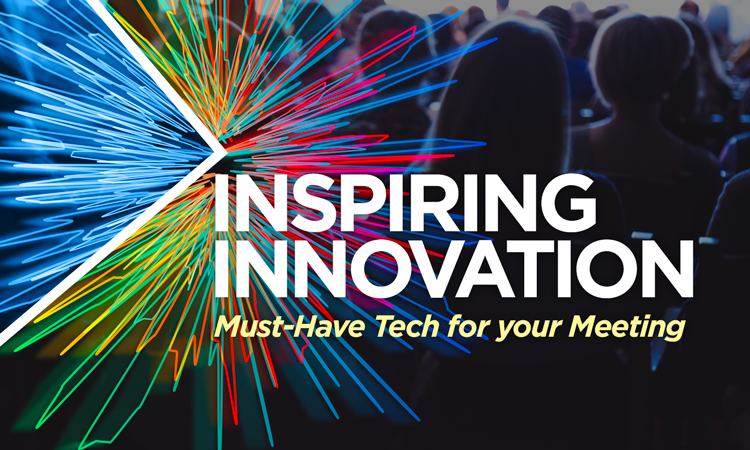 The Scoop | Casey Romano, Publisher | December 07, 2021
Technology has made meeting and event planning quicker, easier, and more successful than ever before. Read more...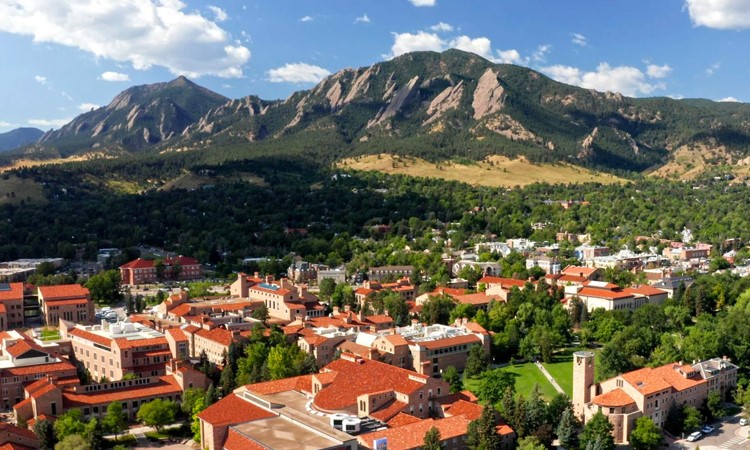 Take 5 Event Destinations | January 18, 2022
Planning meetings and events requires fresh ideas and interesting locations. Read more...