mp Spotlight Features Colorado | meetingpages Spotlight
meetingpages spotlight features original ideas and tips on how our supplier partners can help meeting and event planners create truly memorable event experiences in Colorado.
Other Recent meetingpages Features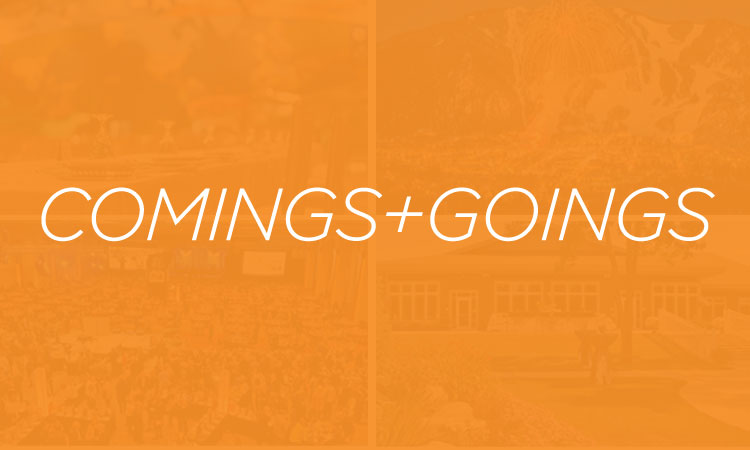 Comings and Goings | November 08, 2019
Cambria Hotels celebrated the arrival of its first Milwaukee location with a grand opening celebration this past week. Read more...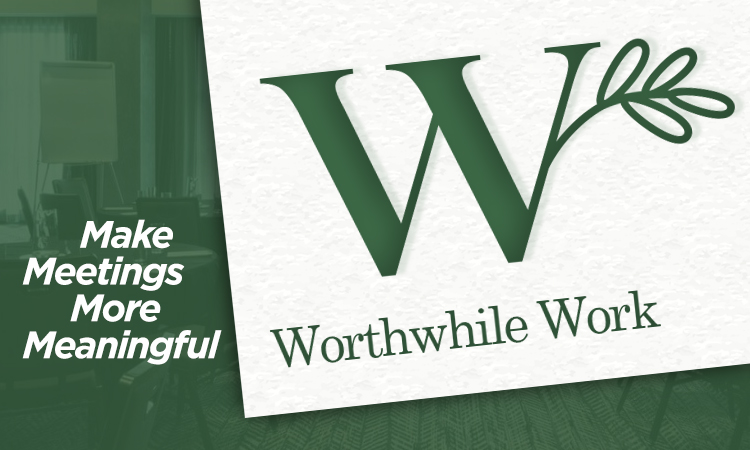 The Scoop | Kris McNeely, Content Editor | November 27, 2019
If you've worked in any kind of office environment, you know the frustration and irritation you feel when you're required to sit through an endless procession of purposeless meetings. Read more...