mp Spotlight Features Colorado | meetingpages Spotlight
meetingpages spotlight features original ideas and tips on how our supplier partners can help meeting and event planners create truly memorable event experiences in Colorado.
Other Recent meetingpages Features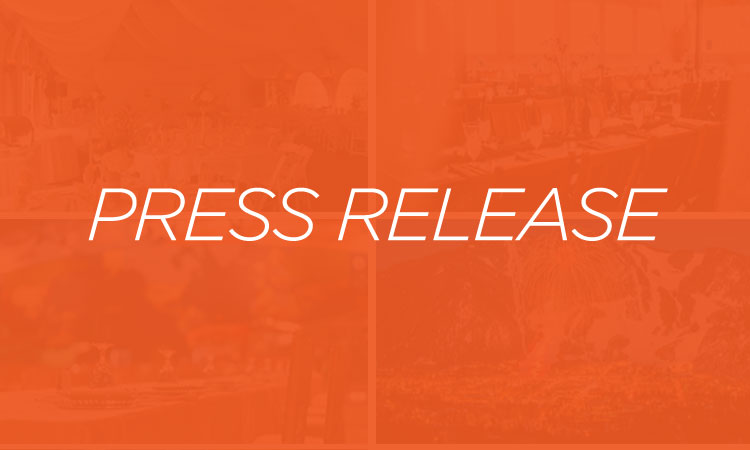 Press Release | December 02, 2019
SPIN:Senior Planners Industry Network partnered with YWCA Monterey County for its CSR efforts this month at their annual conference, SPINCon 2019 held in Monterey, CA. Read more...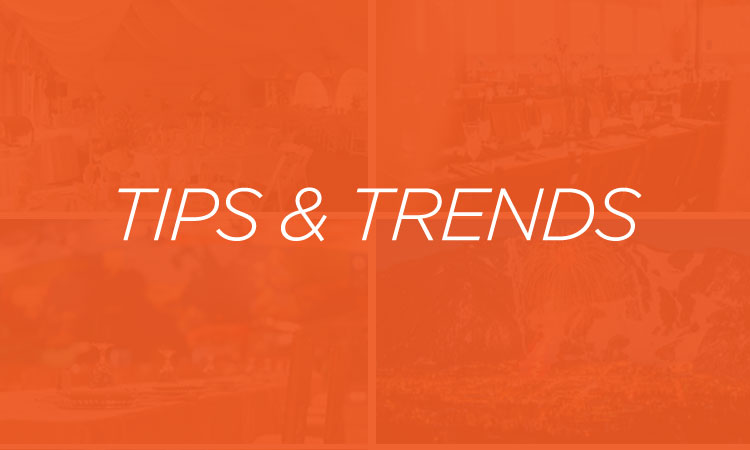 Tips and Trends | December 31, 2019
Optimism remains, despite economic headwinds. Read more...