mp Spotlight Features Colorado | meetingpages Spotlight
meetingpages spotlight features original ideas and tips on how our supplier partners can help meeting and event planners create truly memorable event experiences in Colorado.
Other Recent meetingpages Features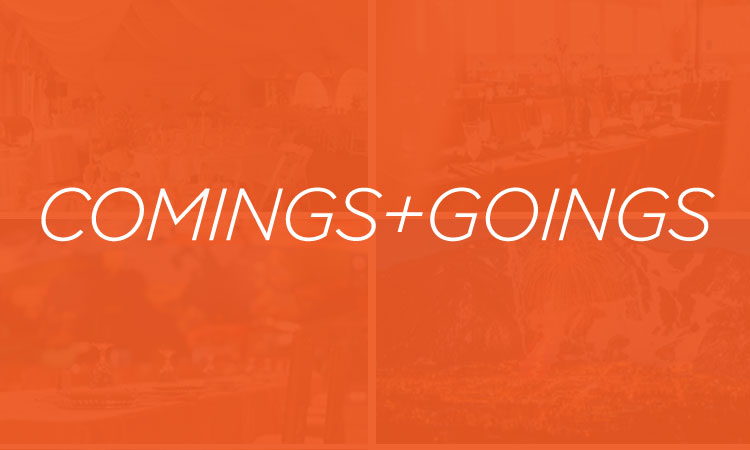 Comings and Goings | June 20, 2018
Royal Caribbean Cruises Ltd. will pay $1 billion to acquire a 66.7 percent stake in Silversea Cruises, giving RCCL a stake in the luxury cruise market. The deal, expected to close later this summer, will result in four different brands for the cruise line: Royal Caribbean International, Celebrity Cruises, Azamara Club Cruises and Silversea. Read more...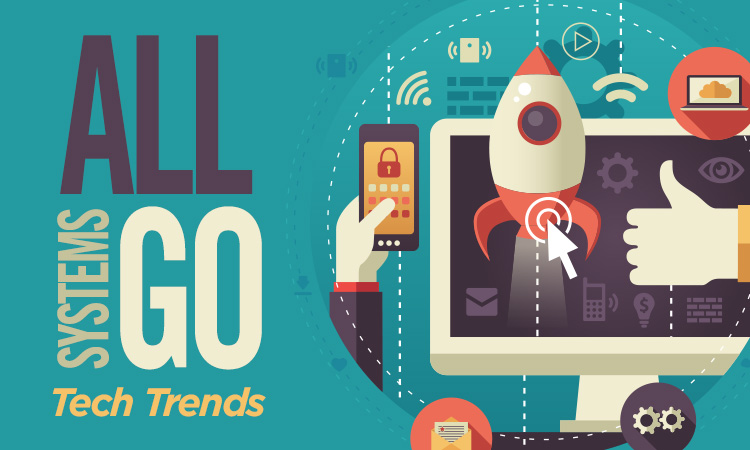 The Scoop | Kris McNeely, Content Editor | May 22, 2018
As technology becomes increasingly inseparable from our every day lives, it's only fitting that tech gurus develop technology that's industry-specific. Read more...