mp Spotlight Features Colorado | meetingpages Spotlight
meetingpages spotlight features original ideas and tips on how our supplier partners can help meeting and event planners create truly memorable event experiences in Colorado.
Other Recent meetingpages Features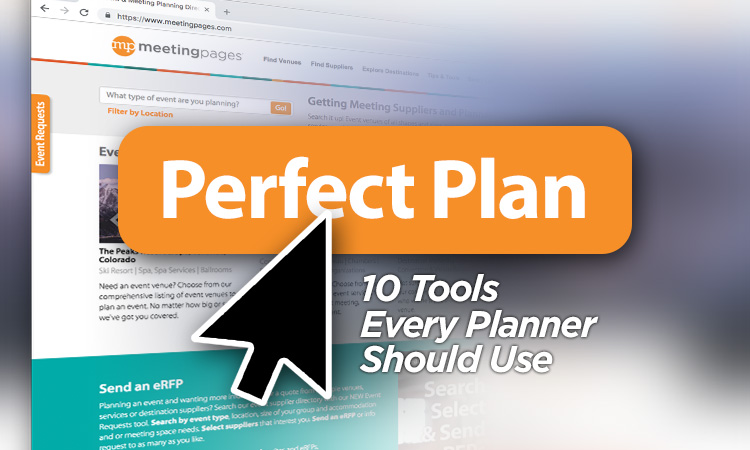 The Scoop | Kris McNeely, Content Editor | September 26, 2018
Since we launched our new website in July of 2017 we've been getting great feedback about all the new features. If you've haven't taken advantage of the amazing functions on our site, you're missing out on some of the best tools you can use to make your job faster, easier, and more organized. Here's a refresher on ten meetingpages tools planners tell us they love. Read more...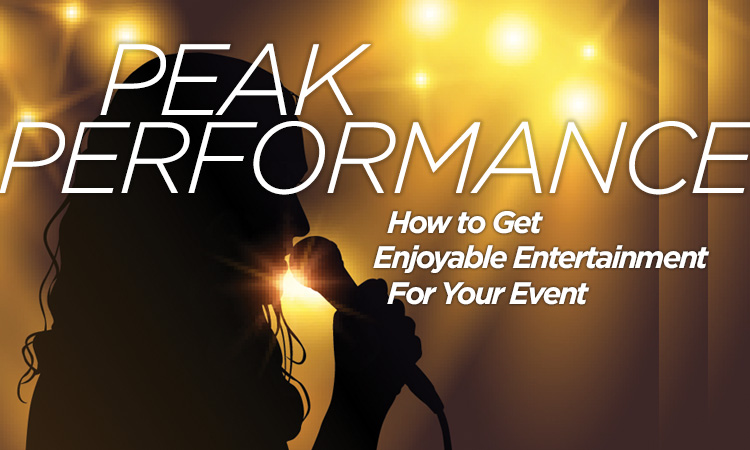 Ask the Expert | Justen Pohl | September 26, 2018
Meeting and Event Planning Tip: How do I get enjoyable entertainment for my event? Read more...