mp Spotlight Features Colorado | meetingpages Spotlight
meetingpages spotlight features original ideas and tips on how our supplier partners can help meeting and event planners create truly memorable event experiences in Colorado.
Other Recent meetingpages Features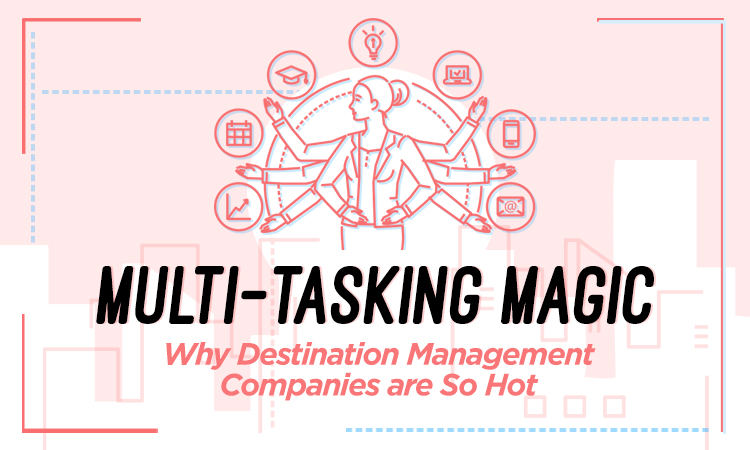 The Scoop | Kris McNeely, Content Editor | September 24, 2019
While the Internet has made planners' work one million times easier, Trip Advisor is no substitute for the first-hand, personal knowledge and experience offered by a Destination Management Company (DMC). Read more...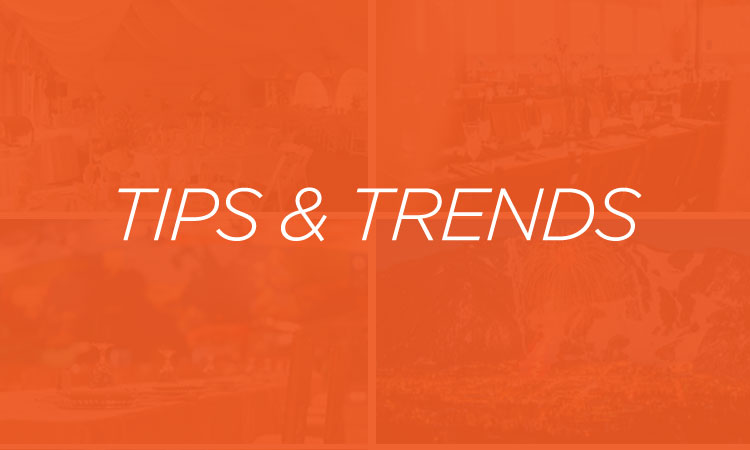 Tips and Trends | July 16, 2019
Hotel consultancy TravelClick has published its latest North American Hospitality Review. Read more...