mp Spotlight Features Colorado | meetingpages Spotlight
meetingpages spotlight features original ideas and tips on how our supplier partners can help meeting and event planners create truly memorable event experiences in Colorado.
Other Recent meetingpages Features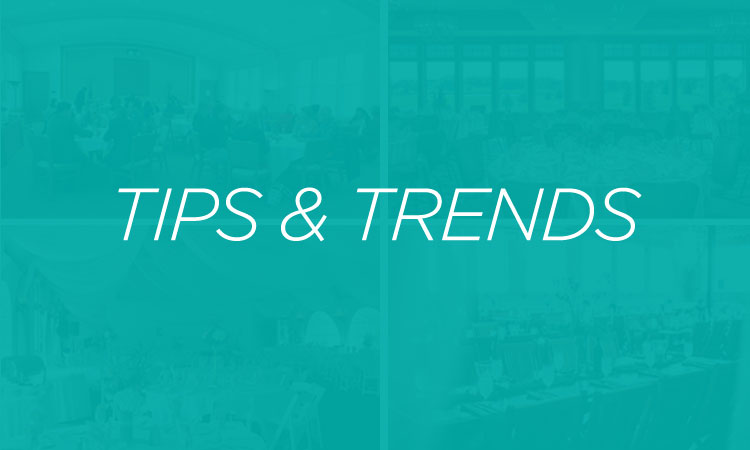 Tips and Trends | November 27, 2018
Booking early and with some flexibility could lead to money saved when crafting an event. Read more...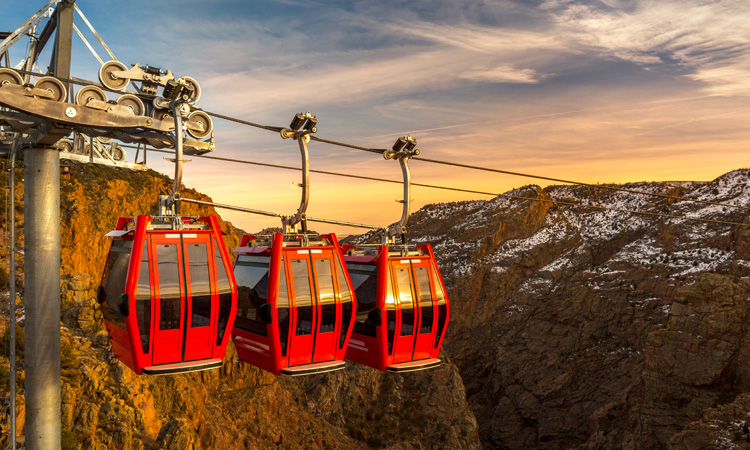 Take 5 Event Destinations | November 15, 2018
Visit Colorado Springs! There are so many great reasons to plan your next meeting in Colorado Springs, CO. Nestled at the foot of the Rocky Mountains, attendees can bask in endless blue skies and mild year-round temperatures. The easy-in, easy-out airport is just minutes from the bustling and historic downtown. The natural beauty of Garden of the Gods Park and Pikes Peak - America's Mountain - are as inspirational as your keynote speaker. Read more...