mp Spotlight Features Colorado | meetingpages Spotlight
meetingpages spotlight features original ideas and tips on how our supplier partners can help meeting and event planners create truly memorable event experiences in Colorado.
Other Recent meetingpages Features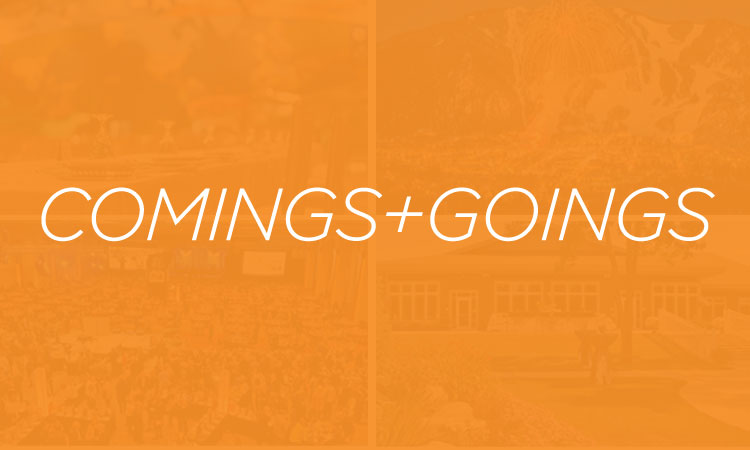 Comings and Goings | September 24, 2021
ST. CLOUD - Humbled and excited are the first words that come to mind for Rachel Thompson about her new role. Read more...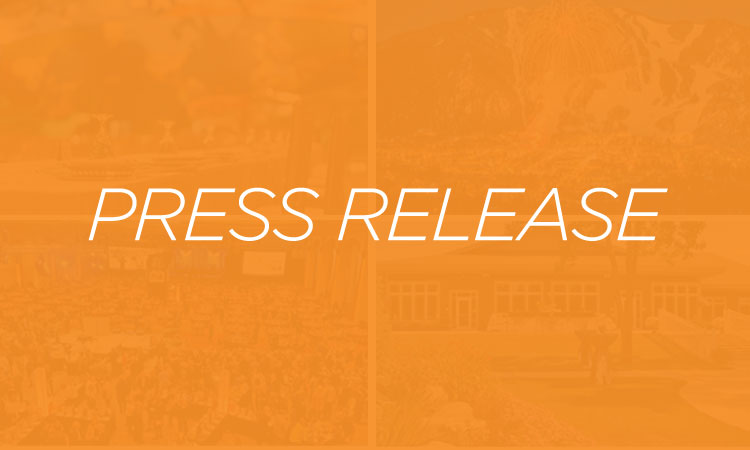 Press Release | September 24, 2021
Despite a few hiccups, the revamped Heidel House Hotel & Conference Center has had a fairly successful summer as it reopened following an $11 million renovation and being closed for about two years. Read more...