mp Spotlight Features Colorado | meetingpages Spotlight
meetingpages spotlight features original ideas and tips on how our supplier partners can help meeting and event planners create truly memorable event experiences in Colorado.
Other Recent meetingpages Features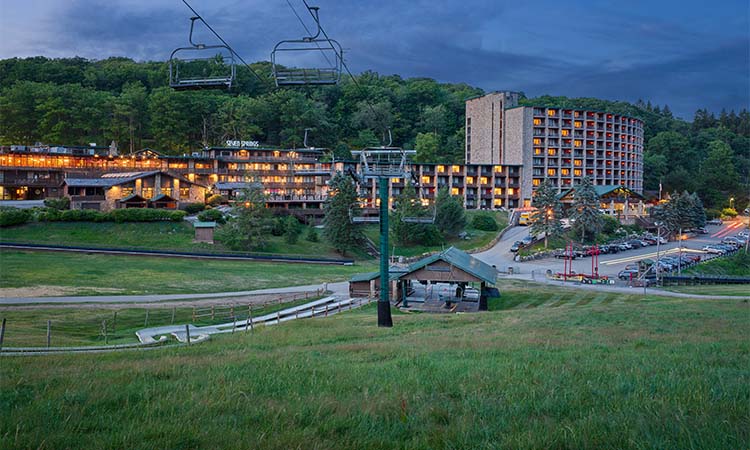 Facility Insider | Casey Romano, Publisher | July 28, 2023
Welcome to OUR Board Room … Where executives become adventurers, luncheons become culinary journeys and productivity soars to new heights. Read more...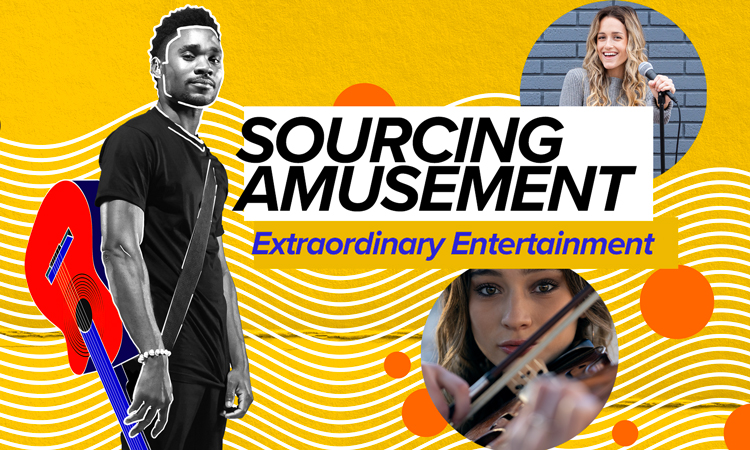 The Scoop | Casey Romano, Publisher | October 31, 2023
Whether your company gathering is live or hybrid, you want someone who knows that audience interaction encompasses more than knock-knock jokes. Below are 5 things to consider prior to sourcing amusement Read more...