The Scoop | Plan the Best Event in Iowa with Countless Helpful Tips!
Industry pros reveal the latest trends when it comes to colors, food and design.
Interested in sharing your planner experience with your peers? Contact kris@meetingpages.com to learn how.
Other Recent meetingpages Features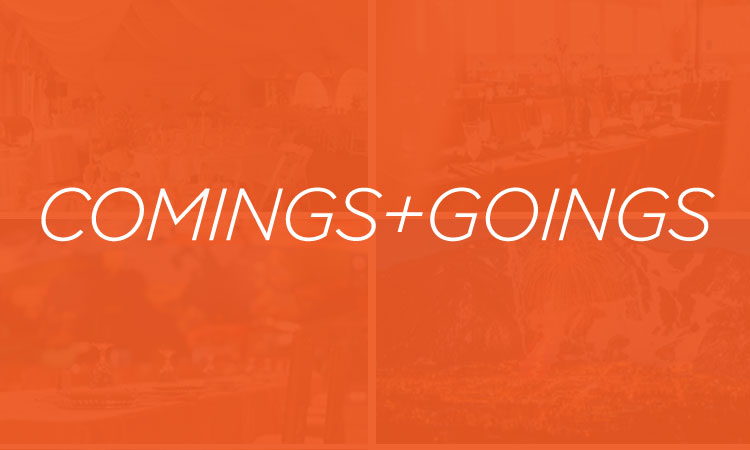 Comings and Goings | July 16, 2019
FRISCO — Copper Mountain Resort, owned by Park City-based ski resort operator POWDR, has begun construction on a 127-room hotel, according to a news release. Read more...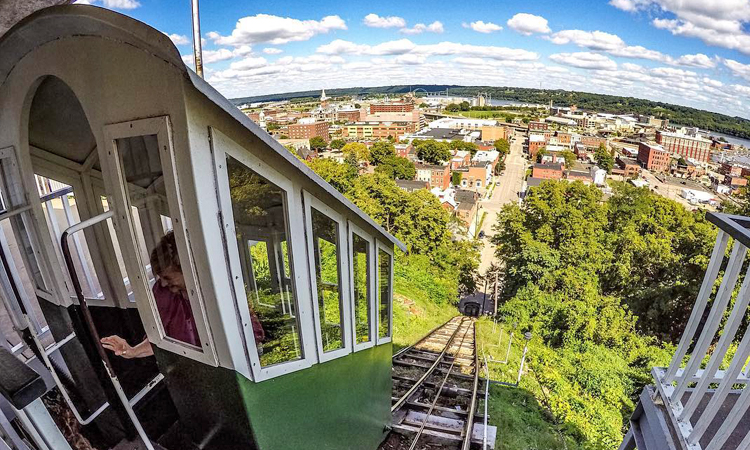 Take 5 Event Destinations | July 16, 2019
With major hotel chains, exciting entertainment options, national recognition as one of the best small cities in America, and ongoing renovation of properties in the community, Dubuque, Iowa is not your typical, sleepy Midwestern small town, but a flourishing, growing city that knows how to host a gathering. Read more...