The Scoop | Plan the Best Event in Iowa with Countless Helpful Tips!
Industry pros reveal the latest trends when it comes to colors, food and design.
Interested in sharing your planner experience with your peers? Contact kris@meetingpages.com to learn how.
Other Recent meetingpages Features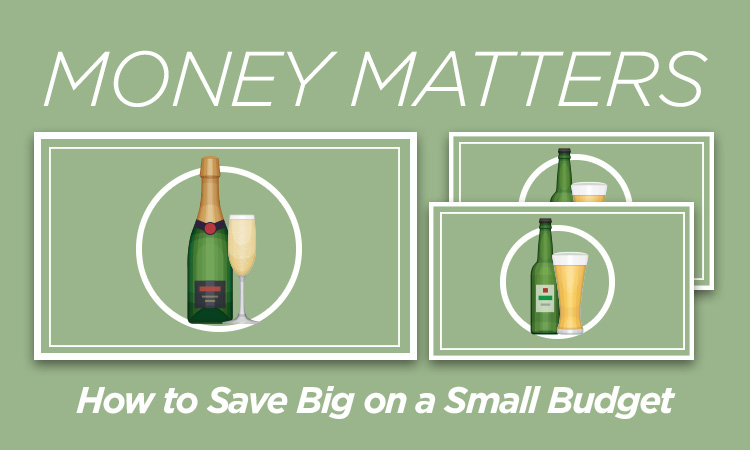 Ask the Expert | Seth Lienard, Senior Event Planner, University Events | April 26, 2018
Meeting and Event Planning Tip: How do I save money on a small event budget? Read more...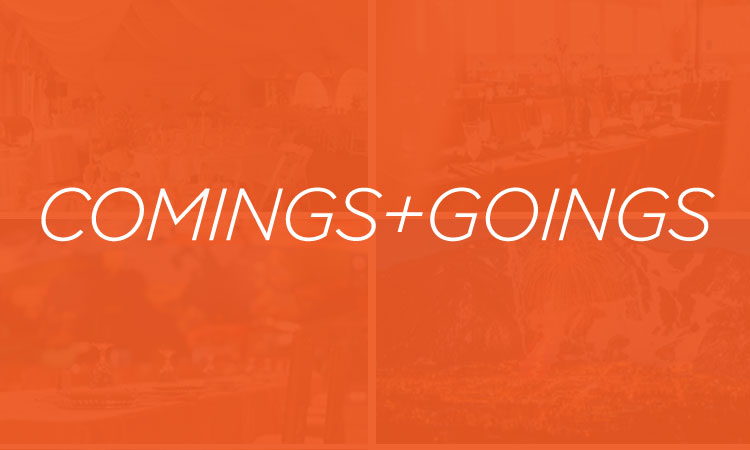 Comings and Goings | April 27, 2018
The buyer plans to renovate the property and convert it into a branded hotel. Best Inn & Suites offers convenient access to the Denver International Airport. Read more...