The Scoop | Plan the Best Event in Iowa with Countless Helpful Tips!
Industry pros reveal the latest trends when it comes to colors, food and design.
Interested in sharing your planner experience with your peers? Contact kris@meetingpages.com to learn how.
Other Recent meetingpages Features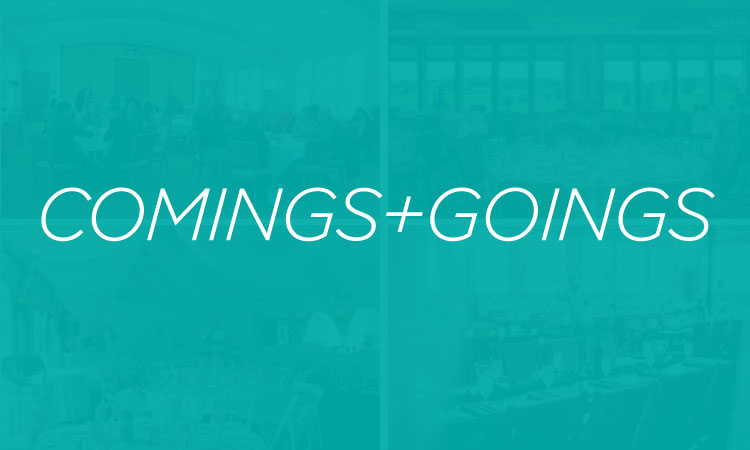 Comings and Goings | September 20, 2018
Four-star conference center and hotel would be built next to new headquarters Read more...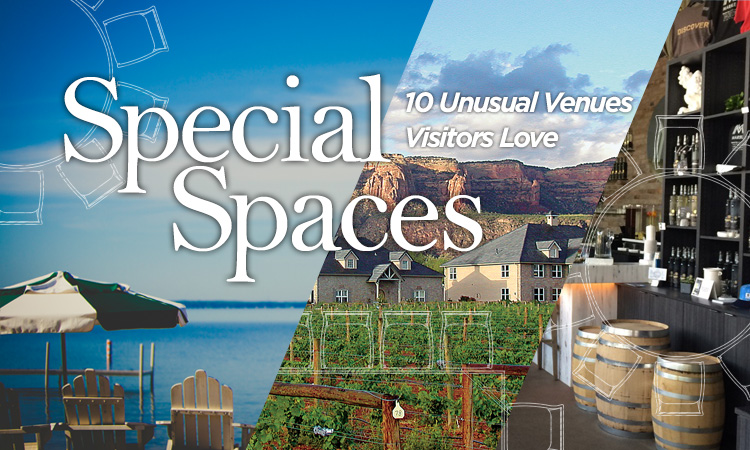 Spotlight | September 18, 2018
Booking an unusual venue for your corporate meeting or gathering will bring new life to the occasion, energize your attendees, and make for a memorable event they'll talk about long after it's over. To keep your board room from turning into a bored room, start by looking at booking any of these 10 unusual Iowa venues your visitors will love. Read more...