The Scoop | Plan the Best Event in Iowa with Countless Helpful Tips!
Industry pros reveal the latest trends when it comes to colors, food and design.
Interested in sharing your planner experience with your peers? Contact press@meetingpages.com to learn how.
Other Recent meetingpages Features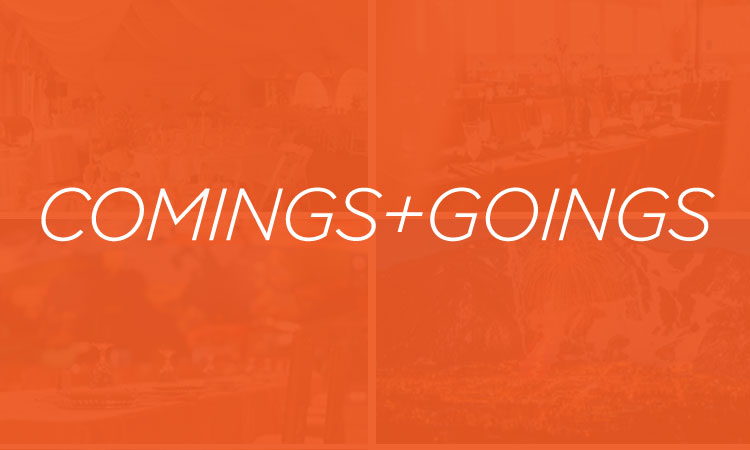 Comings and Goings | September 24, 2021
ST. CLOUD - Humbled and excited are the first words that come to mind for Rachel Thompson about her new role. Read more...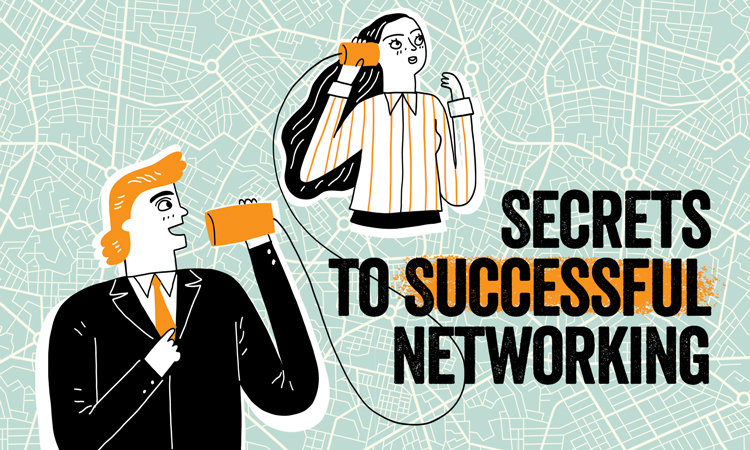 Ask the Expert | Casey Romano, Publisher | October 05, 2021
Meeting and Event Planning Tip: As an event organizer, how do you maximize your face-to-face networking opportunities? Read more...