The Scoop | Plan the Best Event in Iowa with Countless Helpful Tips!
Industry pros reveal the latest trends when it comes to colors, food and design.
Interested in sharing your planner experience with your peers? Contact kris@meetingpages.com to learn how.
Other Recent meetingpages Features
Take 5 Event Destinations | March 15, 2018
There's more to Cedar Rapids, Iowa than an abundance of hometown Midwest charm. Read more...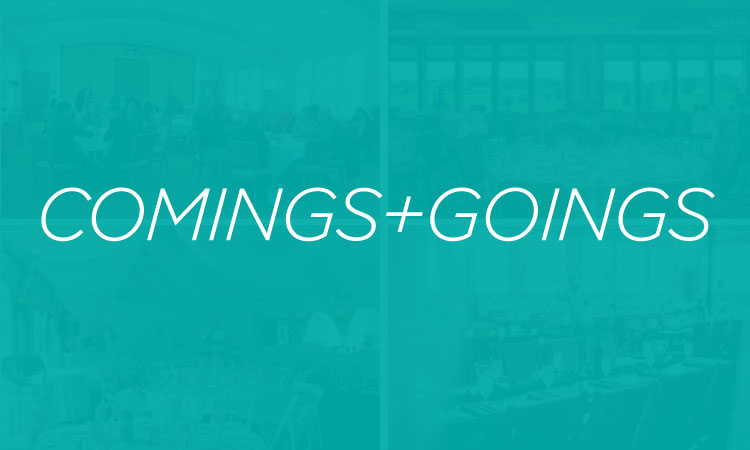 Comings and Goings | March 23, 2018
The first hotel connected to the Iowa Events Center in Des Moines opened today, in the form of the 330-room Hilton Des Moines Downtown. Read more...