The Scoop | Plan the Best Event in Iowa with Countless Helpful Tips!
Industry pros reveal the latest trends when it comes to colors, food and design.
Interested in sharing your planner experience with your peers? Contact kris@meetingpages.com to learn how.
Other Recent meetingpages Features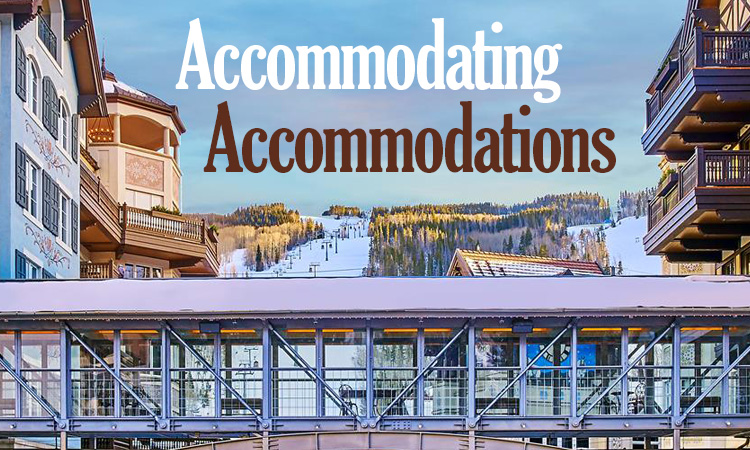 Spotlight | November 15, 2018
When it comes to picking a hotel, it's nice to have choices. Especially when those choices allow you to choose the hotel you want with the services and amenities you need. Whether your guests are simply stopping over for one night, or in town for the week, these Iowa hotels are more than accommodating. Read more...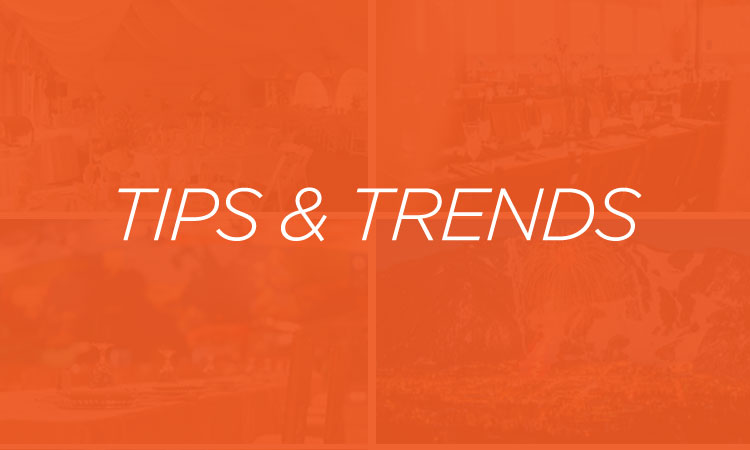 Tips and Trends | October 30, 2018
Through September of this year, revenue per available room was $112.12 for Denver Read more...