The Scoop | Plan the Best Event in Iowa with Countless Helpful Tips!
Industry pros reveal the latest trends when it comes to colors, food and design.
Interested in sharing your planner experience with your peers? Contact kris@meetingpages.com to learn how.
Other Recent meetingpages Features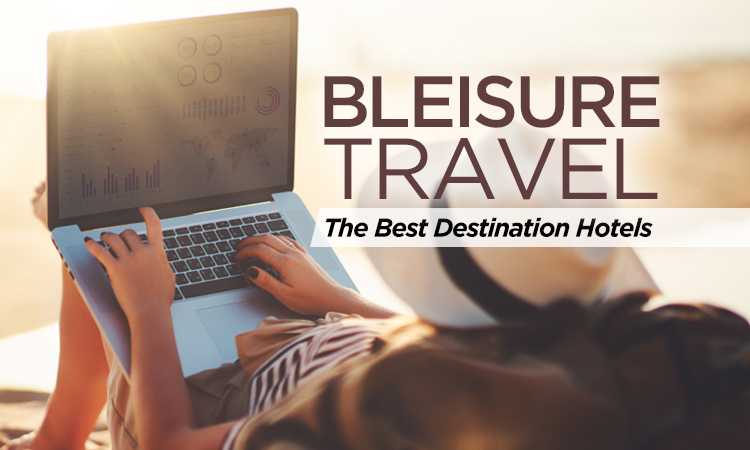 Spotlight | June 09, 2020
They say half the fun is the journey, but at these eight destination hotels, all the fun happens when you arrive. You'll find everything you need to mix business with leisure at any of these Iowa hotels. Read more...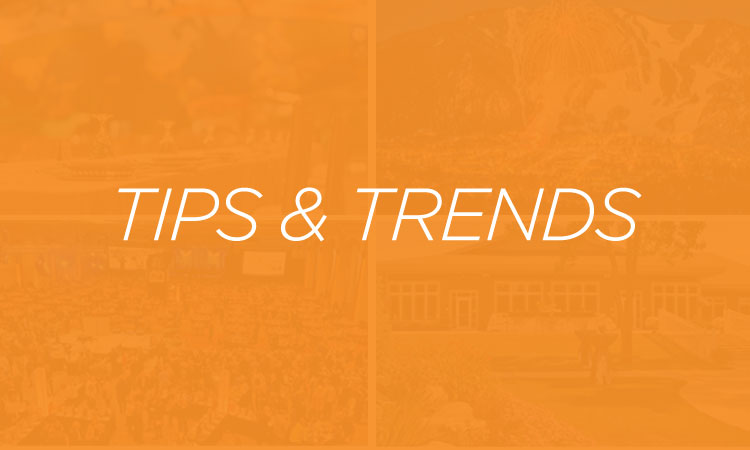 Tips and Trends | May 18, 2020
As everything that goes into a organizing a meeting starts to add up, budget dollars can disappear pretty quickly. Read more...