The Scoop | Plan the Best Event in Iowa with Countless Helpful Tips!
Industry pros reveal the latest trends when it comes to colors, food and design.
Interested in sharing your planner experience with your peers? Contact kris@meetingpages.com to learn how.
Other Recent meetingpages Features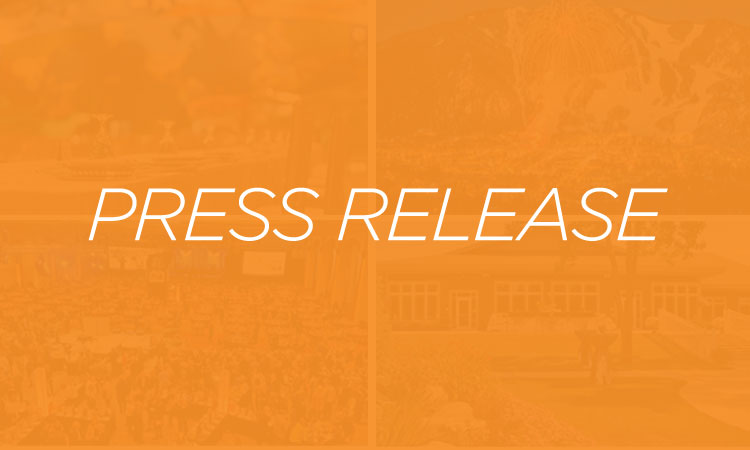 Press Release | August 26, 2020
GREEN LAKE - The Heidel House Resort & Spa could reopen next spring for the first time in two years after its owner accepted an offer from a new buyer. Read more...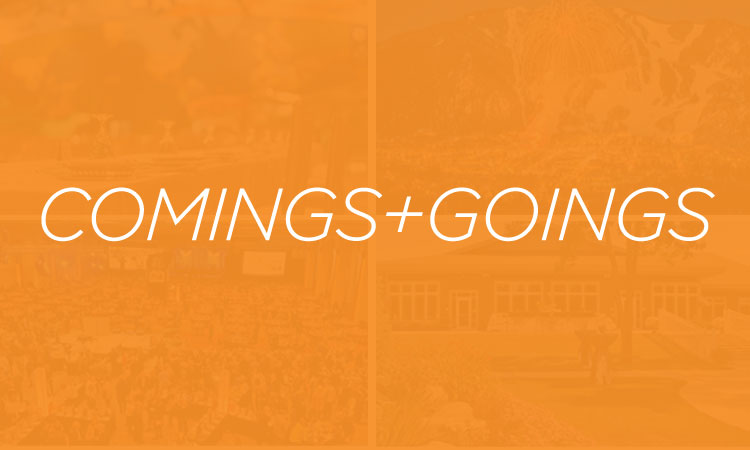 Comings and Goings | August 26, 2020
Work continues on Clear Lake's multimillion-dollar Marriott hotel and event center project, despite COVID-19's global impact on the hospitality industry. Read more...