The Scoop | Plan the Best Event in Iowa with Countless Helpful Tips!
Industry pros reveal the latest trends when it comes to colors, food and design.
Interested in sharing your planner experience with your peers? Contact kris@meetingpages.com to learn how.
Other Recent meetingpages Features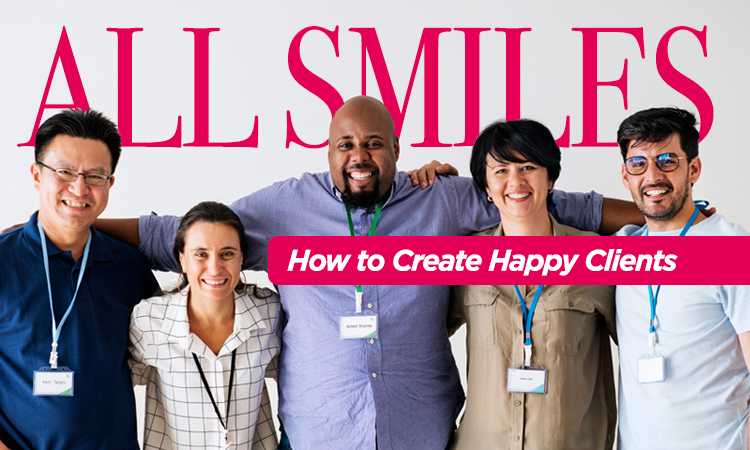 Ask the Expert | Kelli Wawro, Catering & Planning Manager | February 26, 2019
Meeting and Event Planning Tip: What are some tips for creating happy clients? Read more...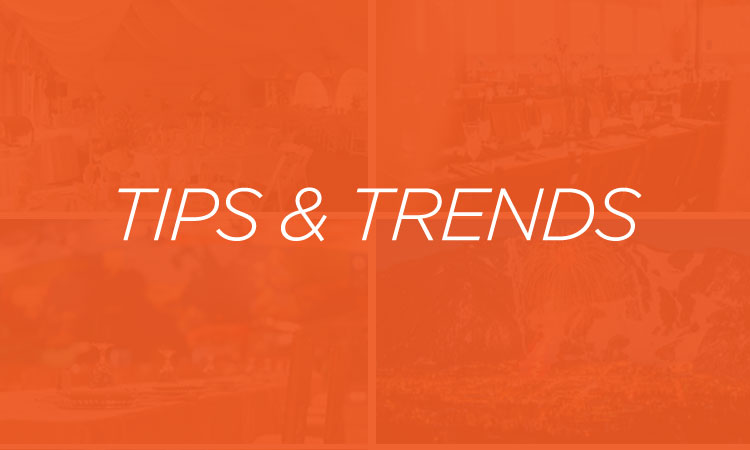 Tips and Trends | February 26, 2019
With the lines between consumer and corporate events continually being blurred, attendees are increasingly demanding highly unique, high-touch environments. Read more...