The Scoop | Plan the Best Event in Iowa with Countless Helpful Tips!
Industry pros reveal the latest trends when it comes to colors, food and design.
Interested in sharing your planner experience with your peers? Contact press@meetingpages.com to learn how.
Other Recent meetingpages Features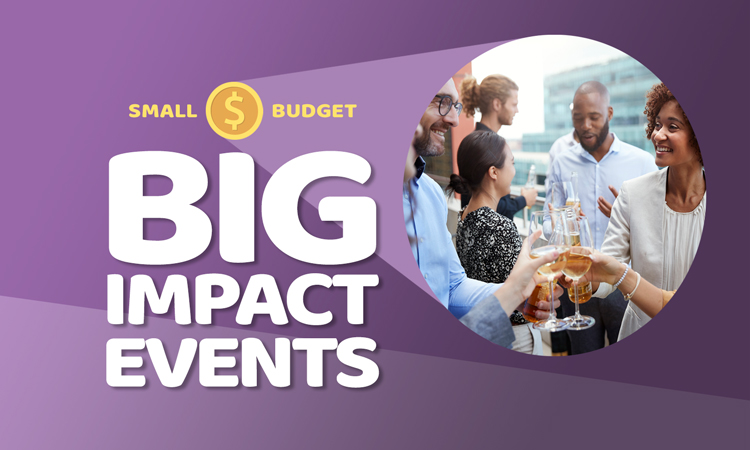 Ask the Expert | Casey Romano, Publisher | April 29, 2021
The post-pandemic economy has made it a challenge to plan events on a tight budget. Want to know how to save money, while still creating a memorable event? Read more...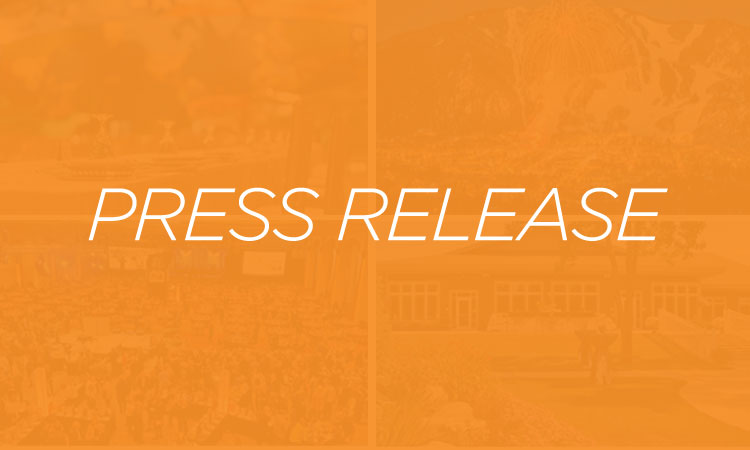 Press Release | April 29, 2021
The new legislation seeks urgent support for hospitality employees who have been disproportionately affected by the Covid-19 pandemic. Read more...