The Scoop | Plan the Best Event in Iowa with Countless Helpful Tips!
Industry pros reveal the latest trends when it comes to colors, food and design.
Interested in sharing your planner experience with your peers? Contact press@meetingpages.com to learn how.
Other Recent meetingpages Features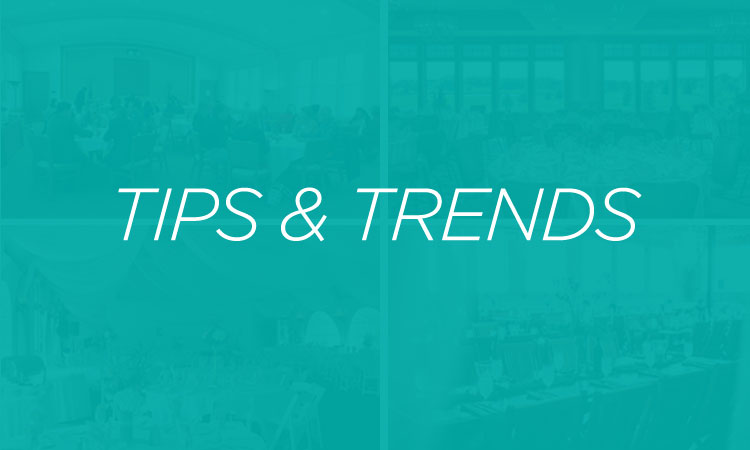 Tips and Trends | January 19, 2023
The wellness industry is continuing to boom with consumers looking for and prioritizing experiences and products that improve their health, fitness, nutrition, appearance, sleep, and mindfulness. Read more...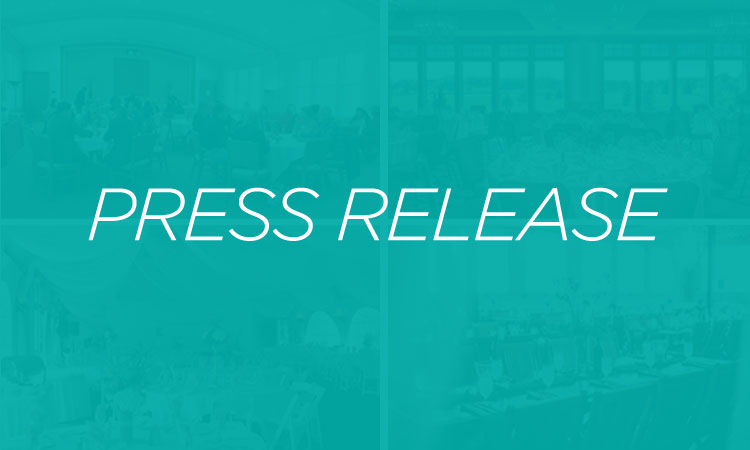 Press Release | January 19, 2023
On 9 January 2023, CVBs resource Destinations International announced a partnership with Anderson Benson – a Nashville-based MICE insurance and risk management company. Read more...