The Scoop | Plan the Best Event in Iowa with Countless Helpful Tips!
Industry pros reveal the latest trends when it comes to colors, food and design.
Interested in sharing your planner experience with your peers? Contact kris@meetingpages.com to learn how.
Other Recent meetingpages Features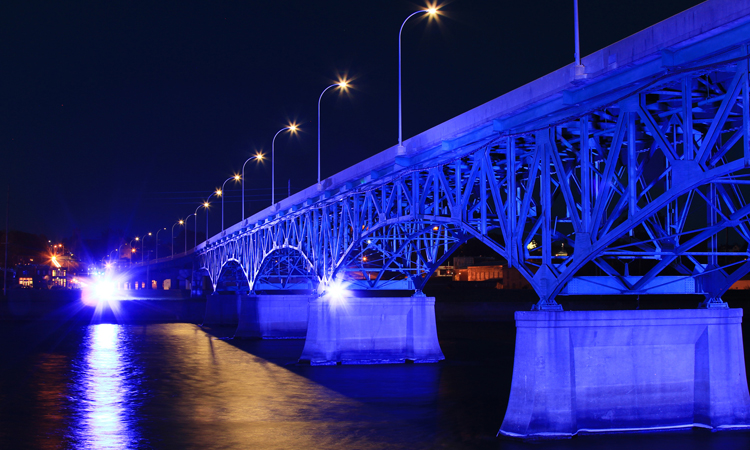 Take 5 Event Destinations | March 12, 2020
Looking for a unique destination with world-class conference facilities, an abundance of unique and historic accommodations, mouthwatering dining choices, and entertaining activities and attractions? Look no further than Ottumwa, IA. Read more...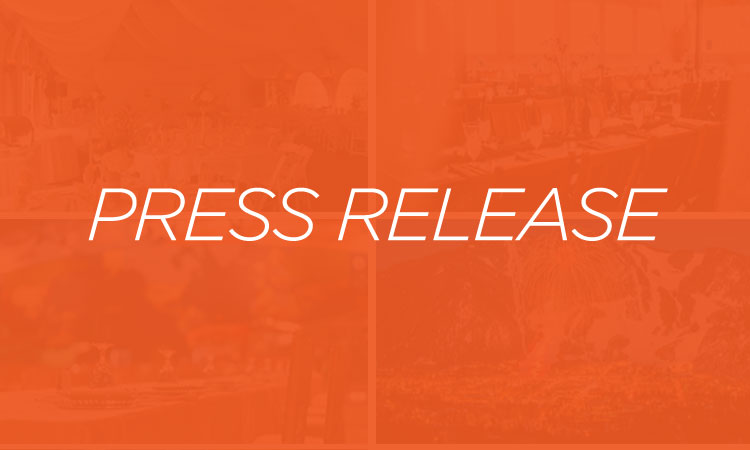 Press Release | March 10, 2020
SHOREWOOD — The iconic steamboat Minnehaha will not set sail on Lake Minnetonka this summer, according to a Feb. 17 news release from the Museum of Lake Minnetonka, which owns the boat. Read more...