The Scoop | Plan the Best Event in Iowa with Countless Helpful Tips!
Industry pros reveal the latest trends when it comes to colors, food and design.
Interested in sharing your planner experience with your peers? Contact kris@meetingpages.com to learn how.
Other Recent meetingpages Features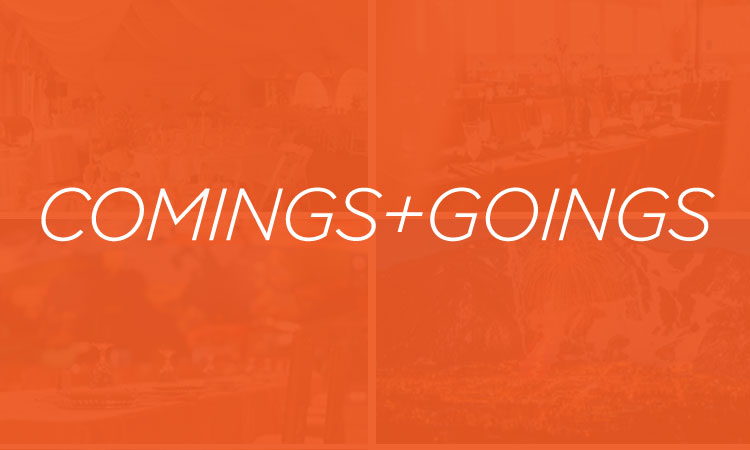 Comings and Goings | January 16, 2020
The event center joins retailers, restaurants, and hockey teams in the Treasure Island Center facility in downtown St. Paul. Read more...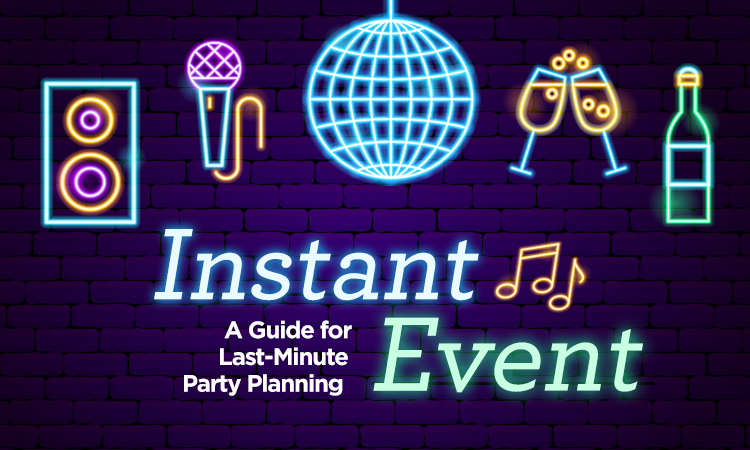 Ask the Expert | Kris McNeely, Content Editor | December 31, 2019
Meeting and Event Planning Tip: Planning a Party Last Minute. Read more...