The Scoop | Plan the Best Event in Iowa with Countless Helpful Tips!
Industry pros reveal the latest trends when it comes to colors, food and design.
Interested in sharing your planner experience with your peers? Contact press@meetingpages.com to learn how.
Other Recent meetingpages Features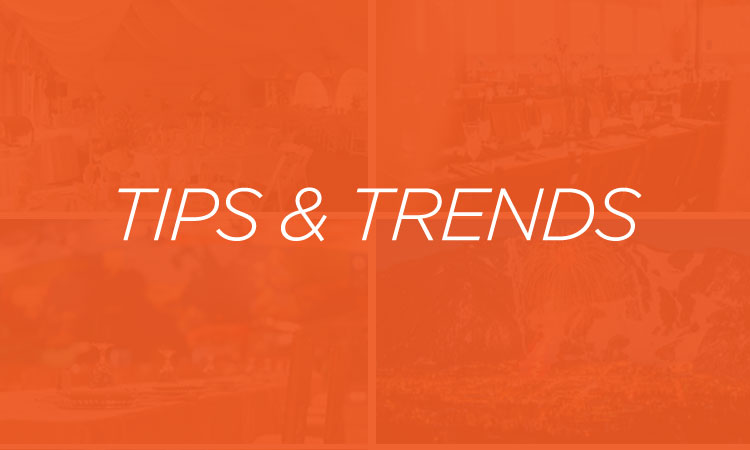 Tips and Trends | June 22, 2021
Here, chefs and catering managers from across the U.S. share what works (and what doesn't!) in the now-popular boxed meal. Read more...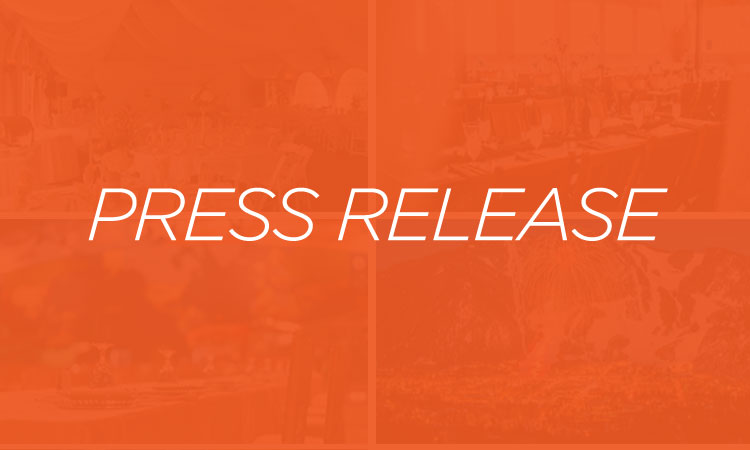 Press Release | June 22, 2021
The hybrid event is underway at Caesars Forum in Las Vegas, with more than 550 virtual participants, as well. Read more...