Wisconsin Event & Party Planning Advice You Can't Miss from meetingpages
Experts from the meeting and event planning community offer advice, tips and proven strategies on the hottest industry topics. Every month, they come together right here to offer other planners Expert Advice. Now that's meeting planning made simple.
Interested in sharing your planner experience with your peers? Contact press@meetingpages.com to learn how.
Other Recent meetingpages Features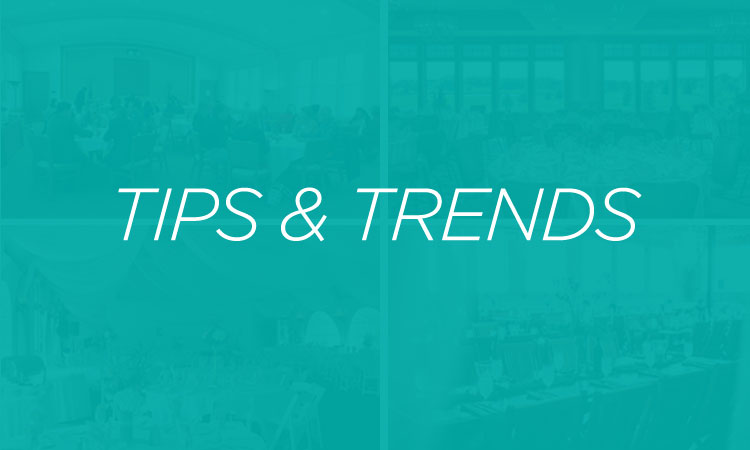 Tips and Trends | January 19, 2023
The wellness industry is continuing to boom with consumers looking for and prioritizing experiences and products that improve their health, fitness, nutrition, appearance, sleep, and mindfulness. Read more...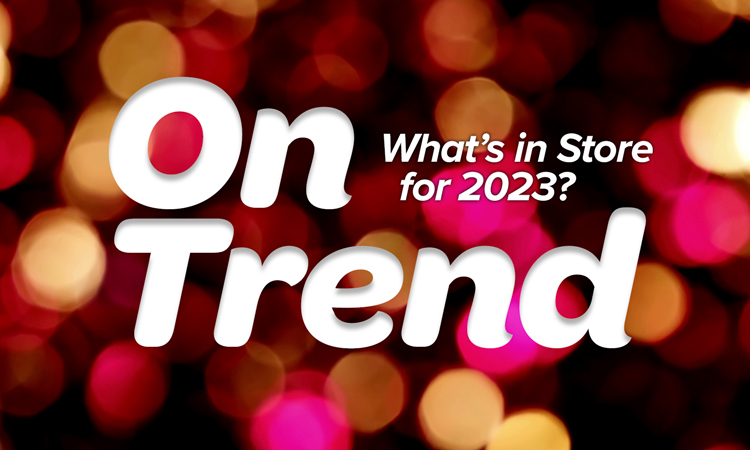 The Scoop | Casey Romano, Publisher | January 11, 2023
In-person meetings and events are back! But with new staffing models including many employees working from home indefinitely, how will this affect the event landscape and more importantly your event attendance this year? Get the scoop on what's in store for meetings and events trends to watch for in 2023. Read more...