Top Event Destinations in Iowa | meetingpages
Discover the most exciting, affordable, picturesque Iowa destinations we can find condensed into a top-five list you can scan in under five minutes. Check back frequently to explore new meeting and event destinations in future Take 5 Event Destinations editorial features.
Know of a fabulous destination that we have not yet covered? Send your suggestion to kris@meetingpages.com today!
Other Recent meetingpages Features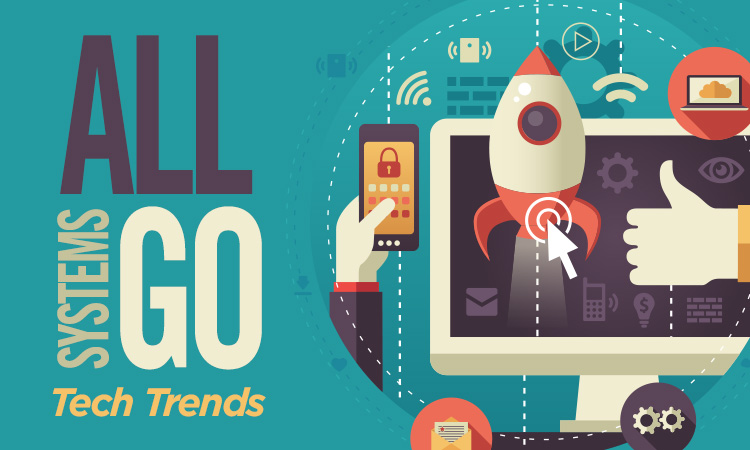 The Scoop | Kris McNeely, Content Editor | May 22, 2018
As technology becomes increasingly inseparable from our every day lives, it's only fitting that tech gurus develop technology that's industry-specific. Read more...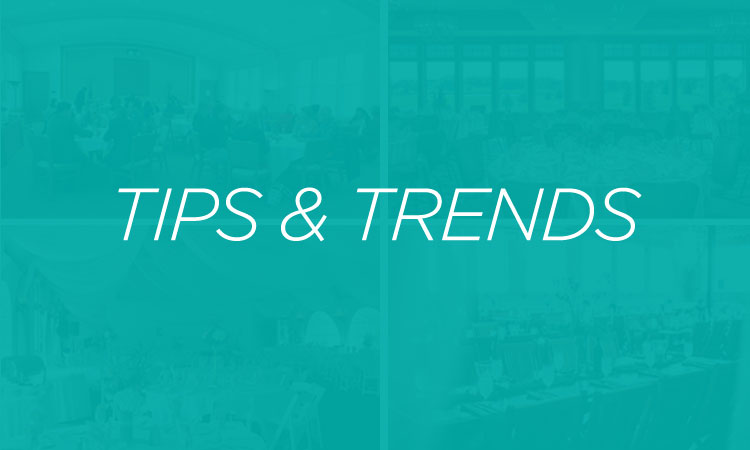 Tips and Trends | May 22, 2018
Get ready for a little bit more pain at the pump this summer. Read more...