Top Event Destinations in Iowa | meetingpages
Discover the most exciting, affordable, picturesque Iowa destinations we can find condensed into a top-five list you can scan in under five minutes. Check back frequently to explore new meeting and event destinations in future Take 5 Event Destinations editorial features.
Know of a fabulous destination that we have not yet covered? Send your suggestion to kris@meetingpages.com today!
Other Recent meetingpages Features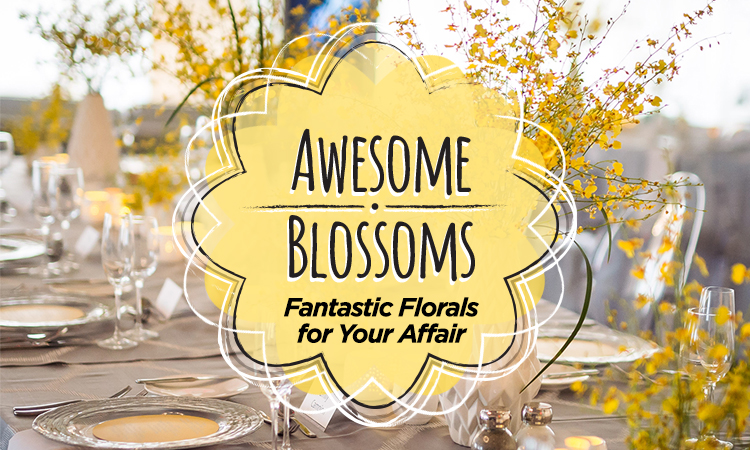 The Scoop | Pete Nelson, Event Designer | April 30, 2019
Rows and rows of flowers are my favorite way to decorate a table for any affair. Why have one centerpiece at a table when you can have dozens? This design gives your floral budget a larger impact and creates a dramatic look for any event. Read more...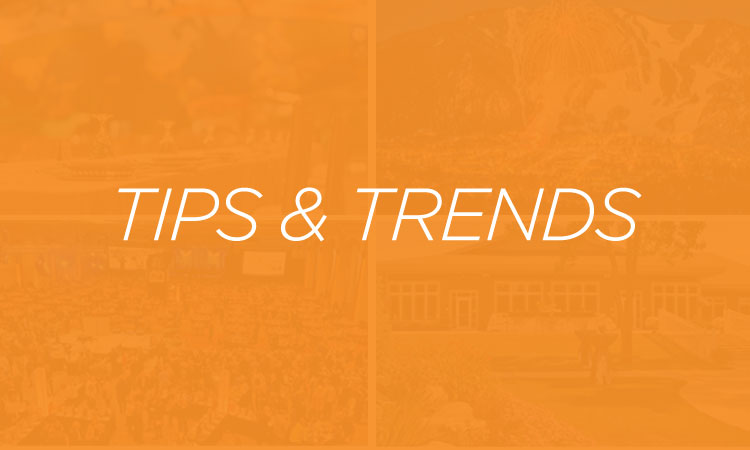 Tips and Trends | March 27, 2019
The financial industry, and its meetings, show growing budgets, larger groups and new site-selection priorities. Read more...