Top Event Destinations in Iowa | meetingpages
Discover the most exciting, affordable, picturesque Iowa destinations we can find condensed into a top-five list you can scan in under five minutes. Check back frequently to explore new meeting and event destinations in future Take 5 Event Destinations editorial features.
Know of a fabulous destination that we have not yet covered? Send your suggestion to kris@meetingpages.com today!
Other Recent meetingpages Features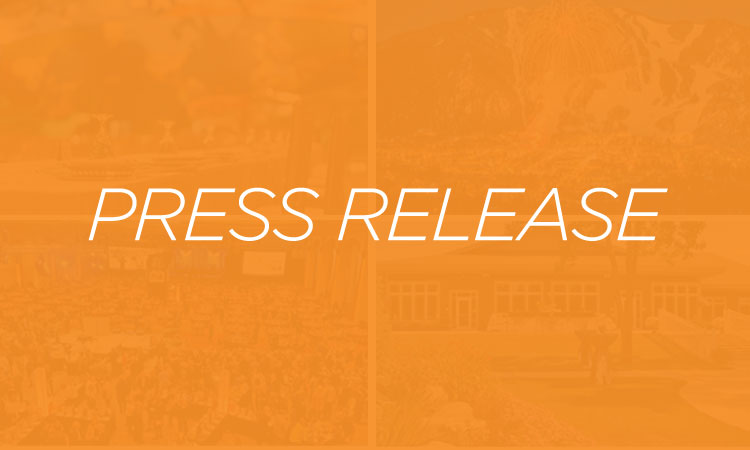 Press Release | September 23, 2020
During these unprecedented times, many companies are challenged with continuing to motivate their employees, distributors and partners while, at the same time, being unable to hold traditional group incentive travel programs. Read more...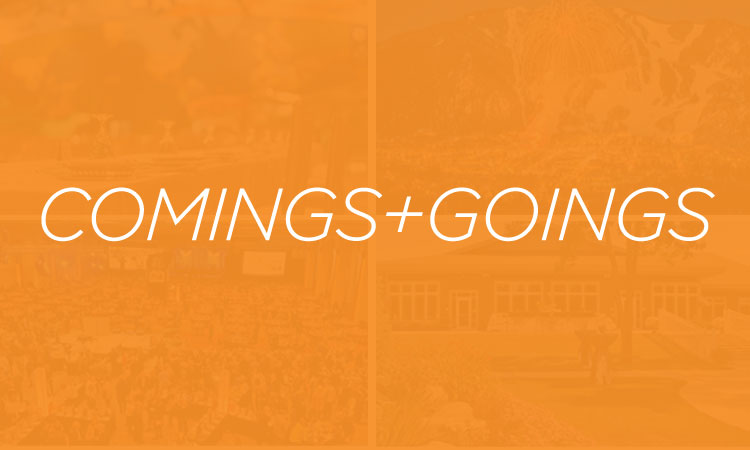 Comings and Goings | September 23, 2020
Wilderness Resort's newest attraction Take Flight has riders soaring high into the sky, showcasing several national and local landmarks without leaving the Wisconsin Dells area. Read more...