Top Event Destinations in Iowa | meetingpages
Discover the most exciting, affordable, picturesque Iowa destinations we can find condensed into a top-five list you can scan in under five minutes. Check back frequently to explore new meeting and event destinations in future Take 5 Event Destinations editorial features.
Know of a fabulous destination that we have not yet covered? Send your suggestion to kris@meetingpages.com today!
Other Recent meetingpages Features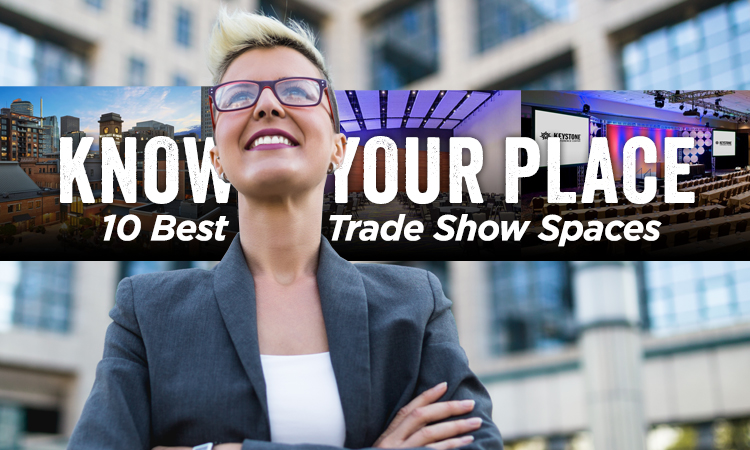 Spotlight | March 12, 2019
As any planner knows, there are a million things to consider when choosing a venue for a trade show. Location, size, accessibility, floor plans, traffic flow, and much, much more. If you're in the midst of the madness of planning a trade show, stop stressing. We've found 10 of the best trade show spaces in Iowa just for you. Read more...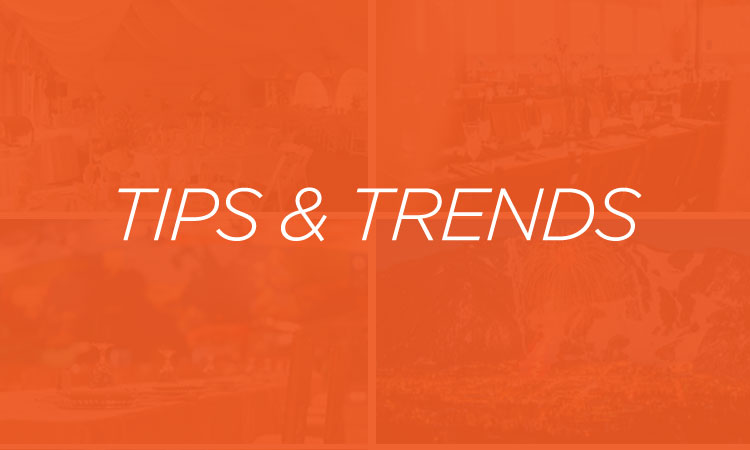 Tips and Trends | February 26, 2019
With the lines between consumer and corporate events continually being blurred, attendees are increasingly demanding highly unique, high-touch environments. Read more...