Top Event Destinations in Iowa | meetingpages
Discover the most exciting, affordable, picturesque Iowa destinations we can find condensed into a top-five list you can scan in under five minutes. Check back frequently to explore new meeting and event destinations in future Take 5 Event Destinations editorial features.
Know of a fabulous destination that we have not yet covered? Send your suggestion to kris@meetingpages.com today!
Other Recent meetingpages Features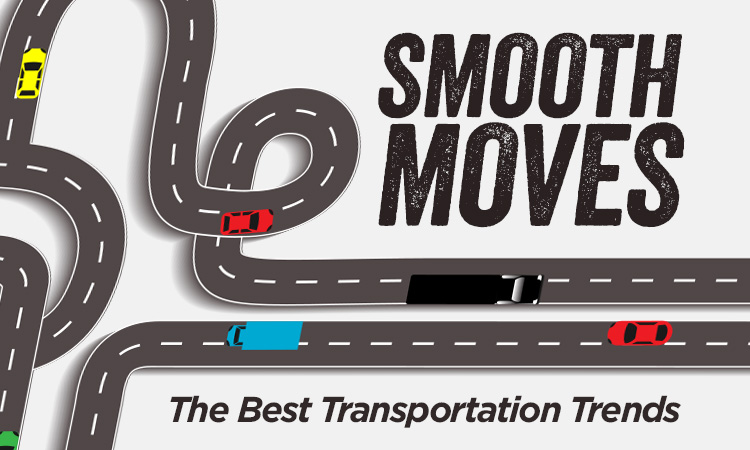 The Scoop | Nicole French, Vice President of Sales and Marketing | June 26, 2018
Meeting and event planners know that managing transportation is the foundation for a successful event. At the very least, planners understand that if they don't get people from point A to point B, there is no event. Smooth execution of transportation sets the tone for an amazing attendee experience. These transportation trends can play a significant role in that experience. Read more...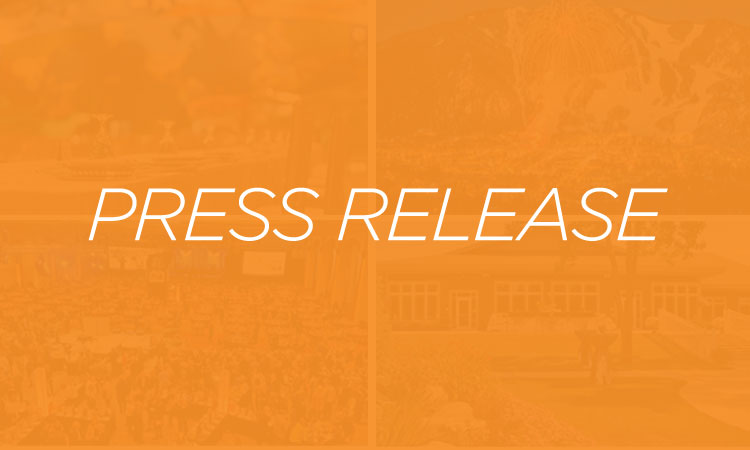 Press Release | July 17, 2018
The casino completed Phase 3 of construction which included a revitalization of the restaurant and lounge, and event centre with banquet and meeting rooms. Read more...