Top Event Destinations in Iowa | meetingpages
Discover the most exciting, affordable, picturesque Iowa destinations we can find condensed into a top-five list you can scan in under five minutes. Check back frequently to explore new meeting and event destinations in future Take 5 Event Destinations editorial features.
Know of a fabulous destination that we have not yet covered? Send your suggestion to kris@meetingpages.com today!
Other Recent meetingpages Features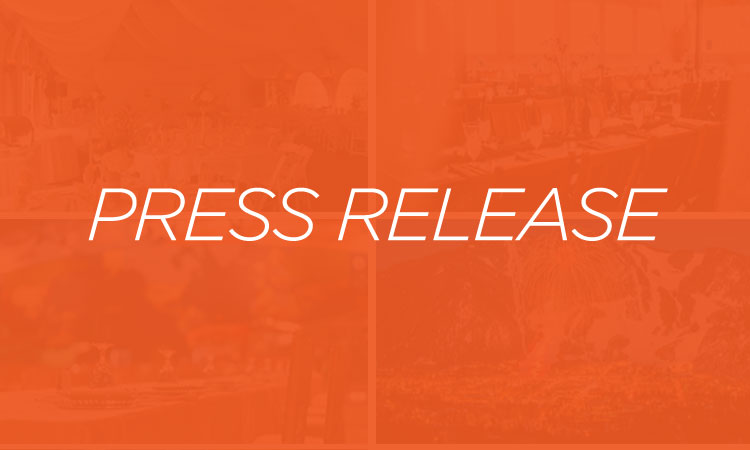 Press Release | March 10, 2020
SHOREWOOD — The iconic steamboat Minnehaha will not set sail on Lake Minnetonka this summer, according to a Feb. 17 news release from the Museum of Lake Minnetonka, which owns the boat. Read more...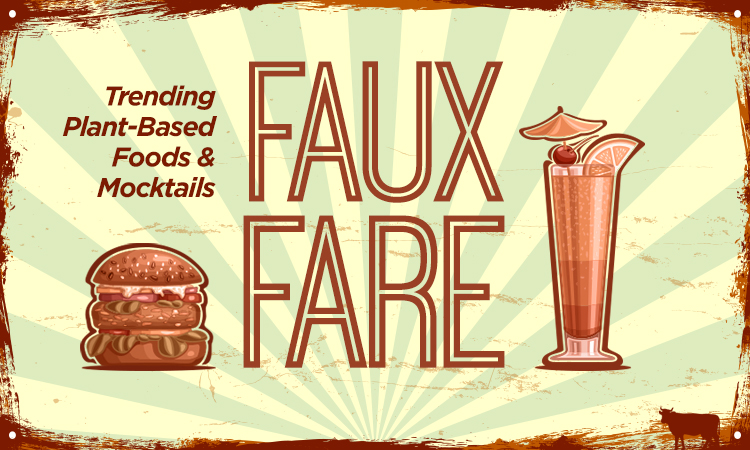 The Scoop | Mark Wessel, Executive Chef | February 21, 2020
Veganism, vegetarian, plant based, flexitarian, pescatarian, gluten-free, nut-free, keto, paleo … Read more...