Top Event Destinations in Iowa | meetingpages
Discover the most exciting, affordable, picturesque Iowa destinations we can find condensed into a top-five list you can scan in under five minutes. Check back frequently to explore new meeting and event destinations in future Take 5 Event Destinations editorial features.
Know of a fabulous destination that we have not yet covered? Send your suggestion to kris@meetingpages.com today!
Other Recent meetingpages Features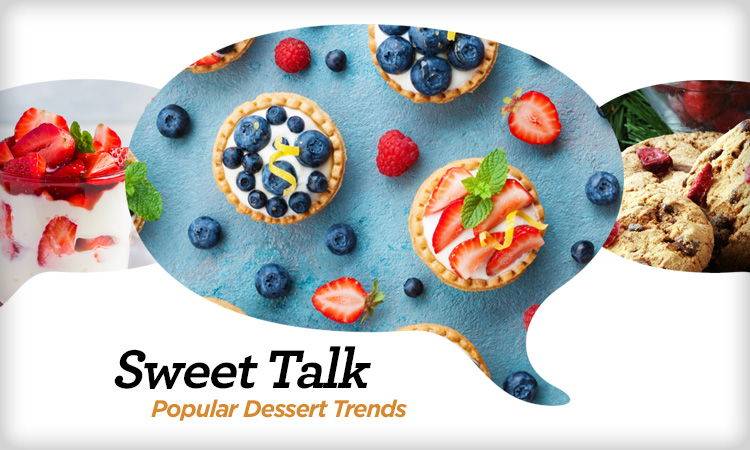 The Scoop | Kris McNeely, Content Editor | October 30, 2018
Gooey, sweet, crunchy, chocolatey, fruity…you name it. When it comes to choosing dessert for your event attendees, there's a lot to consider. But you simply cannot go wrong when you pick these popular new favorites for your guests with a sweet tooth. Read more...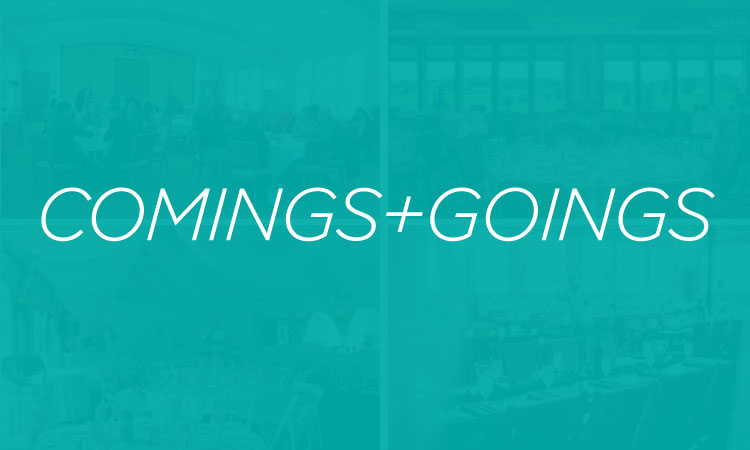 Comings and Goings | November 09, 2018
DES MOINES, Iowa (Nov. 7, 2018) – The opening of Des Moines' first connected convention center hotel, the $101 million, 330-room Hilton Des Moines Downtown, earlier this year was just the start of refreshed hotel offerings in Greater Des Moines. Read more...