Top Event Destinations in Iowa | meetingpages
Discover the most exciting, affordable, picturesque Iowa destinations we can find condensed into a top-five list you can scan in under five minutes. Check back frequently to explore new meeting and event destinations in future Take 5 Event Destinations editorial features.
Know of a fabulous destination that we have not yet covered? Send your suggestion to press@meetingpages.com today!
Other Recent meetingpages Features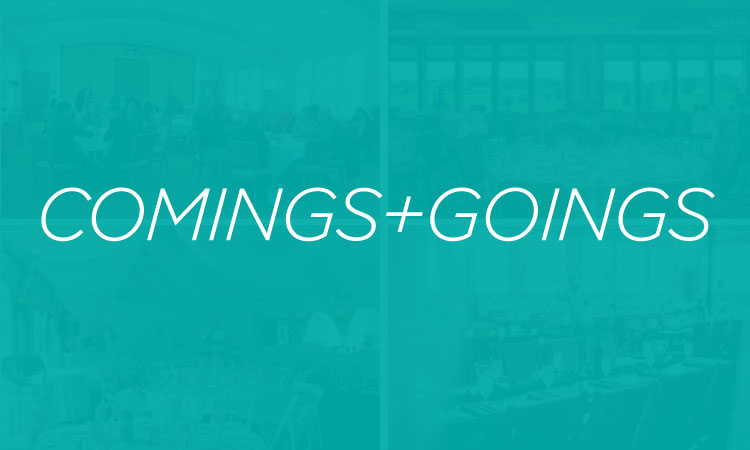 Comings and Goings | February 25, 2021
DENVER – The redevelopment of the old Emily Griffith Opportunity School campus is on track to be complete by late summer of this year. Read more...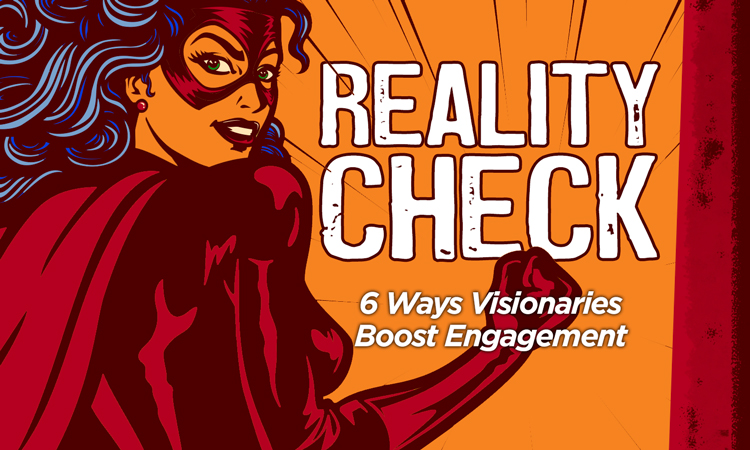 The Scoop | Casey Romano, Publisher | March 31, 2021
Meetings are a huge contributor to successful communication, but they're not easy to plan or manage and engage attendees. Engagement isn't just about getting the attendee into the meeting, but rather breaking through the noise of whatever may be going on specifically for each person so they can focus their will on the collective goals while making connections that matter long after the meeting is over. To help, here are 6 ways visionaries boost engagement: Read more...