Top Event Destinations in Iowa | meetingpages
Discover the most exciting, affordable, picturesque Iowa destinations we can find condensed into a top-five list you can scan in under five minutes. Check back frequently to explore new meeting and event destinations in future Take 5 Event Destinations editorial features.
Know of a fabulous destination that we have not yet covered? Send your suggestion to kris@meetingpages.com today!
Other Recent meetingpages Features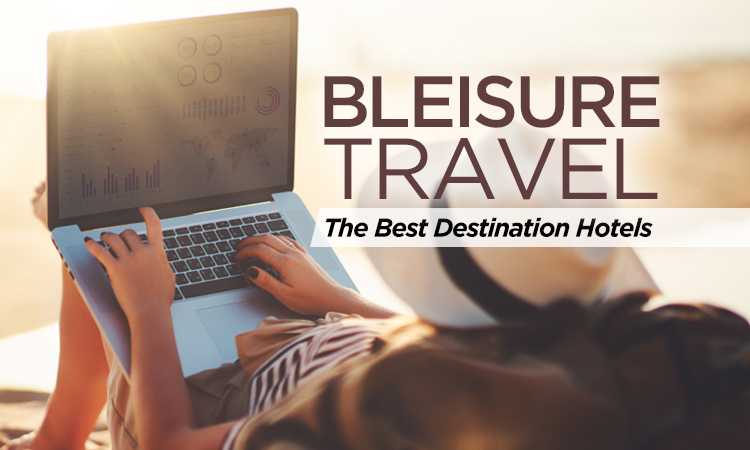 Spotlight | June 09, 2020
They say half the fun is the journey, but at these eight destination hotels, all the fun happens when you arrive. You'll find everything you need to mix business with leisure at any of these Iowa hotels. Read more...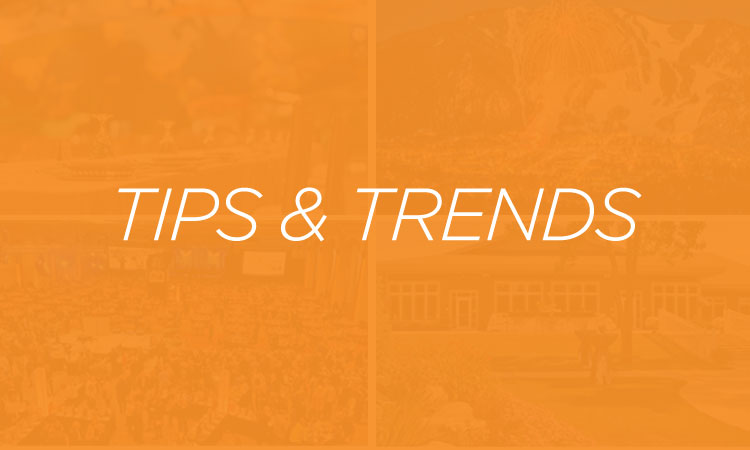 Tips and Trends | May 18, 2020
As everything that goes into a organizing a meeting starts to add up, budget dollars can disappear pretty quickly. Read more...