Top Event Destinations in Iowa | meetingpages
Discover the most exciting, affordable, picturesque Iowa destinations we can find condensed into a top-five list you can scan in under five minutes. Check back frequently to explore new meeting and event destinations in future Take 5 Event Destinations editorial features.
Know of a fabulous destination that we have not yet covered? Send your suggestion to press@meetingpages.com today!
Other Recent meetingpages Features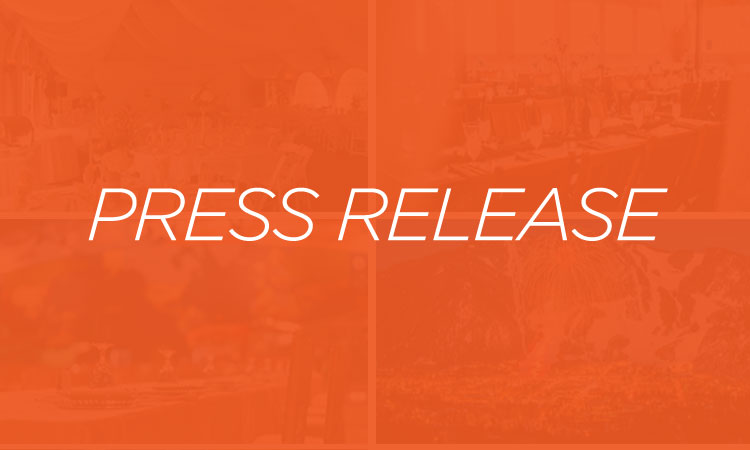 Press Release | June 02, 2022
Attendees traveling to America's heartland may expect to enjoy banquet menus heavy on local livestock, and especially in Iowa, which is the top producer of pork in the U.S. by a large margin. Read more...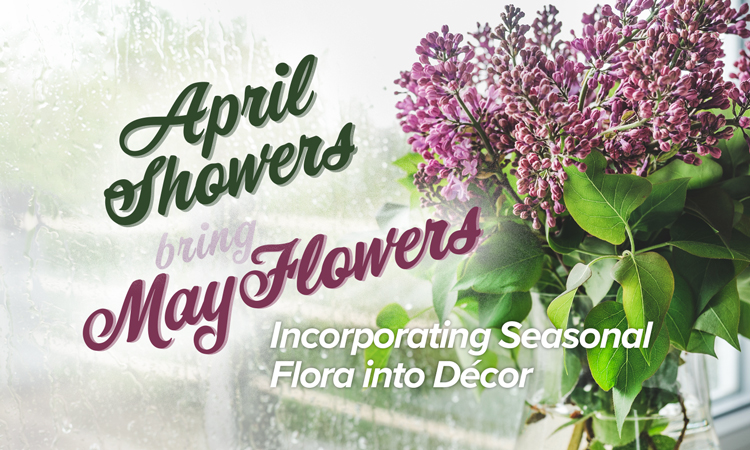 The Scoop | Casey Romano, Publisher | June 13, 2022
Summer months offer a floral designer an array of colorful blooms from which to choose; it's a virtual flora playground where anything goes. Read more...