Top Event Destinations in Iowa | meetingpages
Discover the most exciting, affordable, picturesque Iowa destinations we can find condensed into a top-five list you can scan in under five minutes. Check back frequently to explore new meeting and event destinations in future Take 5 Event Destinations editorial features.
Know of a fabulous destination that we have not yet covered? Send your suggestion to press@meetingpages.com today!
Other Recent meetingpages Features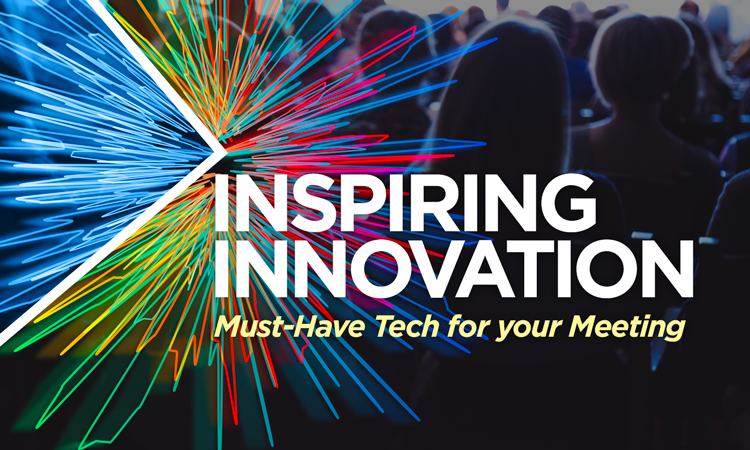 The Scoop | Casey Romano, Publisher | December 07, 2021
Technology has made meeting and event planning quicker, easier, and more successful than ever before. Read more...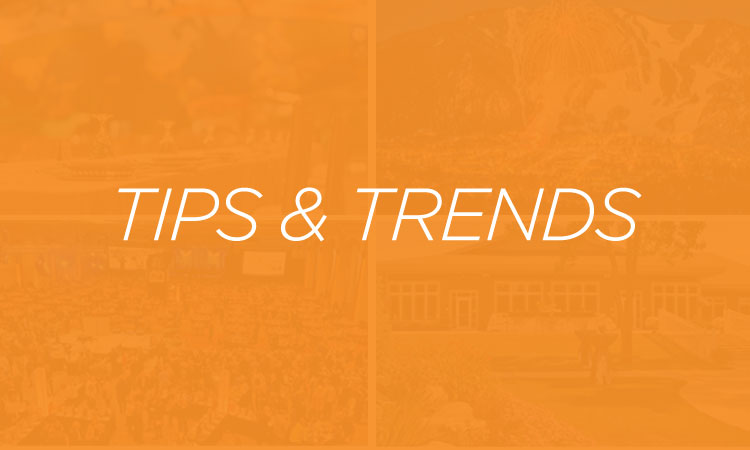 Tips and Trends | January 18, 2022
New seating layouts, zero-proof cocktails and meals that boost your immune system are among the top food-and-beverage trends for face-to-face meetings this year. Read more...