Top Event Destinations in Iowa | meetingpages
Discover the most exciting, affordable, picturesque Iowa destinations we can find condensed into a top-five list you can scan in under five minutes. Check back frequently to explore new meeting and event destinations in future Take 5 Event Destinations editorial features.
Know of a fabulous destination that we have not yet covered? Send your suggestion to kris@meetingpages.com today!
Other Recent meetingpages Features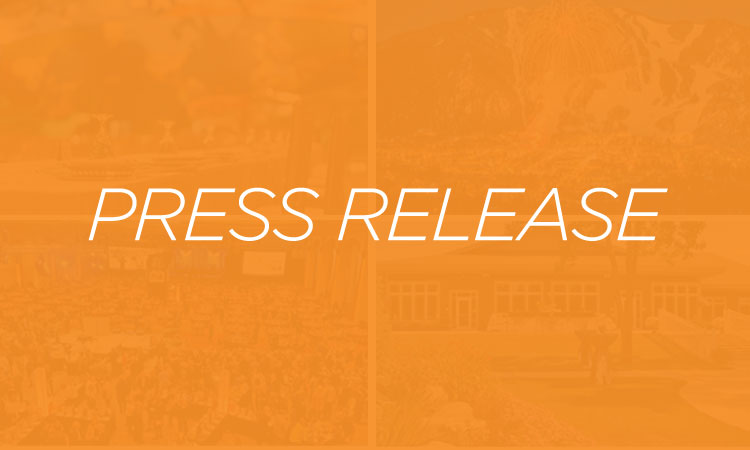 Press Release | January 13, 2021
The Greater Ottumwa Convention and Visitors Bureau received an award for Best FAM Trip from the Midwest Travel Network at their annual award ceremony on December 23rd, 2020. Read more...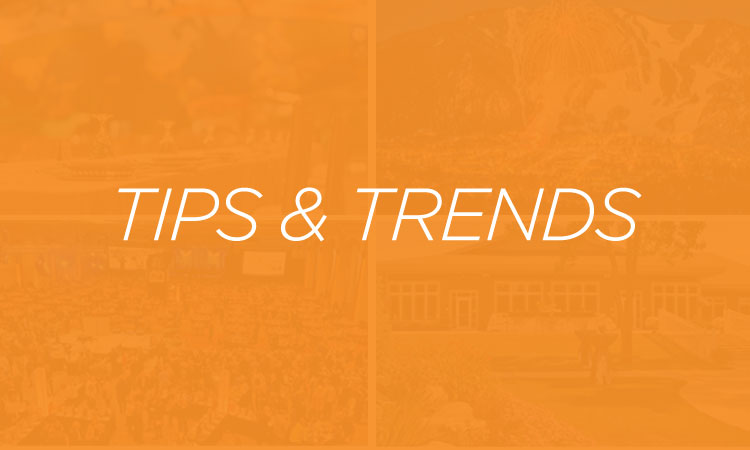 Tips and Trends | January 13, 2021
Even as the first vaccine programs roll out, Covid continues to loom large as a public health threat. While in-person events may become increasingly possible, it is still too early to abandon safety guidelines. But what is the best way to enforce these rules? Read more...