Top Event Destinations in Colorado | meetingpages
Discover the most exciting, affordable, picturesque Colorado destinations we can find condensed into a top-five list you can scan in under five minutes. Check back frequently to explore new meeting and event destinations in future Take 5 Event Destinations editorial features.
Know of a fabulous destination that we have not yet covered? Send your suggestion to kris@meetingpages.com today!
Other Recent meetingpages Features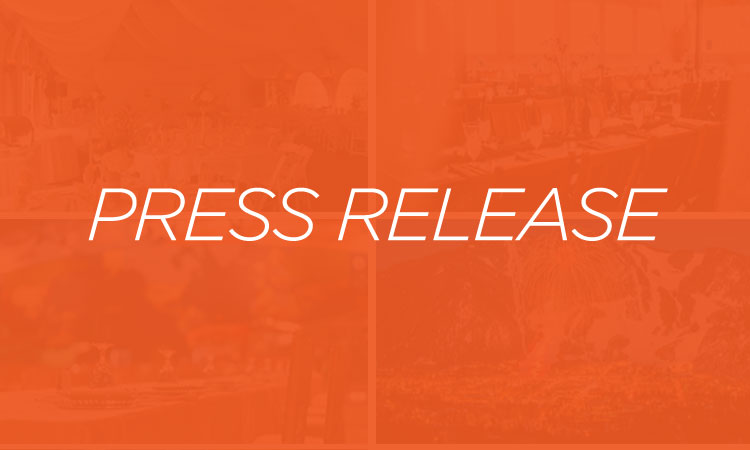 Press Release | March 22, 2019
Governor Tony Evers today announced a $30 million investment to help fund the expansion of the Alliant Energy Center to the Exposition Hall. Read more...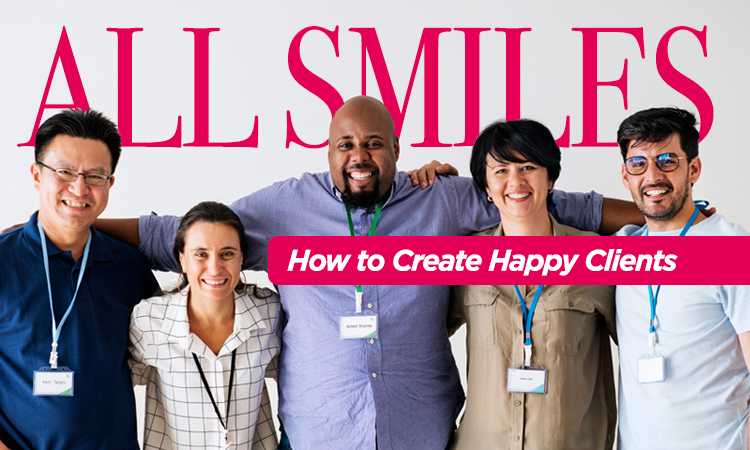 Ask the Expert | Kelli Wawro, Catering & Planning Manager | February 26, 2019
Meeting and Event Planning Tip: What are some tips for creating happy clients? Read more...