Top Event Destinations in Colorado | meetingpages
Discover the most exciting, affordable, picturesque Colorado destinations we can find condensed into a top-five list you can scan in under five minutes. Check back frequently to explore new meeting and event destinations in future Take 5 Event Destinations editorial features.
Know of a fabulous destination that we have not yet covered? Send your suggestion to press@meetingpages.com today!
Other Recent meetingpages Features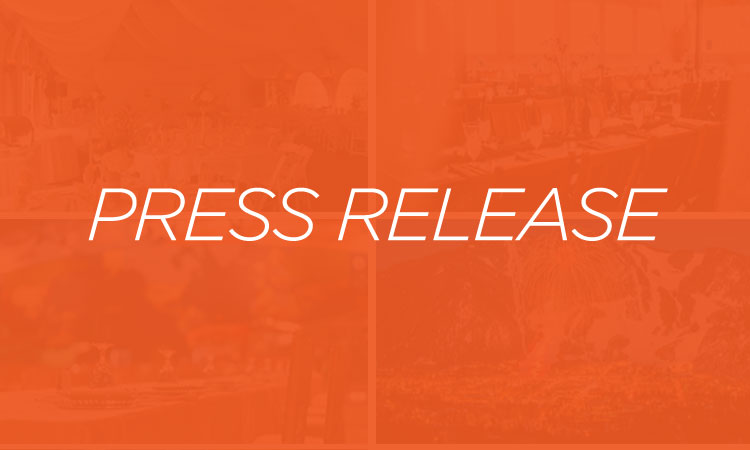 Press Release | January 13, 2021
The Greater Ottumwa Convention and Visitors Bureau received an award for Best FAM Trip from the Midwest Travel Network at their annual award ceremony on December 23rd, 2020. Read more...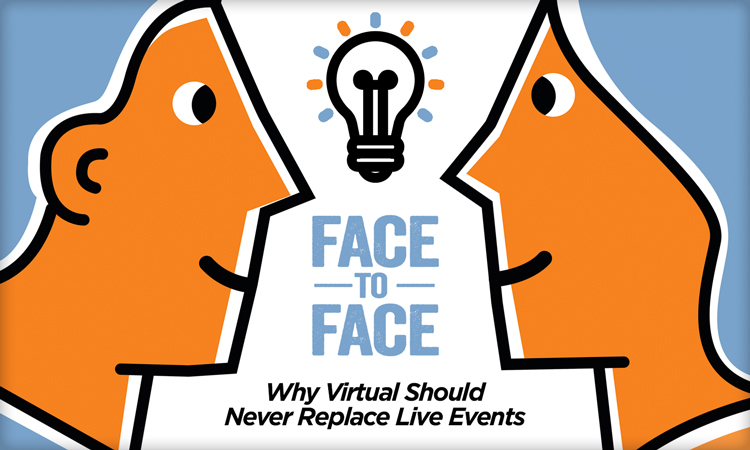 Ask the Expert | Casey Romano, Publisher | March 31, 2021
While virtual and now that we are slowly beginning to meet again, hybrid events, have become increasingly popular, something is lost when we meet virtually instead of face-to-face, human connection. Read more...