Top Event Destinations in Colorado | meetingpages
Discover the most exciting, affordable, picturesque Colorado destinations we can find condensed into a top-five list you can scan in under five minutes. Check back frequently to explore new meeting and event destinations in future Take 5 Event Destinations editorial features.
Know of a fabulous destination that we have not yet covered? Send your suggestion to press@meetingpages.com today!
Other Recent meetingpages Features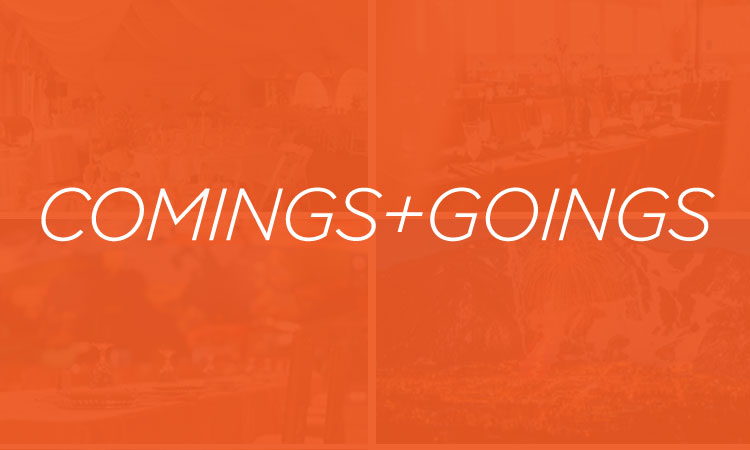 Comings and Goings | March 29, 2022
The Luxury Collection, part of Marriott Bonvoy's portfolio of 30 extraordinary hotel brands, announced the opening of Hotel Clio, a Luxury Collection Hotel, Denver Cherry Creek. Read more...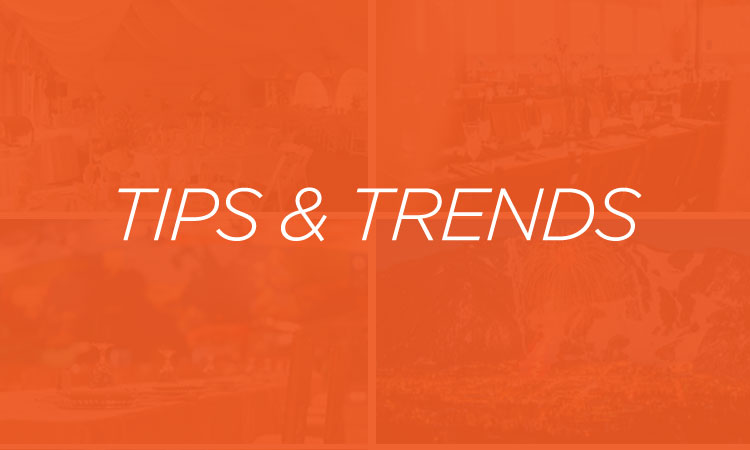 Tips and Trends | February 15, 2022
Meetings at resort properties—especially in serene, unique locales like Hawai'i, the Caribbean or South America—are perpetually appealing to attendees. Read more...