Top Event Destinations in Colorado | meetingpages
Discover the most exciting, affordable, picturesque Colorado destinations we can find condensed into a top-five list you can scan in under five minutes. Check back frequently to explore new meeting and event destinations in future Take 5 Event Destinations editorial features.
Know of a fabulous destination that we have not yet covered? Send your suggestion to kris@meetingpages.com today!
Other Recent meetingpages Features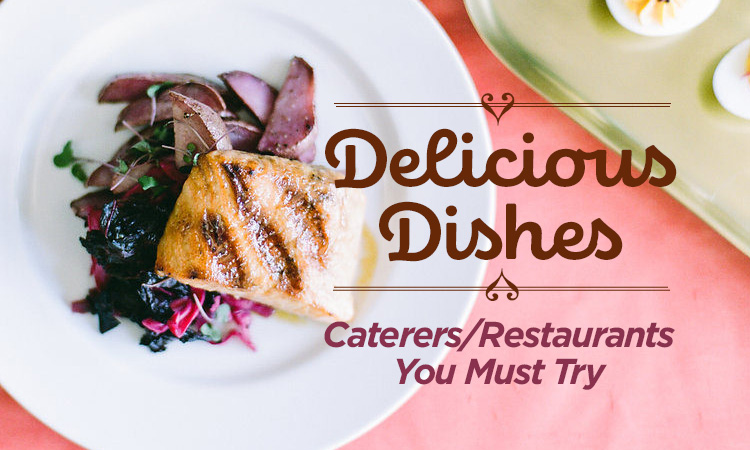 Spotlight | July 17, 2018
Every planner knows that food can make or break an event. That's why we believe you really must give these five Colorado caterers a try. Read more...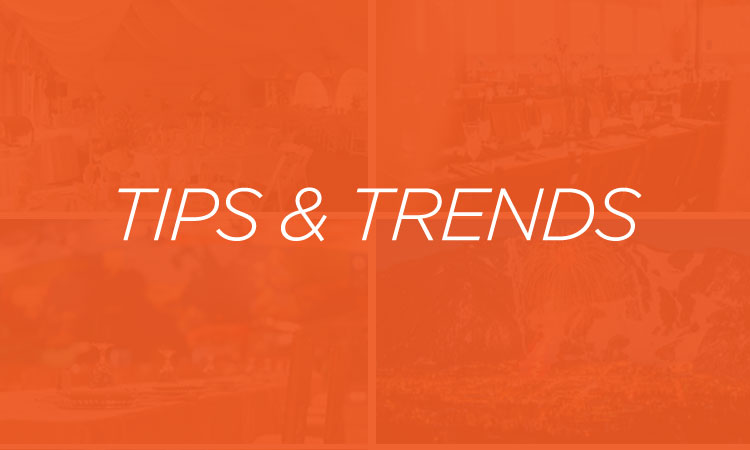 Tips and Trends | June 14, 2018
DALLAS, June 5, 2018 PRNewswire -USNewswire/ - Meeting Professionals International (MPI) announced today during its 2018 World Education Congress (WEC18) it will publish "The Essential Guide to Safety and Security: Best Practices for Meeting and Event Planning 2018" by the end of June 2018. In addition, the association will develop education, research reports and case studies based on the guide's recommended practices, with launch plans slated for later this year and in 2019. Read more...