Top Event Destinations in Colorado | meetingpages
Discover the most exciting, affordable, picturesque Colorado destinations we can find condensed into a top-five list you can scan in under five minutes. Check back frequently to explore new meeting and event destinations in future Take 5 Event Destinations editorial features.
Know of a fabulous destination that we have not yet covered? Send your suggestion to kris@meetingpages.com today!
Other Recent meetingpages Features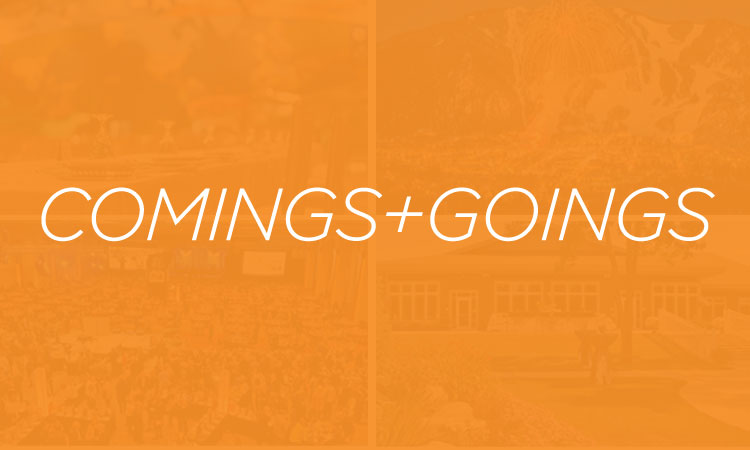 Comings and Goings | April 30, 2019
Hilton Rochester Mayo Clinic Area, located just blocks from Mayo Clinic and Mayo Civic Convention Center, opened. The hotel features 264 guest rooms and 20,000 square feet of meeting and event space. Read more...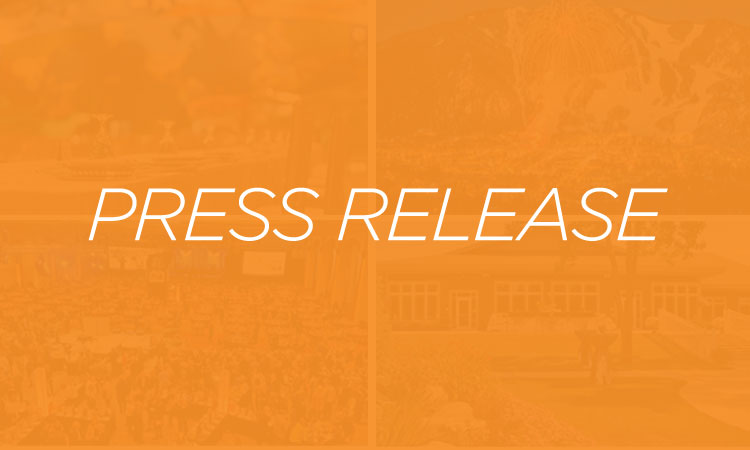 Press Release | April 15, 2019
Work on steakhouse to begin later this year Read more...