Top Event Destinations in Colorado | meetingpages
Discover the most exciting, affordable, picturesque Colorado destinations we can find condensed into a top-five list you can scan in under five minutes. Check back frequently to explore new meeting and event destinations in future Take 5 Event Destinations editorial features.
Know of a fabulous destination that we have not yet covered? Send your suggestion to kris@meetingpages.com today!
Other Recent meetingpages Features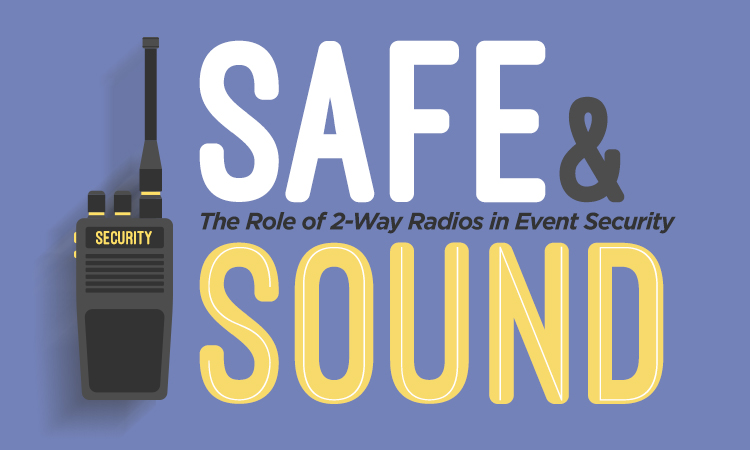 Ask the Expert | Gary Range, Director of Sales & Marketing | August 28, 2019
The set up and execution of a large-scale gala can be a logistical nightmare. When your team is scattered across a large area and you need to talk to everyone NOW, what can you do? Read more...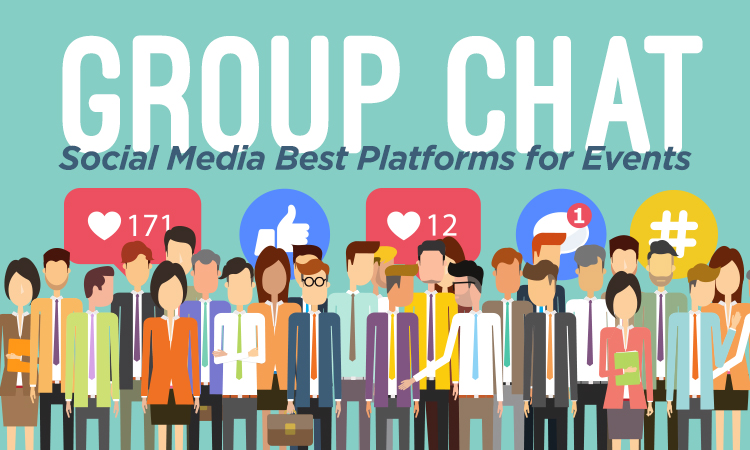 The Scoop | SKOL Marketing | August 28, 2019
When it comes to events, it's important to have a plan in mind for promoting them on social media. Whether you're hosting a private party for clients or putting on a festival for thousands, having an online strategy is key. Read more...