Top Event Destinations in Colorado | meetingpages
Discover the most exciting, affordable, picturesque Colorado destinations we can find condensed into a top-five list you can scan in under five minutes. Check back frequently to explore new meeting and event destinations in future Take 5 Event Destinations editorial features.
Know of a fabulous destination that we have not yet covered? Send your suggestion to press@meetingpages.com today!
Other Recent meetingpages Features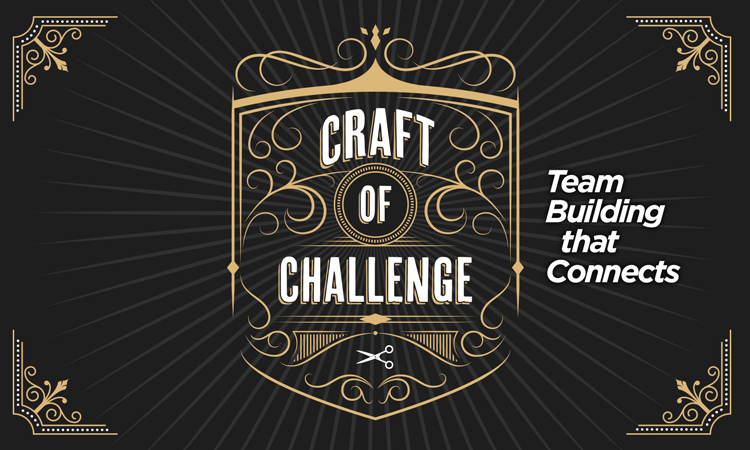 Spotlight | Casey Romano, Publisher | July 20, 2021
When it comes to planning a corporate outing, scheduling a company retreat, or looking for a team building venue, one thing is for certain, you will want to be sure to choose a team building activity that connects. Here are a few Colorado team building activities that do just that. Read more...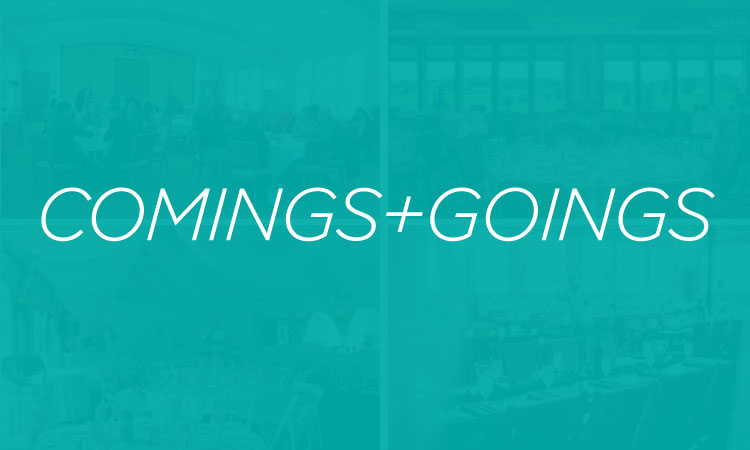 Comings and Goings | June 22, 2021
The news has downtown watchers cautiously optimistic. Read more...