Top Event Destinations in Colorado | meetingpages
Discover the most exciting, affordable, picturesque Colorado destinations we can find condensed into a top-five list you can scan in under five minutes. Check back frequently to explore new meeting and event destinations in future Take 5 Event Destinations editorial features.
Know of a fabulous destination that we have not yet covered? Send your suggestion to kris@meetingpages.com today!
Other Recent meetingpages Features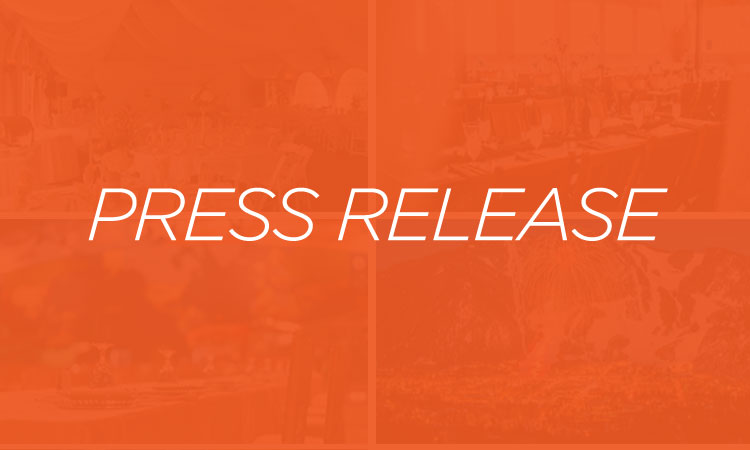 Press Release | July 16, 2019
The corporation is expanding its leadership team to continue the tradition of successful growth and development Read more...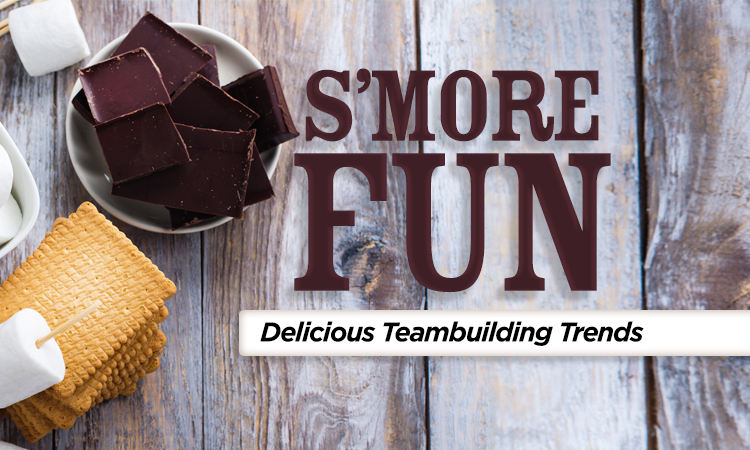 The Scoop | Jodi Wegge, Group Sales Manager | June 25, 2019
The ooey, gooey goodness of a perfectly roasted marshmallow and a chunk of chocolate sandwiched between graham crackers is a delicacy that often evokes wonderful memories of childhood summers past. But who said s'mores are only for kids? Read more...