The Scoop | Plan the Best Event in Minnesota with Countless Helpful Tips!
Industry pros reveal the latest trends when it comes to colors, food and design.
Interested in sharing your planner experience with your peers? Contact kris@meetingpages.com to learn how.
Other Recent meetingpages Features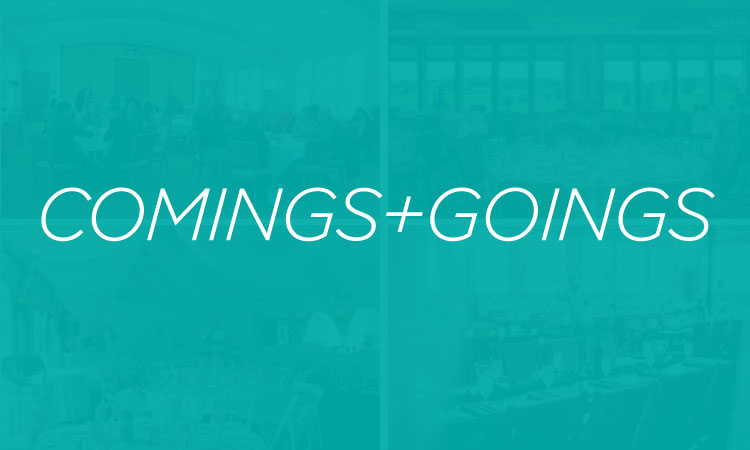 Comings and Goings | July 08, 2018
Home2 Suites by Hilton Breaks Ground On New Madison Hotel Read more...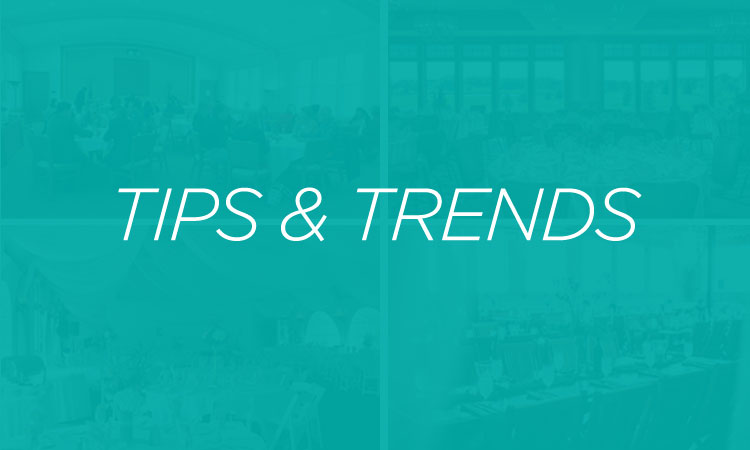 Tips and Trends | June 14, 2018
DALLAS, June 5, 2018 PRNewswire -USNewswire/ - Meeting Professionals International (MPI) announced today during its 2018 World Education Congress (WEC18) it will publish "The Essential Guide to Safety and Security: Best Practices for Meeting and Event Planning 2018" by the end of June 2018. In addition, the association will develop education, research reports and case studies based on the guide's recommended practices, with launch plans slated for later this year and in 2019. Read more...