The Scoop | Plan the Best Event in Minnesota with Countless Helpful Tips!
Industry pros reveal the latest trends when it comes to colors, food and design.
Interested in sharing your planner experience with your peers? Contact kris@meetingpages.com to learn how.
Other Recent meetingpages Features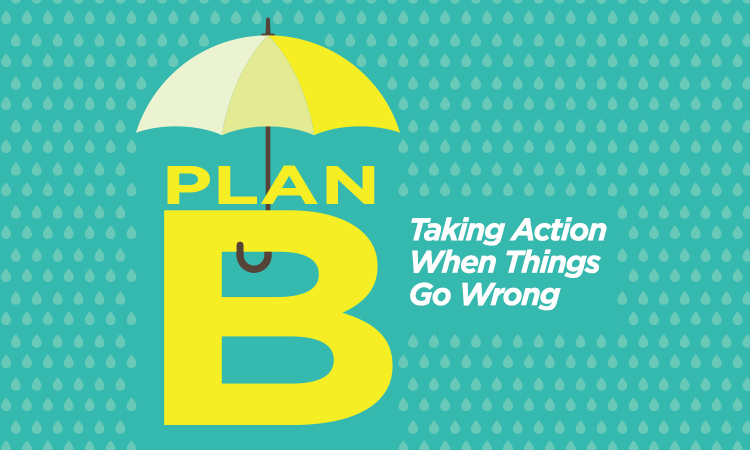 Ask the Expert | Nicole Coon, Meeting & Event Manager | April 30, 2019
Meeting and Event Planning Tip: How can I take action when things don't go as planned? Read more...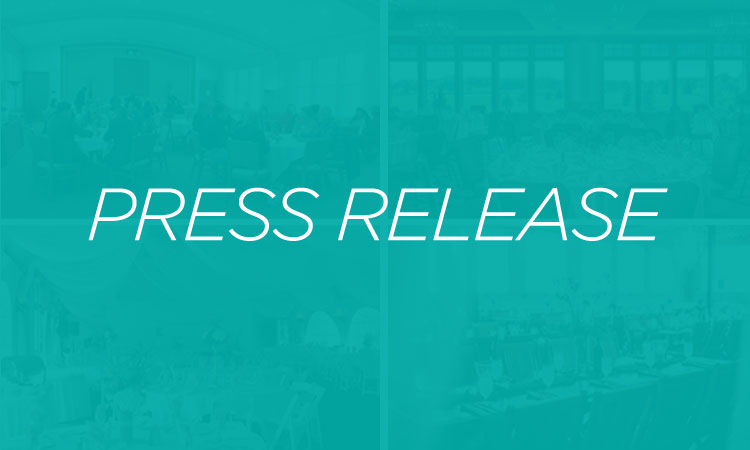 Press Release | April 15, 2019
Work on steakhouse to begin later this year Read more...