The Scoop | Plan the Best Event in Minnesota with Countless Helpful Tips!
Industry pros reveal the latest trends when it comes to colors, food and design.
Interested in sharing your planner experience with your peers? Contact kris@meetingpages.com to learn how.
Other Recent meetingpages Features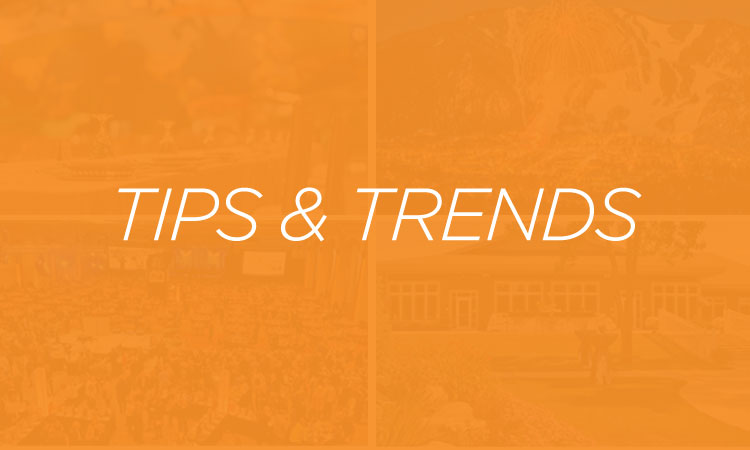 Tips and Trends | September 23, 2020
As we know well by now, there's not a corner of the world's economy that COVID-19 hasn't touched, and meetings and hospitality have been two of the most impacted segments. Read more...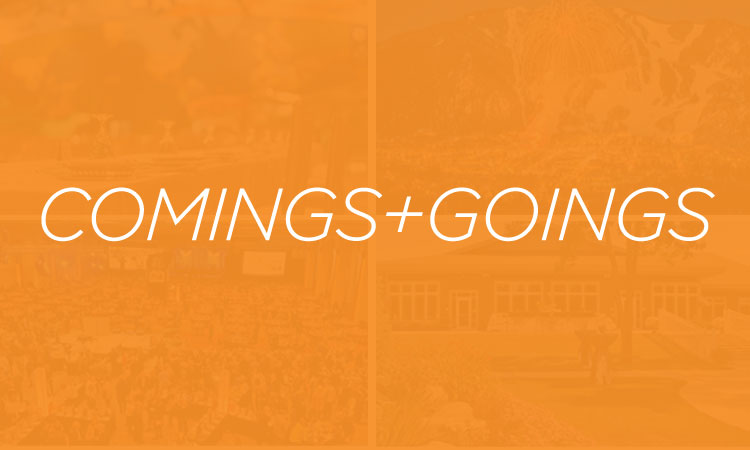 Comings and Goings | September 23, 2020
Wilderness Resort's newest attraction Take Flight has riders soaring high into the sky, showcasing several national and local landmarks without leaving the Wisconsin Dells area. Read more...