The Scoop | Plan the Best Event in Minnesota with Countless Helpful Tips!
Industry pros reveal the latest trends when it comes to colors, food and design.
Interested in sharing your planner experience with your peers? Contact press@meetingpages.com to learn how.
Other Recent meetingpages Features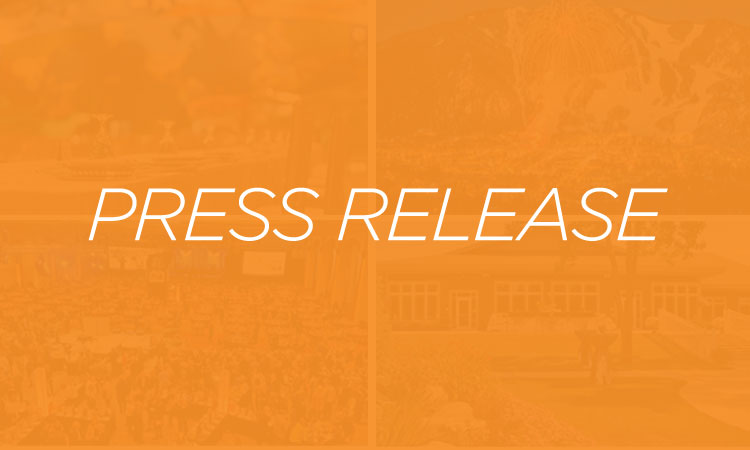 Press Release | September 01, 2021
New research by Freeman and Epistemix quantifies the low risk of contracting Covid-19 in meeting environments. Read more...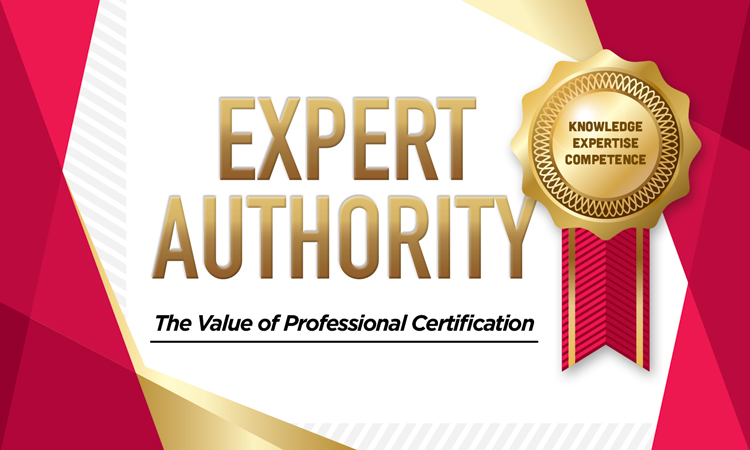 Ask the Expert | Casey Romano, Publisher | September 01, 2021
Whether you started as an administrative assistant who now plans the company picnic or team building, or a florist who designs events in addition to floral arrangements, there's something new to learn about event planning every day. Read more...