The Scoop | Plan the Best Event in Minnesota with Countless Helpful Tips!
Industry pros reveal the latest trends when it comes to colors, food and design.
Interested in sharing your planner experience with your peers? Contact kris@meetingpages.com to learn how.
Other Recent meetingpages Features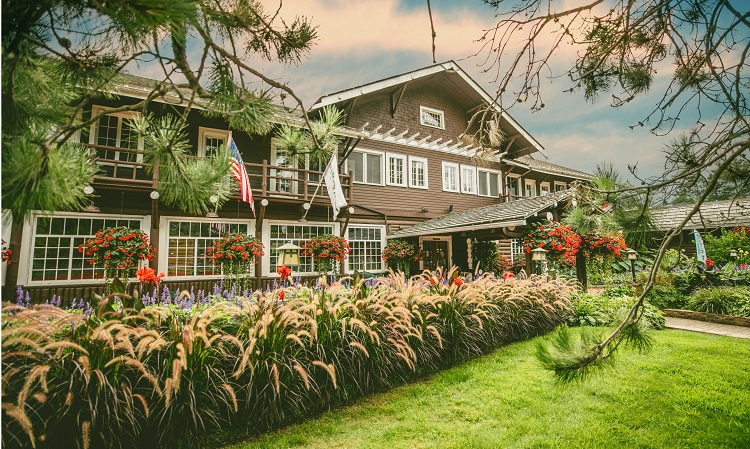 Facility Insider | August 07, 2019
The historic Grand View Lodge on Gull Lake has been providing our guests with memorable vacations since 1916. Read more...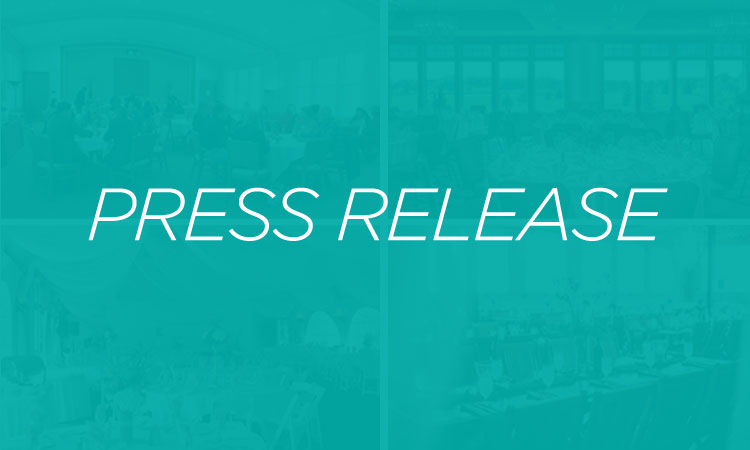 Press Release | December 02, 2019
SPIN:Senior Planners Industry Network partnered with YWCA Monterey County for its CSR efforts this month at their annual conference, SPINCon 2019 held in Monterey, CA. Read more...