The Scoop | Plan the Best Event in Minnesota with Countless Helpful Tips!
Industry pros reveal the latest trends when it comes to colors, food and design.
Interested in sharing your planner experience with your peers? Contact kris@meetingpages.com to learn how.
Other Recent meetingpages Features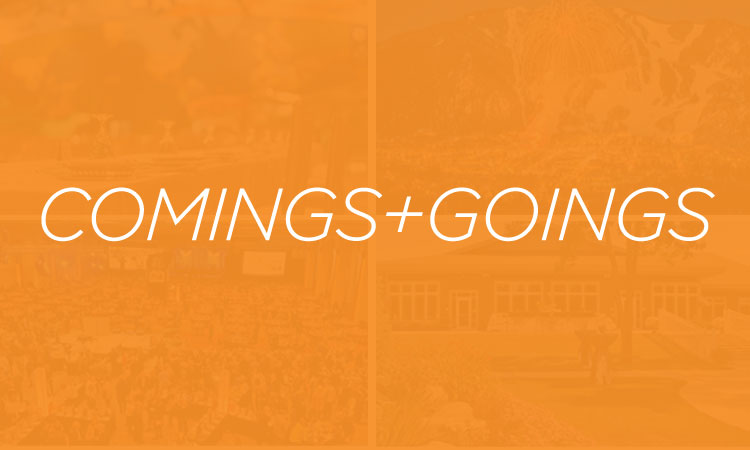 Comings and Goings | September 06, 2019
In the wake of hosting a successful USGA championship, Sentry today announced plans to build a boutique hotel at SentryWorld, its premier destination golf course located across the street from the mutual insurer's Stevens Point headquarters. Read more...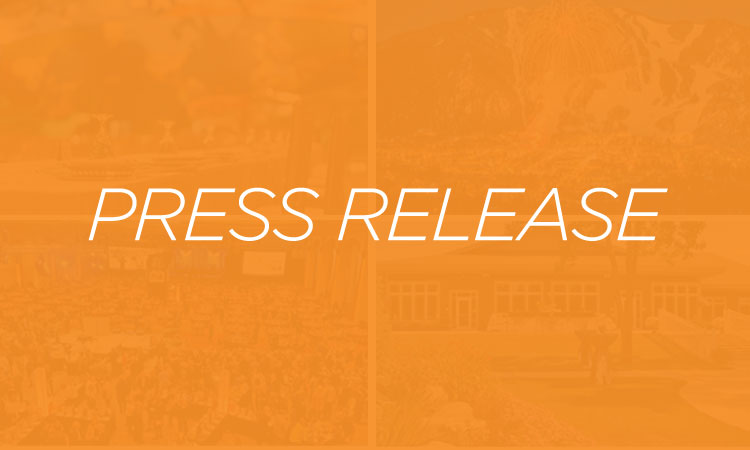 Press Release | August 28, 2019
Brain, Body, Being, Business SPIN:Senior Planners Industry Network announces that registration is open for its annual conference, SPINCon. SPINCon 2019 will be held November 3-5, 2019 at the Hyatt Regency Monterey Hotel and Spa. Read more...