The Scoop | Plan the Best Event in Minnesota with Countless Helpful Tips!
Industry pros reveal the latest trends when it comes to colors, food and design.
Interested in sharing your planner experience with your peers? Contact press@meetingpages.com to learn how.
Other Recent meetingpages Features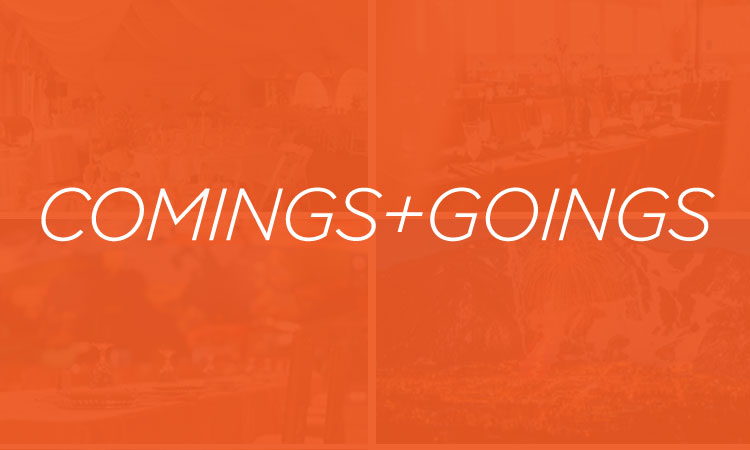 Comings and Goings | September 13, 2023
Three of the convention property's existing eateries will be renovated, and a new restaurant and the Mountain View Pavilion event venue will be added. Read more...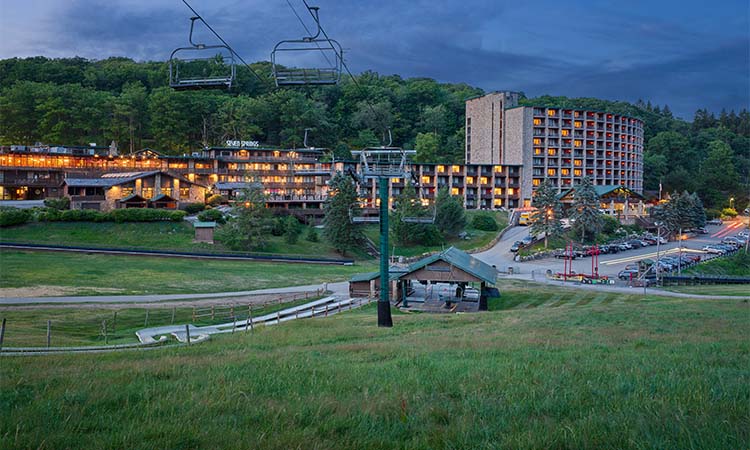 Facility Insider | Casey Romano, Publisher | July 28, 2023
Welcome to OUR Board Room … Where executives become adventurers, luncheons become culinary journeys and productivity soars to new heights. Read more...