The Scoop | Plan the Best Event in Minnesota with Countless Helpful Tips!
Industry pros reveal the latest trends when it comes to colors, food and design.
Interested in sharing your planner experience with your peers? Contact kris@meetingpages.com to learn how.
Other Recent meetingpages Features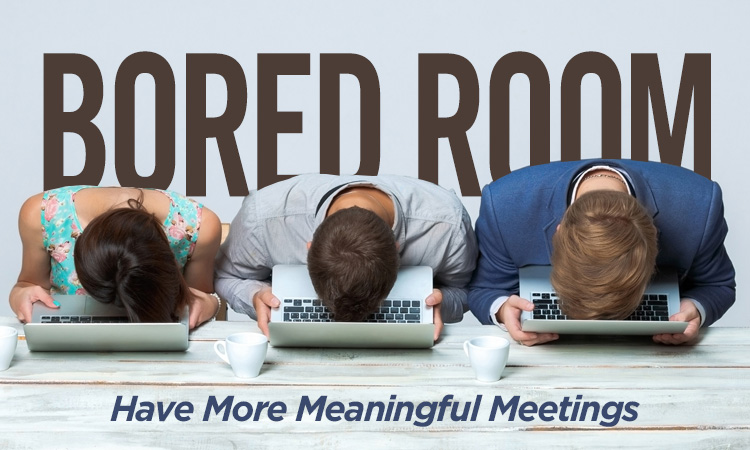 Ask the Expert | John Cosgrove, Co-Owner | May 22, 2018
Meeting and Event Planning Tip: How do I plan more meaningful meetings? Read more...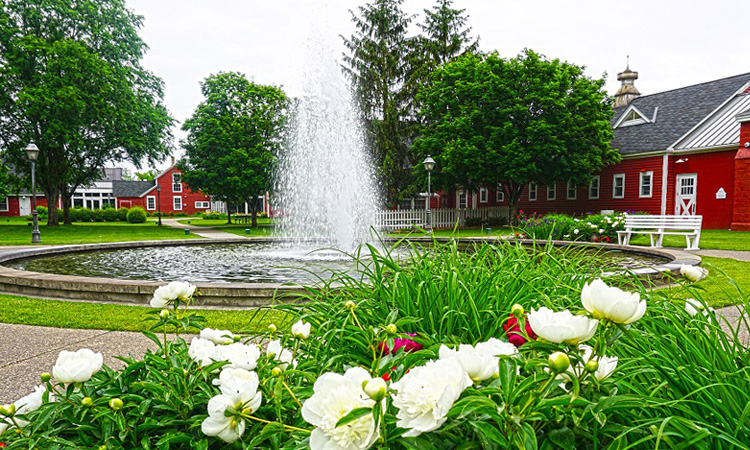 Take 5 Event Destinations | May 08, 2018
Representing some of the fastest growing and thriving communities in the metro area, including Brooklyn Center, Brooklyn Park & Maple Grove, Minnesota, the Minneapolis Northwest Convention + Visitors Bureau offers you meeting + event planning options galore. Read more...