The Scoop | Plan the Best Event in Minnesota with Countless Helpful Tips!
Industry pros reveal the latest trends when it comes to colors, food and design.
Interested in sharing your planner experience with your peers? Contact kris@meetingpages.com to learn how.
Other Recent meetingpages Features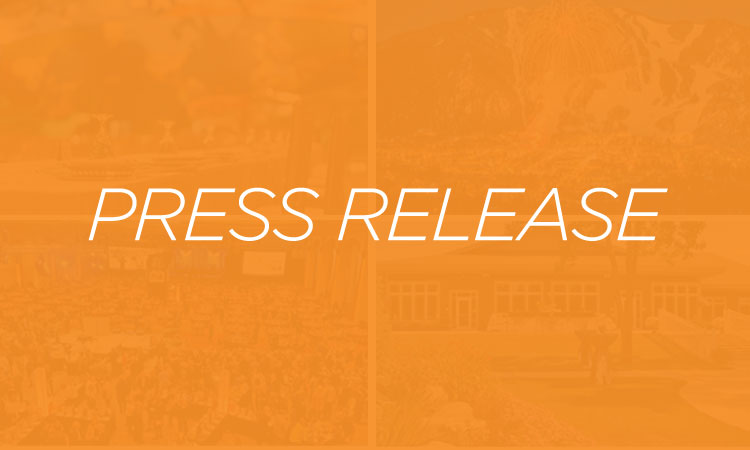 Press Release | September 18, 2018
It takes a lot more than fresh snow to make a good ski resort. Just ask Vail Hotel Partners. It opened Hotel Talisa in Vail, Colo., in November 2017 after investing over $65 million to renovate and rebrand the property, which formerly was known as the Vail Cascade Resort and Spa. Read more...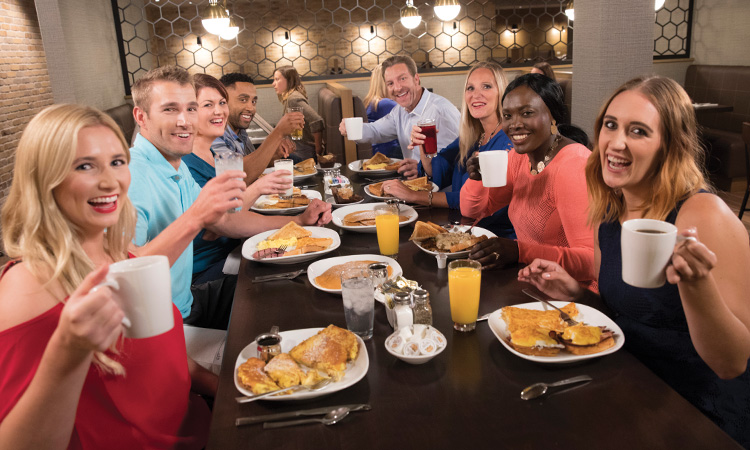 Facility Insider | June 29, 2018
Events that go above and beyond. Read more...