The Scoop | Plan the Best Event in CO, MN, WI, IA with Countless Helpful Tips!
Industry pros reveal the latest trends in event colors, food, technology and design.
Interested in sharing your planner experience with your peers? Contact kris@meetingpages.com to learn how.
Other Recent meetingpages Features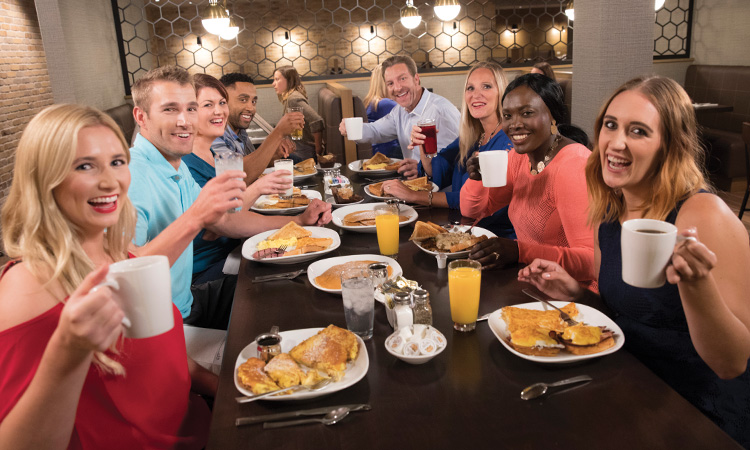 Facility Insider | June 29, 2018
Events that go above and beyond. Read more...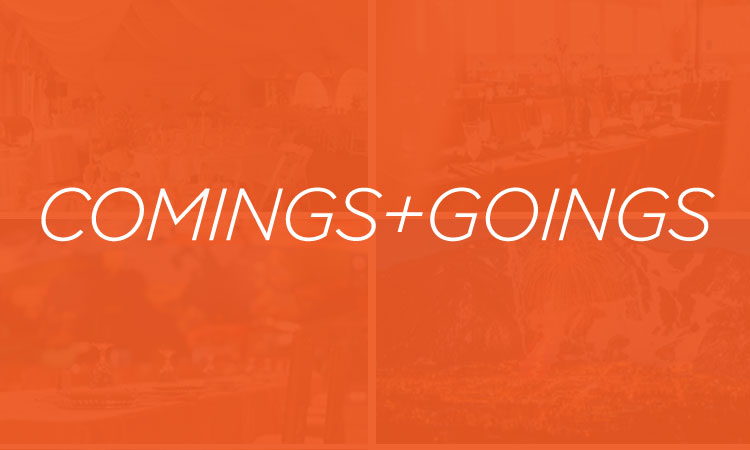 Comings and Goings | July 17, 2018
Water inflatables targeted at 'tweens, teens and adults Read more...