The Scoop | Plan the Best Event in CO, MN, WI, IA with Countless Helpful Tips!
Industry pros reveal the latest trends in event colors, food, technology and design.
Interested in sharing your planner experience with your peers? Contact kris@meetingpages.com to learn how.
Other Recent meetingpages Features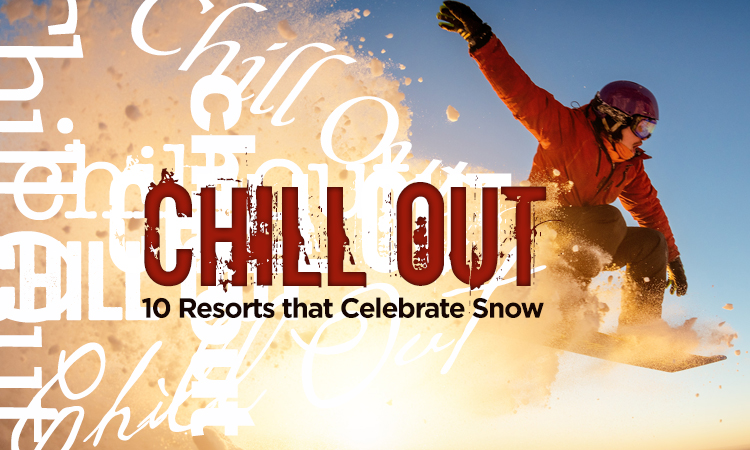 Spotlight | January 16, 2020
You have two options when it comes to winter — either hibernate for four months or get out and enjoy it. If your team is in the latter group, then we have some insider info for you. The following Wisconsin resorts do more than tolerate snow…they celebrate it! Read more...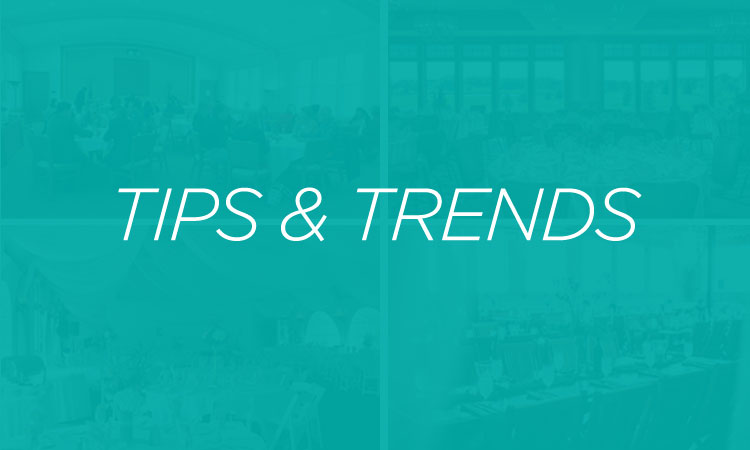 Tips and Trends | December 31, 2019
Optimism remains, despite economic headwinds. Read more...