The Scoop | Plan the Best Event in CO, MN, WI, IA with Countless Helpful Tips!
Industry pros reveal the latest trends in event colors, food, technology and design.
Interested in sharing your planner experience with your peers? Contact press@meetingpages.com to learn how.
Other Recent meetingpages Features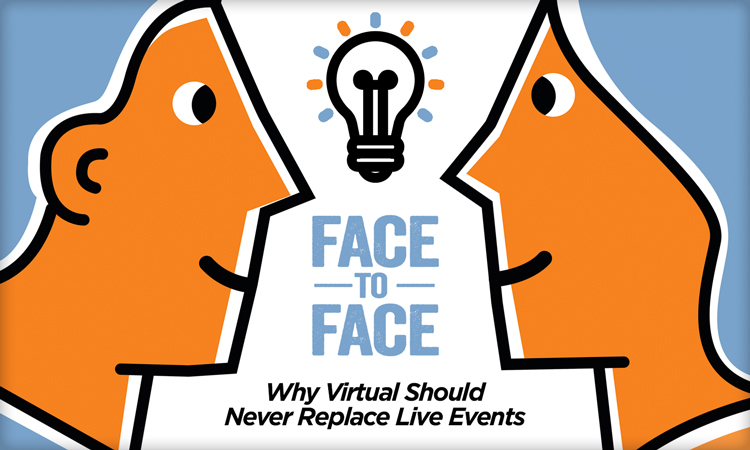 Ask the Expert | Casey Romano, Publisher | March 31, 2021
While virtual and now that we are slowly beginning to meet again, hybrid events, have become increasingly popular, something is lost when we meet virtually instead of face-to-face, human connection. Read more...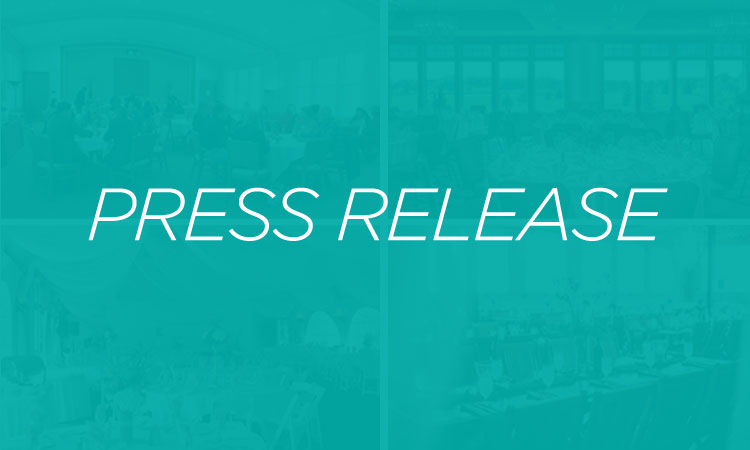 Press Release | January 13, 2021
The Greater Ottumwa Convention and Visitors Bureau received an award for Best FAM Trip from the Midwest Travel Network at their annual award ceremony on December 23rd, 2020. Read more...