The Scoop | Plan the Best Event in CO, MN, WI, IA with Countless Helpful Tips!
Industry pros reveal the latest trends in event colors, food, technology and design.
Interested in sharing your planner experience with your peers? Contact kris@meetingpages.com to learn how.
Other Recent meetingpages Features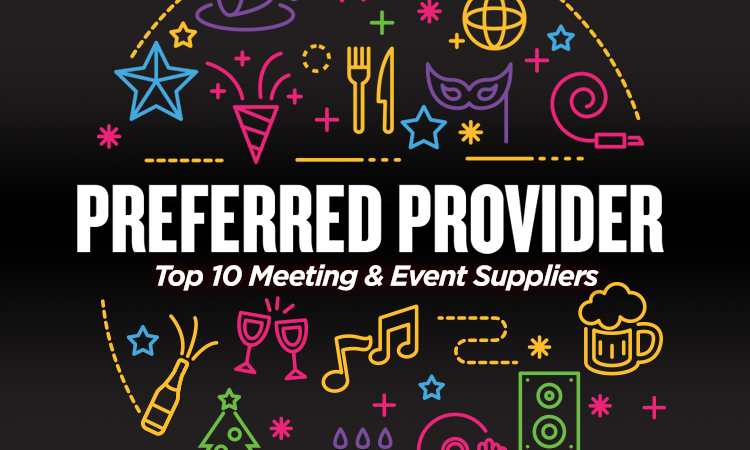 Spotlight | September 16, 2020
Making your event a smash hit can often rest on the services of vendors outside your organization. For quality, dependability, timeliness, and value, we recommend you check out these Wisconsin event suppliers who will come through for you every time. Read more...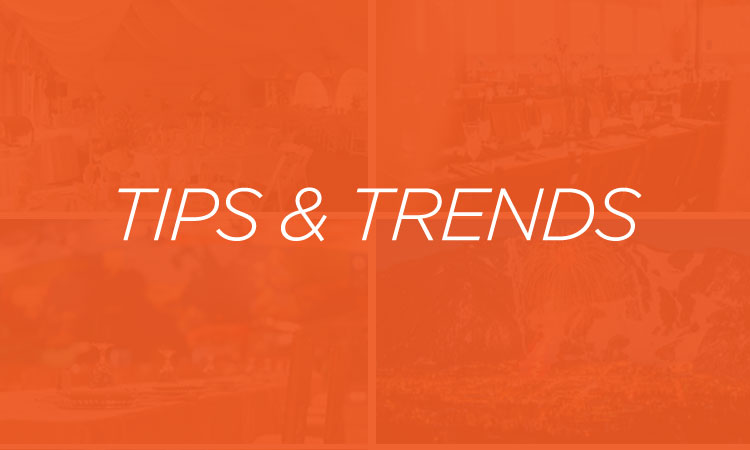 Tips and Trends | September 23, 2020
As we know well by now, there's not a corner of the world's economy that COVID-19 hasn't touched, and meetings and hospitality have been two of the most impacted segments. Read more...