The Scoop | Plan the Best Event in CO, MN, WI, IA with Countless Helpful Tips!
Industry pros reveal the latest trends in event colors, food, technology and design.
Interested in sharing your planner experience with your peers? Contact press@meetingpages.com to learn how.
Other Recent meetingpages Features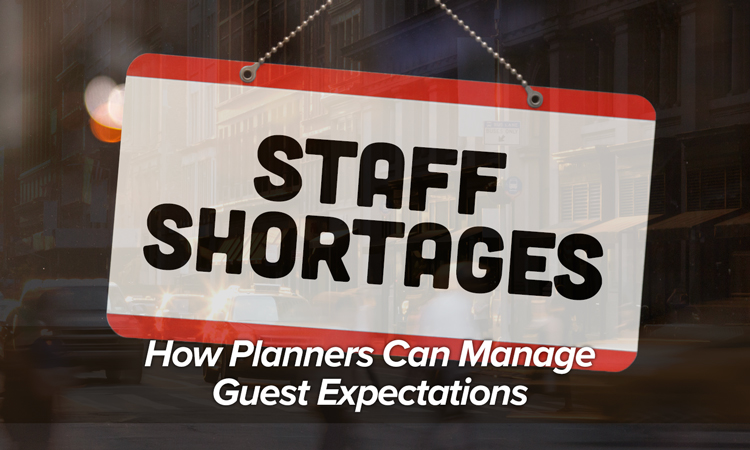 Ask the Expert | Casey Romano, Publisher | May 24, 2023
The best way to manage guest expectations is to not only meet them but to communicate your services clearly when booking the event. Read more...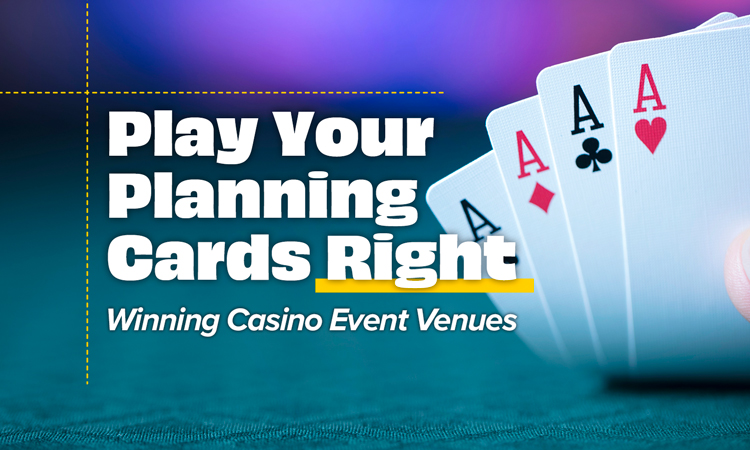 Spotlight | Casey Romano, Publisher | May 16, 2023
While an extravagant venue may be impressive when hosting a Iowa event, what makes a gathering memorable goes beyond gilded trim, chandeliers, and marble floors. It's about the experience, not the interiors. Read more...