The Scoop | Plan the Best Event in CO, MN, WI, IA with Countless Helpful Tips!
Industry pros reveal the latest trends in event colors, food, technology and design.
Interested in sharing your planner experience with your peers? Contact kris@meetingpages.com to learn how.
Other Recent meetingpages Features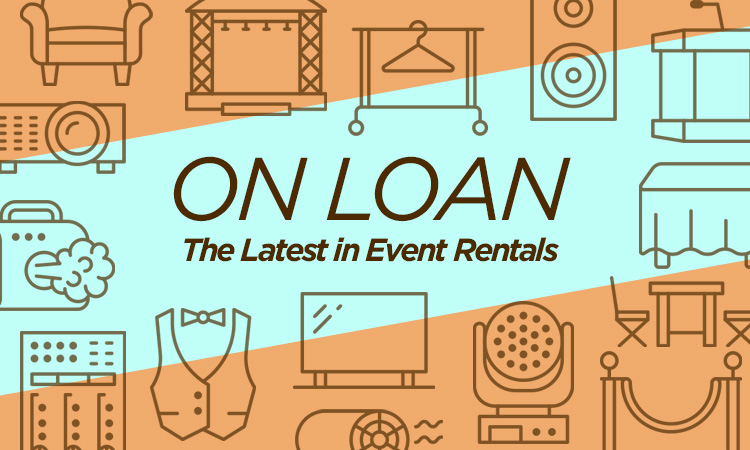 Spotlight | October 17, 2018
Need a tent for your next event? How about radios to relay commands to your crew? And where on earth are you going to find a photo booth? Relax! We've put together your must-have Minnesota event rental suppliers in this handy guide. Read more...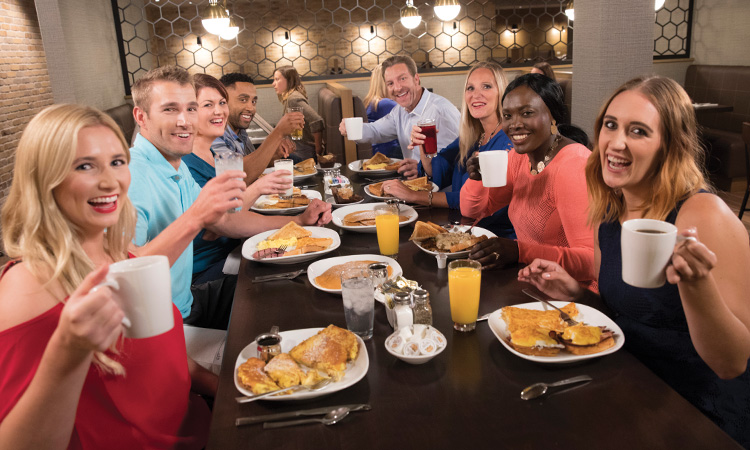 Facility Insider | June 29, 2018
Events that go above and beyond. Read more...