The Scoop | Plan the Best Event in CO, MN, WI, IA with Countless Helpful Tips!
Industry pros reveal the latest trends in event colors, food, technology and design.
Interested in sharing your planner experience with your peers? Contact press@meetingpages.com to learn how.
Other Recent meetingpages Features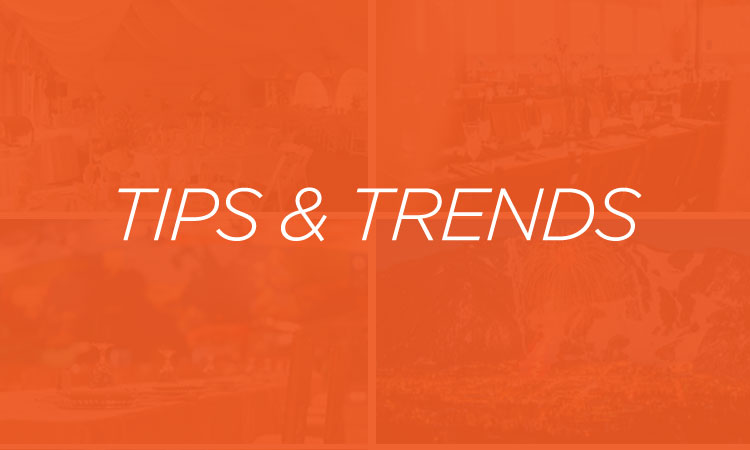 Tips and Trends | February 15, 2022
Meetings at resort properties—especially in serene, unique locales like Hawai'i, the Caribbean or South America—are perpetually appealing to attendees. Read more...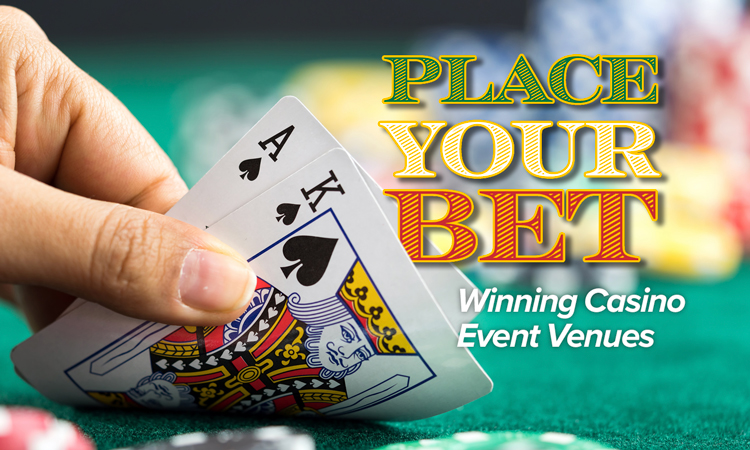 Spotlight | Casey Romano, Publisher | May 12, 2022
Place your bet on a memorable time enjoyed by your attendees long after the meeting is over when you choose a Minnesota casino resort for your gathering. Read more...