The Scoop | Plan the Best Event in CO, MN, WI, IA with Countless Helpful Tips!
Industry pros reveal the latest trends in event colors, food, technology and design.
Interested in sharing your planner experience with your peers? Contact kris@meetingpages.com to learn how.
Other Recent meetingpages Features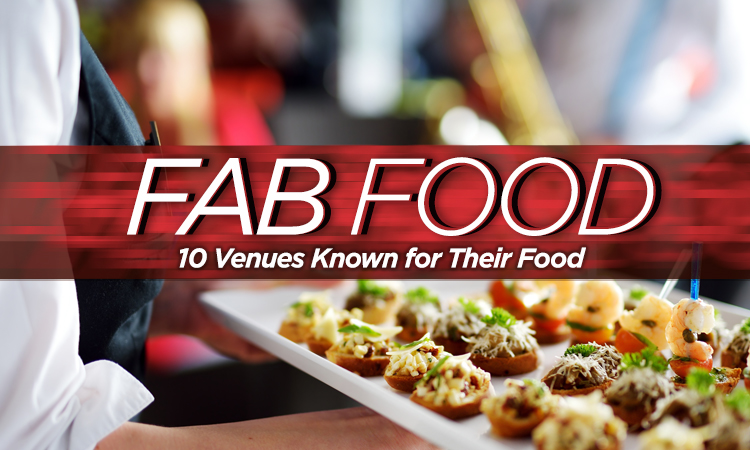 Spotlight | February 12, 2020
Does it seem like too much to ask that your next venue have sensational scenery, amazing amenities, awesome accommodations, and fabulous food? Not when you book at any of these six popular Wisconsin venues known for all the above, plus incredible cuisine. Read more...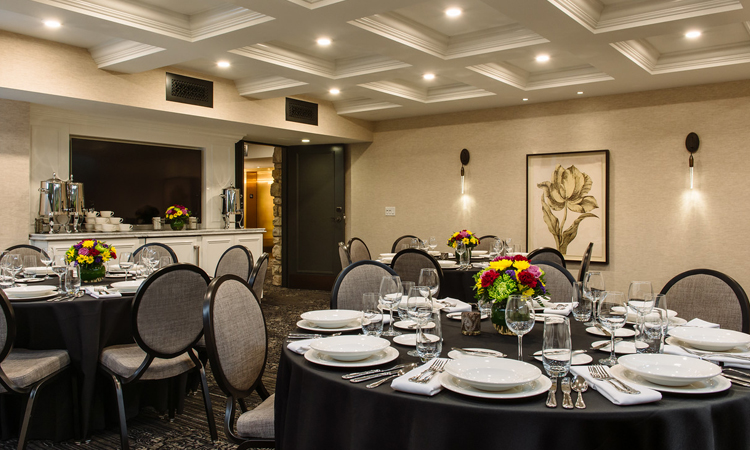 Take 5 Event Destinations | February 12, 2020
Perched on the banks of the mighty Mississippi and undergoing a 42 million renovation to be completed in the fall of 2021, La Crosse is the place to be! Read more...