The Scoop | Plan the Best Event in CO, MN, WI, IA with Countless Helpful Tips!
Industry pros reveal the latest trends in event colors, food, technology and design.
Interested in sharing your planner experience with your peers? Contact kris@meetingpages.com to learn how.
Other Recent meetingpages Features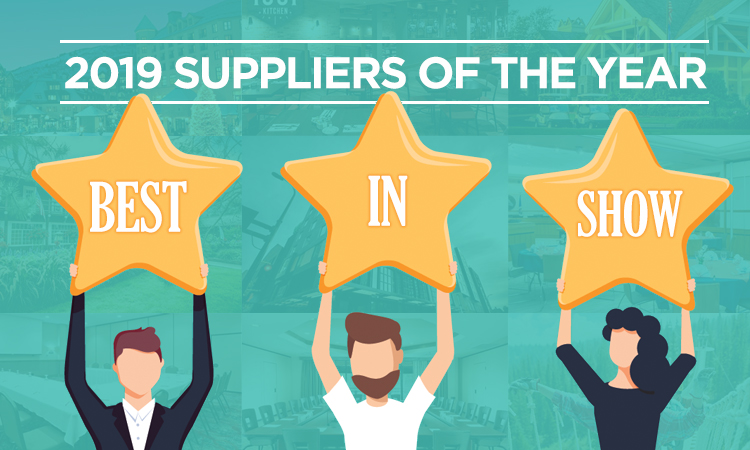 Spotlight | December 11, 2019
As the finals days of the decade seem to fly by, it's worth taking some time to look back over the past twelve months and spotlight some of the best suppliers we've encountered. Join us in reviewing some of our picks for Wisconsin's 2019 Suppliers of the Year. Read more...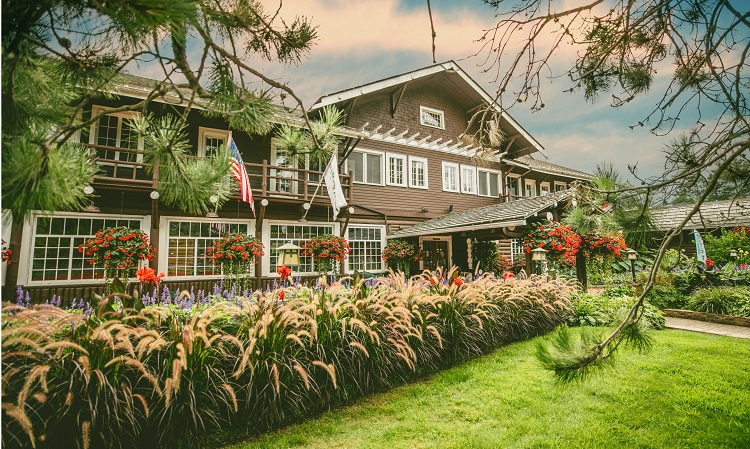 Facility Insider | August 07, 2019
The historic Grand View Lodge on Gull Lake has been providing our guests with memorable vacations since 1916. Read more...