The Scoop | Plan the Best Event in CO, MN, WI, IA with Countless Helpful Tips!
Industry pros reveal the latest trends in event colors, food, technology and design.
Interested in sharing your planner experience with your peers? Contact kris@meetingpages.com to learn how.
Other Recent meetingpages Features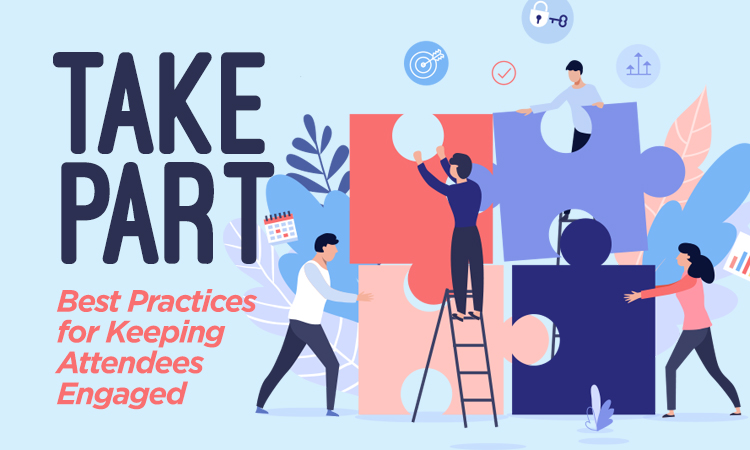 Ask the Expert | September 24, 2019
You've chosen your venue, planned accommodations, the menus, transportation and more. Now that your attendees have arrived, how do you get them engaged and keep them that way? Read more...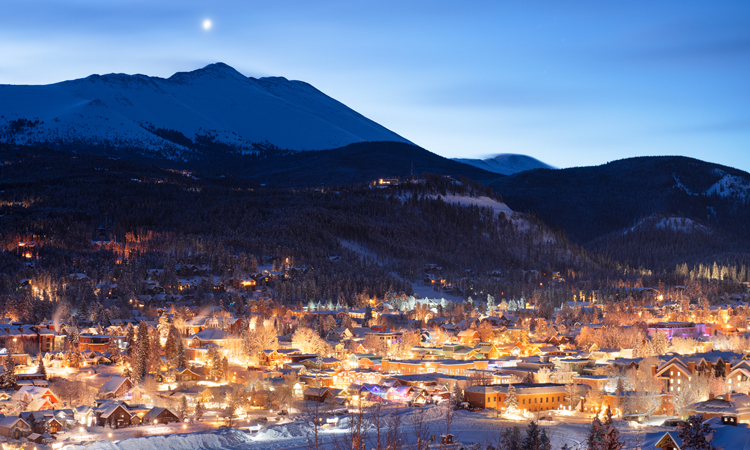 Take 5 Event Destinations | October 17, 2019
Meet in Breckenridge, Colorado and create the perfect home base for your meeting or conference. Read more...