The Scoop | Plan the Best Event in CO, MN, WI, IA with Countless Helpful Tips!
Industry pros reveal the latest trends in event colors, food, technology and design.
Interested in sharing your planner experience with your peers? Contact press@meetingpages.com to learn how.
Other Recent meetingpages Features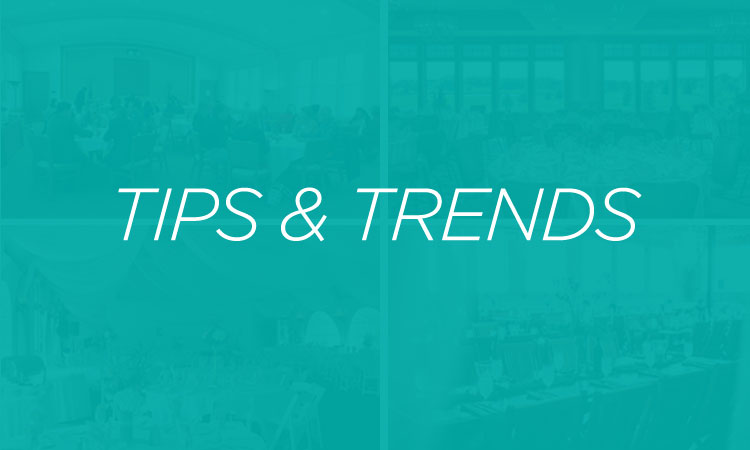 Tips and Trends | June 22, 2021
Here, chefs and catering managers from across the U.S. share what works (and what doesn't!) in the now-popular boxed meal. Read more...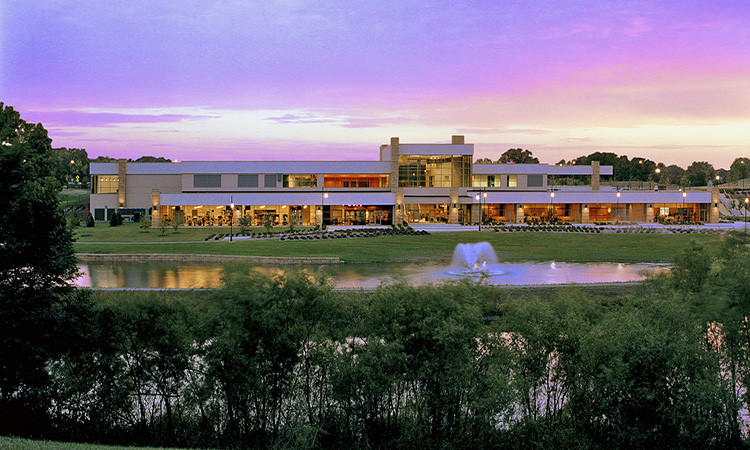 Facility Insider | March 11, 2021
Enjoy Eagan is all about offering complimentary services to make your meeting a success. Whether it's a hotel, attraction, conference/meeting space, or even a restaurant, Eagan has the versatility to host a wide variety of meetings and events. Read more...