The Scoop | Plan the Best Event in CO, MN, WI, IA with Countless Helpful Tips!
Industry pros reveal the latest trends in event colors, food, technology and design.
Interested in sharing your planner experience with your peers? Contact press@meetingpages.com to learn how.
Other Recent meetingpages Features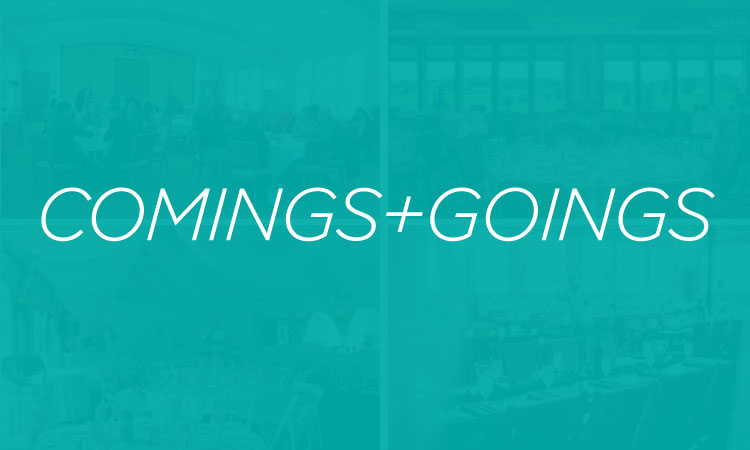 Comings and Goings | January 19, 2023
Former CEO Thomas Kemp will transition to chairman and Bob Sullivan has been promoted to chief commercial officer. Read more...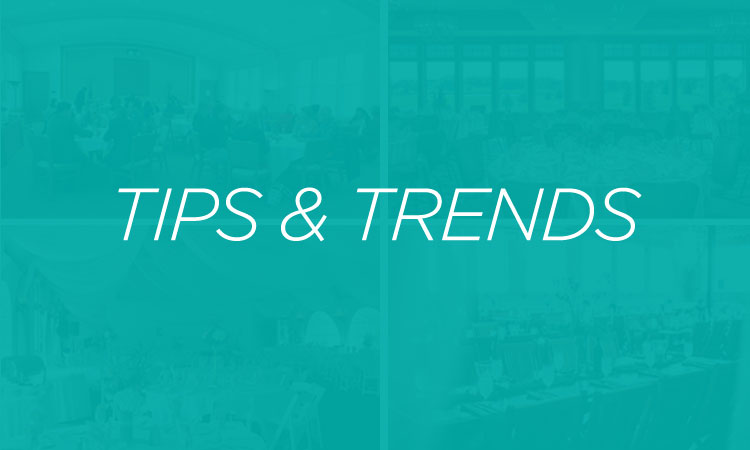 Tips and Trends | January 19, 2023
The wellness industry is continuing to boom with consumers looking for and prioritizing experiences and products that improve their health, fitness, nutrition, appearance, sleep, and mindfulness. Read more...