mp Spotlight Features Minnesota | meetingpages Spotlight
meetingpages spotlight features original ideas and tips on how our supplier partners can help meeting and event planners create truly memorable event experiences in Minnesota.
Other Recent meetingpages Features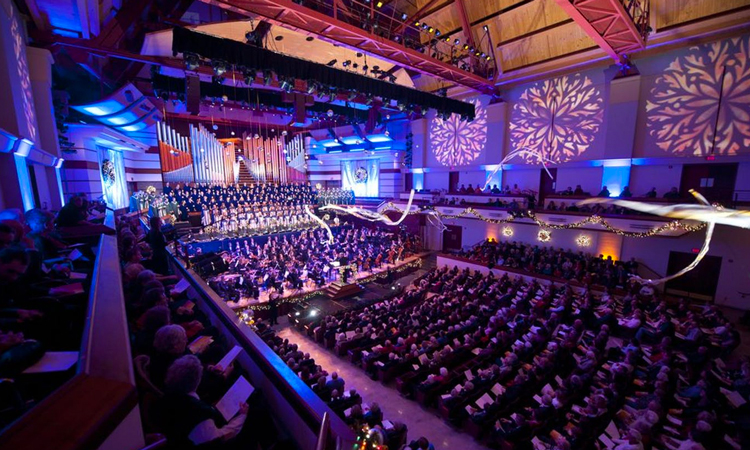 Take 5 Event Destinations | June 21, 2022
The Twin Cities Gateway, Minnesota, is a group of ten communities located just minutes from downtown Minneapolis or Saint Paul. Read more...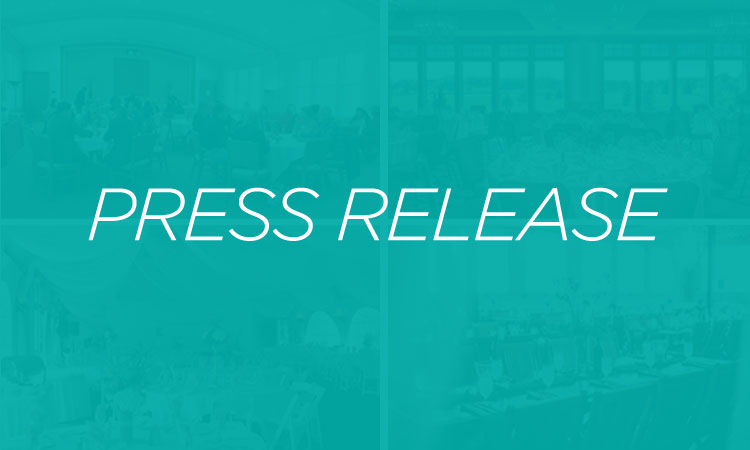 Press Release | June 02, 2022
Attendees traveling to America's heartland may expect to enjoy banquet menus heavy on local livestock, and especially in Iowa, which is the top producer of pork in the U.S. by a large margin. Read more...