mp Spotlight Features Minnesota | meetingpages Spotlight
meetingpages spotlight features original ideas and tips on how our supplier partners can help meeting and event planners create truly memorable event experiences in Minnesota.
Other Recent meetingpages Features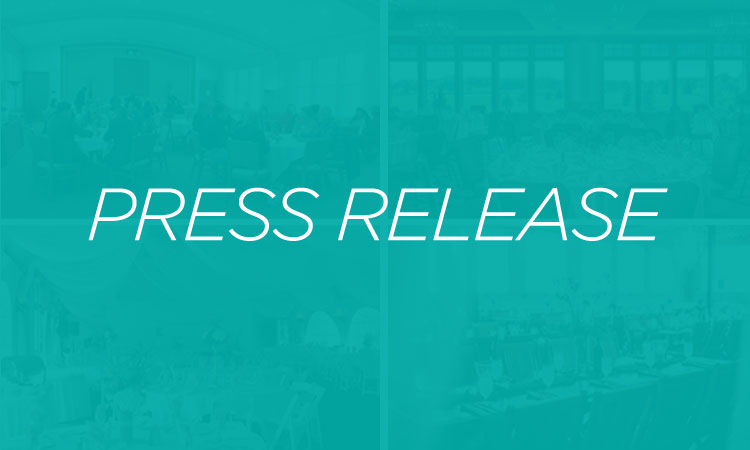 Press Release | March 10, 2020
SHOREWOOD — The iconic steamboat Minnehaha will not set sail on Lake Minnetonka this summer, according to a Feb. 17 news release from the Museum of Lake Minnetonka, which owns the boat. Read more...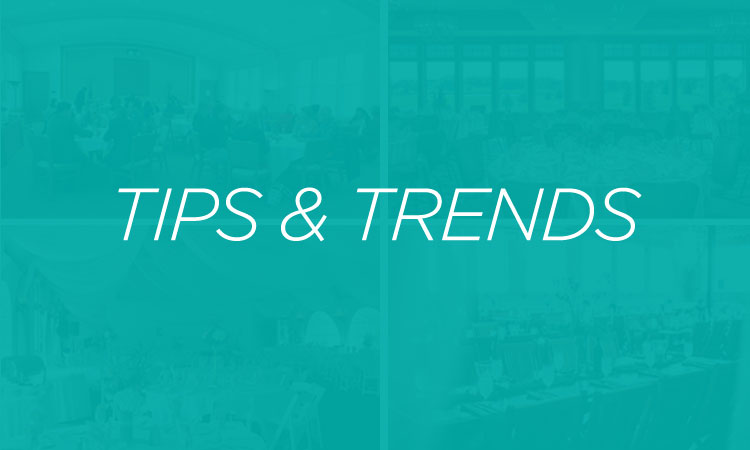 Tips and Trends | March 10, 2020
The global health emergency presents an opportunity for us to rethink the industry's messaging around the importance of face-to-face meetings. Read more...