mp Spotlight Features Minnesota | meetingpages Spotlight
meetingpages spotlight features original ideas and tips on how our supplier partners can help meeting and event planners create truly memorable event experiences in Minnesota.
Other Recent meetingpages Features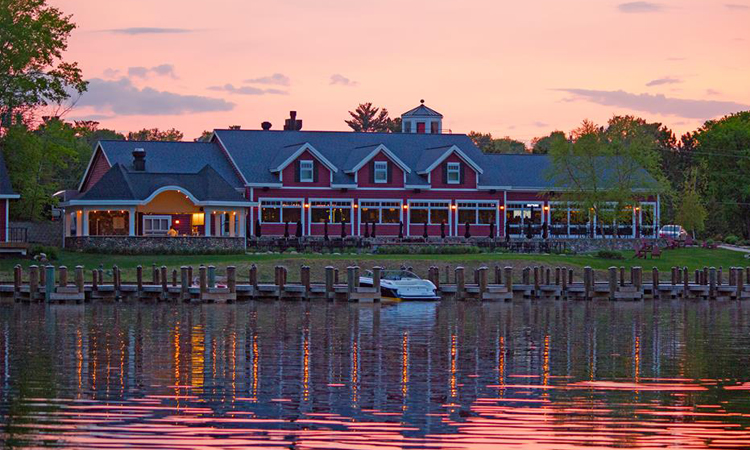 Take 5 Event Destinations | May 15, 2019
With its ideal central Minnesota location, the Brainerd Lakes Area is a great destination for meetings and conferences, weddings, reunions - any group activity or event. Read more...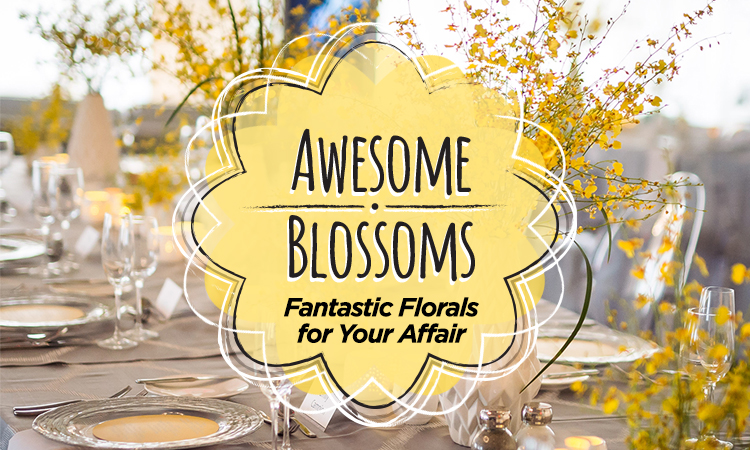 The Scoop | Pete Nelson, Event Designer | April 30, 2019
Rows and rows of flowers are my favorite way to decorate a table for any affair. Why have one centerpiece at a table when you can have dozens? This design gives your floral budget a larger impact and creates a dramatic look for any event. Read more...