mp Spotlight Features Minnesota | meetingpages Spotlight
meetingpages spotlight features original ideas and tips on how our supplier partners can help meeting and event planners create truly memorable event experiences in Minnesota.
Other Recent meetingpages Features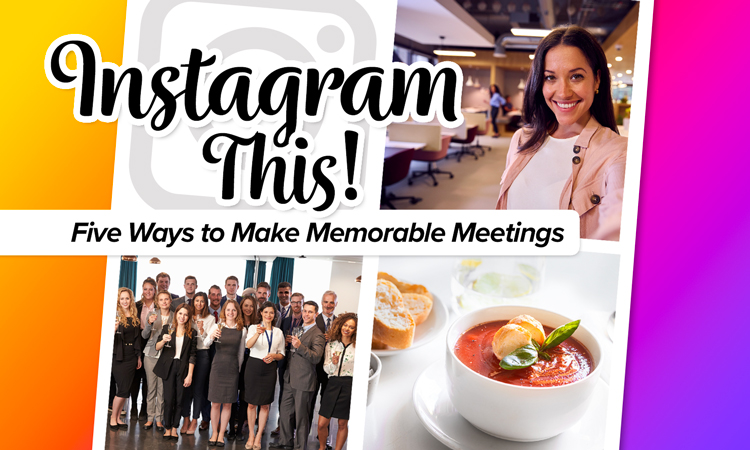 Ask the Expert | Casey Romano, Publisher | August 29, 2023
Meeting and Event Planning Tip: What are 5 Ways Instagram can Make my Meeting Memorable? Read more...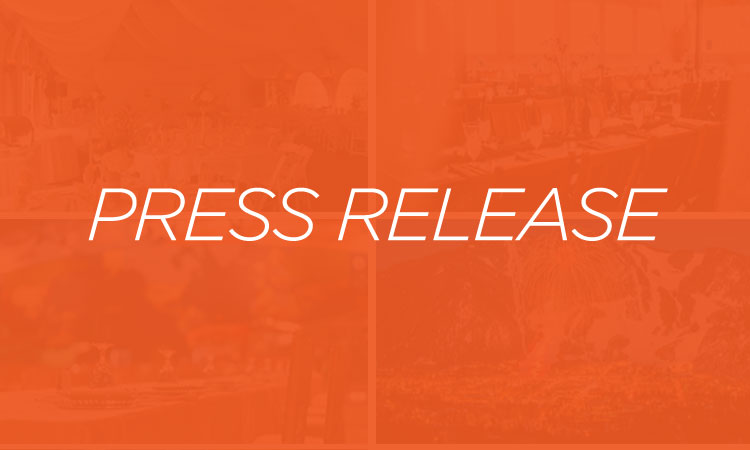 Press Release | September 13, 2023
The Center for Exhibition Industry Research (CEIR) reports the U.S. business-to-business (B2B) exhibition industry experienced a robust rebound, with continued improvement, during Q2 2023. The CEIR Total Index, which serves as a measure of overall exhibition performance, has surged by 21.8% compared to the same period a year ago. Read more...