mp Spotlight Features Minnesota | meetingpages Spotlight
meetingpages spotlight features original ideas and tips on how our supplier partners can help meeting and event planners create truly memorable event experiences in Minnesota.
Other Recent meetingpages Features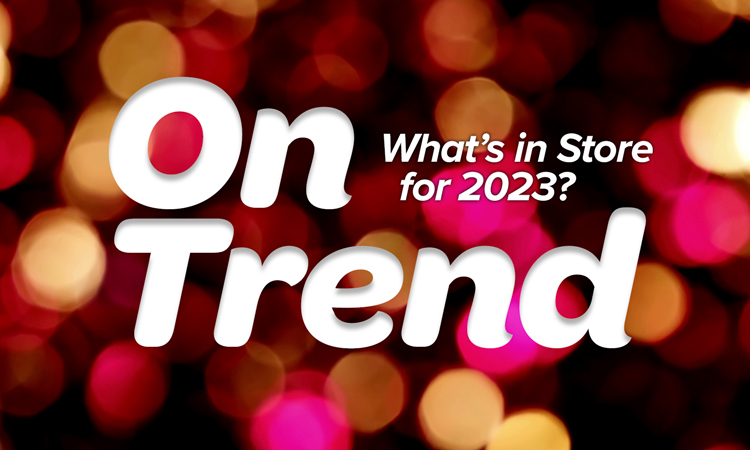 The Scoop | Casey Romano, Publisher | January 11, 2023
In-person meetings and events are back! But with new staffing models including many employees working from home indefinitely, how will this affect the event landscape and more importantly your event attendance this year? Get the scoop on what's in store for meetings and events trends to watch for in 2023. Read more...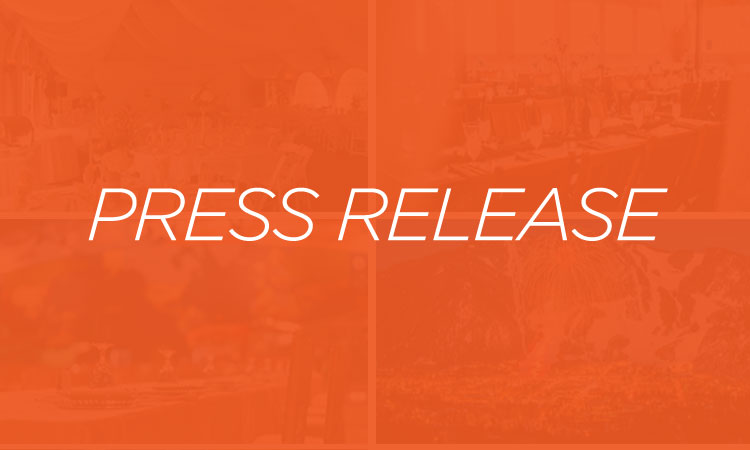 Press Release | January 19, 2023
On 9 January 2023, CVBs resource Destinations International announced a partnership with Anderson Benson – a Nashville-based MICE insurance and risk management company. Read more...