mp Spotlight Features Minnesota | meetingpages Spotlight
meetingpages spotlight features original ideas and tips on how our supplier partners can help meeting and event planners create truly memorable event experiences in Minnesota.
Other Recent meetingpages Features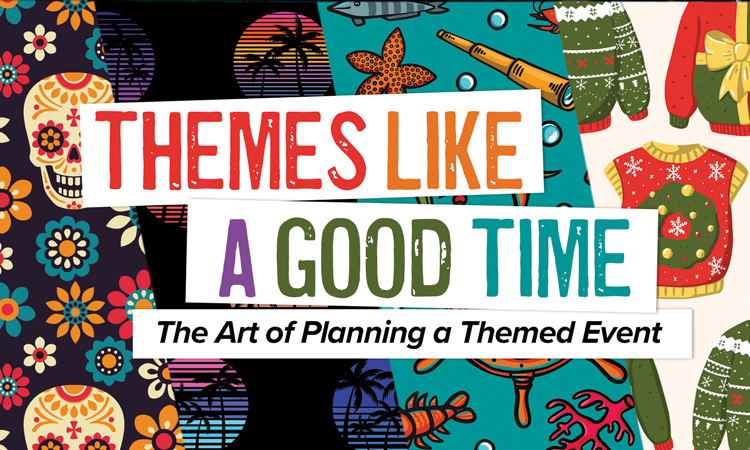 Ask the Expert | Casey Romano, Publisher | September 29, 2022
Meeting and Event Planning Tip: Whether directing a production, designing an event, or creating an experience, what is best approach to ensure a return on your event investment? Read more...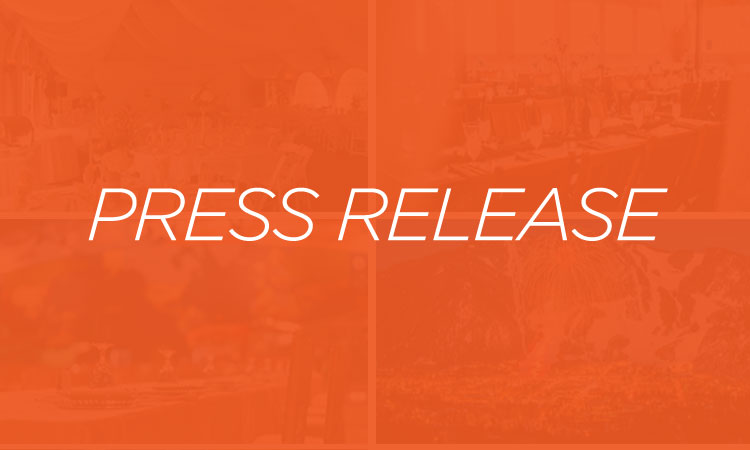 Press Release | August 16, 2022
Iowa destination underwent a renaissance and has a lively new vibe Read more...