mp Spotlight Features Minnesota | meetingpages Spotlight
meetingpages spotlight features original ideas and tips on how our supplier partners can help meeting and event planners create truly memorable event experiences in Minnesota.
Other Recent meetingpages Features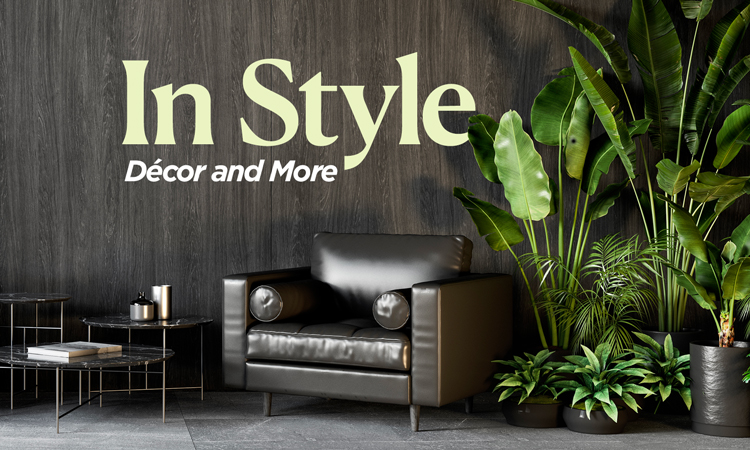 The Scoop | Casey Romano, Publisher | October 05, 2021
From in-person to hybrid events, learn what's trending in event decor and more. Read more...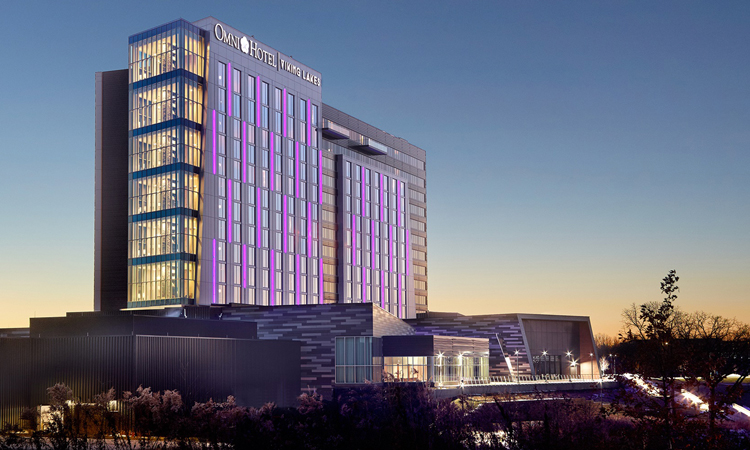 Take 5 Event Destinations | October 12, 2021
From hotels to restaurants to community and retreat centers, Eagan, Minnesota offers a variety of unique meeting venues with complimentary hassle-free parking and one of the lowest lodging tax rates in the metro area. Read more...