mp Spotlight Features Minnesota | meetingpages Spotlight
meetingpages spotlight features original ideas and tips on how our supplier partners can help meeting and event planners create truly memorable event experiences in Minnesota.
Other Recent meetingpages Features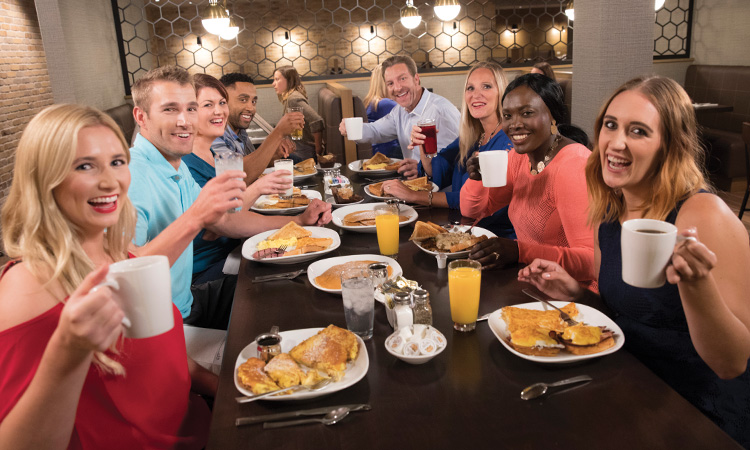 Facility Insider | June 29, 2018
Events that go above and beyond. Read more...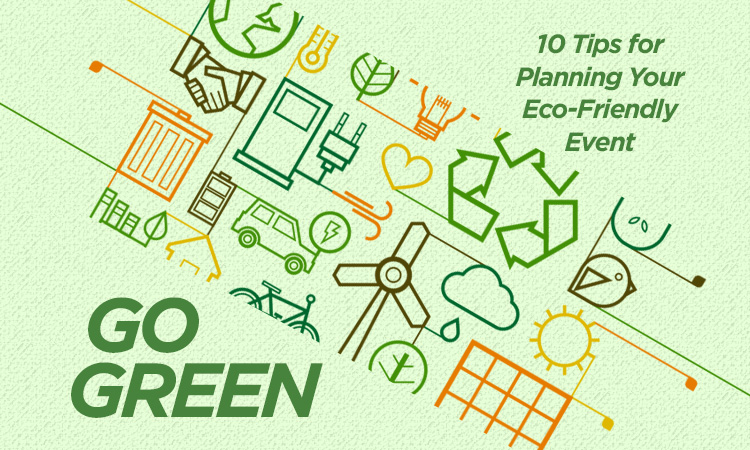 Ask the Expert | Kris McNeely, Content Editor | August 29, 2018
Meeting and Event Planning Tip: How can I put together an eco-friendly event? What are some tips for going green? Read more...