mp Spotlight Features Minnesota | meetingpages Spotlight
meetingpages spotlight features original ideas and tips on how our supplier partners can help meeting and event planners create truly memorable event experiences in Minnesota.
Other Recent meetingpages Features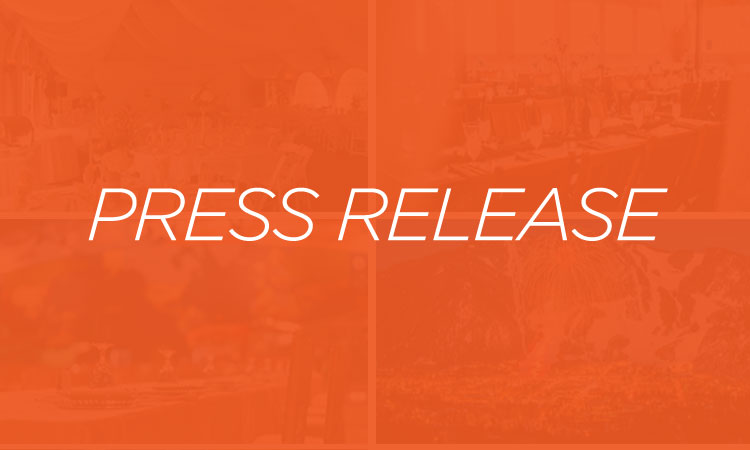 Press Release | June 22, 2021
The hybrid event is underway at Caesars Forum in Las Vegas, with more than 550 virtual participants, as well. Read more...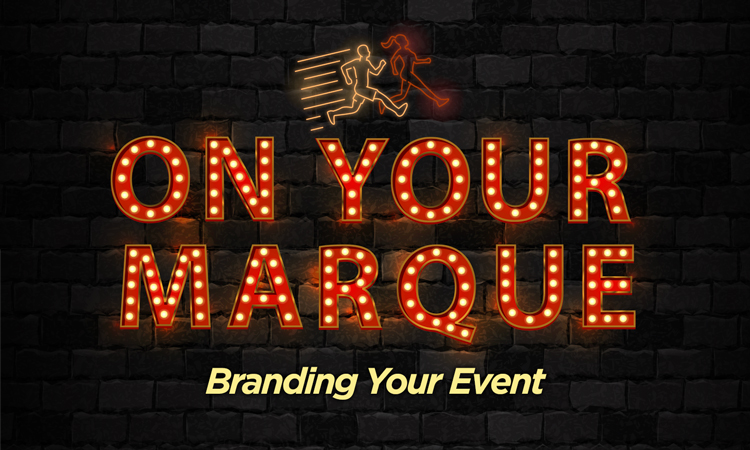 Ask the Expert | Casey Romano, Publisher | July 28, 2021
Meeting and Event Planning Tip: How can branding my event help ensure optimal attendance and a memorable experience for attendees? Read more...