mp Spotlight Features Minnesota | meetingpages Spotlight
meetingpages spotlight features original ideas and tips on how our supplier partners can help meeting and event planners create truly memorable event experiences in Minnesota.
Other Recent meetingpages Features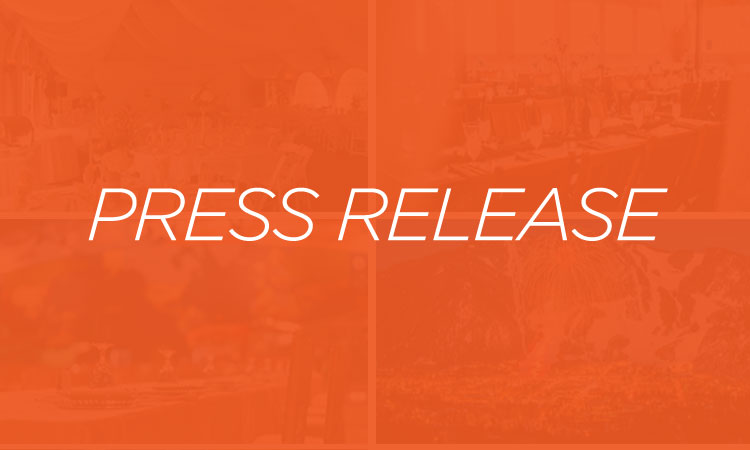 Press Release | March 22, 2019
Governor Tony Evers today announced a $30 million investment to help fund the expansion of the Alliant Energy Center to the Exposition Hall. Read more...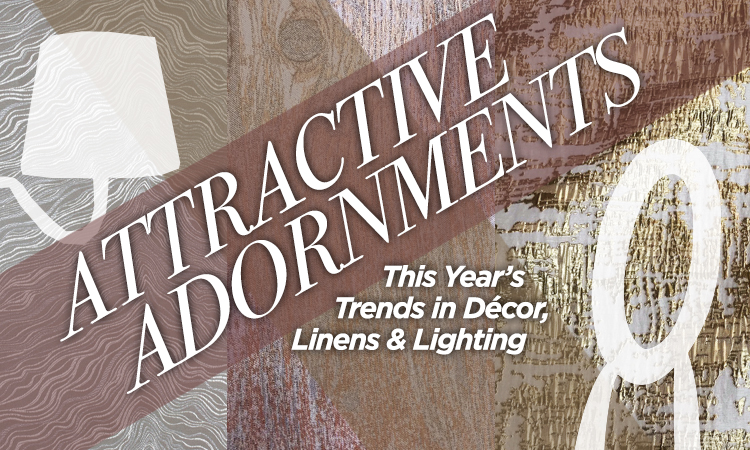 The Scoop | Sheree Bochenek, Creative Director | February 26, 2019
Whether you want luxury or natural, modern or traditional, this season's most popular trends are an eclectic collection of appealing designs that will transform your event space and make your gathering unforgettable. Read more...