mp Spotlight Features Minnesota | meetingpages Spotlight
meetingpages spotlight features original ideas and tips on how our supplier partners can help meeting and event planners create truly memorable event experiences in Minnesota.
Other Recent meetingpages Features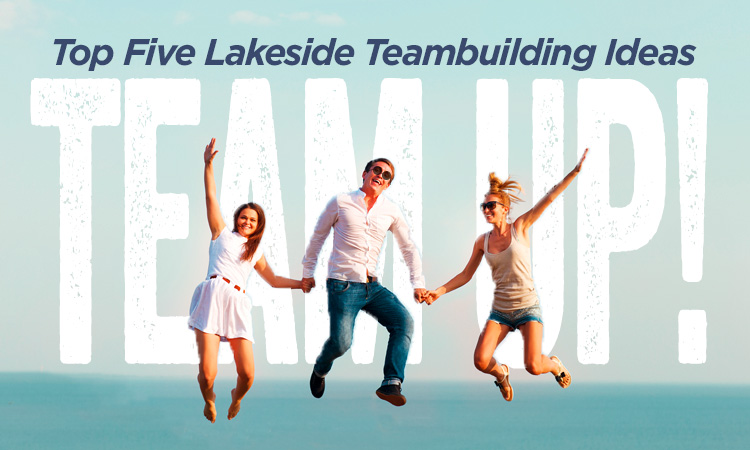 Ask the Expert | Meggan Reinoso, Sales Manager | June 26, 2018
Meeting and Event Planning Tip: What are some unique summer lakeside teambuilding ideas? Read more...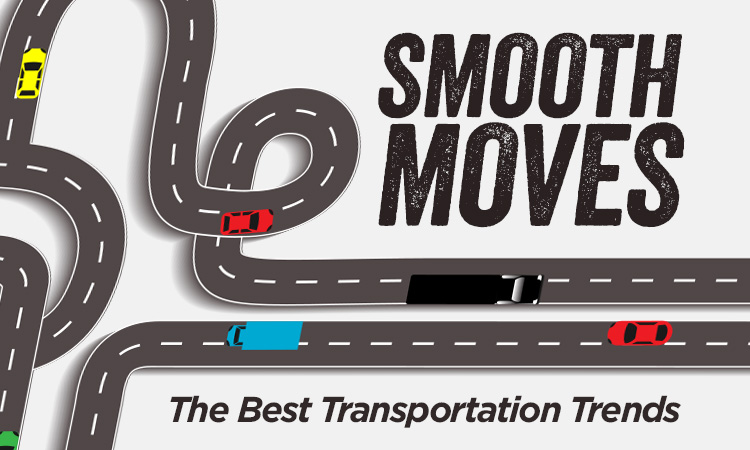 The Scoop | Nicole French, Vice President of Sales and Marketing | June 26, 2018
Meeting and event planners know that managing transportation is the foundation for a successful event. At the very least, planners understand that if they don't get people from point A to point B, there is no event. Smooth execution of transportation sets the tone for an amazing attendee experience. These transportation trends can play a significant role in that experience. Read more...