mp Spotlight Features Minnesota | meetingpages Spotlight
meetingpages spotlight features original ideas and tips on how our supplier partners can help meeting and event planners create truly memorable event experiences in Minnesota.
Other Recent meetingpages Features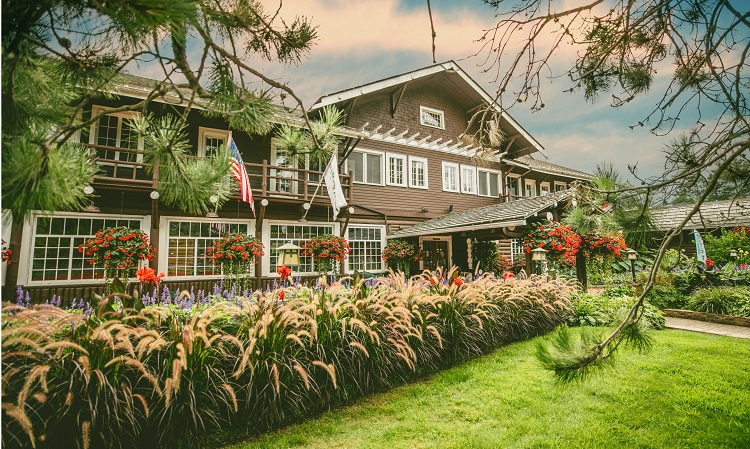 Facility Insider | August 07, 2019
The historic Grand View Lodge on Gull Lake has been providing our guests with memorable vacations since 1916. Read more...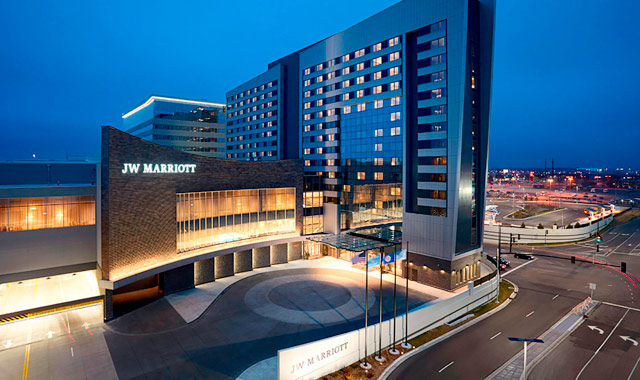 Take 5 Event Destinations | June 09, 2020
Bloomington, Minnesota — Home to the Mall of America Read more...