mp Spotlight Features Minnesota | meetingpages Spotlight
meetingpages spotlight features original ideas and tips on how our supplier partners can help meeting and event planners create truly memorable event experiences in Minnesota.
Other Recent meetingpages Features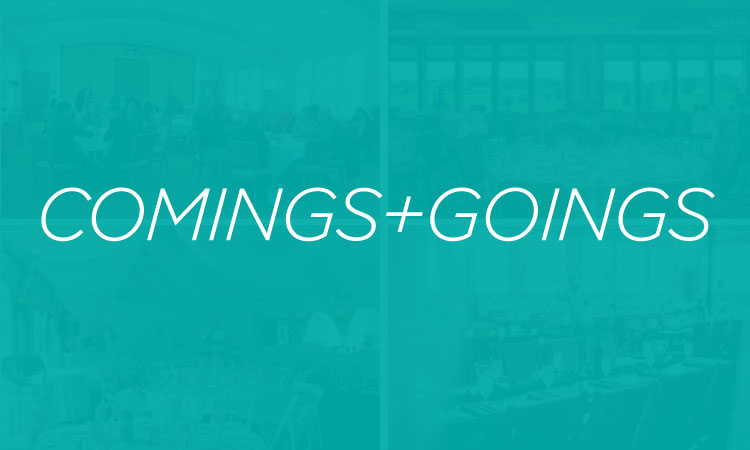 Comings and Goings | April 27, 2018
The buyer plans to renovate the property and convert it into a branded hotel. Best Inn & Suites offers convenient access to the Denver International Airport. Read more...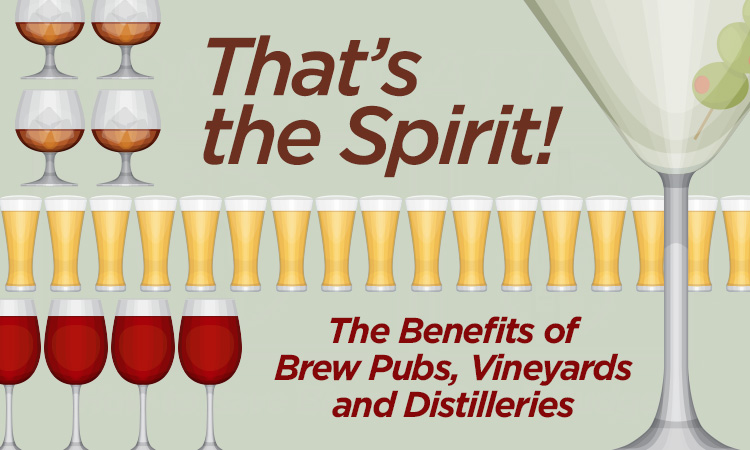 The Scoop | Kris Decker, Content Editor | April 26, 2018
No, it's not your imagination … the number of brew pubs, tap rooms, vineyards, and distilleries have skyrocketed in the last decade or so. Read more...