mp Spotlight Features Minnesota | meetingpages Spotlight
meetingpages spotlight features original ideas and tips on how our supplier partners can help meeting and event planners create truly memorable event experiences in Minnesota.
Other Recent meetingpages Features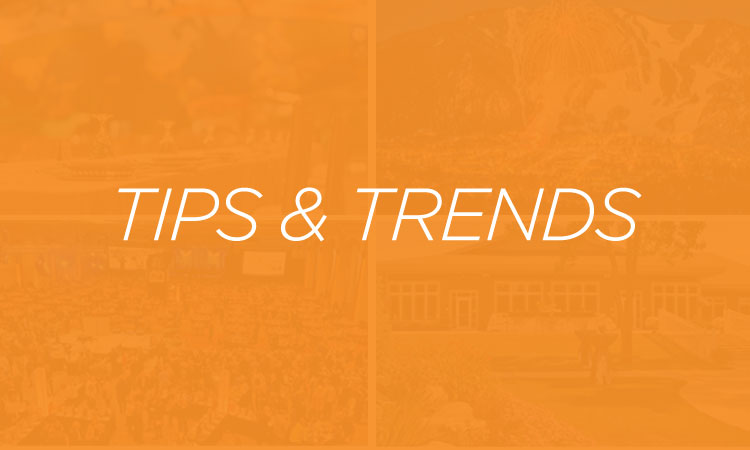 Tips and Trends | February 15, 2022
Meetings at resort properties—especially in serene, unique locales like Hawai'i, the Caribbean or South America—are perpetually appealing to attendees. Read more...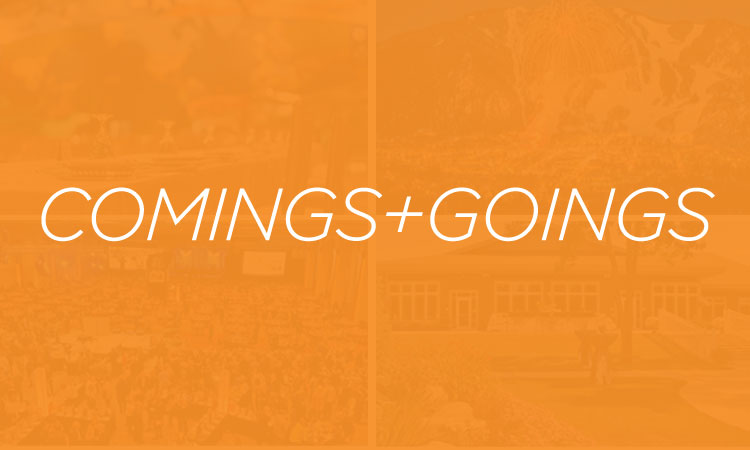 Comings and Goings | March 29, 2022
The Luxury Collection, part of Marriott Bonvoy's portfolio of 30 extraordinary hotel brands, announced the opening of Hotel Clio, a Luxury Collection Hotel, Denver Cherry Creek. Read more...