mp Spotlight Features Minnesota | meetingpages Spotlight
meetingpages spotlight features original ideas and tips on how our supplier partners can help meeting and event planners create truly memorable event experiences in Minnesota.
Other Recent meetingpages Features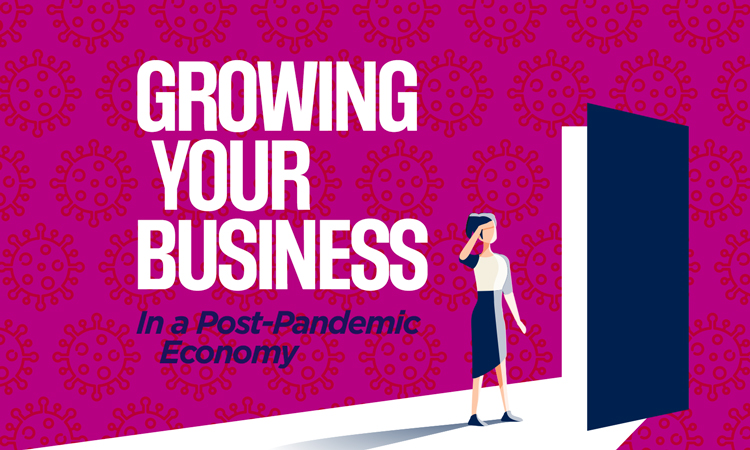 Ask the Expert | Casey Romano, Publisher | February 25, 2021
Meeting and Event Planning Tip: What are some ways I can grow my business in a post-pandemic economy? Read more...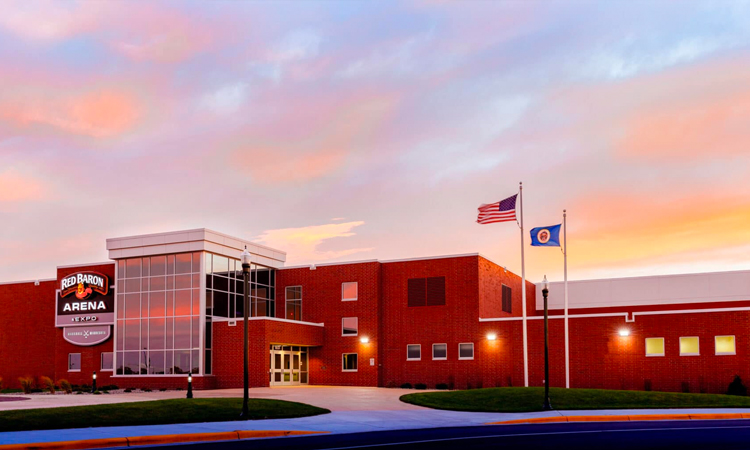 Take 5 Event Destinations | February 10, 2021
Marshall's unique small-town luxury will cultivate the best meeting for your team. We will assist you to shape your meeting, event, expo to be the best it can be. With a wide range of offerings for every interest and budget, you will soon discover how the community of Marshall and all it has to offer will leave your guests cultivating the best experiences. Read more...