mp Spotlight Features Minnesota | meetingpages Spotlight
meetingpages spotlight features original ideas and tips on how our supplier partners can help meeting and event planners create truly memorable event experiences in Minnesota.
Other Recent meetingpages Features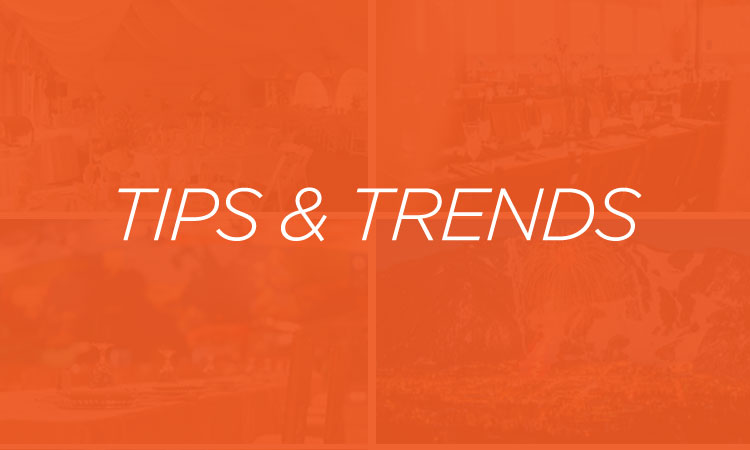 Tips and Trends | October 30, 2018
Through September of this year, revenue per available room was $112.12 for Denver Read more...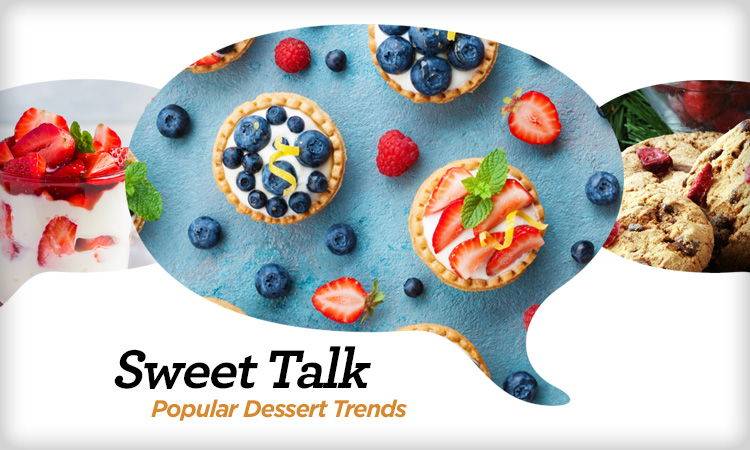 The Scoop | Kris McNeely, Content Editor | October 30, 2018
Gooey, sweet, crunchy, chocolatey, fruity…you name it. When it comes to choosing dessert for your event attendees, there's a lot to consider. But you simply cannot go wrong when you pick these popular new favorites for your guests with a sweet tooth. Read more...