mp Spotlight Features Minnesota | meetingpages Spotlight
meetingpages spotlight features original ideas and tips on how our supplier partners can help meeting and event planners create truly memorable event experiences in Minnesota.
Other Recent meetingpages Features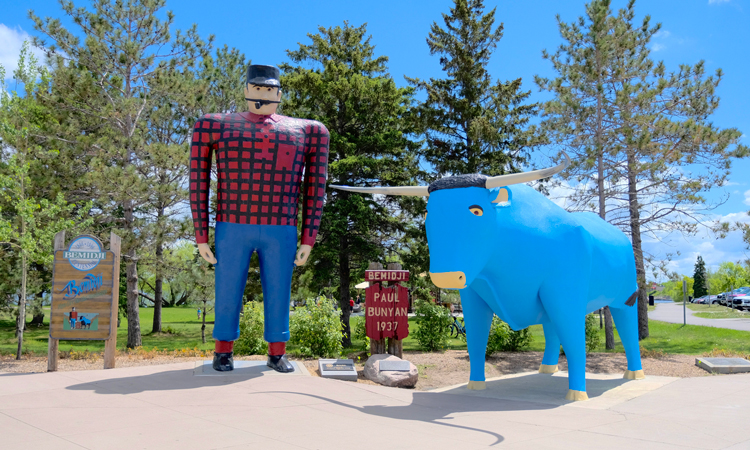 Take 5 Event Destinations | June 15, 2021
Bemidji is the First City on the Mississippi, in the heart of Minnesota's Northwoods; it is rich in beautiful scenery, abundant recreation, inspiring arts and culture. Read more...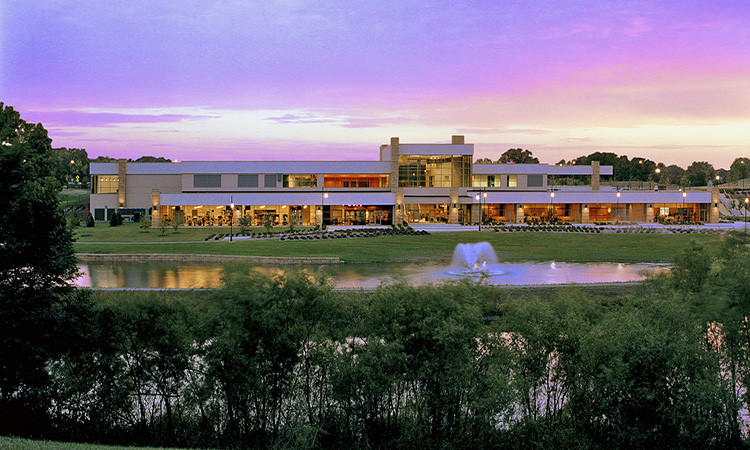 Facility Insider | March 11, 2021
Enjoy Eagan is all about offering complimentary services to make your meeting a success. Whether it's a hotel, attraction, conference/meeting space, or even a restaurant, Eagan has the versatility to host a wide variety of meetings and events. Read more...