mp Spotlight Features Minnesota | meetingpages Spotlight
meetingpages spotlight features original ideas and tips on how our supplier partners can help meeting and event planners create truly memorable event experiences in Minnesota.
Other Recent meetingpages Features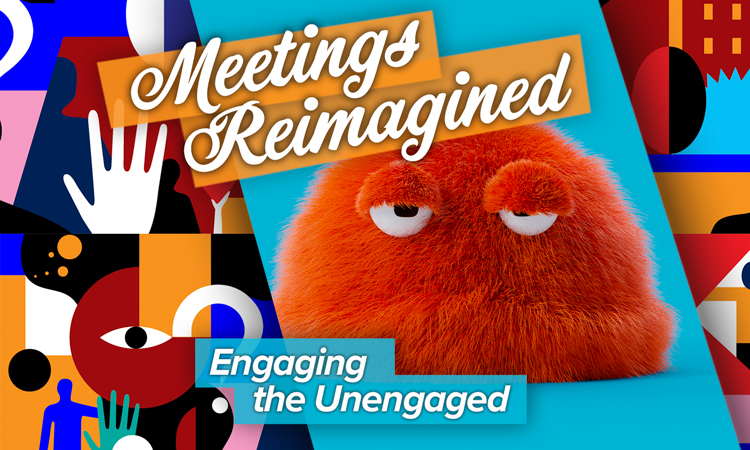 The Scoop | Casey Romano, Publisher | May 24, 2023
Engagement isn't just about getting the attendee into the meeting, but rather breaking through each attendee so they can focus their will on the collective goals while making connections that matter long after the meeting is over. Here are 6 ways to boost engagement at your next meeting. Read more...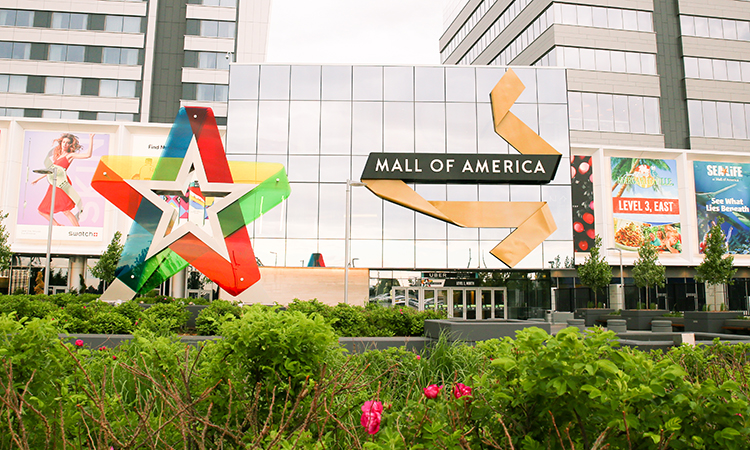 Facility Insider | February 24, 2023
Bloomington, Minnesota has it all - central location, top hotels, outstanding facilities and so much more. Read more...