mp Spotlight Features Minnesota | meetingpages Spotlight
meetingpages spotlight features original ideas and tips on how our supplier partners can help meeting and event planners create truly memorable event experiences in Minnesota.
Other Recent meetingpages Features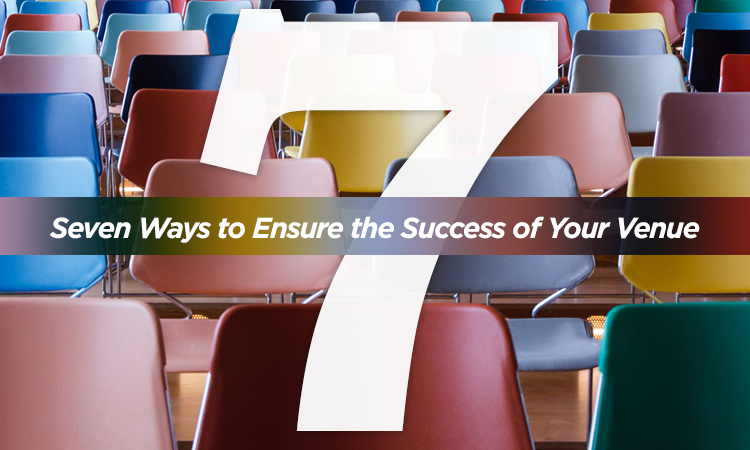 Ask the Expert | Ryan Farquharson, Co-founder & CEO | November 02, 2020
Meeting and Event Planning Tip: What are some ways to ensure the success of your event venue? Read more...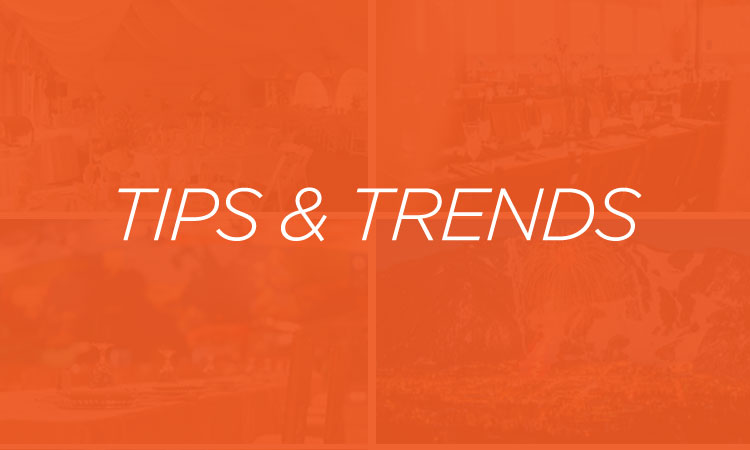 Tips and Trends | September 29, 2020
Sometime — hopefully soon — when we return to onsite events, we will have to toggle between capturing some speakers live from the ballroom and others live on a video platform. Read more...