mp Spotlight Features Wisconsin | meetingpages Spotlight
meetingpages spotlight features original ideas and tips on how our supplier partners can help meeting and event planners create truly memorable event experiences in Wisconsin.
Other Recent meetingpages Features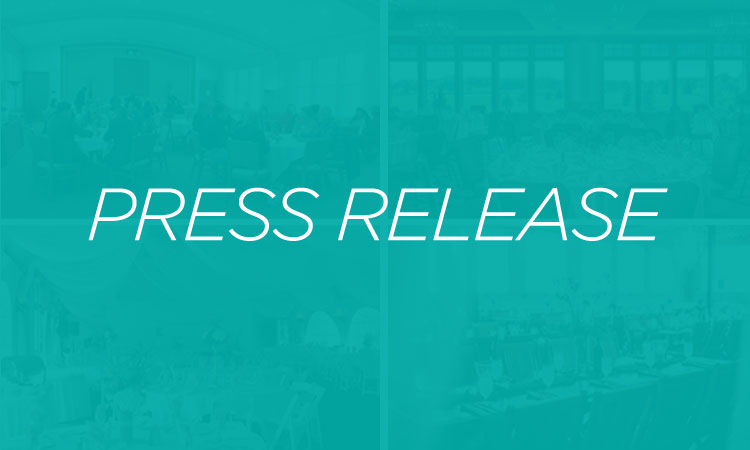 Press Release | July 17, 2018
The casino completed Phase 3 of construction which included a revitalization of the restaurant and lounge, and event centre with banquet and meeting rooms. Read more...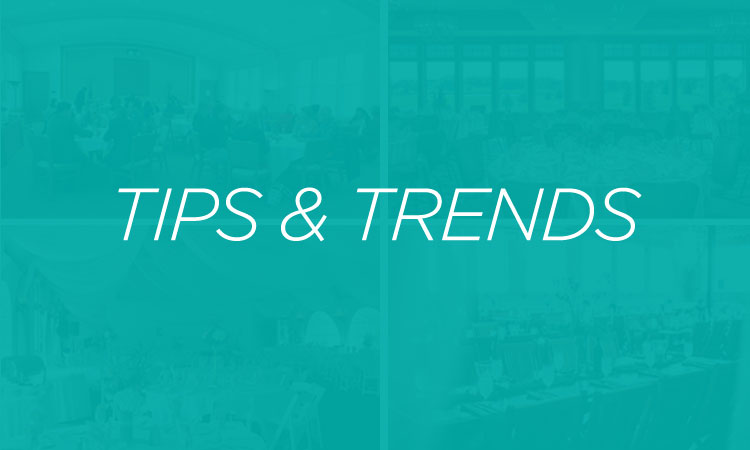 Tips and Trends | June 14, 2018
DALLAS, June 5, 2018 PRNewswire -USNewswire/ - Meeting Professionals International (MPI) announced today during its 2018 World Education Congress (WEC18) it will publish "The Essential Guide to Safety and Security: Best Practices for Meeting and Event Planning 2018" by the end of June 2018. In addition, the association will develop education, research reports and case studies based on the guide's recommended practices, with launch plans slated for later this year and in 2019. Read more...