mp Spotlight Features Wisconsin | meetingpages Spotlight
meetingpages spotlight features original ideas and tips on how our supplier partners can help meeting and event planners create truly memorable event experiences in Wisconsin.
Other Recent meetingpages Features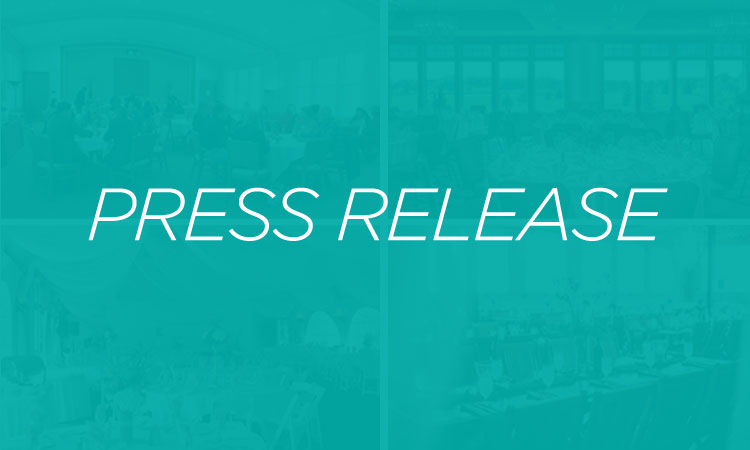 Press Release | March 12, 2018
ST. CLOUD - Julie Lunning with the St. Cloud Area Convention and Visitors Bureau is being recognized for her work attracting big events to town. Read more...

The Scoop | Kari Gronseth, Event Specialist | February 27, 2018
While winter can be bleak, it doesn't mean your floral arrangements have to be. Read more...