mp Spotlight Features Wisconsin | meetingpages Spotlight
meetingpages spotlight features original ideas and tips on how our supplier partners can help meeting and event planners create truly memorable event experiences in Wisconsin.
Other Recent meetingpages Features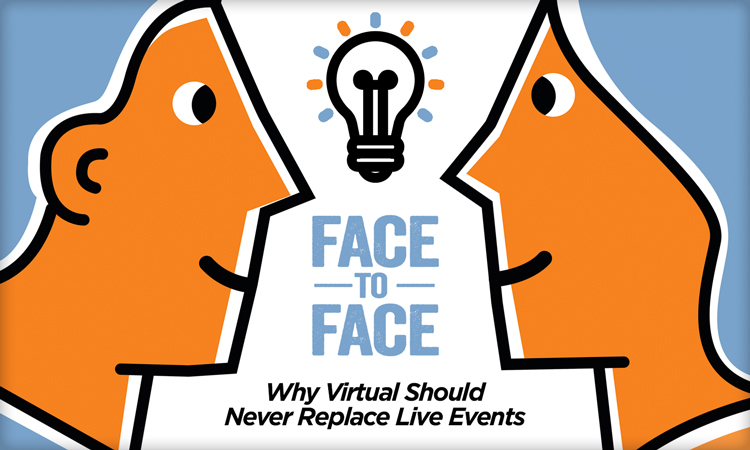 Ask the Expert | Casey Romano, Publisher | March 31, 2021
While virtual and now that we are slowly beginning to meet again, hybrid events, have become increasingly popular, something is lost when we meet virtually instead of face-to-face, human connection. Read more...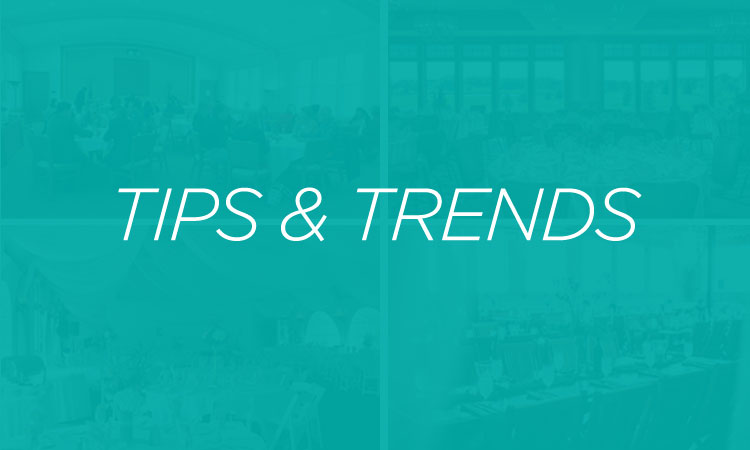 Tips and Trends | February 25, 2021
The short-form video app has become a legitimate tool to market your business and find new clients. And no, you're not too old for it. Read more...