mp Spotlight Features Wisconsin | meetingpages Spotlight
meetingpages spotlight features original ideas and tips on how our supplier partners can help meeting and event planners create truly memorable event experiences in Wisconsin.
Other Recent meetingpages Features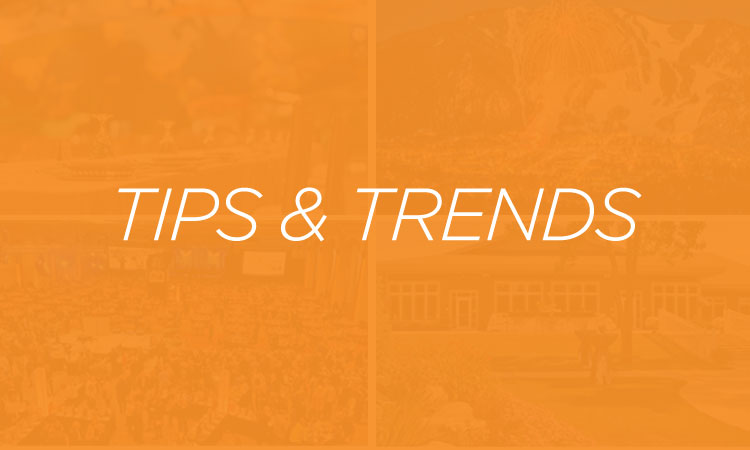 Tips and Trends | June 02, 2022
Securing sponsorships for any type of meeting is a critical component of ensuring the financial health of an event, especially for associations. Sponsorship revenue streams can often match or exceed registration revenue and other event related revenues. Read more...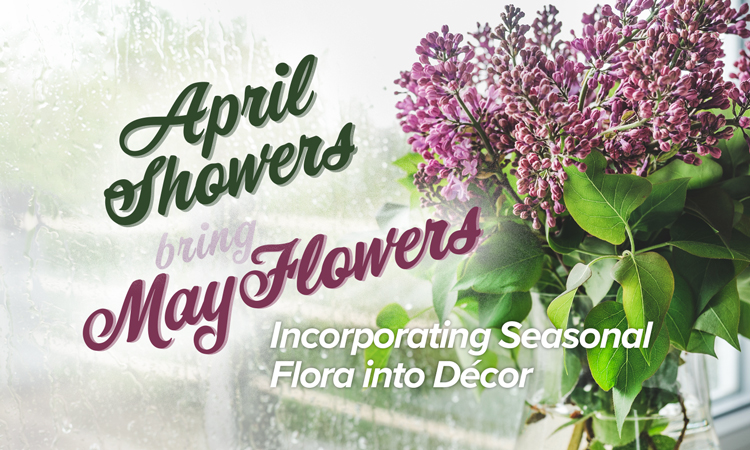 The Scoop | Casey Romano, Publisher | June 13, 2022
Summer months offer a floral designer an array of colorful blooms from which to choose; it's a virtual flora playground where anything goes. Read more...