mp Spotlight Features Wisconsin | meetingpages Spotlight
meetingpages spotlight features original ideas and tips on how our supplier partners can help meeting and event planners create truly memorable event experiences in Wisconsin.
Other Recent meetingpages Features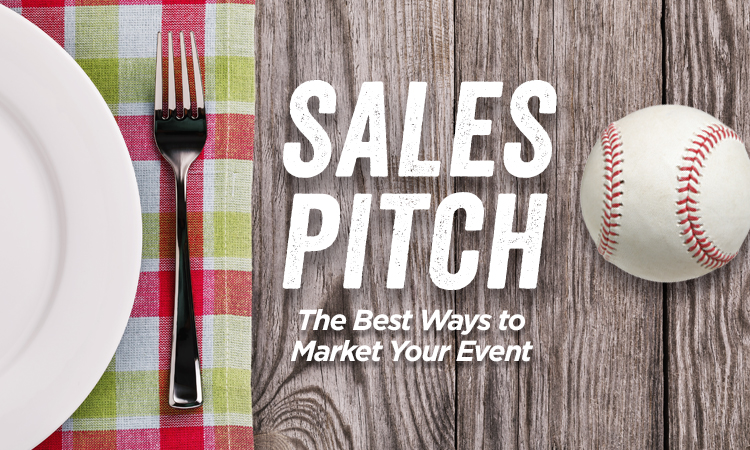 The Scoop | Kris McNeely, Content Editor | December 27, 2018
All the planning is in done. The countdown has begun. But you're still waking up at night in a cold sweat…what if nobody comes? Calm your fears and get some rest! These ten tips on marketing your event will ensure that everyone shows! Read more...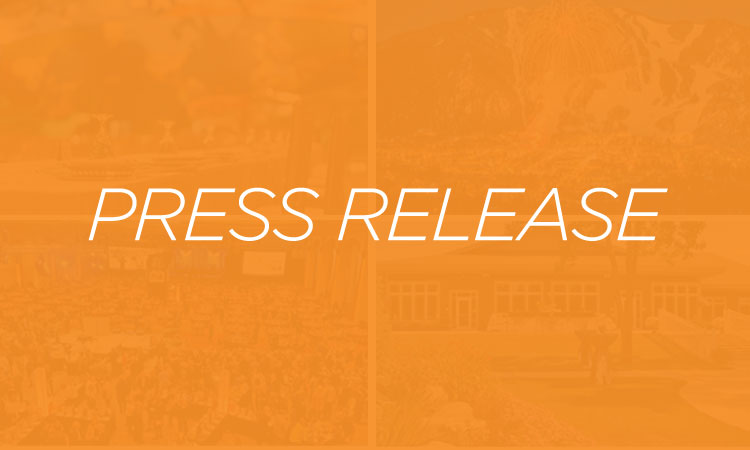 Press Release | January 14, 2019
As the drama surrounding the partial shutdown of the U.S. federal government continues to unfold in Washington, the meetings industry is feeling its impact in a variety of ways. Read more...