mp Spotlight Features Wisconsin | meetingpages Spotlight
meetingpages spotlight features original ideas and tips on how our supplier partners can help meeting and event planners create truly memorable event experiences in Wisconsin.
Other Recent meetingpages Features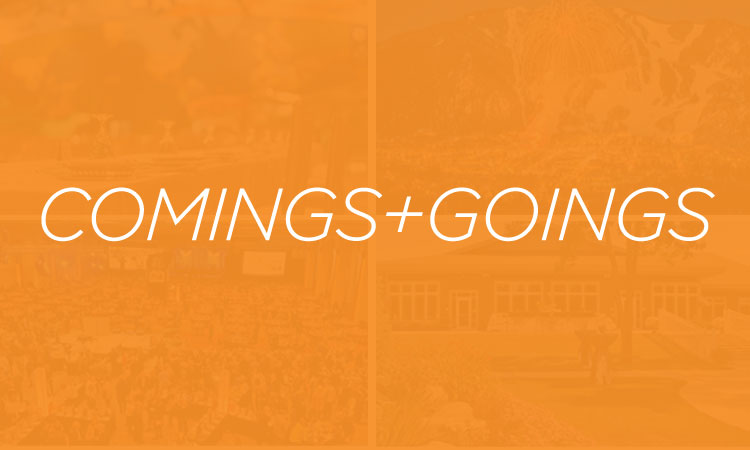 Comings and Goings | May 22, 2018
A ribbon-cutting ceremony, fireworks show and other fun activities are scheduled to celebrate the completion of 18-months of renovations on May 11 at Ho-Chunk Gaming in Baraboo and the public is welcome to attend. Read more...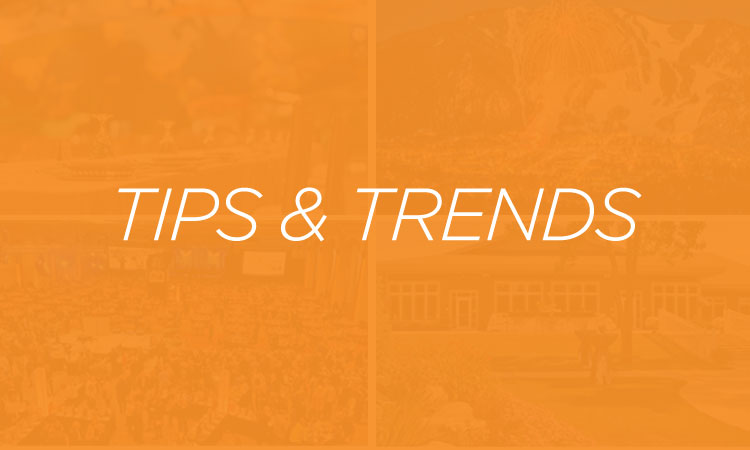 Tips and Trends | May 22, 2018
Get ready for a little bit more pain at the pump this summer. Read more...