mp Spotlight Features Wisconsin | meetingpages Spotlight
meetingpages spotlight features original ideas and tips on how our supplier partners can help meeting and event planners create truly memorable event experiences in Wisconsin.
Other Recent meetingpages Features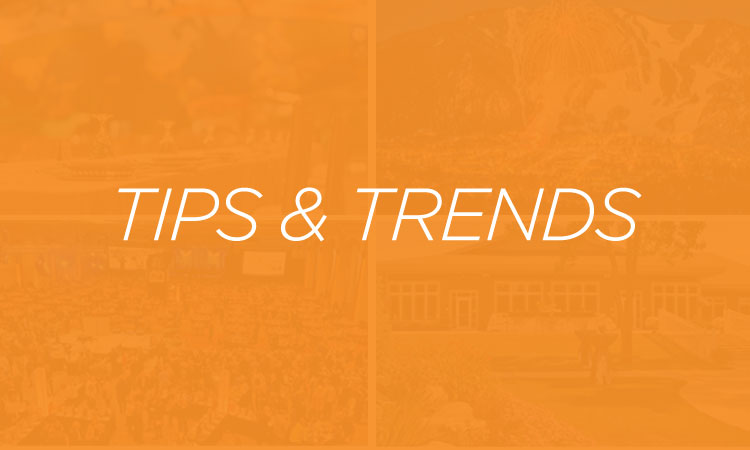 Tips and Trends | January 18, 2022
New seating layouts, zero-proof cocktails and meals that boost your immune system are among the top food-and-beverage trends for face-to-face meetings this year. Read more...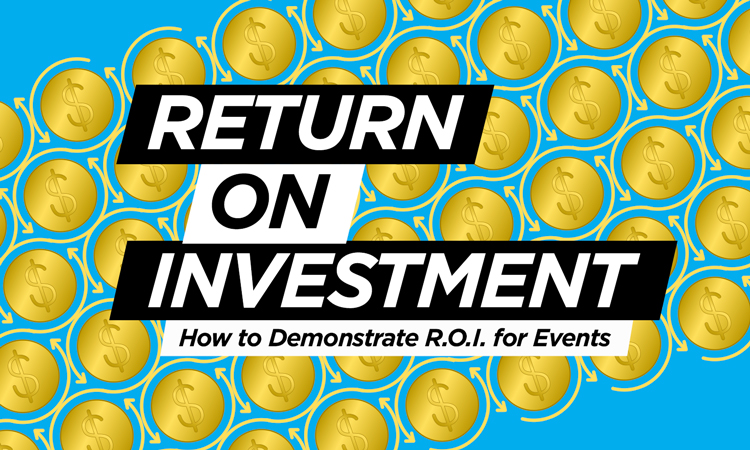 Ask the Expert | Casey Romano, Publisher | December 07, 2021
Meeting and Event Planning Tip: How do I demonstrate return on investment (ROI) for events? Read more...