mp Spotlight Features Wisconsin | meetingpages Spotlight
meetingpages spotlight features original ideas and tips on how our supplier partners can help meeting and event planners create truly memorable event experiences in Wisconsin.
Other Recent meetingpages Features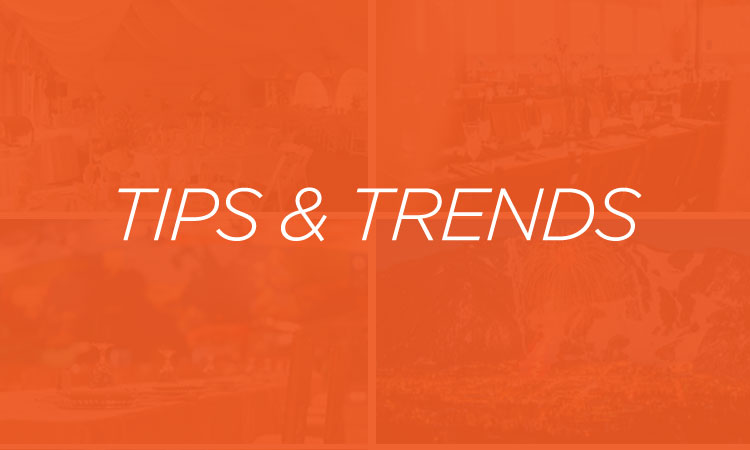 Tips and Trends | June 22, 2021
Here, chefs and catering managers from across the U.S. share what works (and what doesn't!) in the now-popular boxed meal. Read more...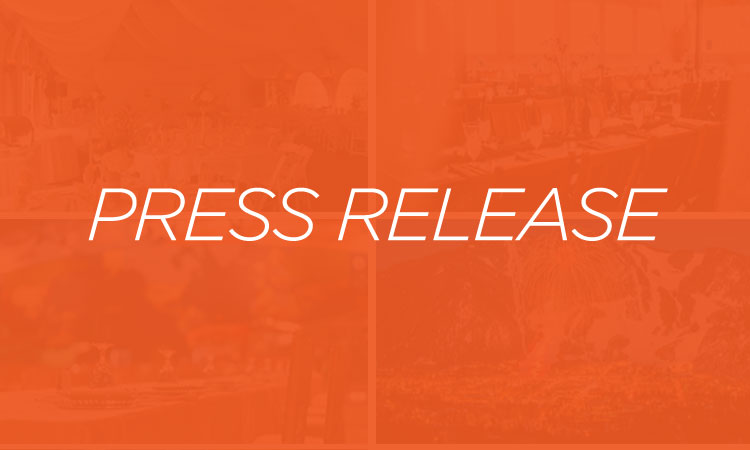 Press Release | June 22, 2021
The hybrid event is underway at Caesars Forum in Las Vegas, with more than 550 virtual participants, as well. Read more...