mp Spotlight Features Wisconsin | meetingpages Spotlight
meetingpages spotlight features original ideas and tips on how our supplier partners can help meeting and event planners create truly memorable event experiences in Wisconsin.
Other Recent meetingpages Features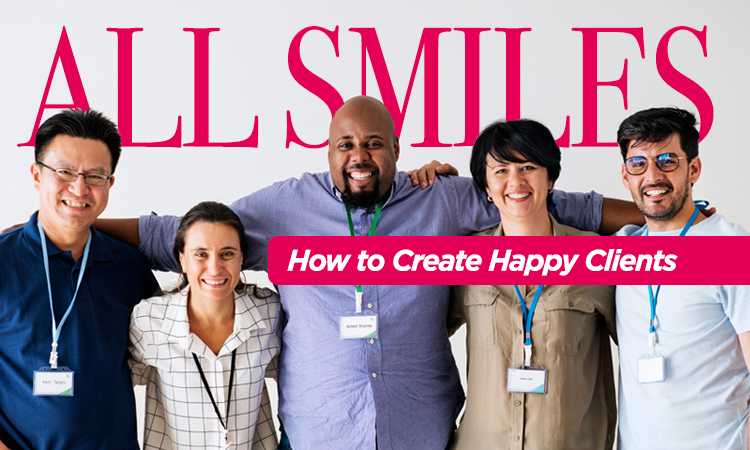 Ask the Expert | Kelli Wawro, Catering & Planning Manager | February 26, 2019
Meeting and Event Planning Tip: What are some tips for creating happy clients? Read more...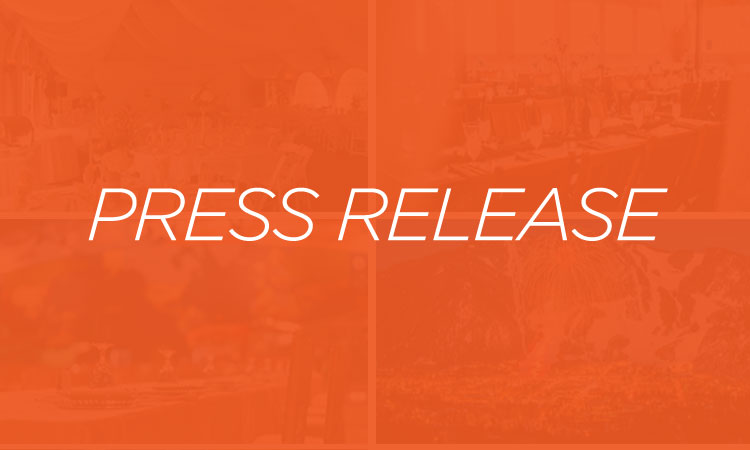 Press Release | March 01, 2019
Brands like JW Marriott, Ritz-Carlton and Edition will see properties in Australia, China, Turkey and other major global destinations. Read more...