mp Spotlight Features Colorado | meetingpages Spotlight
meetingpages spotlight features original ideas and tips on how our supplier partners can help meeting and event planners create truly memorable event experiences in Colorado.
Other Recent meetingpages Features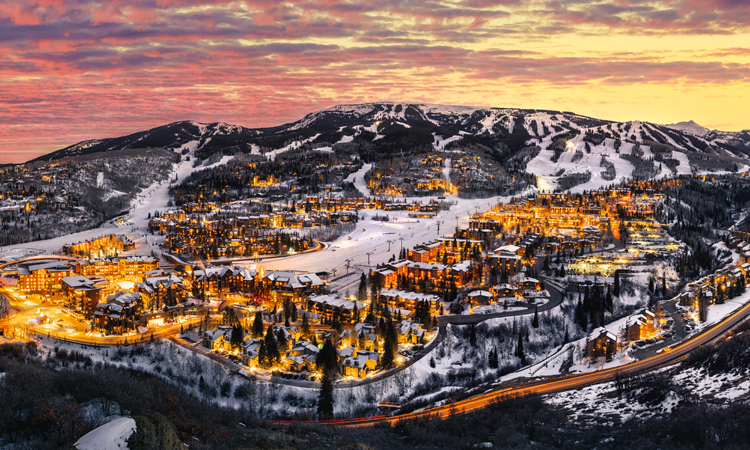 Take 5 Event Destinations | February 12, 2019
Offering world-class lodging properties with over 70,000 feet of meeting space in an inspirational environment where your attendees have the opportunity to think differently and more creatively; where you can design a meeting experience that is unmatched in North America and beyond. Read more...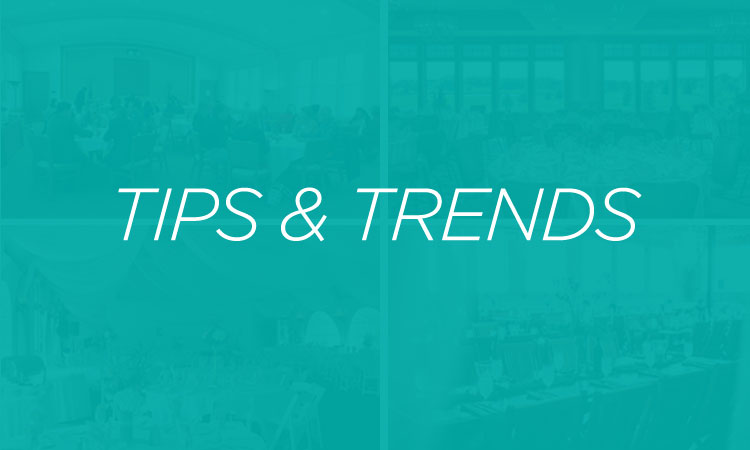 Tips and Trends | February 01, 2019
When I transitioned from working for hotels to independent meeting and event planning, I wish I would have known it was OK to set boundaries or charge your clients for additional services. Read more...