mp Spotlight Features Colorado | meetingpages Spotlight
meetingpages spotlight features original ideas and tips on how our supplier partners can help meeting and event planners create truly memorable event experiences in Colorado.
Other Recent meetingpages Features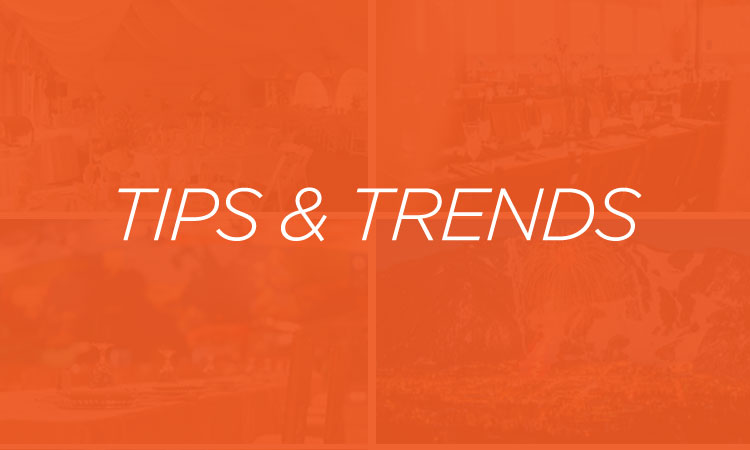 Tips and Trends | April 20, 2018
Even when wowing attendees, squandering food is not cool. Read more...

Ask the Expert | Kris Decker, Content Editor | March 27, 2018
Meeting and Event Planning Tip: What are some ways I can brand my event? Read more...