mp Spotlight Features Colorado | meetingpages Spotlight
meetingpages spotlight features original ideas and tips on how our supplier partners can help meeting and event planners create truly memorable event experiences in Colorado.
Other Recent meetingpages Features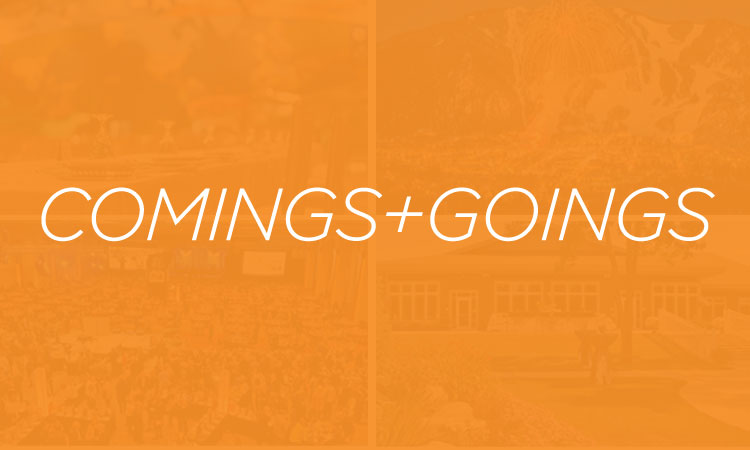 Comings and Goings | September 06, 2019
In the wake of hosting a successful USGA championship, Sentry today announced plans to build a boutique hotel at SentryWorld, its premier destination golf course located across the street from the mutual insurer's Stevens Point headquarters. Read more...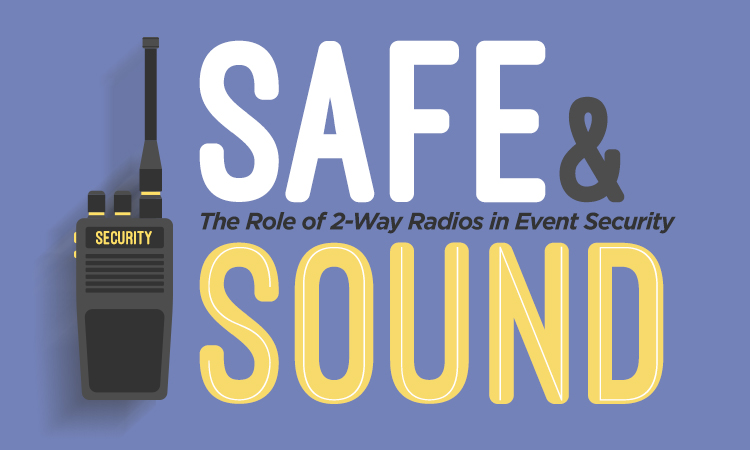 Ask the Expert | Gary Range, Director of Sales & Marketing | August 28, 2019
The set up and execution of a large-scale gala can be a logistical nightmare. When your team is scattered across a large area and you need to talk to everyone NOW, what can you do? Read more...