mp Spotlight Features Colorado | meetingpages Spotlight
meetingpages spotlight features original ideas and tips on how our supplier partners can help meeting and event planners create truly memorable event experiences in Colorado.
Other Recent meetingpages Features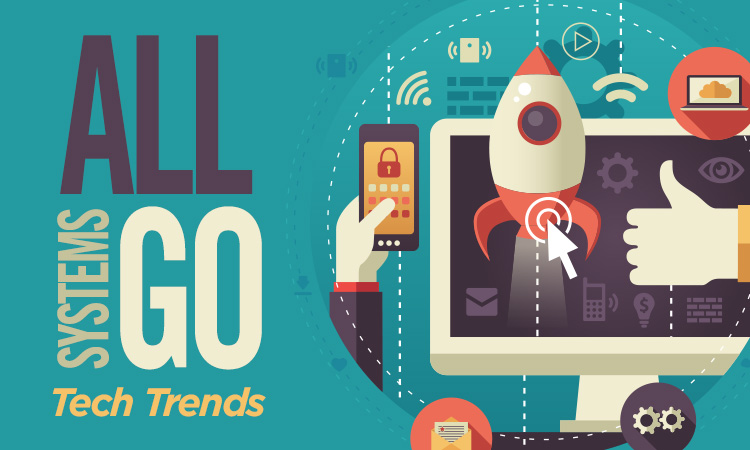 The Scoop | Kris McNeely, Content Editor | May 22, 2018
As technology becomes increasingly inseparable from our every day lives, it's only fitting that tech gurus develop technology that's industry-specific. Read more...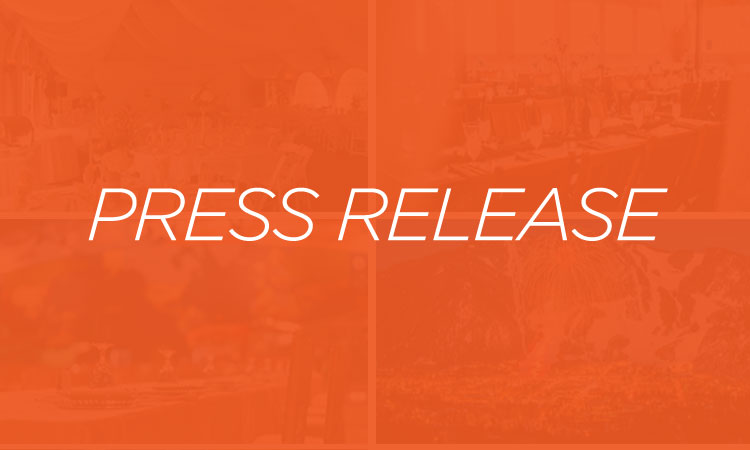 Press Release | June 20, 2018
IATA is sounding alarm bells about the growth in the number of airports worldwide that have reached their capacity for arriving and departing flights. Read more...