mp Spotlight Features Colorado | meetingpages Spotlight
meetingpages spotlight features original ideas and tips on how our supplier partners can help meeting and event planners create truly memorable event experiences in Colorado.
Other Recent meetingpages Features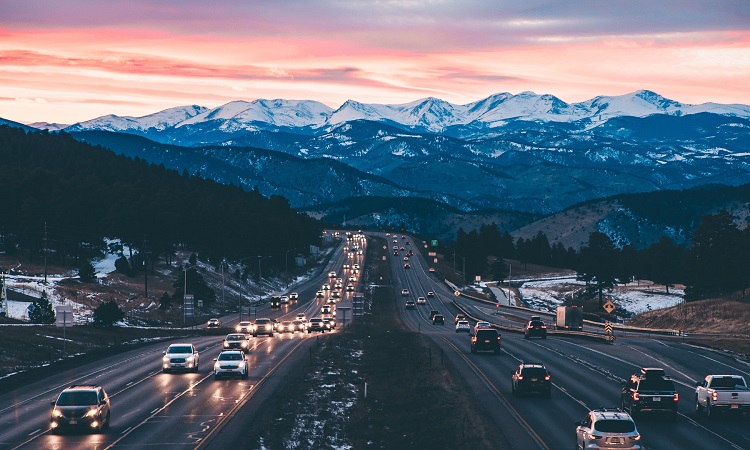 Take 5 Event Destinations | June 13, 2019
As Colorado's third largest city, Aurora artfully melds capacity with an ideal location near Denver International Airport and the Rocky Mountains. Read more...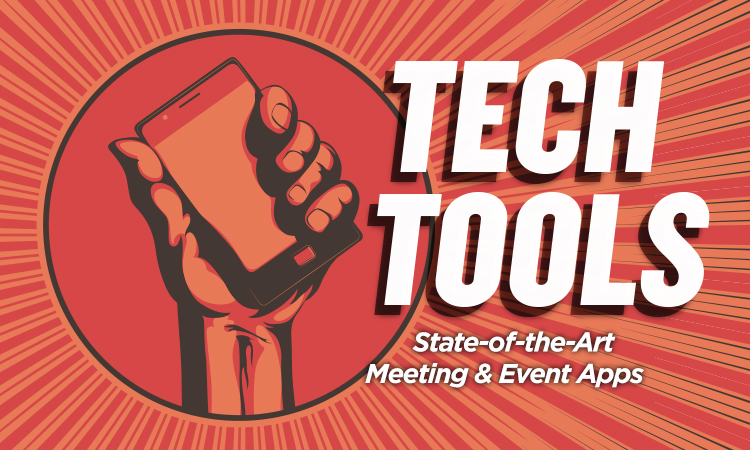 The Scoop | Kris McNeely, Content Editor | May 29, 2019
There's no question that technology has made meeting and event planning quicker, easier, and more successful than ever before. Read more...