mp Spotlight Features Colorado | meetingpages Spotlight
meetingpages spotlight features original ideas and tips on how our supplier partners can help meeting and event planners create truly memorable event experiences in Colorado.
Other Recent meetingpages Features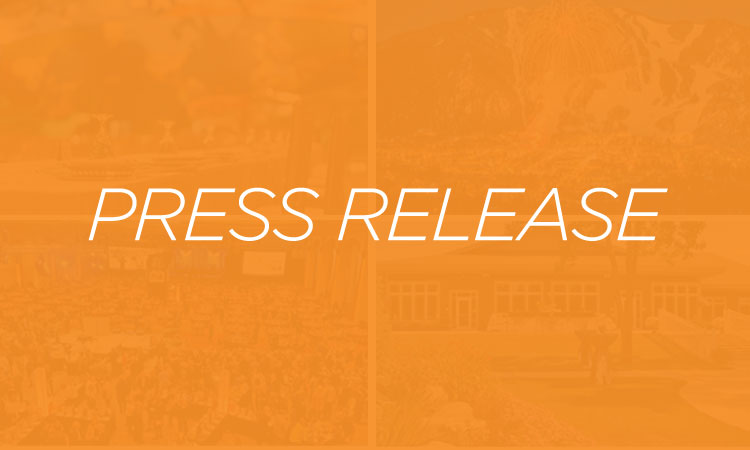 Press Release | September 23, 2020
During these unprecedented times, many companies are challenged with continuing to motivate their employees, distributors and partners while, at the same time, being unable to hold traditional group incentive travel programs. Read more...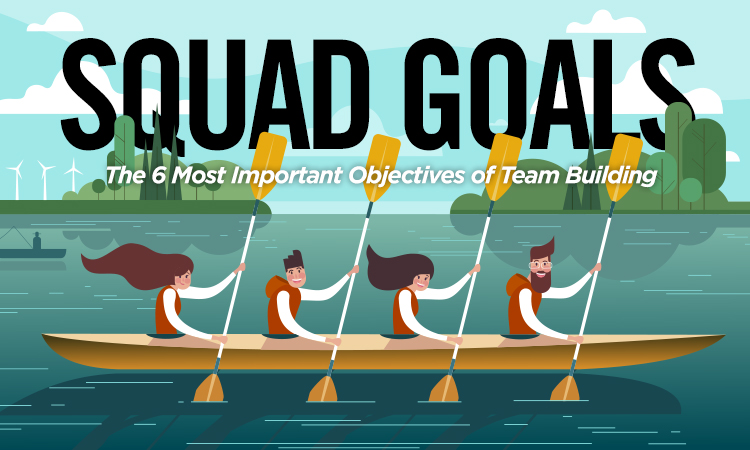 Ask the Expert | August 05, 2020
Meeting and Event Planning Tip: What are the 6 Most Important Objectives of Team Building? Read more...