mp Spotlight Features Colorado | meetingpages Spotlight
meetingpages spotlight features original ideas and tips on how our supplier partners can help meeting and event planners create truly memorable event experiences in Colorado.
Other Recent meetingpages Features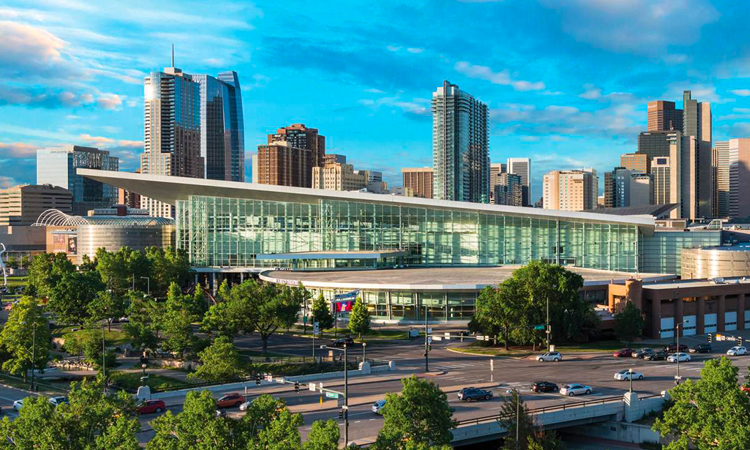 Take 5 Event Destinations | January 16, 2020
Welcome to Denver, where 300 days of sunshine, a thriving cultural scene, diverse neighborhoods and urban adventure combine for the world's best meeting destination. Read more...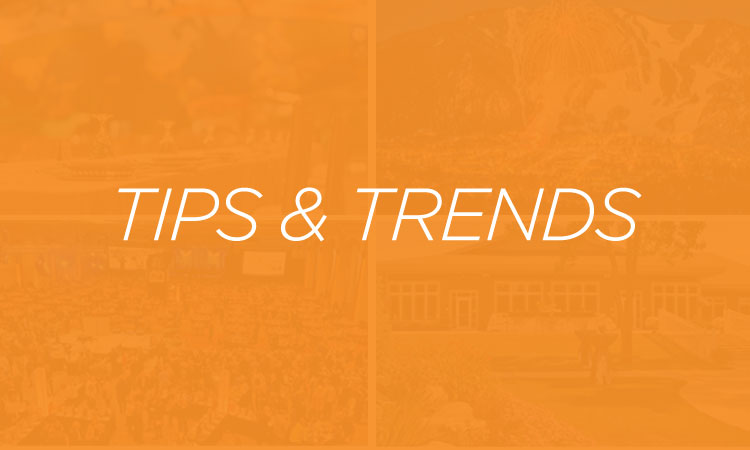 Tips and Trends | December 31, 2019
Optimism remains, despite economic headwinds. Read more...