mp Spotlight Features Colorado | meetingpages Spotlight
meetingpages spotlight features original ideas and tips on how our supplier partners can help meeting and event planners create truly memorable event experiences in Colorado.
Other Recent meetingpages Features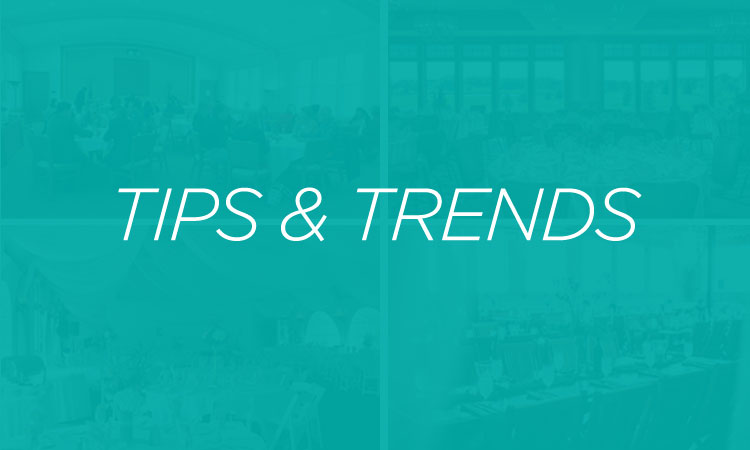 Tips and Trends | August 19, 2021
Jason Gewirtz of SportsTravel shares his experience attending the 2021 Olympics and the safety lessons meeting planners can take away. Read more...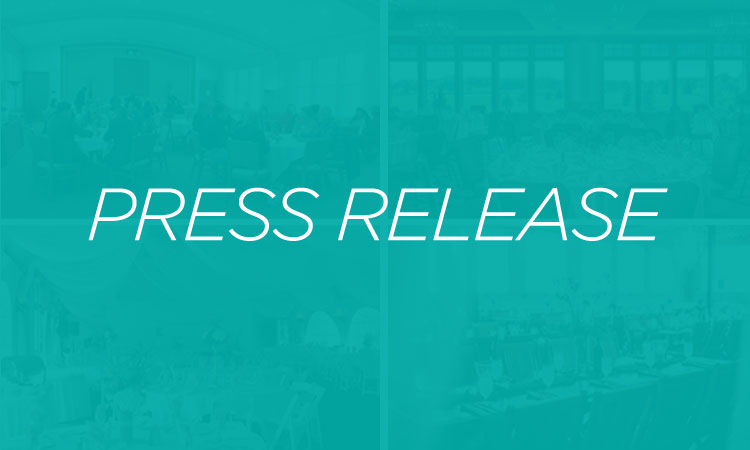 Press Release | September 01, 2021
New research by Freeman and Epistemix quantifies the low risk of contracting Covid-19 in meeting environments. Read more...