mp Spotlight Features Colorado | meetingpages Spotlight
meetingpages spotlight features original ideas and tips on how our supplier partners can help meeting and event planners create truly memorable event experiences in Colorado.
Other Recent meetingpages Features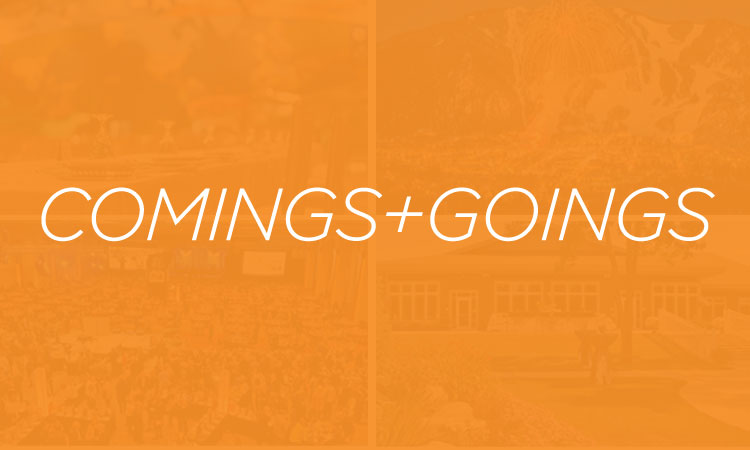 Comings and Goings | October 20, 2022
LA CROSSE, Wis. (WXOW) - The city is looking into several options for leadership of the La Crosse Center once its 22-year director steps down. Read more...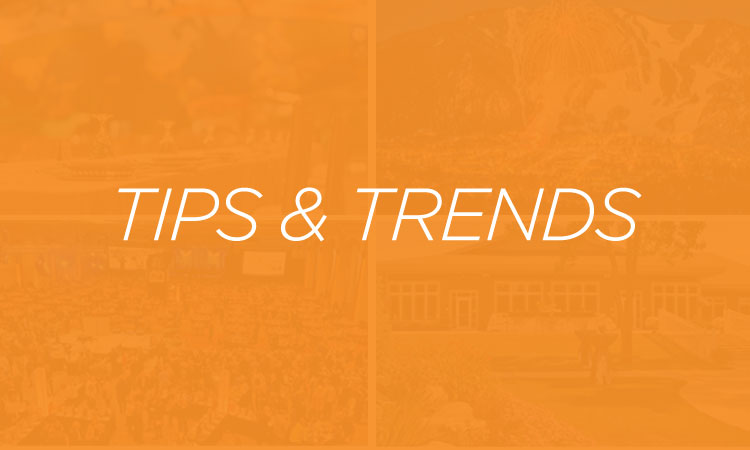 Tips and Trends | October 20, 2022
All-you-can-eat buffets, heaping spreads of more food than you could imagine and open bars throughout the evening are common sights to see at nearly every meeting and event, and while alternative food options like vegan and gluten-free have become standard, finding healthy choices at every meal remains a challenge. Read more...