mp Spotlight Features Colorado | meetingpages Spotlight
meetingpages spotlight features original ideas and tips on how our supplier partners can help meeting and event planners create truly memorable event experiences in Colorado.
Other Recent meetingpages Features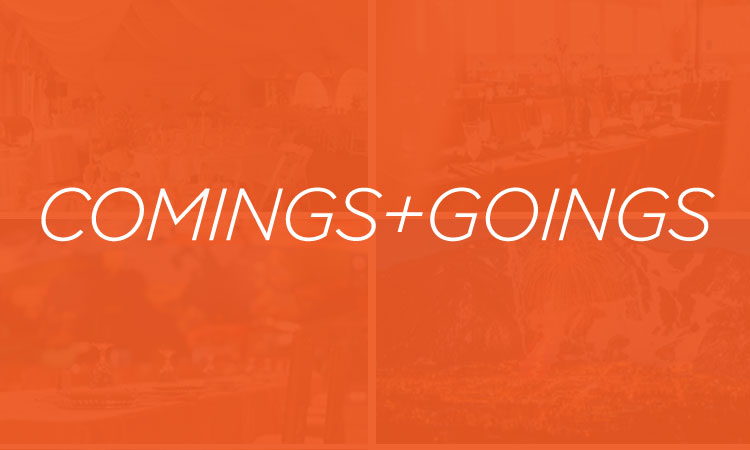 Comings and Goings | November 08, 2019
Cambria Hotels celebrated the arrival of its first Milwaukee location with a grand opening celebration this past week. Read more...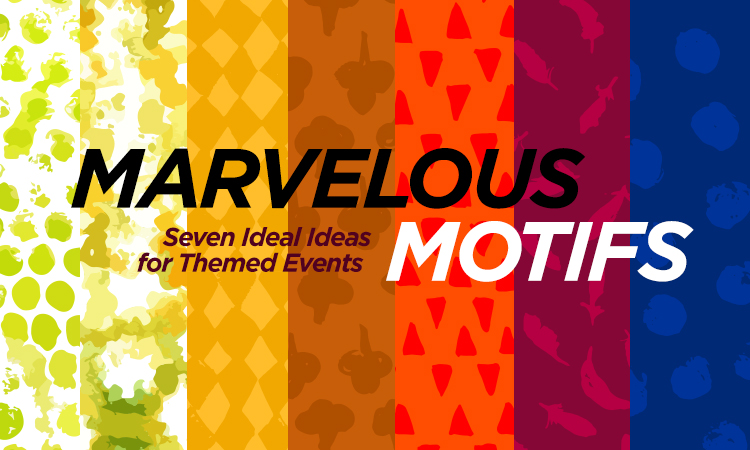 The Scoop | Samantha Hoffer, Senior Account Manager | October 30, 2019
Themed events are always fun, but they're not the standard events of the past. Here are seven ways events are changing with the times Read more...