mp Spotlight Features Colorado | meetingpages Spotlight
meetingpages spotlight features original ideas and tips on how our supplier partners can help meeting and event planners create truly memorable event experiences in Colorado.
Other Recent meetingpages Features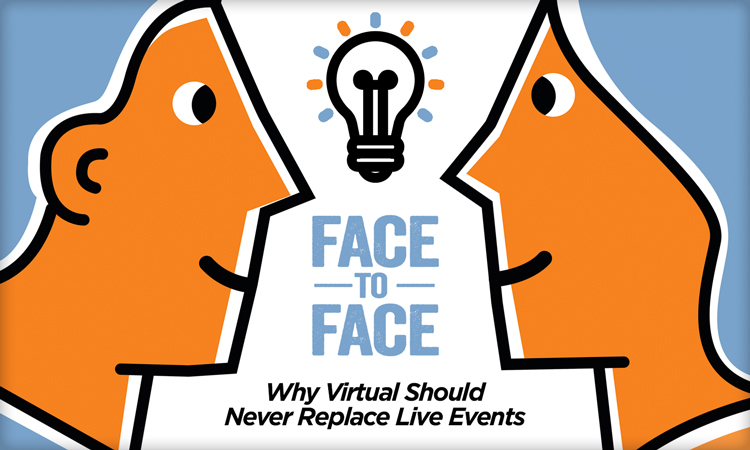 Ask the Expert | Casey Romano, Publisher | March 31, 2021
While virtual and now that we are slowly beginning to meet again, hybrid events, have become increasingly popular, something is lost when we meet virtually instead of face-to-face, human connection. Read more...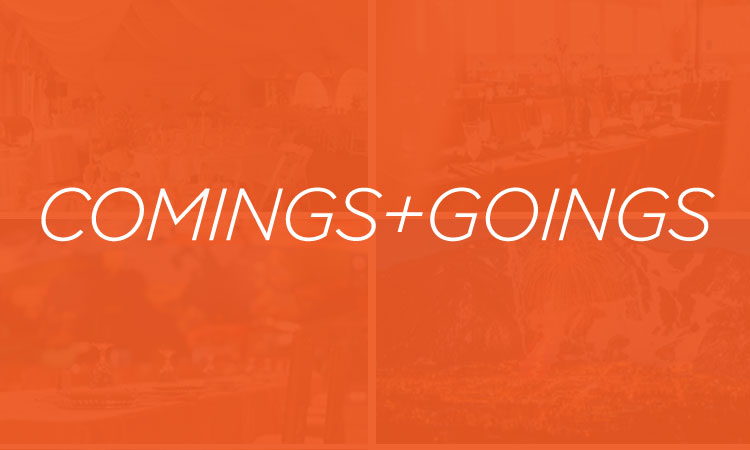 Comings and Goings | February 25, 2021
DENVER – The redevelopment of the old Emily Griffith Opportunity School campus is on track to be complete by late summer of this year. Read more...