mp Spotlight Features Colorado | meetingpages Spotlight
meetingpages spotlight features original ideas and tips on how our supplier partners can help meeting and event planners create truly memorable event experiences in Colorado.
Other Recent meetingpages Features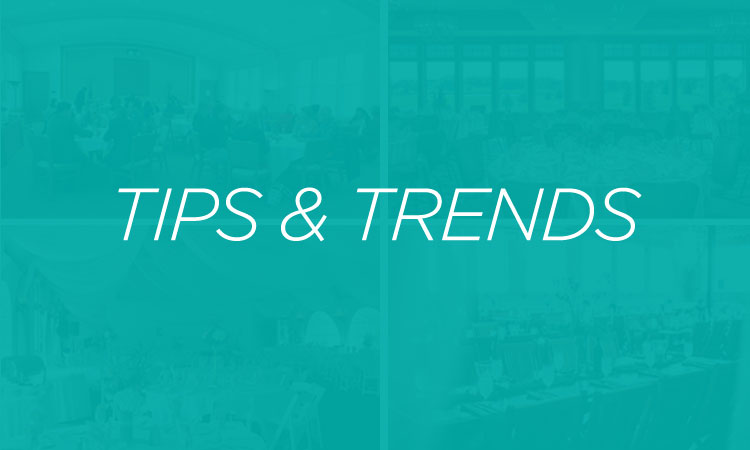 Tips and Trends | November 27, 2018
Booking early and with some flexibility could lead to money saved when crafting an event. Read more...

Ask the Expert | Lisa Schetinski, CMP, Director of Sales and Marketing | November 27, 2018
Meeting and Event Planning Tip: What are venues doing to earn your business? Read more...