mp Spotlight Features Colorado | meetingpages Spotlight
meetingpages spotlight features original ideas and tips on how our supplier partners can help meeting and event planners create truly memorable event experiences in Colorado.
Other Recent meetingpages Features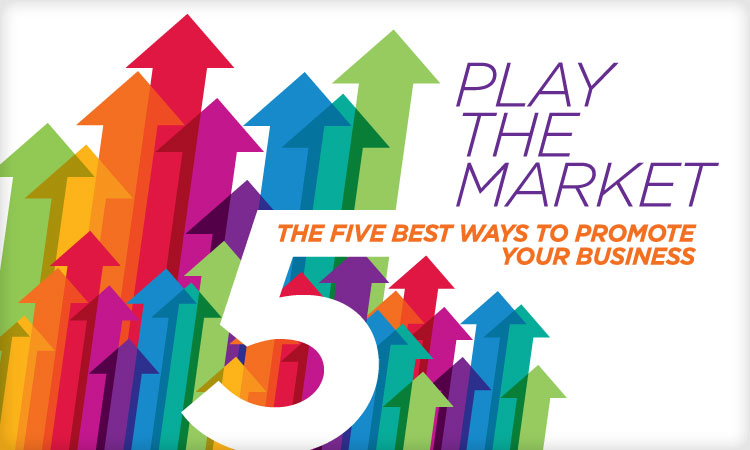 The Scoop | Kris McNeely, Content Editor | June 09, 2020
You're an expert at staging an event space. You've got an eye for color, a keen palate, and an intuition for choosing the perfect theme for every gathering. But perhaps what you might be missing is the knowledge to really boost your business in the marketplace. Read more...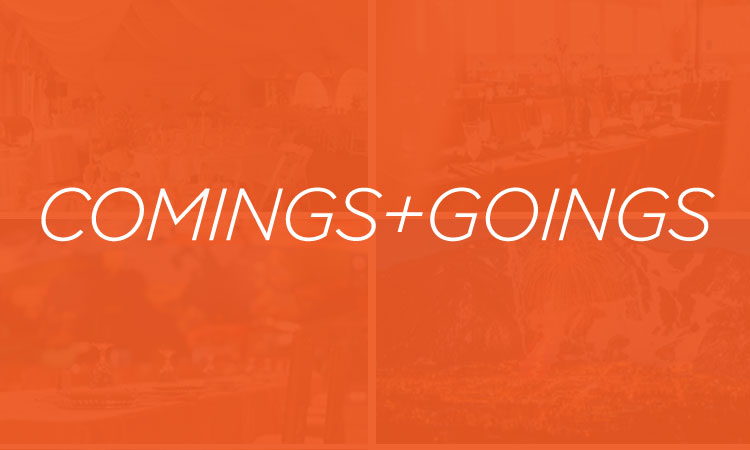 Comings and Goings | June 23, 2020
David Penn is the new owner of the Minnesota Horse and Hunt Club following an $11 million sale of the 600-acre event venue and recreation area in Prior Lake. Read more...