mp Spotlight Features Colorado | meetingpages Spotlight
meetingpages spotlight features original ideas and tips on how our supplier partners can help meeting and event planners create truly memorable event experiences in Colorado.
Other Recent meetingpages Features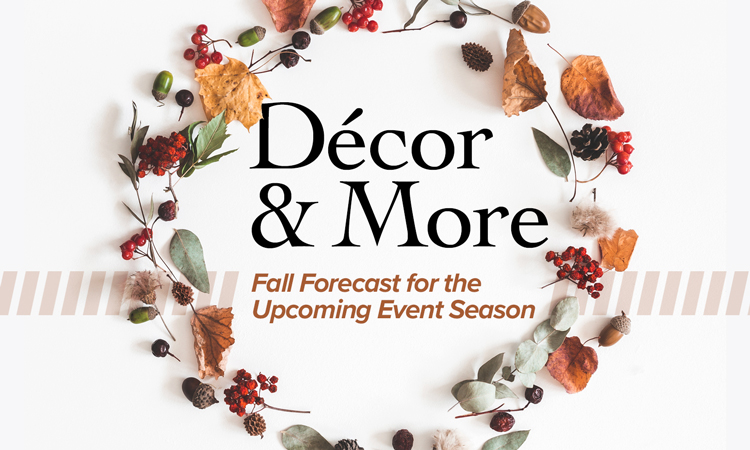 The Scoop | Casey Romano, Publisher | August 29, 2023
Wondering what's in store for decor and more this fall season? Read more...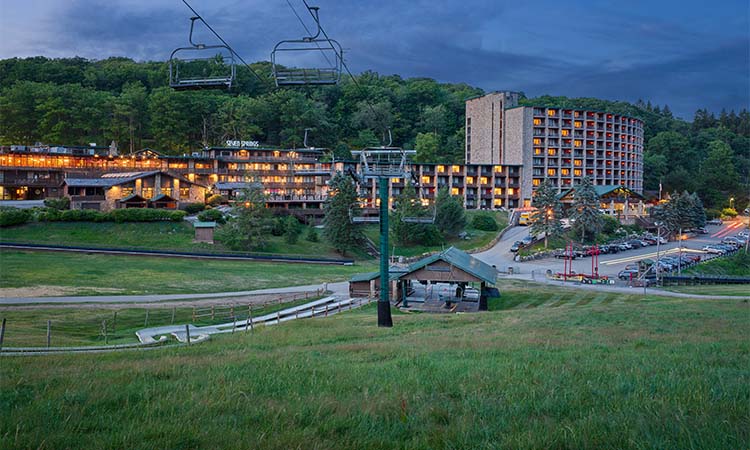 Facility Insider | Casey Romano, Publisher | July 28, 2023
Welcome to OUR Board Room … Where executives become adventurers, luncheons become culinary journeys and productivity soars to new heights. Read more...