mp Spotlight Features Colorado | meetingpages Spotlight
meetingpages spotlight features original ideas and tips on how our supplier partners can help meeting and event planners create truly memorable event experiences in Colorado.
Other Recent meetingpages Features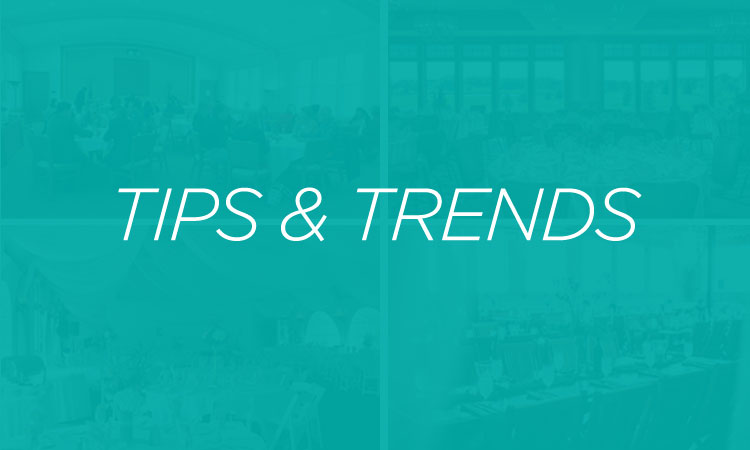 Tips and Trends | August 07, 2018
The U.S. hotel industry continued 100 straight months of growth in room revenue due to macroeconomic conditions and the warm weather, according to a second-quarter report from STR. Read more...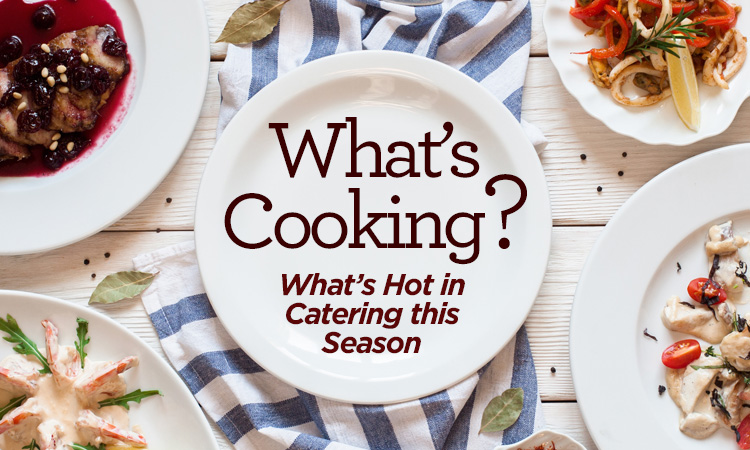 The Scoop | Kris McNeely, Content Editor | July 31, 2018
Want to make your event a culinary conquest? Turn to these catering trends for a triumph in tastiness this season. Read more...