mp Spotlight Features Colorado | meetingpages Spotlight
meetingpages spotlight features original ideas and tips on how our supplier partners can help meeting and event planners create truly memorable event experiences in Colorado.
Other Recent meetingpages Features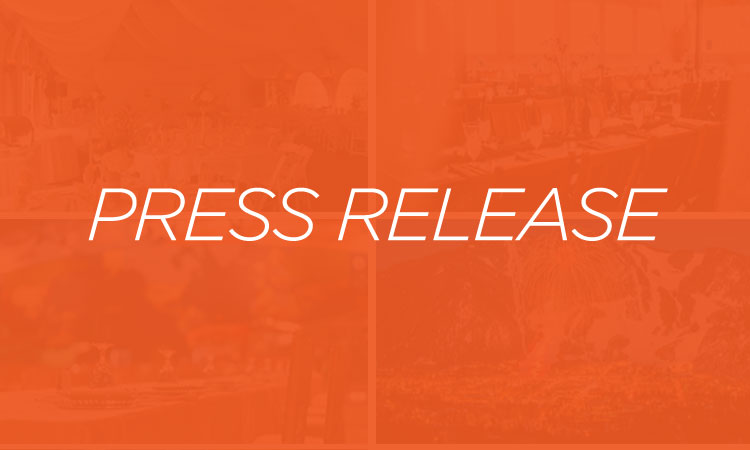 Press Release | January 13, 2021
The Greater Ottumwa Convention and Visitors Bureau received an award for Best FAM Trip from the Midwest Travel Network at their annual award ceremony on December 23rd, 2020. Read more...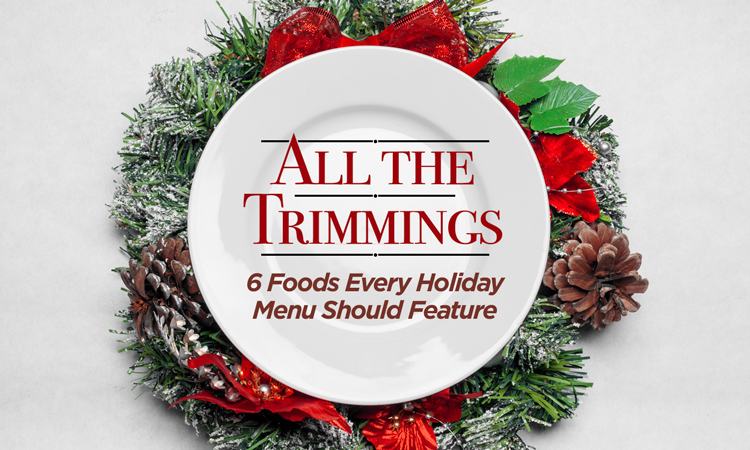 The Scoop | December 30, 2020
Want to ensure your holiday event is a culinary success? Turn to these 6 foods every holiday menu would be a miss not to feature. Read more...