mp Spotlight Features Colorado | meetingpages Spotlight
meetingpages spotlight features original ideas and tips on how our supplier partners can help meeting and event planners create truly memorable event experiences in Colorado.
Other Recent meetingpages Features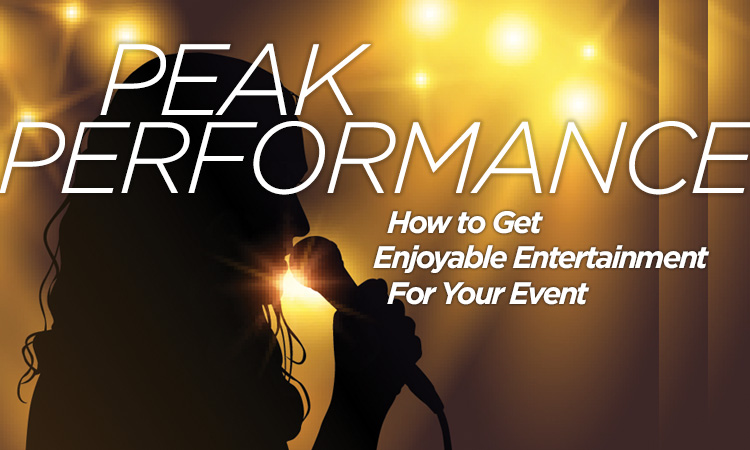 Ask the Expert | Justen Pohl | September 26, 2018
Meeting and Event Planning Tip: How do I get enjoyable entertainment for my event? Read more...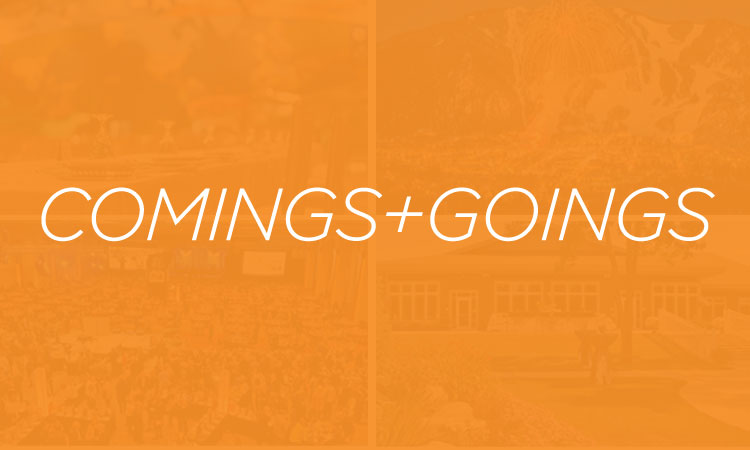 Comings and Goings | October 17, 2018
The new InterContinental property is part of IHG's western push and overall growth across the portfolio that now offers 49 properties within the Americas. Read more...