mp Spotlight Features Colorado | meetingpages Spotlight
meetingpages spotlight features original ideas and tips on how our supplier partners can help meeting and event planners create truly memorable event experiences in Colorado.
Other Recent meetingpages Features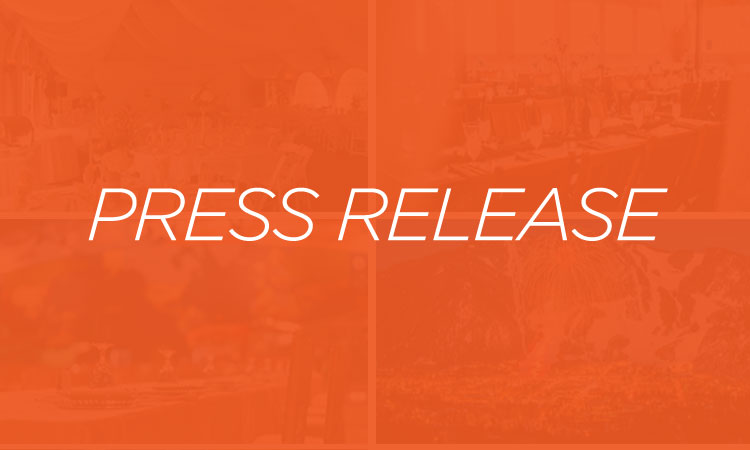 Press Release | April 18, 2018
The mid-level Certified Incentive Travel Professional debuted at SITE Incentive Summit Americas. Read more...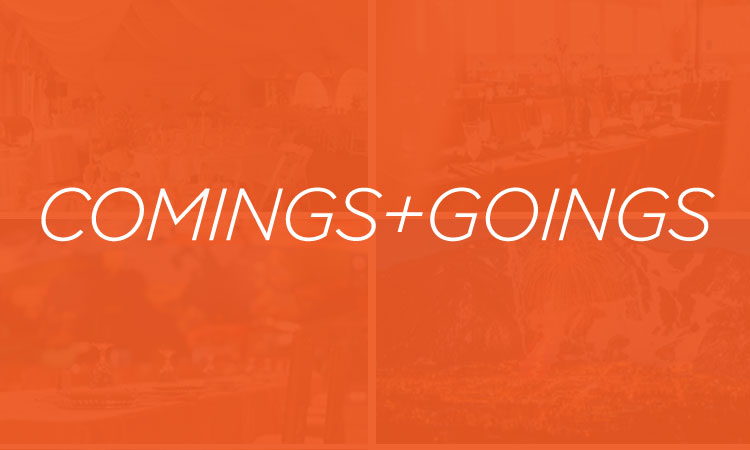 Comings and Goings | April 11, 2018
As General Manager, Tony Beer is responsible for hiring and managing associates, overseeing operations and ensuring guests enjoy their experience. Read more...