Top Event Destinations in Minnesota | meetingpages
Discover the most exciting, affordable, picturesque Minnesota destinations we can find condensed into a top-five list you can scan in under five minutes. Check back frequently to explore new meeting and event destinations in future Take 5 Event Destinations editorial features.
Know of a fabulous destination that we have not yet covered? Send your suggestion to kris@meetingpages.com today!
Other Recent meetingpages Features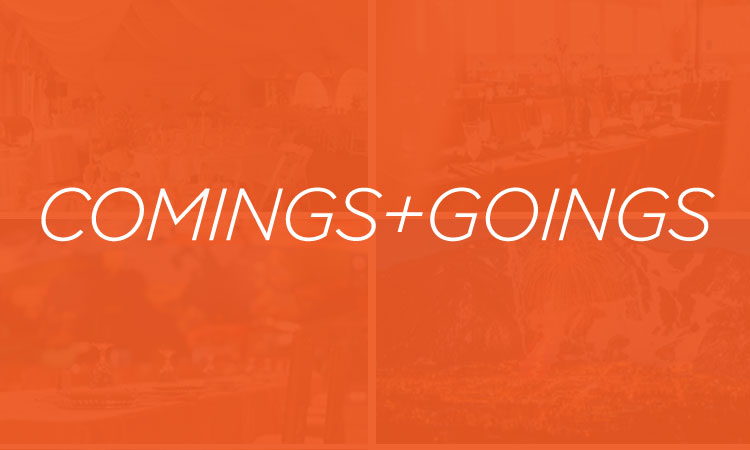 Comings and Goings | January 14, 2019
It's full speed ahead with plans to extend the Milwaukee streetcar to the Wisconsin Center District — and to Fiserv Forum, the new home of the Milwaukee Bucks. Read more...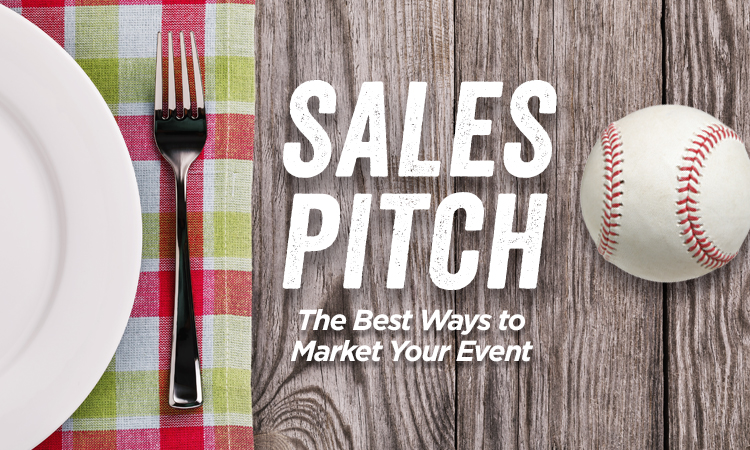 The Scoop | Kris McNeely, Content Editor | December 27, 2018
All the planning is in done. The countdown has begun. But you're still waking up at night in a cold sweat…what if nobody comes? Calm your fears and get some rest! These ten tips on marketing your event will ensure that everyone shows! Read more...