Top Event Destinations in Minnesota | meetingpages
Discover the most exciting, affordable, picturesque Minnesota destinations we can find condensed into a top-five list you can scan in under five minutes. Check back frequently to explore new meeting and event destinations in future Take 5 Event Destinations editorial features.
Know of a fabulous destination that we have not yet covered? Send your suggestion to kris@meetingpages.com today!
Other Recent meetingpages Features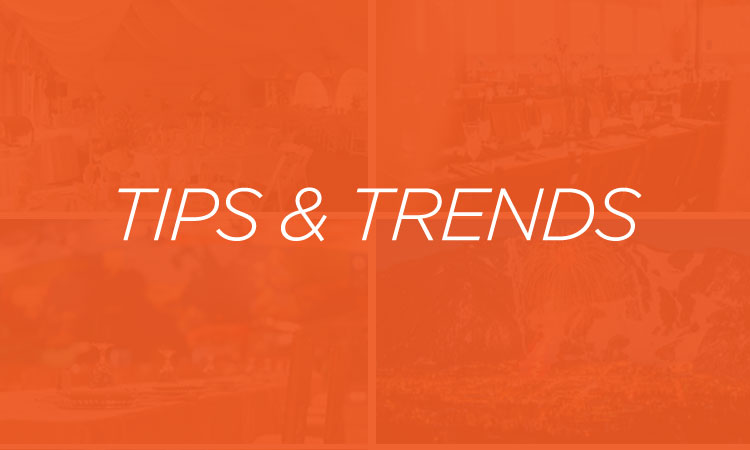 Tips and Trends | May 22, 2018
Get ready for a little bit more pain at the pump this summer. Read more...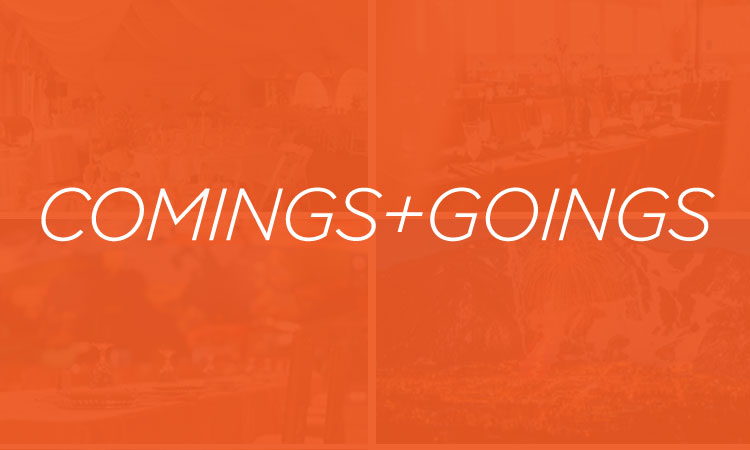 Comings and Goings | May 22, 2018
A ribbon-cutting ceremony, fireworks show and other fun activities are scheduled to celebrate the completion of 18-months of renovations on May 11 at Ho-Chunk Gaming in Baraboo and the public is welcome to attend. Read more...