Top Event Destinations in Minnesota | meetingpages
Discover the most exciting, affordable, picturesque Minnesota destinations we can find condensed into a top-five list you can scan in under five minutes. Check back frequently to explore new meeting and event destinations in future Take 5 Event Destinations editorial features.
Know of a fabulous destination that we have not yet covered? Send your suggestion to kris@meetingpages.com today!
Other Recent meetingpages Features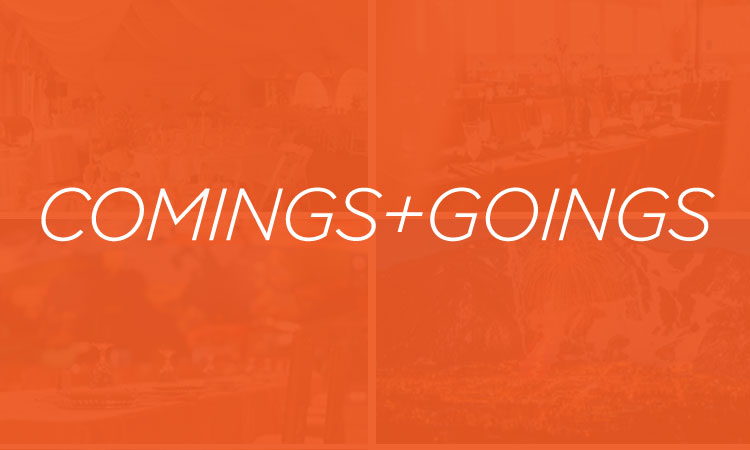 Comings and Goings | November 09, 2018
DES MOINES, Iowa (Nov. 7, 2018) – The opening of Des Moines' first connected convention center hotel, the $101 million, 330-room Hilton Des Moines Downtown, earlier this year was just the start of refreshed hotel offerings in Greater Des Moines. Read more...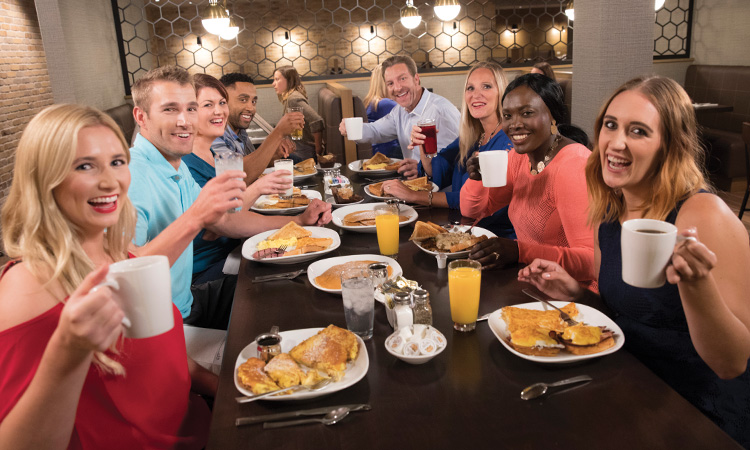 Facility Insider | June 29, 2018
Events that go above and beyond. Read more...