Top Event Destinations in Minnesota | meetingpages
Discover the most exciting, affordable, picturesque Minnesota destinations we can find condensed into a top-five list you can scan in under five minutes. Check back frequently to explore new meeting and event destinations in future Take 5 Event Destinations editorial features.
Know of a fabulous destination that we have not yet covered? Send your suggestion to kris@meetingpages.com today!
Other Recent meetingpages Features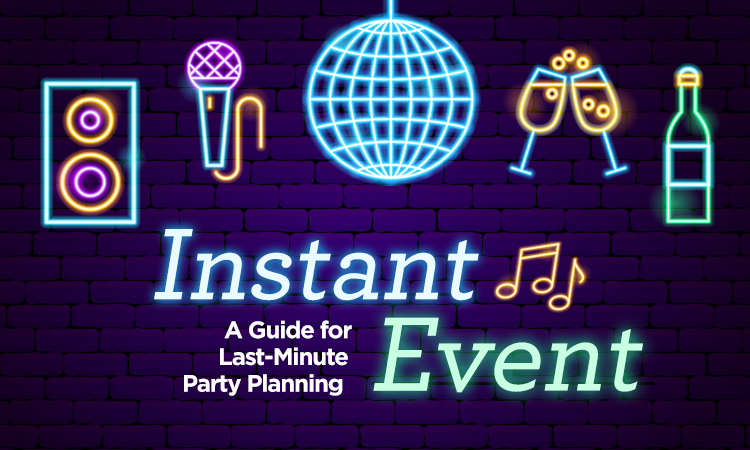 Ask the Expert | Kris McNeely, Content Editor | December 31, 2019
Meeting and Event Planning Tip: Planning a Party Last Minute. Read more...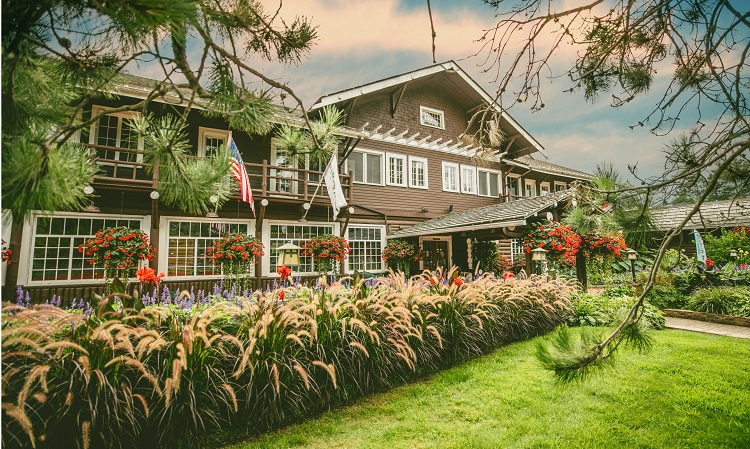 Facility Insider | August 07, 2019
The historic Grand View Lodge on Gull Lake has been providing our guests with memorable vacations since 1916. Read more...