Top Event Destinations in Minnesota | meetingpages
Discover the most exciting, affordable, picturesque Minnesota destinations we can find condensed into a top-five list you can scan in under five minutes. Check back frequently to explore new meeting and event destinations in future Take 5 Event Destinations editorial features.
Know of a fabulous destination that we have not yet covered? Send your suggestion to press@meetingpages.com today!
Other Recent meetingpages Features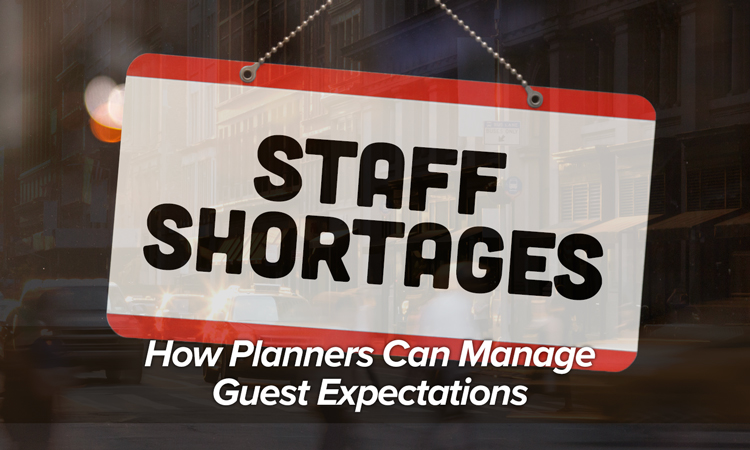 Ask the Expert | Casey Romano, Publisher | May 24, 2023
The best way to manage guest expectations is to not only meet them but to communicate your services clearly when booking the event. Read more...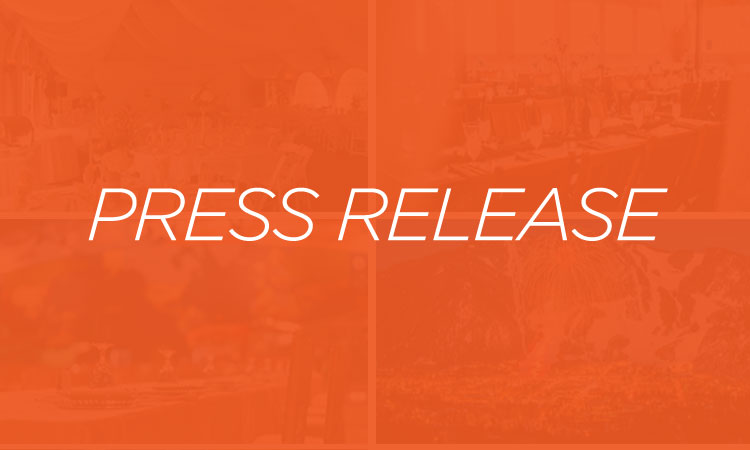 Press Release | May 24, 2023
New York City, U.S. - The World Travel & Tourism Council's (WTTC) 2023 Economic Impact Research (EIR) today reveals the U.S. Travel & Tourism sector is forecast to exceed the 2019 peak this year. Read more...