Top Event Destinations in Minnesota | meetingpages
Discover the most exciting, affordable, picturesque Minnesota destinations we can find condensed into a top-five list you can scan in under five minutes. Check back frequently to explore new meeting and event destinations in future Take 5 Event Destinations editorial features.
Know of a fabulous destination that we have not yet covered? Send your suggestion to press@meetingpages.com today!
Other Recent meetingpages Features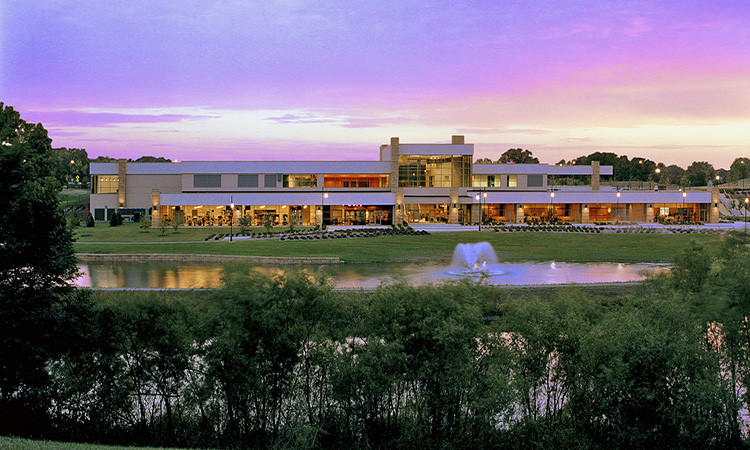 Facility Insider | March 11, 2021
Enjoy Eagan is all about offering complimentary services to make your meeting a success. Whether it's a hotel, attraction, conference/meeting space, or even a restaurant, Eagan has the versatility to host a wide variety of meetings and events. Read more...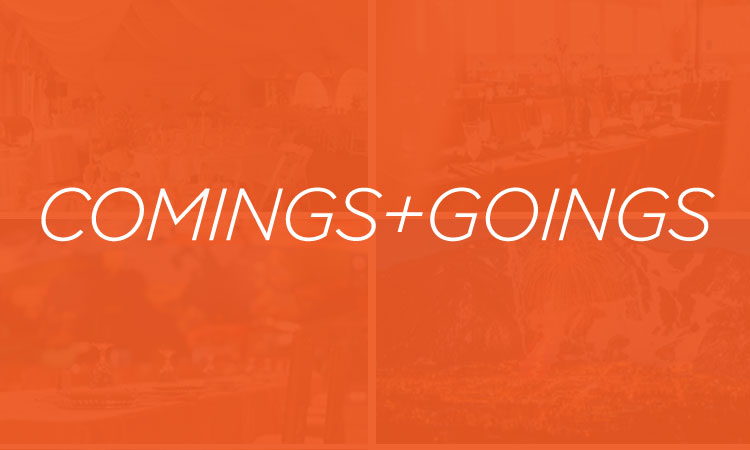 Comings and Goings | December 08, 2021
Hennepin Theatre Trust has bought the company whose alumni include Louie Anderson, Al Franken and Lizz Winstead. Read more...