Top Event Destinations in Minnesota | meetingpages
Discover the most exciting, affordable, picturesque Minnesota destinations we can find condensed into a top-five list you can scan in under five minutes. Check back frequently to explore new meeting and event destinations in future Take 5 Event Destinations editorial features.
Know of a fabulous destination that we have not yet covered? Send your suggestion to kris@meetingpages.com today!
Other Recent meetingpages Features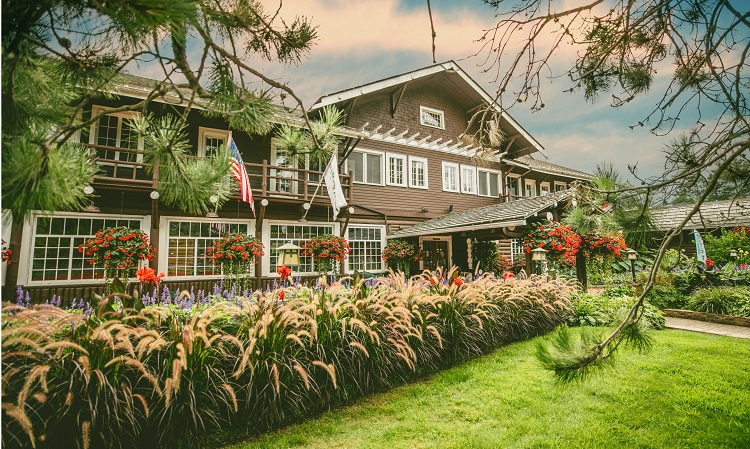 Facility Insider | August 07, 2019
The historic Grand View Lodge on Gull Lake has been providing our guests with memorable vacations since 1916. Read more...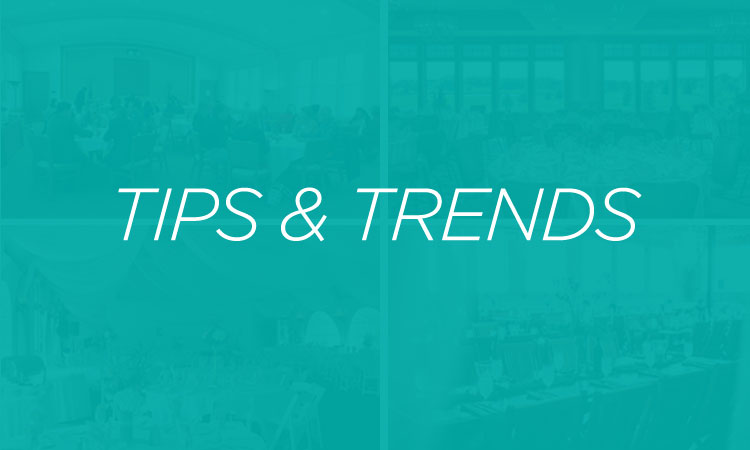 Tips and Trends | August 26, 2020
Site inspections and FAM tours are some of the main tools in a CVB's toolbox when convincing planners to bring their meetings and events to a destination. Read more...