Top Event Destinations in Minnesota | meetingpages
Discover the most exciting, affordable, picturesque Minnesota destinations we can find condensed into a top-five list you can scan in under five minutes. Check back frequently to explore new meeting and event destinations in future Take 5 Event Destinations editorial features.
Know of a fabulous destination that we have not yet covered? Send your suggestion to press@meetingpages.com today!
Other Recent meetingpages Features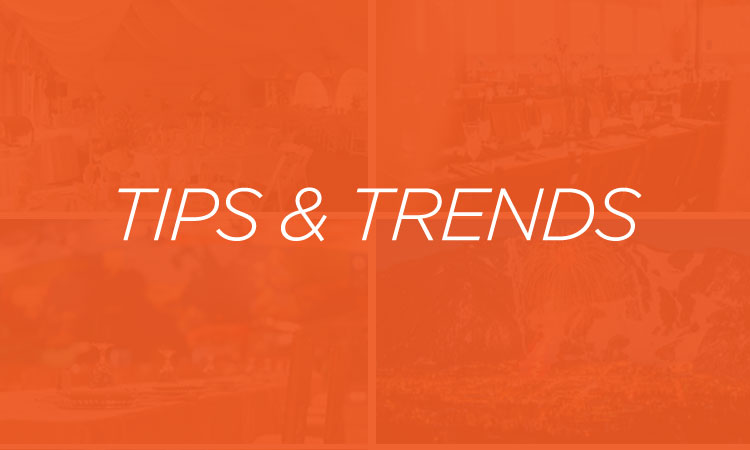 Tips and Trends | June 02, 2022
Securing sponsorships for any type of meeting is a critical component of ensuring the financial health of an event, especially for associations. Sponsorship revenue streams can often match or exceed registration revenue and other event related revenues. Read more...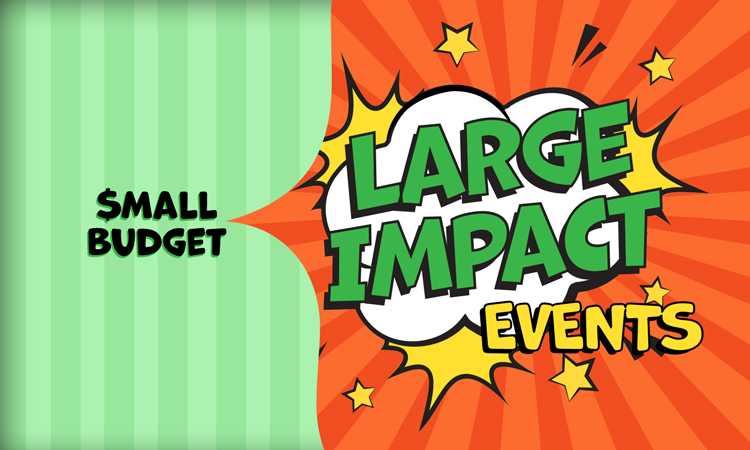 Ask the Expert | Casey Romano, Publisher | June 13, 2022
Meeting and Event Planning Tip: Between the rising cost of travel, lodging and food how can I get more for less while also creating an event that is impactful enough to generate attendance? Read more...