Top Event Destinations in Minnesota | meetingpages
Discover the most exciting, affordable, picturesque Minnesota destinations we can find condensed into a top-five list you can scan in under five minutes. Check back frequently to explore new meeting and event destinations in future Take 5 Event Destinations editorial features.
Know of a fabulous destination that we have not yet covered? Send your suggestion to kris@meetingpages.com today!
Other Recent meetingpages Features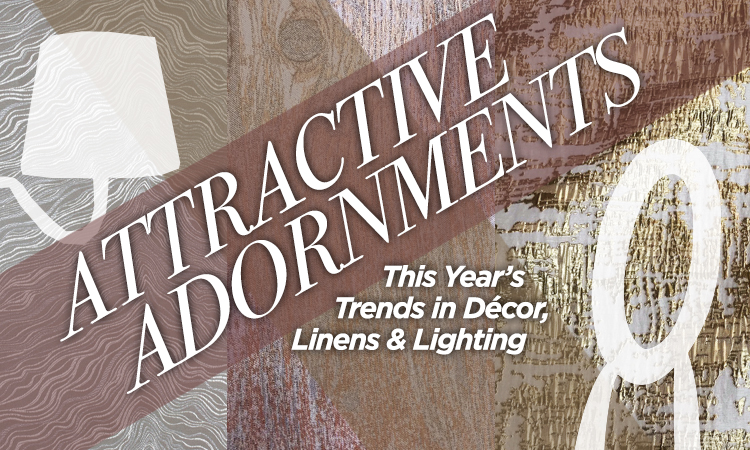 The Scoop | Sheree Bochenek, Creative Director | February 26, 2019
Whether you want luxury or natural, modern or traditional, this season's most popular trends are an eclectic collection of appealing designs that will transform your event space and make your gathering unforgettable. Read more...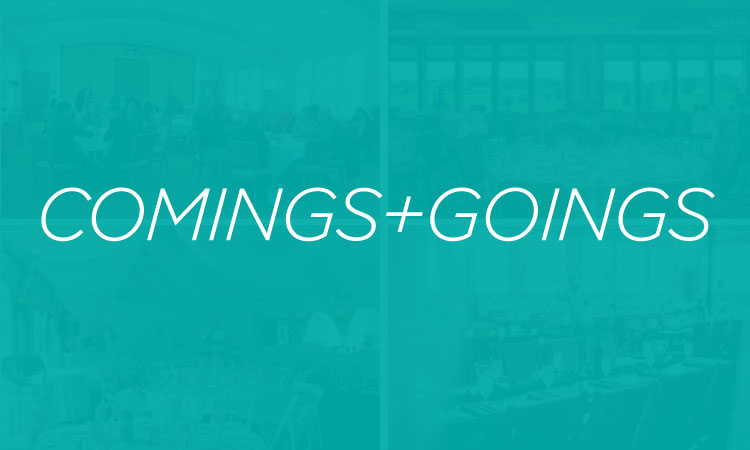 Comings and Goings | March 22, 2019
The state's high-plains cities anticipate big meeting space growth. Read more...