The Scoop | Plan the Best Event in Colorado with Countless Helpful Tips!
Industry pros reveal the latest trends when it comes to colors, food and design.
Interested in sharing your planner experience with your peers? Contact kris@meetingpages.com to learn how.
Other Recent meetingpages Features

Ask the Expert | the Sales, Marketing & Event Team | February 27, 2018
Meeting and Event Planning Tip: How can team building activities help my organization build a better team? Read more...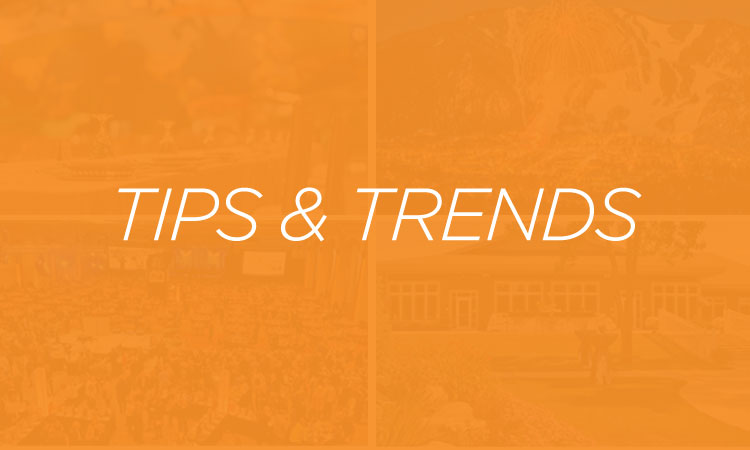 Tips and Trends | March 23, 2018
We work with a host of clients, helping them bring sometimes massive spaces at a single location or distributed over the globe into the digital world. Read more...