The Scoop | Plan the Best Event in Colorado with Countless Helpful Tips!
Industry pros reveal the latest trends when it comes to colors, food and design.
Interested in sharing your planner experience with your peers? Contact kris@meetingpages.com to learn how.
Other Recent meetingpages Features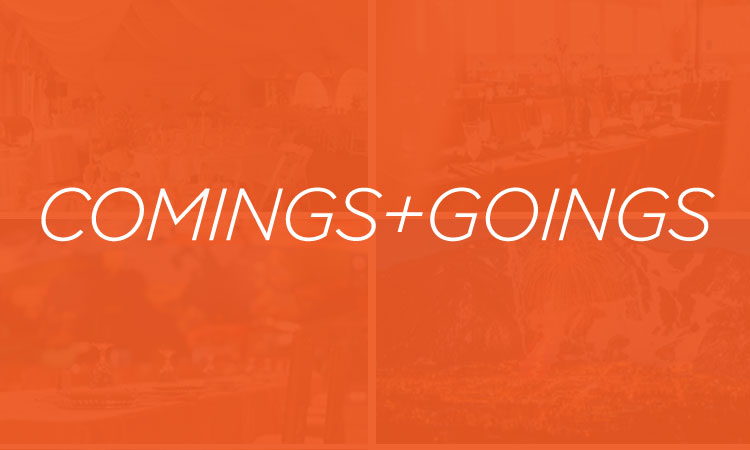 Comings and Goings | September 20, 2018
Four-star conference center and hotel would be built next to new headquarters Read more...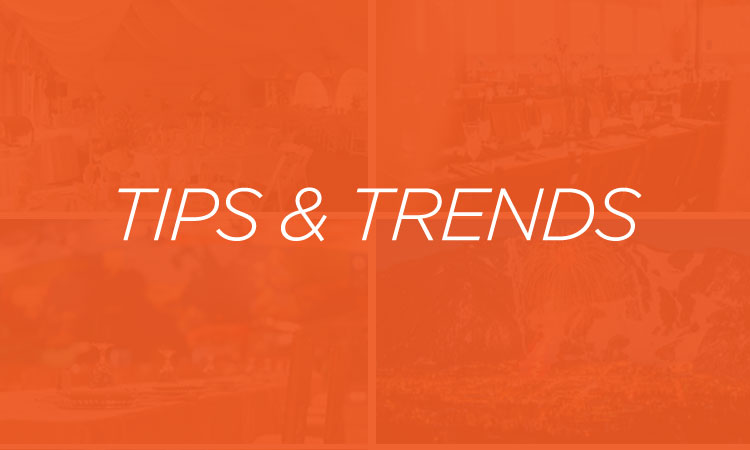 Tips and Trends | September 20, 2018
Recently, Successful Meetings sent a survey out to our readership asking them to tell us about their usage of social media at events. Of the respondents, 38 percent were corporate planners, 37 percent were association planners and 25 percent were third party or independent planners. Of that pool, 72 percent said they use event apps for some or all of their events. Here's what else they had to say. Read more...