The Scoop | Plan the Best Event in Colorado with Countless Helpful Tips!
Industry pros reveal the latest trends when it comes to colors, food and design.
Interested in sharing your planner experience with your peers? Contact kris@meetingpages.com to learn how.
Other Recent meetingpages Features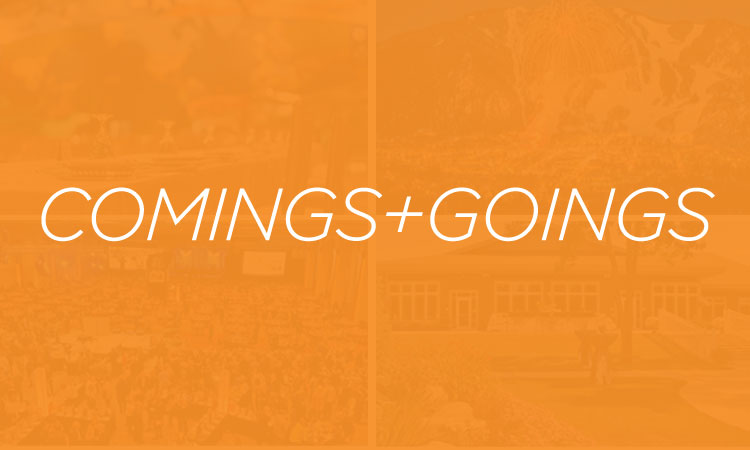 Comings and Goings | January 14, 2019
It's full speed ahead with plans to extend the Milwaukee streetcar to the Wisconsin Center District — and to Fiserv Forum, the new home of the Milwaukee Bucks. Read more...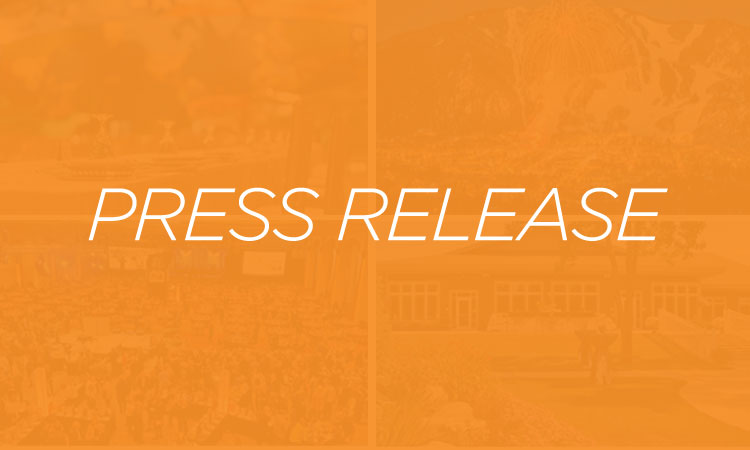 Press Release | January 14, 2019
As the drama surrounding the partial shutdown of the U.S. federal government continues to unfold in Washington, the meetings industry is feeling its impact in a variety of ways. Read more...