The Scoop | Plan the Best Event in Colorado with Countless Helpful Tips!
Industry pros reveal the latest trends when it comes to colors, food and design.
Interested in sharing your planner experience with your peers? Contact kris@meetingpages.com to learn how.
Other Recent meetingpages Features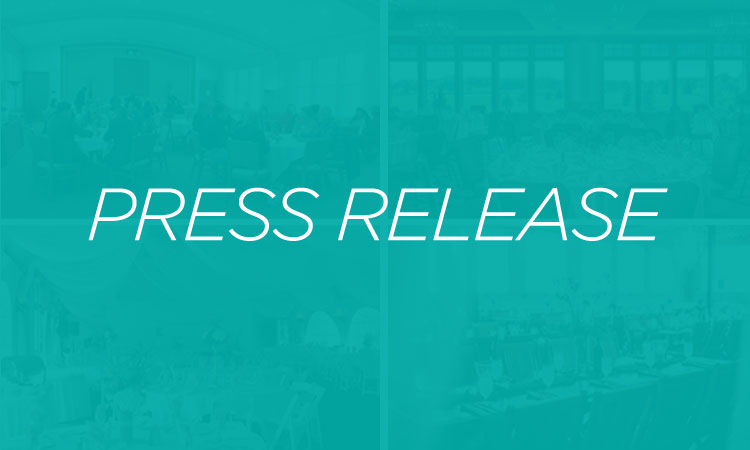 Press Release | November 09, 2018
The property will embark on a $19 million renovation in spring 2019. Read more...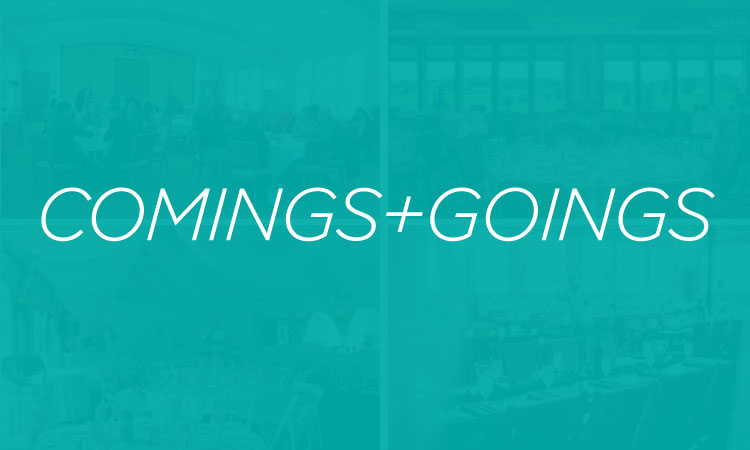 Comings and Goings | November 09, 2018
DES MOINES, Iowa (Nov. 7, 2018) – The opening of Des Moines' first connected convention center hotel, the $101 million, 330-room Hilton Des Moines Downtown, earlier this year was just the start of refreshed hotel offerings in Greater Des Moines. Read more...