The Scoop | Plan the Best Event in Colorado with Countless Helpful Tips!
Industry pros reveal the latest trends when it comes to colors, food and design.
Interested in sharing your planner experience with your peers? Contact kris@meetingpages.com to learn how.
Other Recent meetingpages Features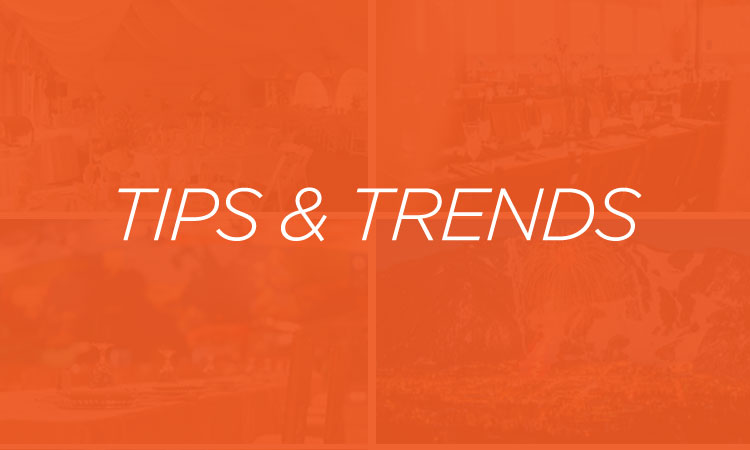 Tips and Trends | January 13, 2021
Even as the first vaccine programs roll out, Covid continues to loom large as a public health threat. While in-person events may become increasingly possible, it is still too early to abandon safety guidelines. But what is the best way to enforce these rules? Read more...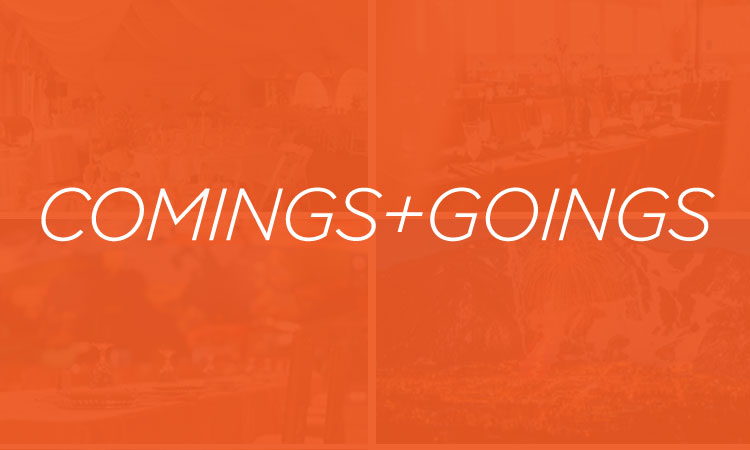 Comings and Goings | December 14, 2020
From the owners of Victoria Burrow, Fair on 4 is slated to open at Mall of America in early December. Read more...