The Scoop | Plan the Best Event in Colorado with Countless Helpful Tips!
Industry pros reveal the latest trends when it comes to colors, food and design.
Interested in sharing your planner experience with your peers? Contact kris@meetingpages.com to learn how.
Other Recent meetingpages Features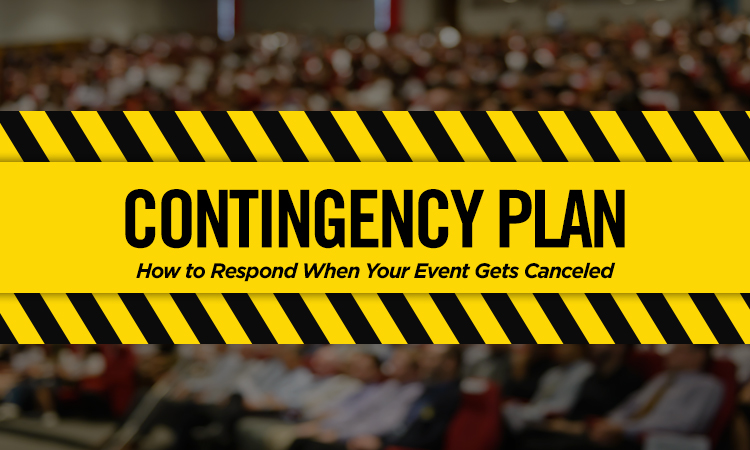 Ask the Expert | Kris McNeely, Content Editor | March 17, 2020
As event planners, one of our mantras is to, "Expect the unexpected." And while none of us could have predicted the onset of a global pandemic, we want to encourage you to not panic! Read more...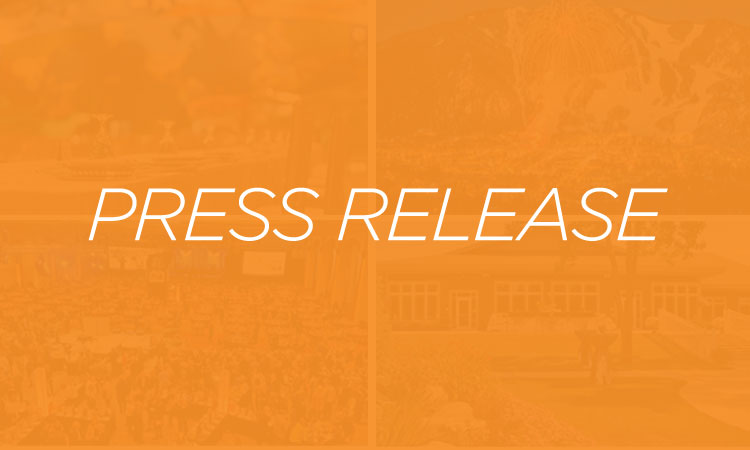 Press Release | March 10, 2020
SHOREWOOD — The iconic steamboat Minnehaha will not set sail on Lake Minnetonka this summer, according to a Feb. 17 news release from the Museum of Lake Minnetonka, which owns the boat. Read more...