The Scoop | Plan the Best Event in Colorado with Countless Helpful Tips!
Industry pros reveal the latest trends when it comes to colors, food and design.
Interested in sharing your planner experience with your peers? Contact press@meetingpages.com to learn how.
Other Recent meetingpages Features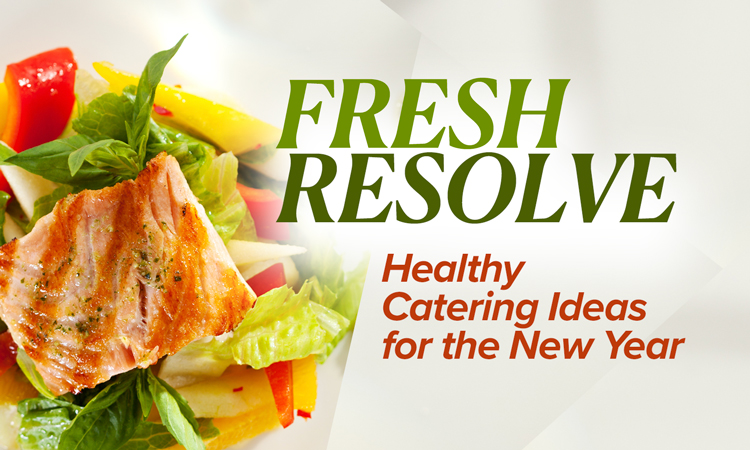 Ask the Expert | Casey Romano, Publisher | January 11, 2023
Meeting and Event Planning Tip: What are some healthy catering ideas for the New Year that promote wellness? Read more...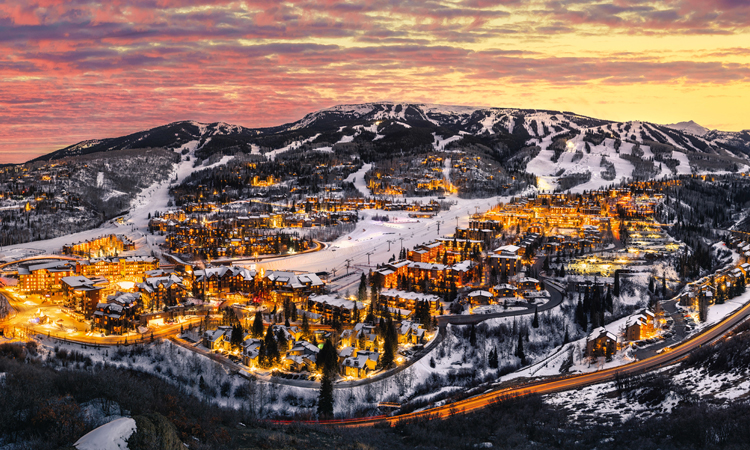 Take 5 Event Destinations | Casey Romano, Publisher | January 26, 2023
Offering world-class lodging properties with over 70,000 feet of meeting space in an inspirational environment where your attendees have the opportunity to think differently and more creatively; where you can design a meeting experience that is unmatched in North America and beyond. Read more...