The Scoop | Plan the Best Event in Colorado with Countless Helpful Tips!
Industry pros reveal the latest trends when it comes to colors, food and design.
Interested in sharing your planner experience with your peers? Contact press@meetingpages.com to learn how.
Other Recent meetingpages Features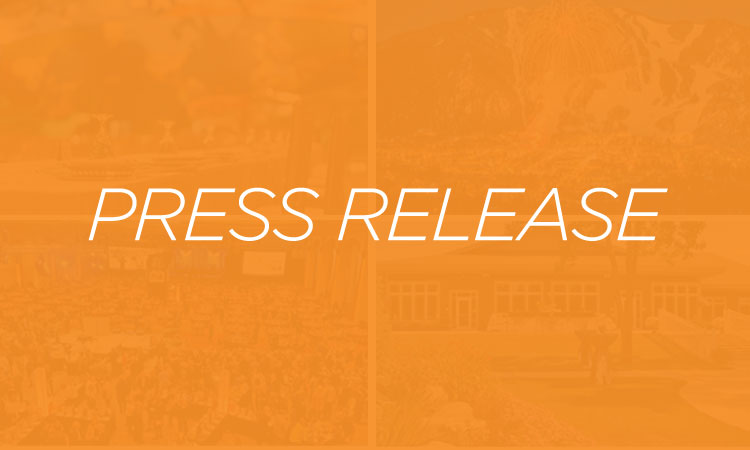 Press Release | August 16, 2022
Iowa destination underwent a renaissance and has a lively new vibe Read more...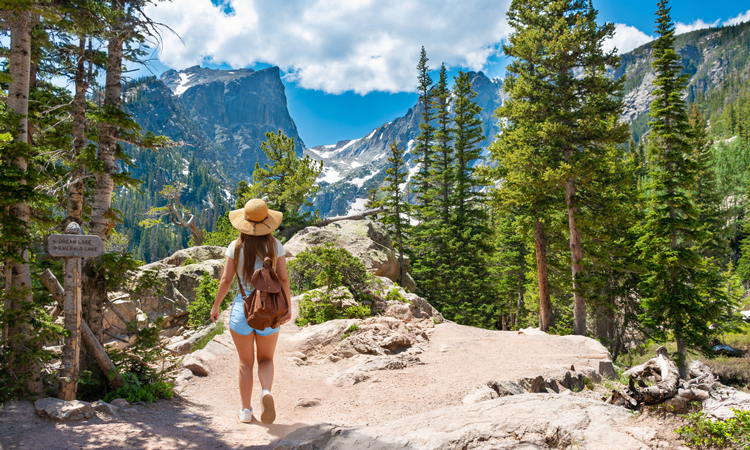 Take 5 Event Destinations | Casey Romano, Publisher | September 14, 2022
Looking for a meeting location that inspires a fresh business approach? Look no further than the Rocky Mountain splendor of Estes Park, Colorado. Read more...