The Scoop | Plan the Best Event in Colorado with Countless Helpful Tips!
Industry pros reveal the latest trends when it comes to colors, food and design.
Interested in sharing your planner experience with your peers? Contact press@meetingpages.com to learn how.
Other Recent meetingpages Features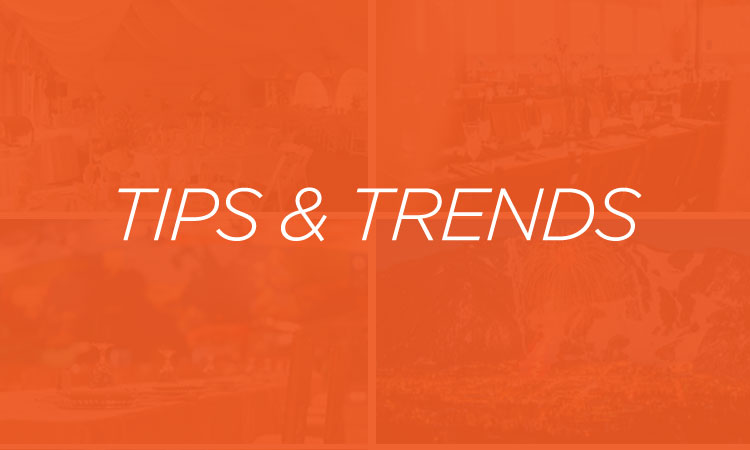 Tips and Trends | February 15, 2022
Meetings at resort properties—especially in serene, unique locales like Hawai'i, the Caribbean or South America—are perpetually appealing to attendees. Read more...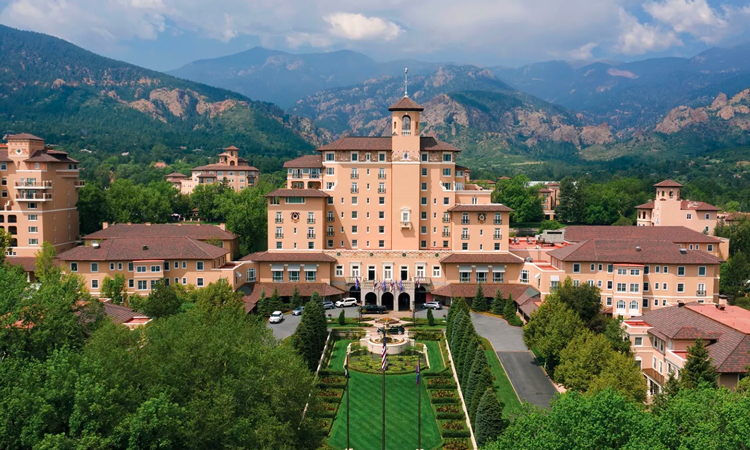 Take 5 Event Destinations | May 17, 2022
Visit Colorado Springs! There are so many great reasons to plan your next meeting in Colorado Springs, CO. Nestled at the foot of the Rocky Mountains, attendees can bask in endless blue skies and mild year-round temperatures. The easy-in, easy-out airport is just minutes from the bustling and historic downtown. The natural beauty of Garden of the Gods Park and Pikes Peak - America's Mountain - are as inspirational as your keynote speaker. Read more...