Unique Party + Event Venues in Wisconsin | meetingpages' Facility Insider
Come inside our featured Wisconsin facility each month and discover a place you might never before have considered for your event. Get info on the event location, amenities, function space, catering and catering service, awards and more.
Other Recent meetingpages Features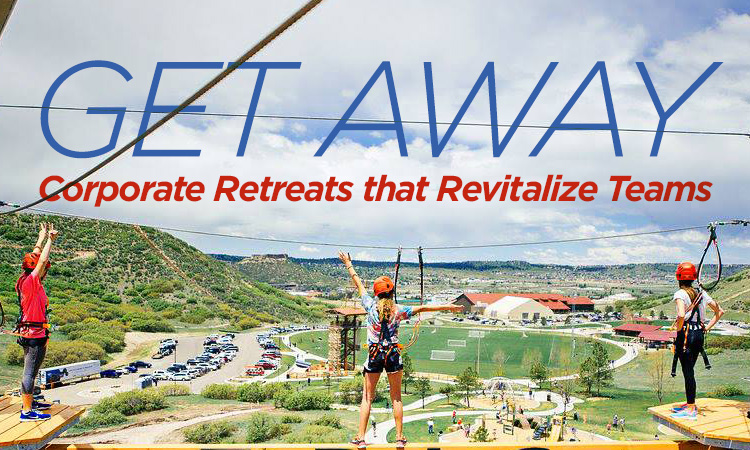 Spotlight | May 08, 2018
There are plenty of good reasons to plan a corporate retreat — a change of scenery will often inspire new ideas; a change of pace can encourage strengthening of bonds between co-workers; new connections can form in a more casual atmosphere. Read more...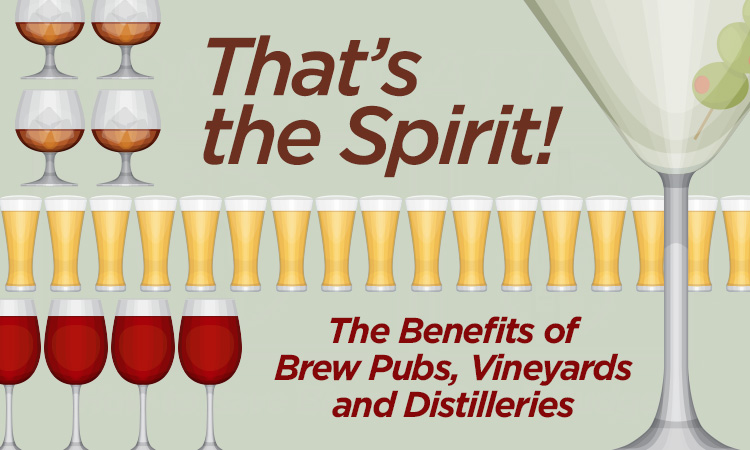 The Scoop | Kris Decker, Content Editor | April 26, 2018
No, it's not your imagination … the number of brew pubs, tap rooms, vineyards, and distilleries have skyrocketed in the last decade or so. Read more...