Unique Party & Event Venues in Wisconsin | meetingpages' Facility Insider
Come inside our featured Wisconsin facility each month and discover a place you might never before have considered for your event. Get info on the event location, amenities, function space, catering and catering service, awards and more.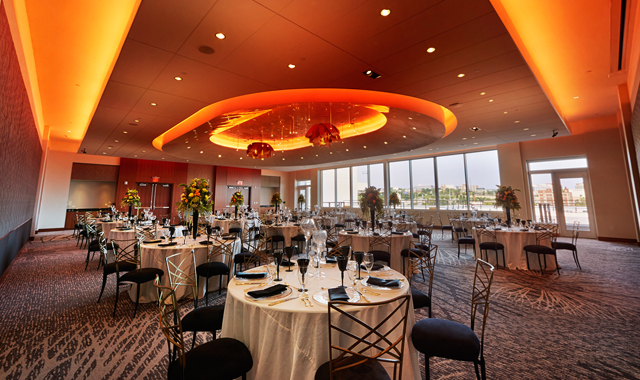 Facility Insider | December 02, 2014
Business-savvy individuals know a good opportunity when they see one. Read more...
Other Recent meetingpages Features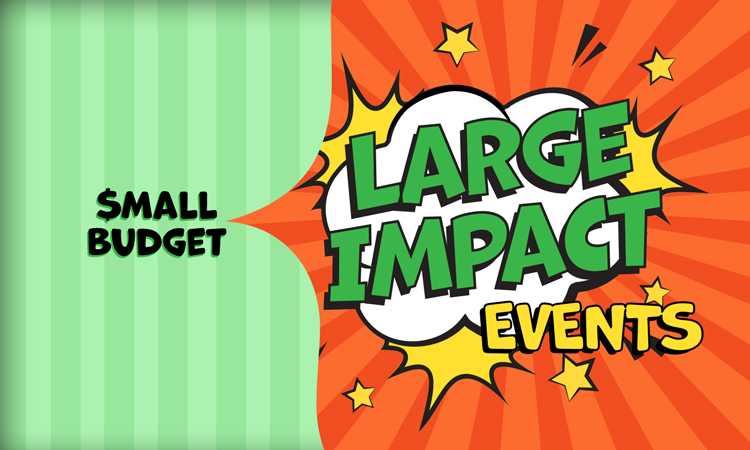 Ask the Expert | Casey Romano, Publisher | June 13, 2022
Meeting and Event Planning Tip: Between the rising cost of travel, lodging and food how can I get more for less while also creating an event that is impactful enough to generate attendance? Read more...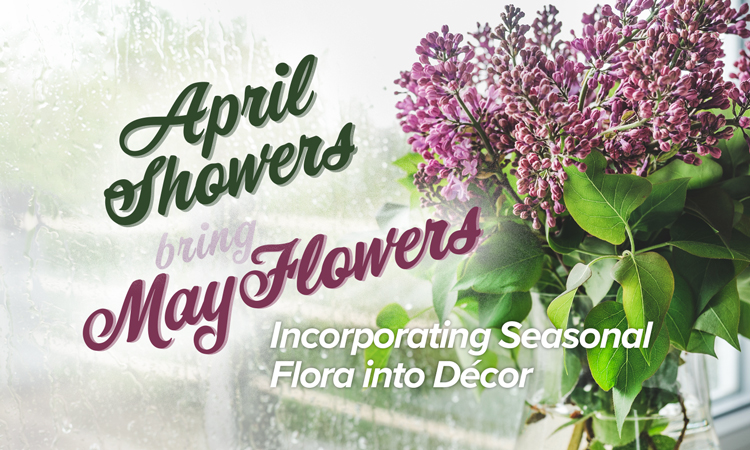 The Scoop | Casey Romano, Publisher | June 13, 2022
Summer months offer a floral designer an array of colorful blooms from which to choose; it's a virtual flora playground where anything goes. Read more...