Unique Party & Event Venues in Wisconsin | meetingpages' Facility Insider
Come inside our featured Wisconsin facility each month and discover a place you might never before have considered for your event. Get info on the event location, amenities, function space, catering and catering service, awards and more.
Other Recent meetingpages Features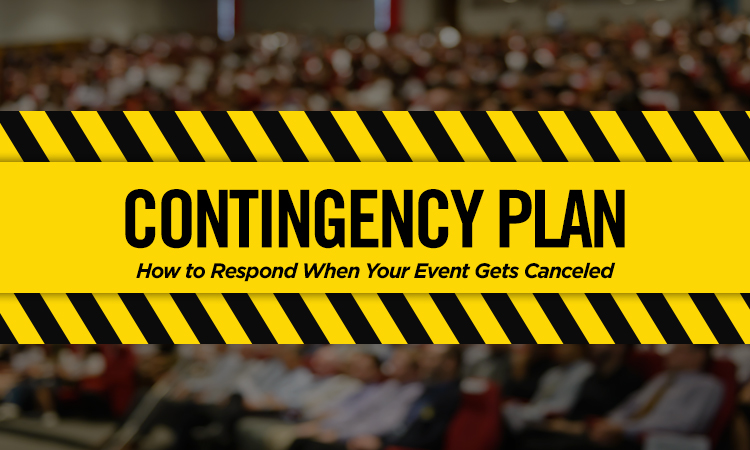 Ask the Expert | Kris McNeely, Content Editor | March 17, 2020
As event planners, one of our mantras is to, "Expect the unexpected." And while none of us could have predicted the onset of a global pandemic, we want to encourage you to not panic! Read more...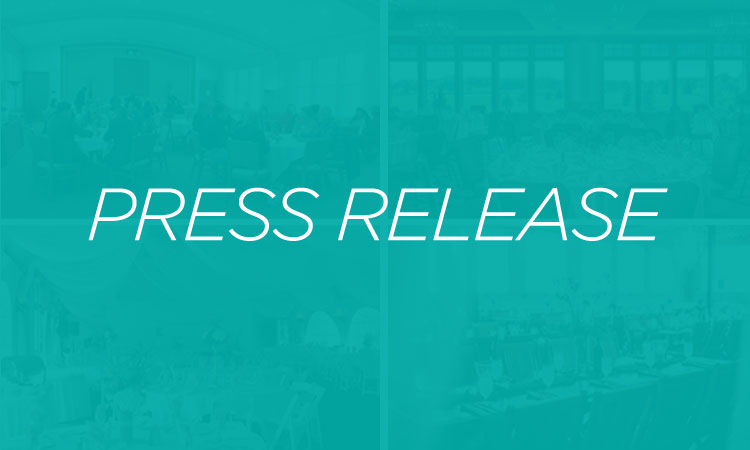 Press Release | June 23, 2020
Ottumwa, Iowa (June 8, 2020) – The Greater Ottumwa CVB has launched a comprehensive marketing plan to bring visitors back to Ottumwa in the wake of the COVID 19 Pandemic. Read more...