Unique Party & Event Venues in Wisconsin | meetingpages' Facility Insider
Come inside our featured Wisconsin facility each month and discover a place you might never before have considered for your event. Get info on the event location, amenities, function space, catering and catering service, awards and more.
Other Recent meetingpages Features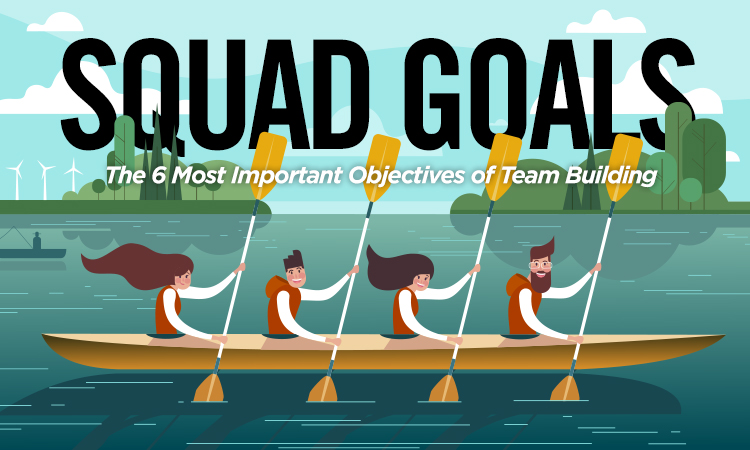 Ask the Expert | August 05, 2020
Meeting and Event Planning Tip: What are the 6 Most Important Objectives of Team Building? Read more...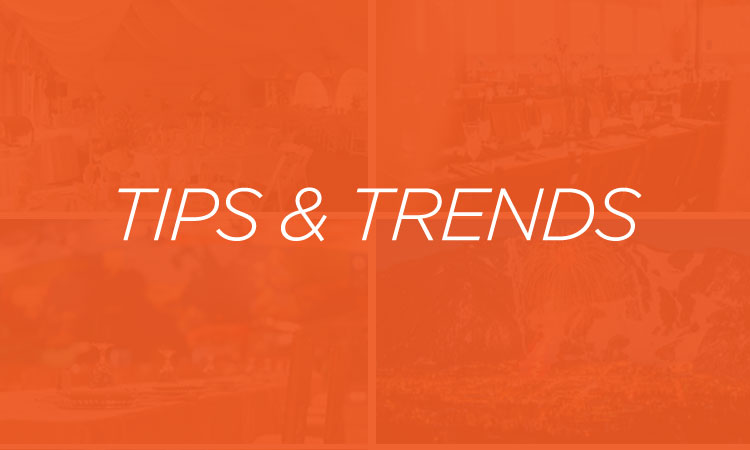 Tips and Trends | August 26, 2020
Site inspections and FAM tours are some of the main tools in a CVB's toolbox when convincing planners to bring their meetings and events to a destination. Read more...