Unique Party & Event Venues in Wisconsin | meetingpages' Facility Insider
Come inside our featured Wisconsin facility each month and discover a place you might never before have considered for your event. Get info on the event location, amenities, function space, catering and catering service, awards and more.
Other Recent meetingpages Features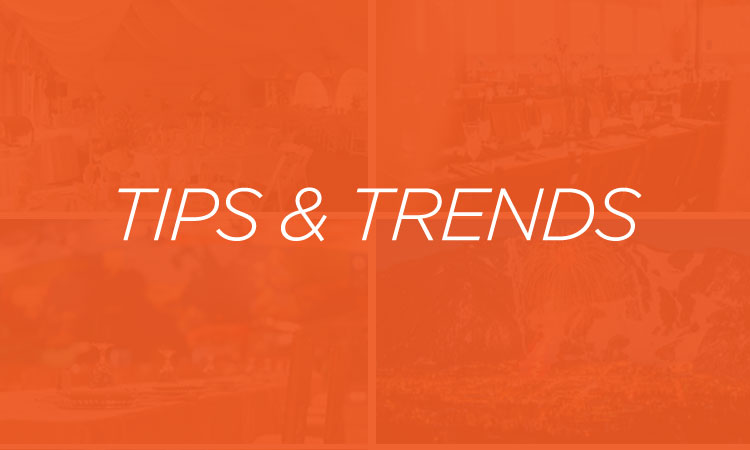 Tips and Trends | September 29, 2020
Sometime — hopefully soon — when we return to onsite events, we will have to toggle between capturing some speakers live from the ballroom and others live on a video platform. Read more...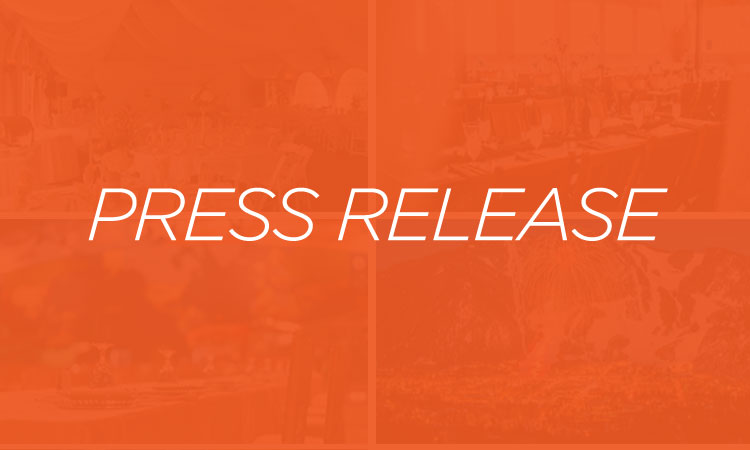 Press Release | September 23, 2020
During these unprecedented times, many companies are challenged with continuing to motivate their employees, distributors and partners while, at the same time, being unable to hold traditional group incentive travel programs. Read more...