Unique Party & Event Venues in Wisconsin | meetingpages' Facility Insider
Come inside our featured Wisconsin facility each month and discover a place you might never before have considered for your event. Get info on the event location, amenities, function space, catering and catering service, awards and more.
Other Recent meetingpages Features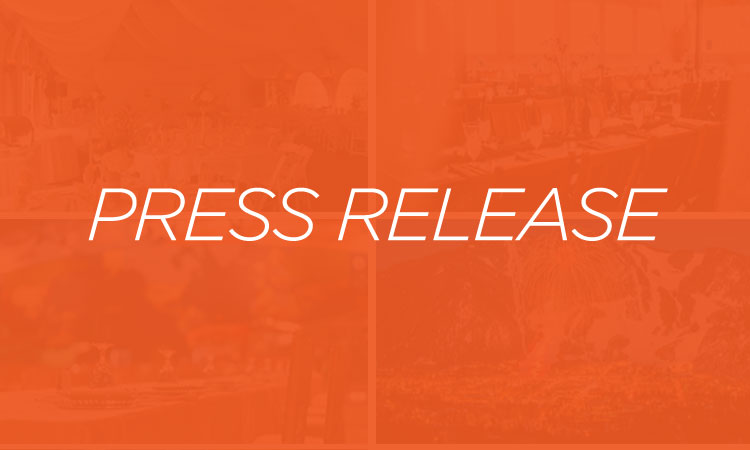 Press Release | December 02, 2019
SPIN:Senior Planners Industry Network partnered with YWCA Monterey County for its CSR efforts this month at their annual conference, SPINCon 2019 held in Monterey, CA. Read more...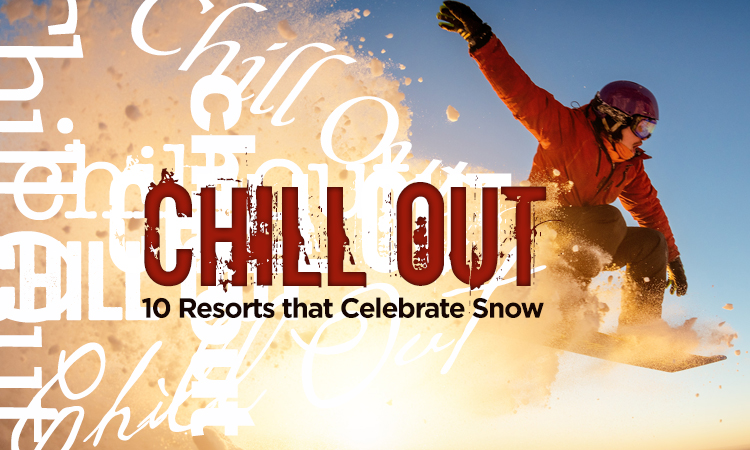 Spotlight | January 16, 2020
You have two options when it comes to winter — either hibernate for four months or get out and enjoy it. If your team is in the latter group, then we have some insider info for you. The following Wisconsin resorts do more than tolerate snow…they celebrate it! Read more...