Unique Party & Event Venues in Wisconsin | meetingpages' Facility Insider
Come inside our featured Wisconsin facility each month and discover a place you might never before have considered for your event. Get info on the event location, amenities, function space, catering and catering service, awards and more.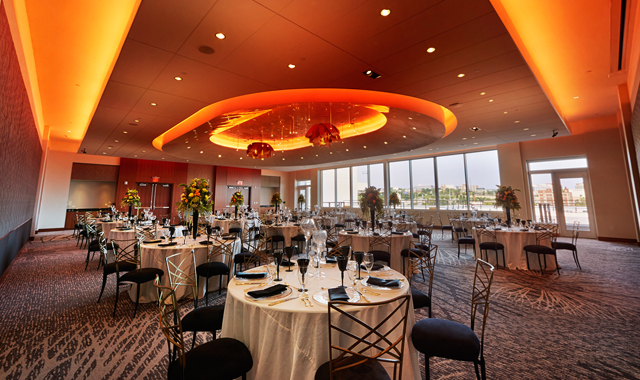 Facility Insider | December 02, 2014
Business-savvy individuals know a good opportunity when they see one. Read more...
Other Recent meetingpages Features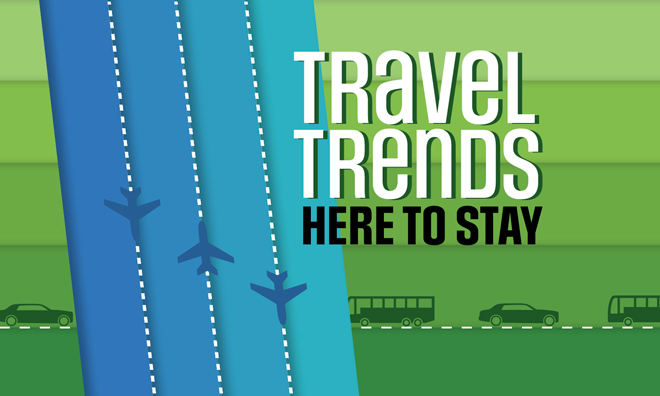 Ask the Expert | Casey Romano, Publisher | November 02, 2022
While virtual meetings and remote work are here to stay, business travel and face-to-face meetings remain extremely important. In fact, client-facing and revenue generating travel is taking priority over internal meetings and trainings. Read more...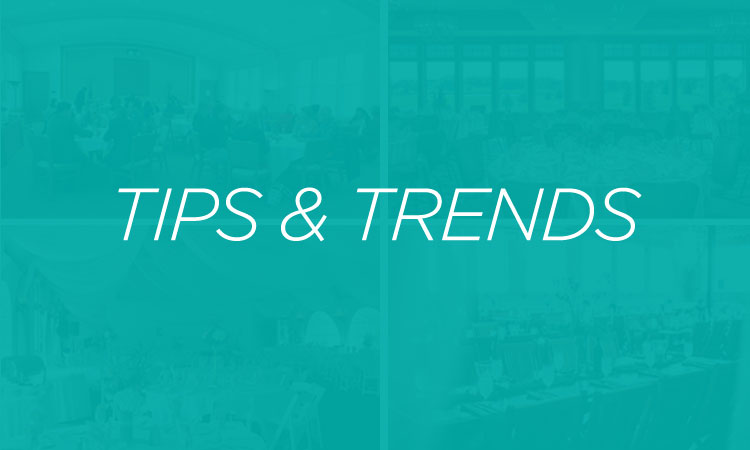 Tips and Trends | October 20, 2022
All-you-can-eat buffets, heaping spreads of more food than you could imagine and open bars throughout the evening are common sights to see at nearly every meeting and event, and while alternative food options like vegan and gluten-free have become standard, finding healthy choices at every meal remains a challenge. Read more...