Unique Party & Event Venues in Wisconsin | meetingpages' Facility Insider
Come inside our featured Wisconsin facility each month and discover a place you might never before have considered for your event. Get info on the event location, amenities, function space, catering and catering service, awards and more.
Other Recent meetingpages Features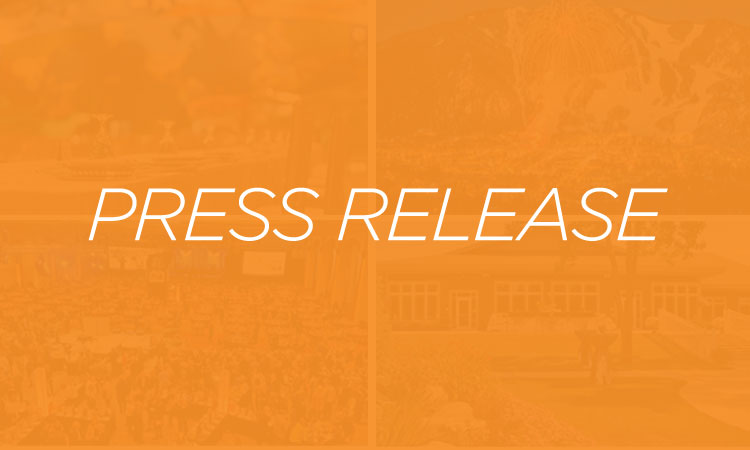 Press Release | March 01, 2019
Brands like JW Marriott, Ritz-Carlton and Edition will see properties in Australia, China, Turkey and other major global destinations. Read more...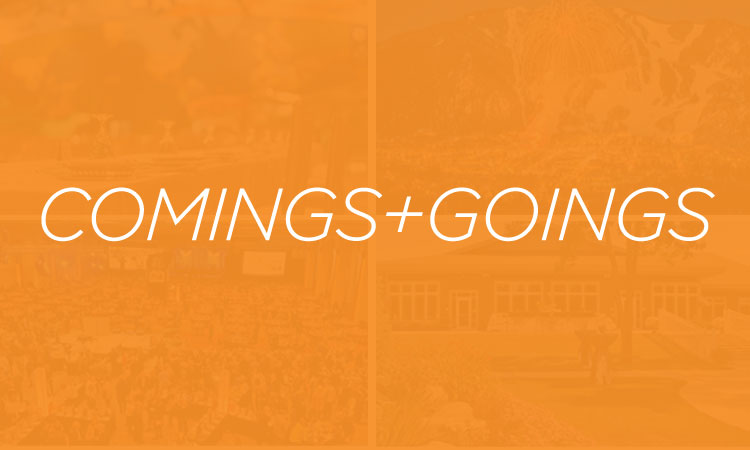 Comings and Goings | March 01, 2019
The 183-room hotel is the latest addition to the downtown Minneapolis market. Read more...