Unique Party & Event Venues in Wisconsin | meetingpages' Facility Insider
Come inside our featured Wisconsin facility each month and discover a place you might never before have considered for your event. Get info on the event location, amenities, function space, catering and catering service, awards and more.
Other Recent meetingpages Features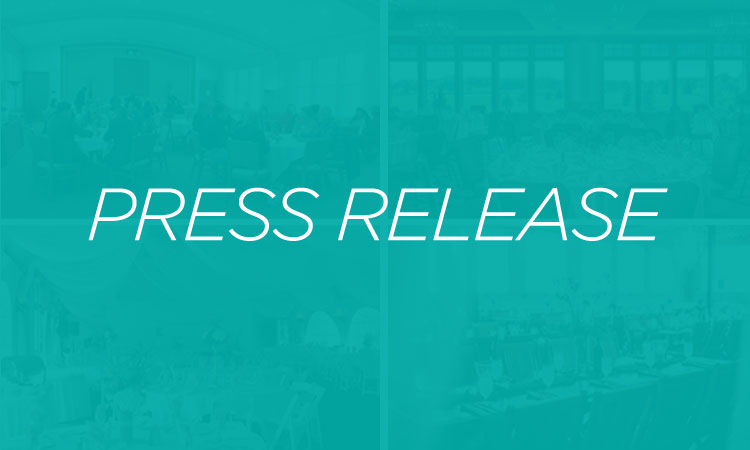 Press Release | April 29, 2021
The new legislation seeks urgent support for hospitality employees who have been disproportionately affected by the Covid-19 pandemic. Read more...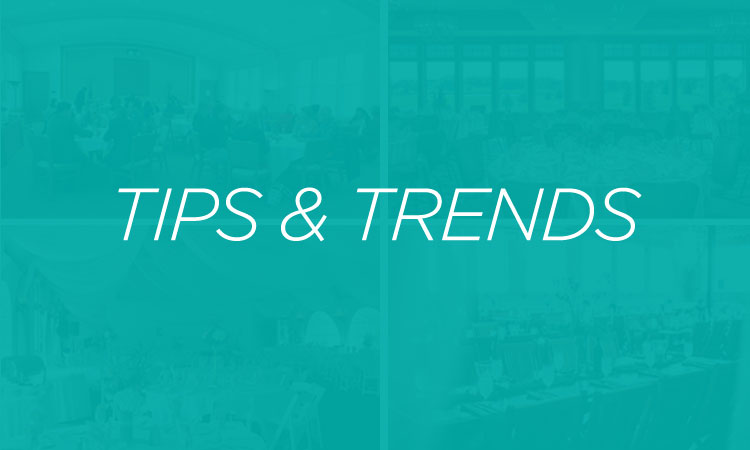 Tips and Trends | February 25, 2021
The short-form video app has become a legitimate tool to market your business and find new clients. And no, you're not too old for it. Read more...