Unique Party & Event Venues in Wisconsin | meetingpages' Facility Insider
Come inside our featured Wisconsin facility each month and discover a place you might never before have considered for your event. Get info on the event location, amenities, function space, catering and catering service, awards and more.
Other Recent meetingpages Features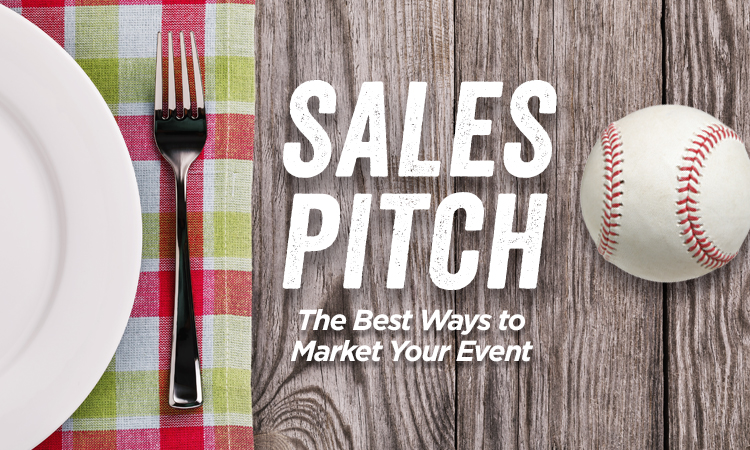 The Scoop | Kris McNeely, Content Editor | December 27, 2018
All the planning is in done. The countdown has begun. But you're still waking up at night in a cold sweat…what if nobody comes? Calm your fears and get some rest! These ten tips on marketing your event will ensure that everyone shows! Read more...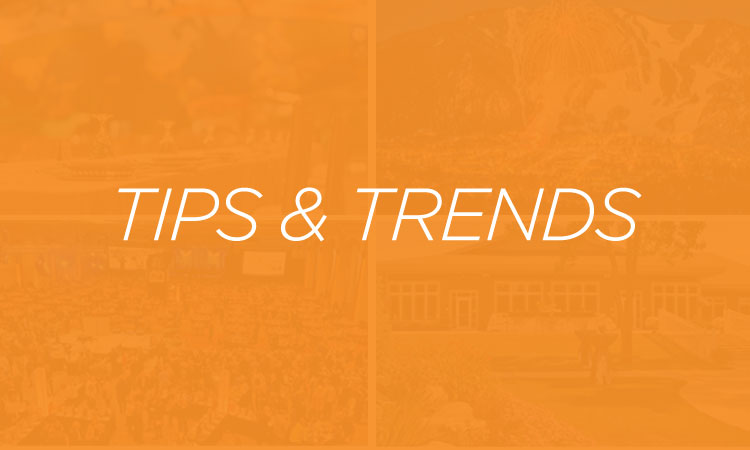 Tips and Trends | January 14, 2019
Stylish Work Shoes on Floor Next to Planner's Feet Wearing Flats Read more...