Unique Party & Event Venues in Wisconsin | meetingpages' Facility Insider
Come inside our featured Wisconsin facility each month and discover a place you might never before have considered for your event. Get info on the event location, amenities, function space, catering and catering service, awards and more.
Other Recent meetingpages Features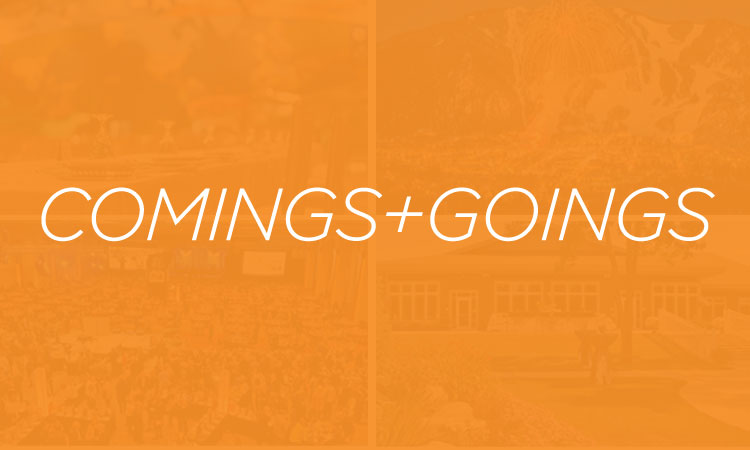 Comings and Goings | July 16, 2019
FRISCO — Copper Mountain Resort, owned by Park City-based ski resort operator POWDR, has begun construction on a 127-room hotel, according to a news release. Read more...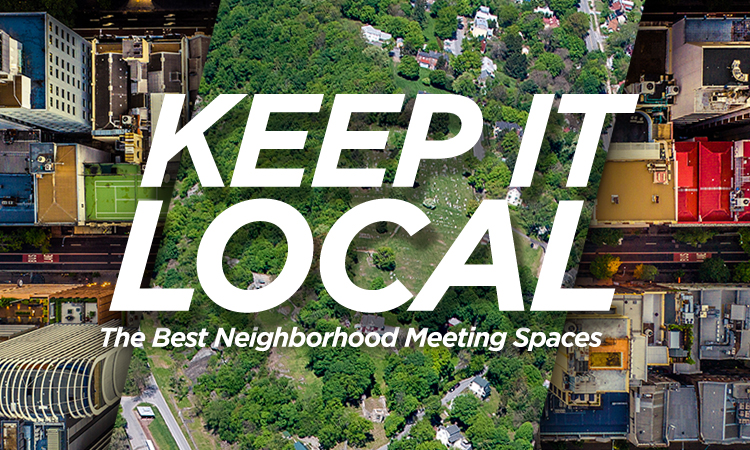 Spotlight | July 16, 2019
Keeping it local means the money stays in your community, there are fewer travel and lodging expenses, and when food served is sourced locally, it's often fresher and better tasting. What's not to love? Read more...