Unique Party & Event Venues in Wisconsin | meetingpages' Facility Insider
Come inside our featured Wisconsin facility each month and discover a place you might never before have considered for your event. Get info on the event location, amenities, function space, catering and catering service, awards and more.
Other Recent meetingpages Features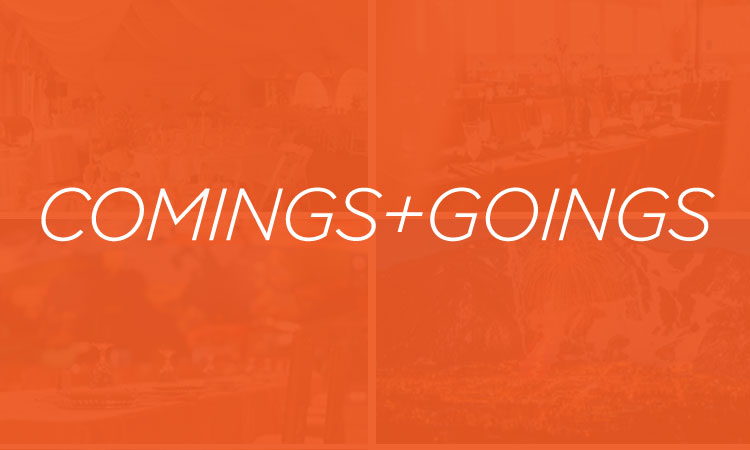 Comings and Goings | April 30, 2019
Hilton Rochester Mayo Clinic Area, located just blocks from Mayo Clinic and Mayo Civic Convention Center, opened. The hotel features 264 guest rooms and 20,000 square feet of meeting and event space. Read more...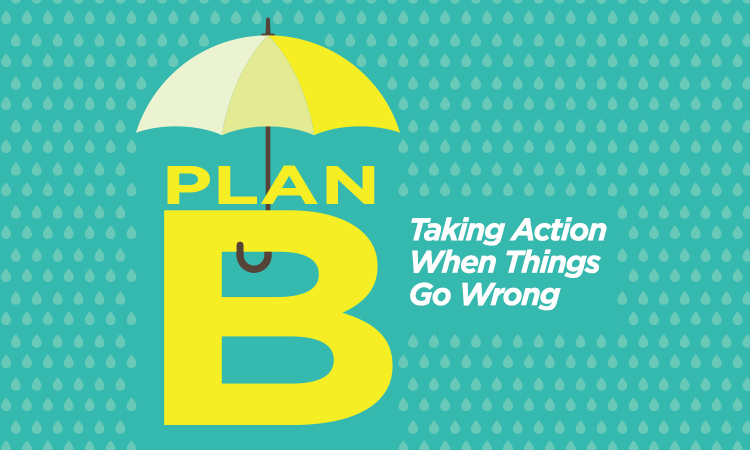 Ask the Expert | Nicole Coon, Meeting & Event Manager | April 30, 2019
Meeting and Event Planning Tip: How can I take action when things don't go as planned? Read more...