Unique Party & Event Venues in Wisconsin | meetingpages' Facility Insider
Come inside our featured Wisconsin facility each month and discover a place you might never before have considered for your event. Get info on the event location, amenities, function space, catering and catering service, awards and more.
Other Recent meetingpages Features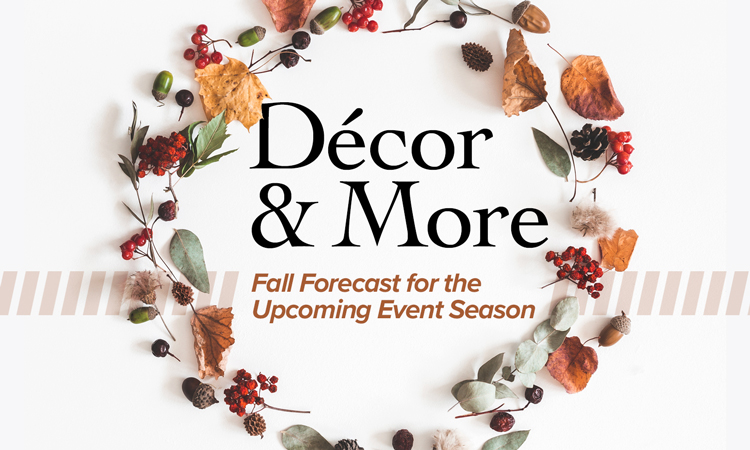 The Scoop | Casey Romano, Publisher | August 29, 2023
Wondering what's in store for decor and more this fall season? Read more...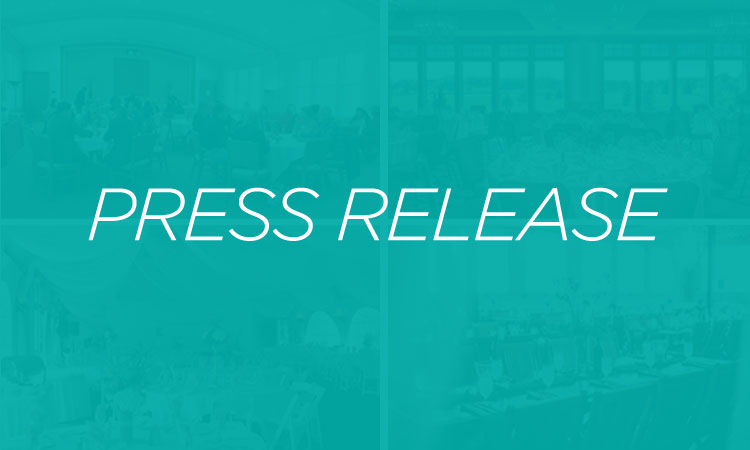 Press Release | September 13, 2023
The Center for Exhibition Industry Research (CEIR) reports the U.S. business-to-business (B2B) exhibition industry experienced a robust rebound, with continued improvement, during Q2 2023. The CEIR Total Index, which serves as a measure of overall exhibition performance, has surged by 21.8% compared to the same period a year ago. Read more...