Unique Party & Event Venues in Wisconsin | meetingpages' Facility Insider
Come inside our featured Wisconsin facility each month and discover a place you might never before have considered for your event. Get info on the event location, amenities, function space, catering and catering service, awards and more.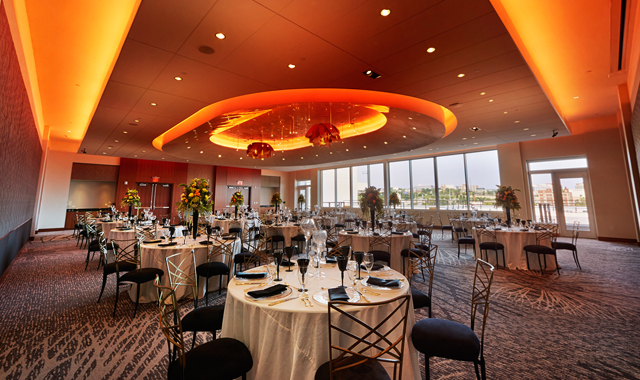 Facility Insider | December 02, 2014
Business-savvy individuals know a good opportunity when they see one. Read more...
Other Recent meetingpages Features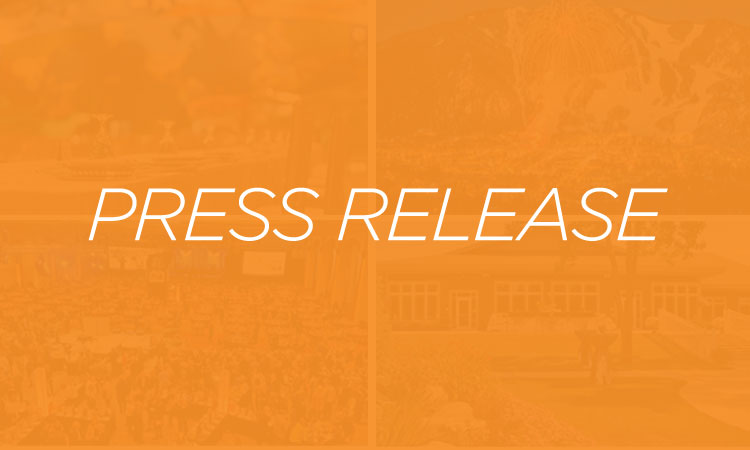 Press Release | January 19, 2023
On 9 January 2023, CVBs resource Destinations International announced a partnership with Anderson Benson – a Nashville-based MICE insurance and risk management company. Read more...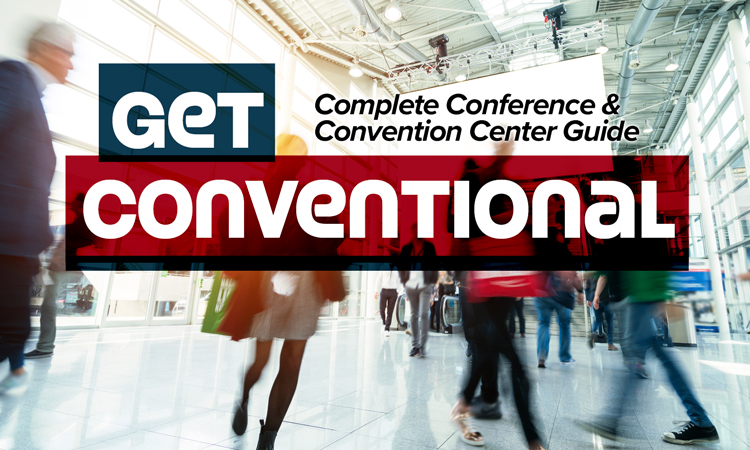 Spotlight | Casey Romano, Publisher | March 21, 2023
Planning a meeting or event? Our Wisconsin Conference and Convention Center Guide offer just about everything you can imagine. Whether you're planning a convention, trade show, or conference, you will surely get conventional with these venues! Read more...