Unique Party & Event Venues in Wisconsin | meetingpages' Facility Insider
Come inside our featured Wisconsin facility each month and discover a place you might never before have considered for your event. Get info on the event location, amenities, function space, catering and catering service, awards and more.
Other Recent meetingpages Features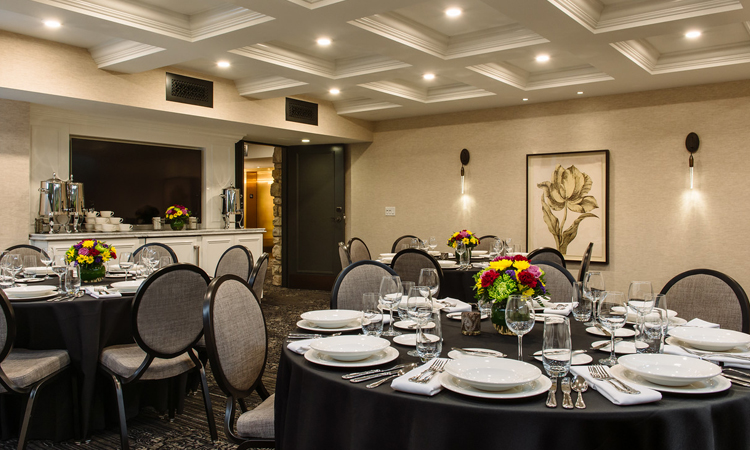 Take 5 Event Destinations | February 12, 2020
Perched on the banks of the mighty Mississippi and undergoing a 42 million renovation to be completed in the fall of 2021, La Crosse is the place to be! Read more...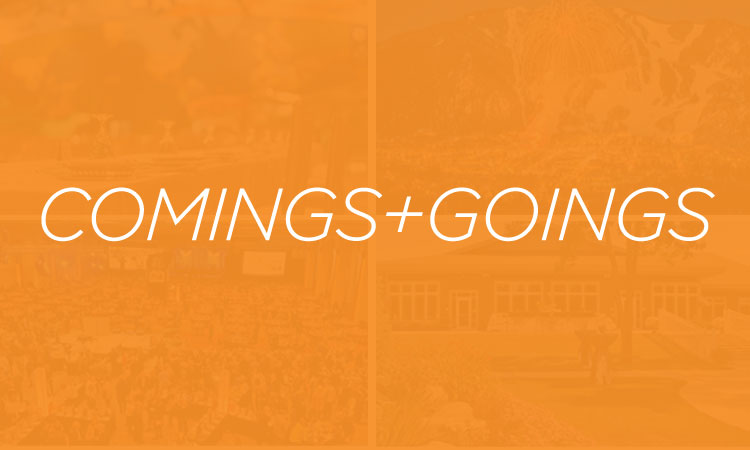 Comings and Goings | January 29, 2020
IOWA CITY — A $5 million project is underway to remodel the Clarion Highlander and Conference Center in Iowa City into a boutique hotel. Read more...