Unique Party & Event Venues in Colorado | meetingpages' Facility Insider
Check back frequently for future featured facilities and discover a place you might never before have considered for your event. Get info on the Colorado event location, amenities, function space, catering and catering service, awards and more.
Other Recent meetingpages Features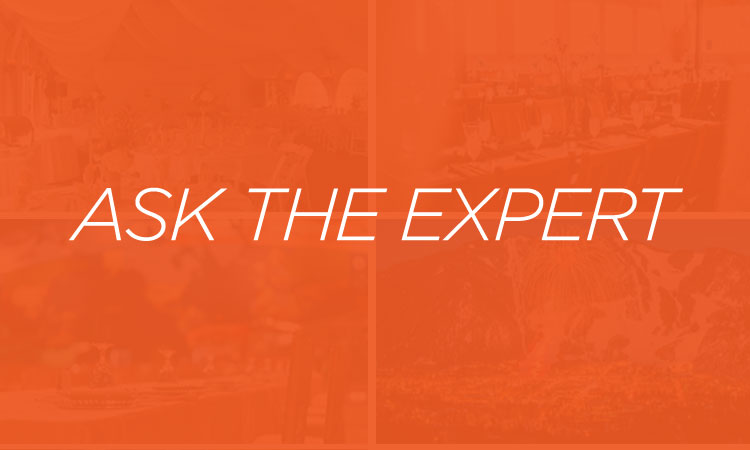 Ask the Expert | Gary Range, Director of Sales & Marketing | August 28, 2019
The set up and execution of a large-scale gala can be a logistical nightmare. When your team is scattered across a large area and you need to talk to everyone NOW, what can you do? Read more...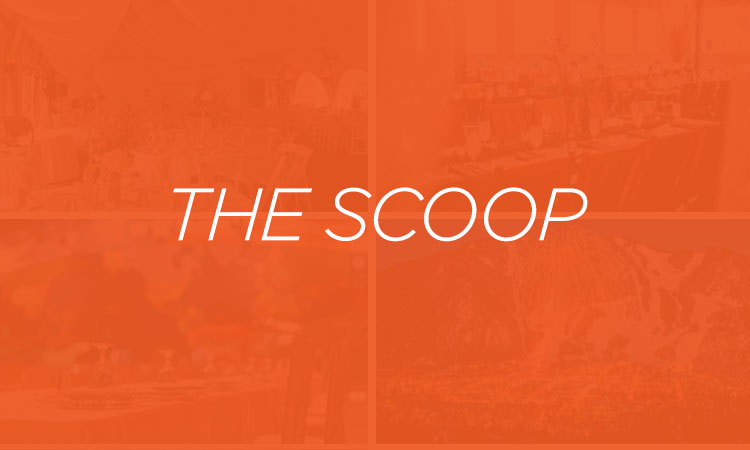 The Scoop | SKOL Marketing | August 28, 2019
When it comes to events, it's important to have a plan in mind for promoting them on social media. Whether you're hosting a private party for clients or putting on a festival for thousands, having an online strategy is key. Read more...