Unique Party & Event Venues in Colorado | meetingpages' Facility Insider
Check back frequently for future featured facilities and discover a place you might never before have considered for your event. Get info on the Colorado event location, amenities, function space, catering and catering service, awards and more.
Other Recent meetingpages Features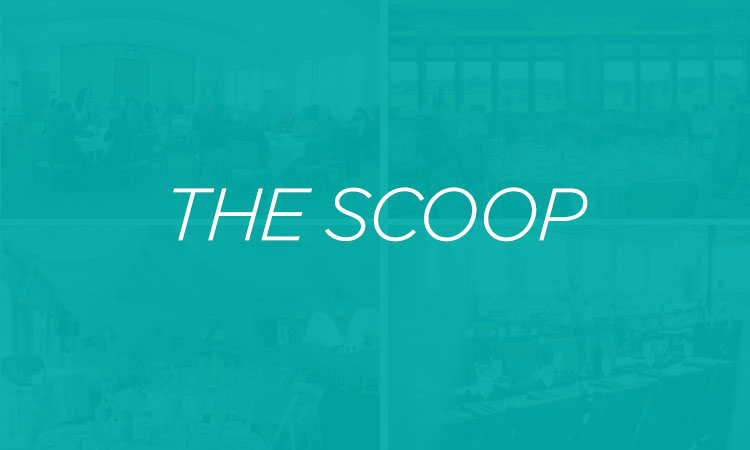 The Scoop | Casey Romano, Publisher | May 24, 2023
Engagement isn't just about getting the attendee into the meeting, but rather breaking through each attendee so they can focus their will on the collective goals while making connections that matter long after the meeting is over. Here are 6 ways to boost engagement at your next meeting. Read more...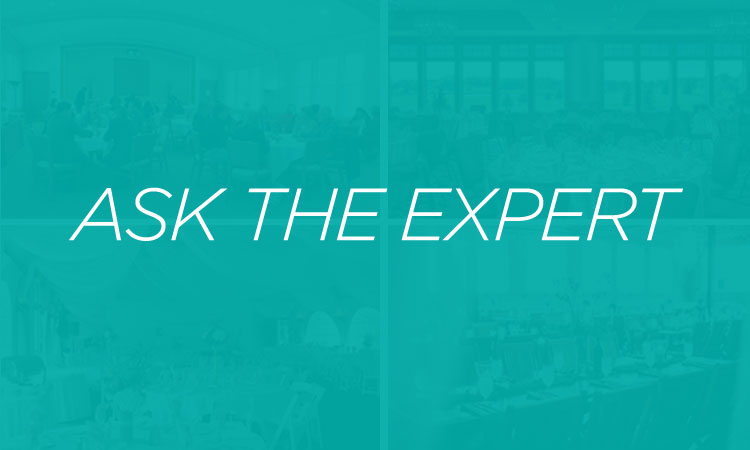 Ask the Expert | Casey Romano, Publisher | May 24, 2023
The best way to manage guest expectations is to not only meet them but to communicate your services clearly when booking the event. Read more...