Unique Party & Event Venues in Colorado | meetingpages' Facility Insider
Check back frequently for future featured facilities and discover a place you might never before have considered for your event. Get info on the Colorado event location, amenities, function space, catering and catering service, awards and more.
Other Recent meetingpages Features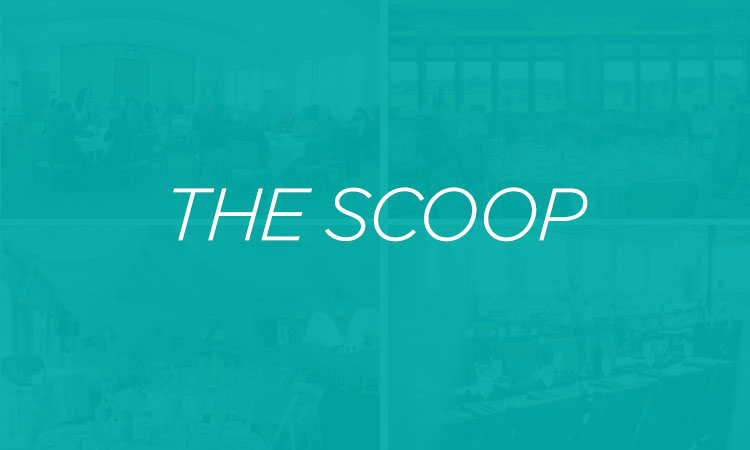 The Scoop | Kris McNeely, Content Editor | October 30, 2018
Gooey, sweet, crunchy, chocolatey, fruity…you name it. When it comes to choosing dessert for your event attendees, there's a lot to consider. But you simply cannot go wrong when you pick these popular new favorites for your guests with a sweet tooth. Read more...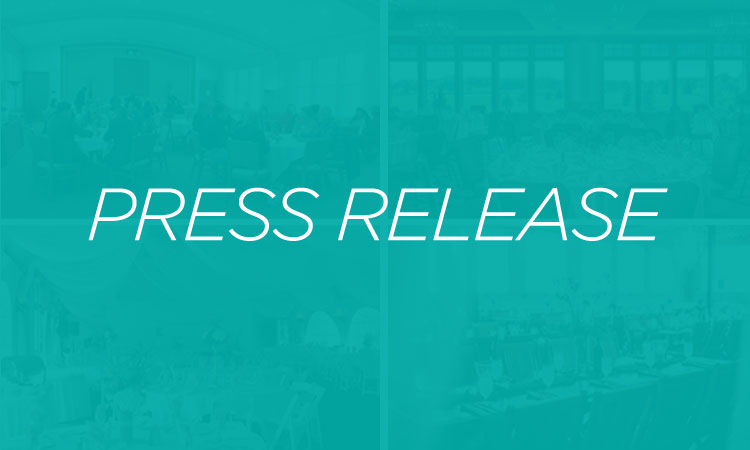 Press Release | November 09, 2018
The property will embark on a $19 million renovation in spring 2019. Read more...