Unique Party & Event Venues in Colorado | meetingpages' Facility Insider
Check back frequently for future featured facilities and discover a place you might never before have considered for your event. Get info on the Colorado event location, amenities, function space, catering and catering service, awards and more.
Other Recent meetingpages Features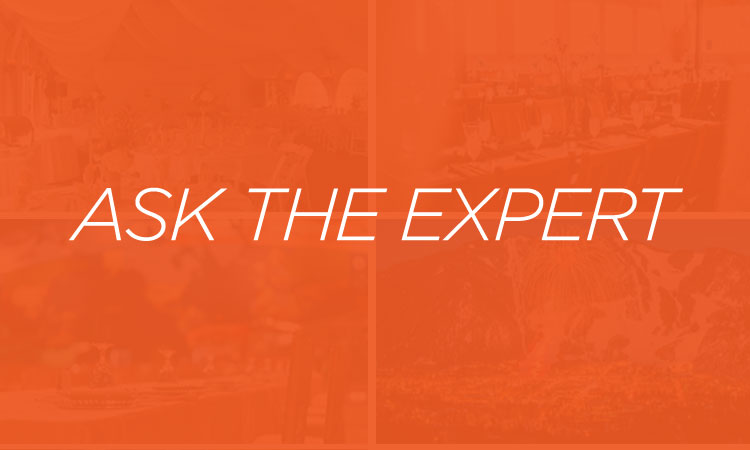 Ask the Expert | Casey Romano, Publisher | March 31, 2021
While virtual and now that we are slowly beginning to meet again, hybrid events, have become increasingly popular, something is lost when we meet virtually instead of face-to-face, human connection. Read more...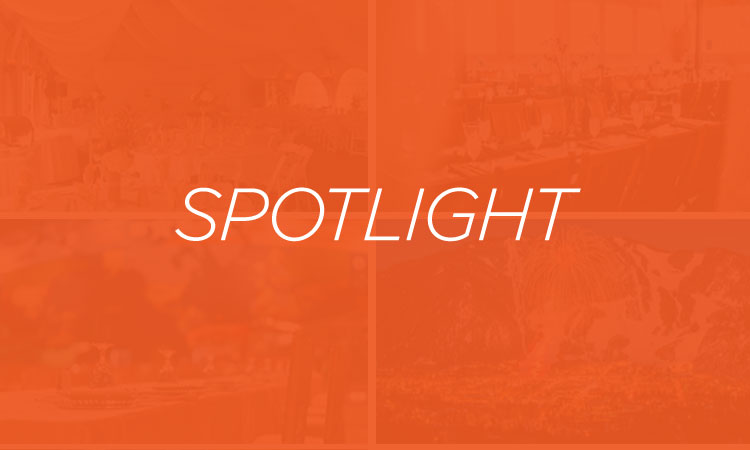 Spotlight | April 15, 2021
When planning a Colorado meeting or event, site selection clearly tops the list of critical decisions. Read more...