Unique Party & Event Venues in Colorado | meetingpages' Facility Insider
Check back frequently for future featured facilities and discover a place you might never before have considered for your event. Get info on the Colorado event location, amenities, function space, catering and catering service, awards and more.
Other Recent meetingpages Features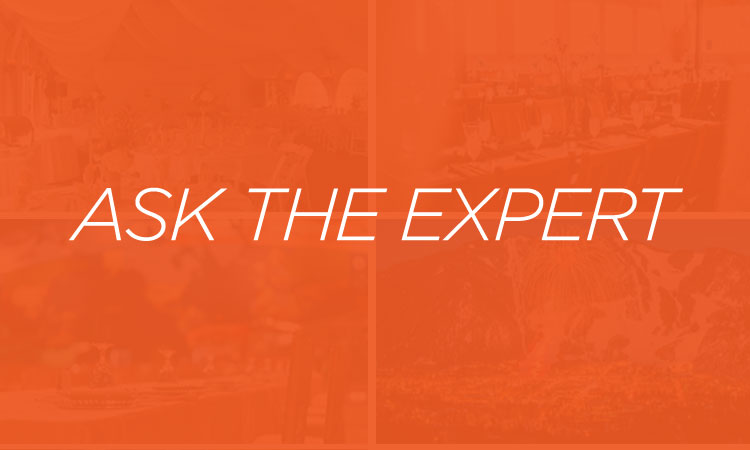 Ask the Expert | August 05, 2020
Meeting and Event Planning Tip: What are the 6 Most Important Objectives of Team Building? Read more...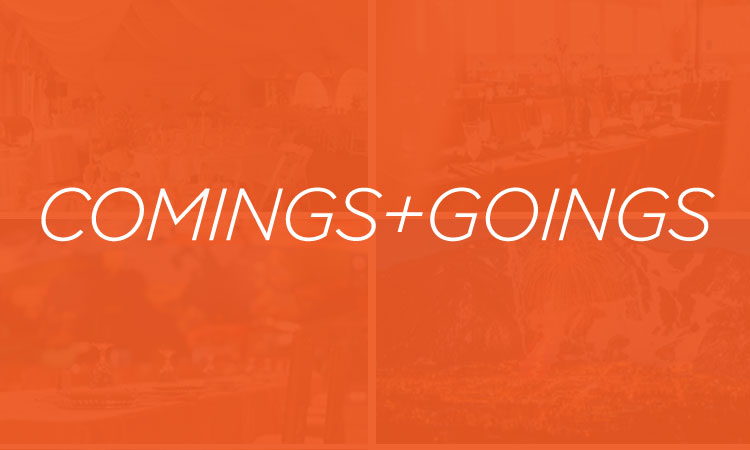 Comings and Goings | September 23, 2020
Wilderness Resort's newest attraction Take Flight has riders soaring high into the sky, showcasing several national and local landmarks without leaving the Wisconsin Dells area. Read more...