Unique Party & Event Venues in Colorado | meetingpages' Facility Insider
Check back frequently for future featured facilities and discover a place you might never before have considered for your event. Get info on the Colorado event location, amenities, function space, catering and catering service, awards and more.
Other Recent meetingpages Features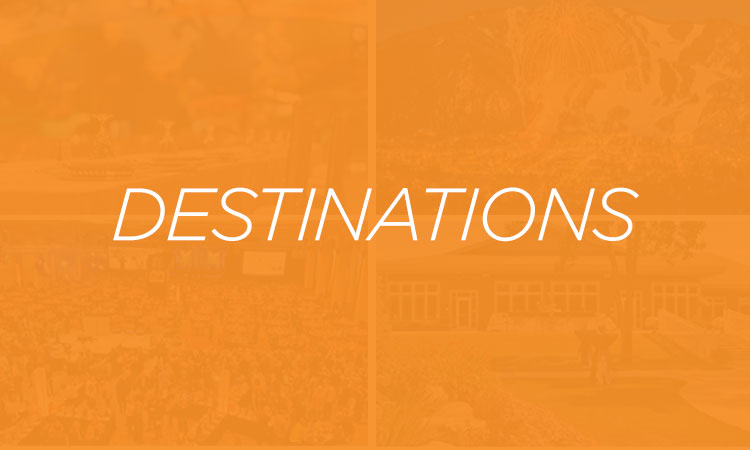 Take 5 Event Destinations | Casey Romano, Publisher | January 26, 2023
Offering world-class lodging properties with over 70,000 feet of meeting space in an inspirational environment where your attendees have the opportunity to think differently and more creatively; where you can design a meeting experience that is unmatched in North America and beyond. Read more...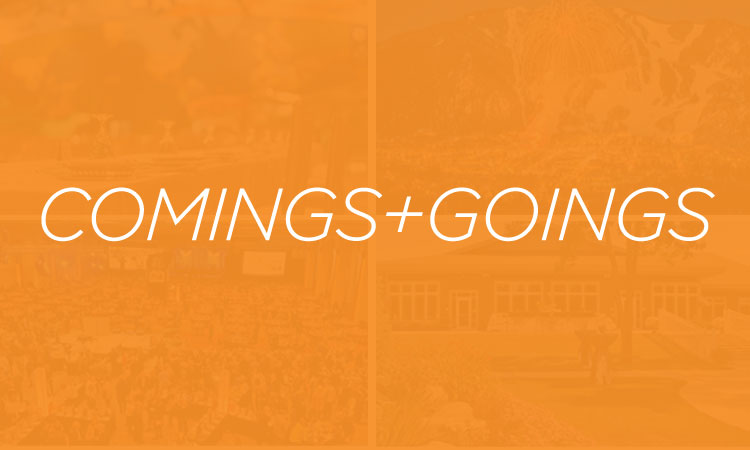 Comings and Goings | January 19, 2023
Former CEO Thomas Kemp will transition to chairman and Bob Sullivan has been promoted to chief commercial officer. Read more...