Unique Party & Event Venues in Colorado | meetingpages' Facility Insider
Check back frequently for future featured facilities and discover a place you might never before have considered for your event. Get info on the Colorado event location, amenities, function space, catering and catering service, awards and more.
Other Recent meetingpages Features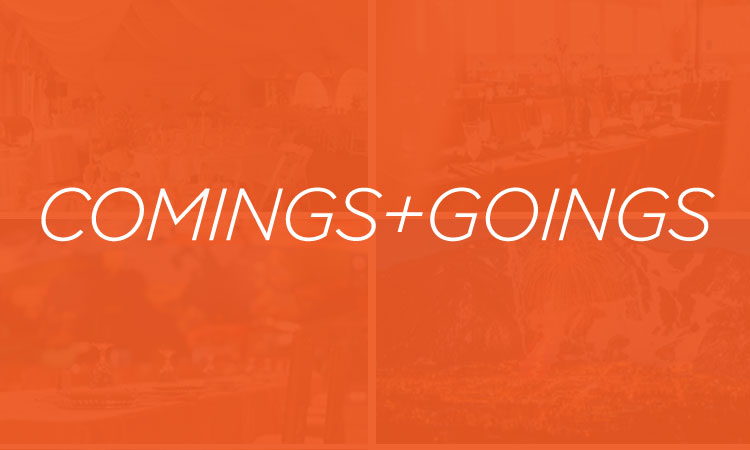 Comings and Goings | August 16, 2022
Check out these brand new hotel offerings. Read more...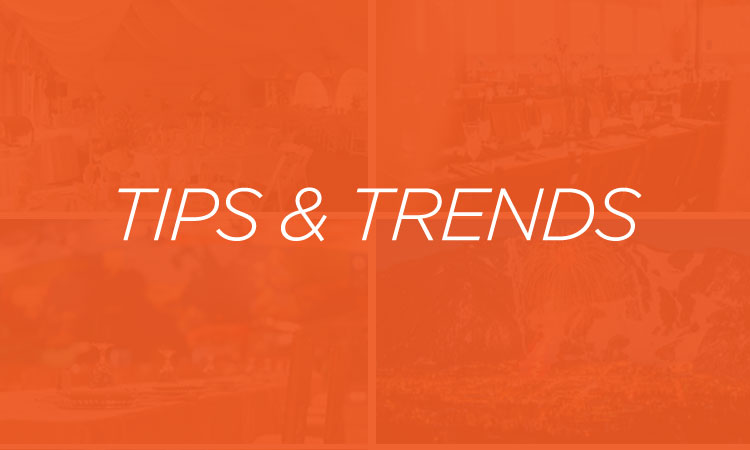 Tips and Trends | August 16, 2022
Psychological safety is the bedrock of authentic team relations—and key to boosting productivity. Read more...