Unique Party + Event Venues in Colorado | meetingpages' Facility Insider
Check back frequently for future featured facilities and discover a place you might never before have considered for your event. Get info on the Colorado event location, amenities, function space, catering and catering service, awards and more.
Other Recent meetingpages Features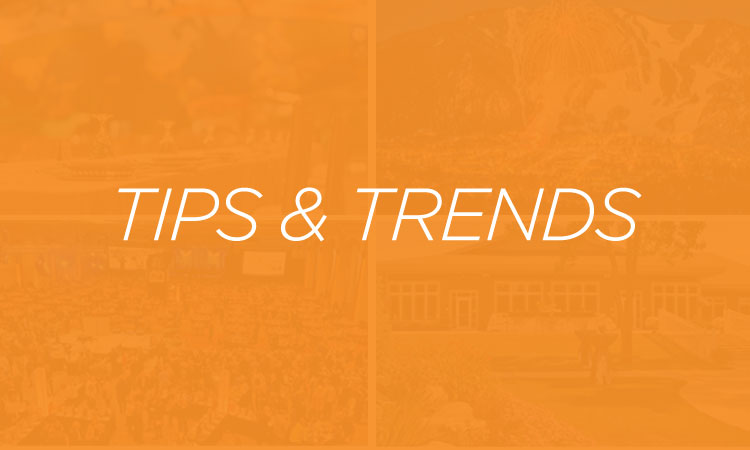 Tips and Trends | March 12, 2018
The Freeman Global Brand Experience Study, released earlier this spring, demonstrates that event planners and brand managers are placing greater emphasis on in-person experiences to build relationships and appeal to new audiences. Read more...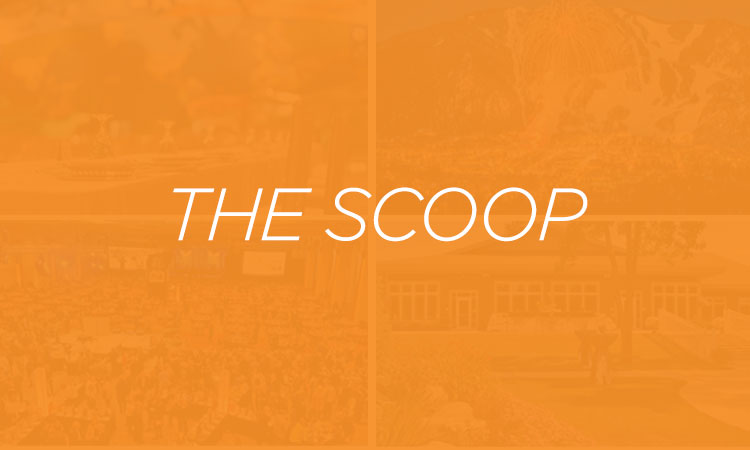 The Scoop | Kari Gronseth, Event Specialist | February 27, 2018
While winter can be bleak, it doesn't mean your floral arrangements have to be. Read more...