Unique Party & Event Venues in Colorado | meetingpages' Facility Insider
Check back frequently for future featured facilities and discover a place you might never before have considered for your event. Get info on the Colorado event location, amenities, function space, catering and catering service, awards and more.
Other Recent meetingpages Features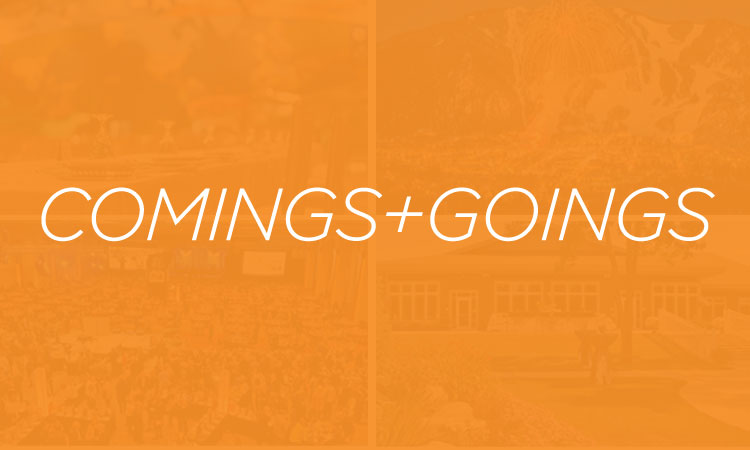 Comings and Goings | April 30, 2019
Hilton Rochester Mayo Clinic Area, located just blocks from Mayo Clinic and Mayo Civic Convention Center, opened. The hotel features 264 guest rooms and 20,000 square feet of meeting and event space. Read more...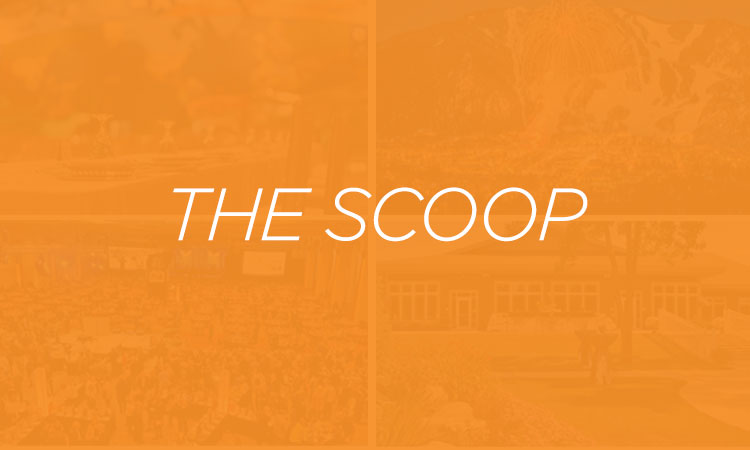 The Scoop | Pete Nelson, Event Designer | April 30, 2019
Rows and rows of flowers are my favorite way to decorate a table for any affair. Why have one centerpiece at a table when you can have dozens? This design gives your floral budget a larger impact and creates a dramatic look for any event. Read more...