Unique Party & Event Venues in Colorado | meetingpages' Facility Insider
Check back frequently for future featured facilities and discover a place you might never before have considered for your event. Get info on the Colorado event location, amenities, function space, catering and catering service, awards and more.
Other Recent meetingpages Features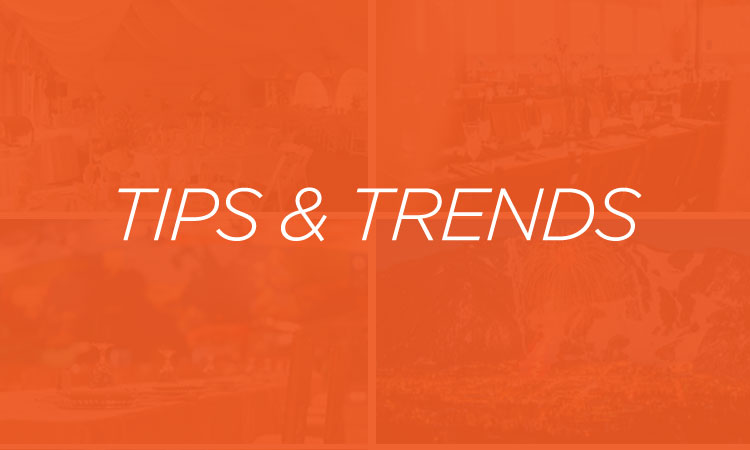 Tips and Trends | January 29, 2020
Mention budget preparation to most meeting planners and their eyes glaze over with boredom or widen with trepidation. Read more...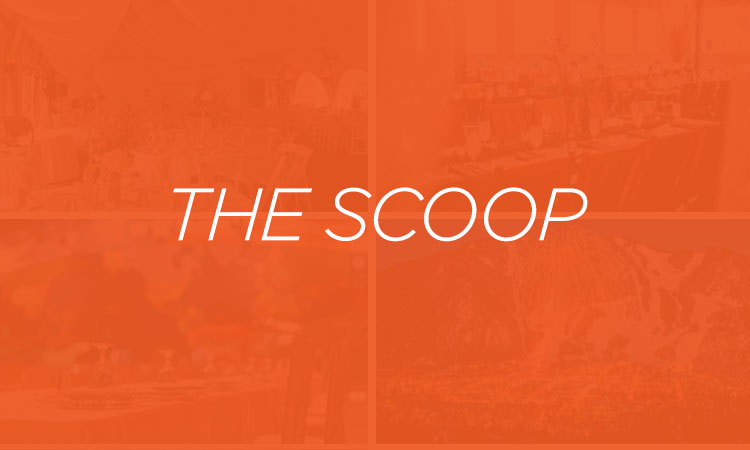 The Scoop | Kris McNeely, Content Editor | January 28, 2020
Pantone has unveiled their pick for color of the year — Classic Blue. In color theory, blue has long been associated with creating a sense of calm, reducing stress, creating order, and inspiring confidence. Read more...