Unique Party + Event Venues in Colorado | meetingpages' Facility Insider
Check back frequently for future featured facilities and discover a place you might never before have considered for your event. Get info on the Colorado event location, amenities, function space, catering and catering service, awards and more.
Other Recent meetingpages Features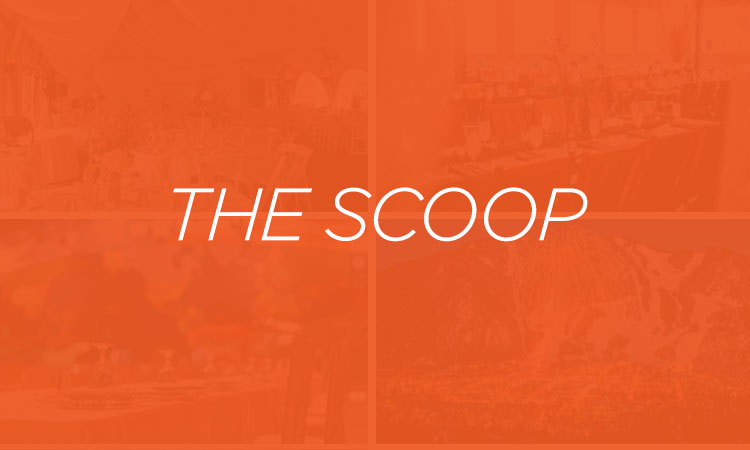 The Scoop | Kris Decker, Content Editor | April 26, 2018
No, it's not your imagination … the number of brew pubs, tap rooms, vineyards, and distilleries have skyrocketed in the last decade or so. Read more...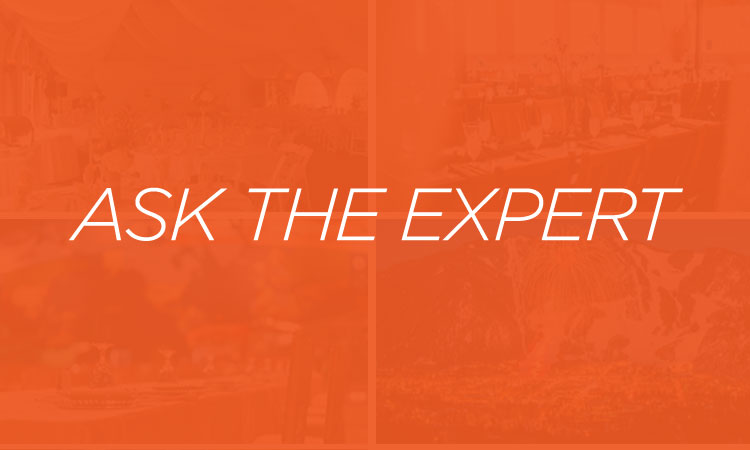 Ask the Expert | Seth Lienard, Senior Event Planner, University Events | April 26, 2018
Meeting and Event Planning Tip: How do I save money on a small event budget? Read more...