Unique Party & Event Venues in Colorado | meetingpages' Facility Insider
Check back frequently for future featured facilities and discover a place you might never before have considered for your event. Get info on the Colorado event location, amenities, function space, catering and catering service, awards and more.
Other Recent meetingpages Features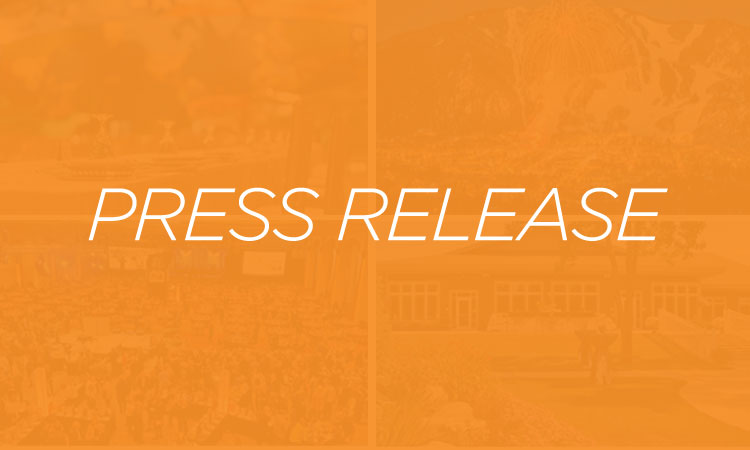 Press Release | January 14, 2019
As the drama surrounding the partial shutdown of the U.S. federal government continues to unfold in Washington, the meetings industry is feeling its impact in a variety of ways. Read more...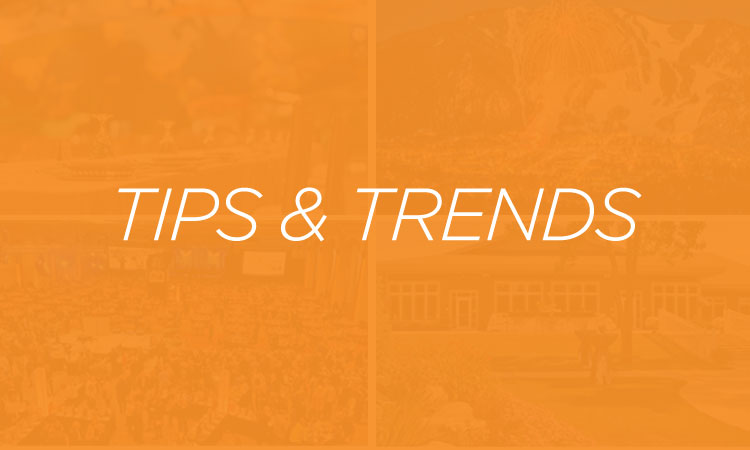 Tips and Trends | January 14, 2019
Stylish Work Shoes on Floor Next to Planner's Feet Wearing Flats Read more...