mp Spotlight Features Iowa | meetingpages Spotlight
meetingpages spotlight features original ideas and tips on how our supplier partners can help meeting and event planners create truly memorable event experiences in Iowa.
Other Recent meetingpages Features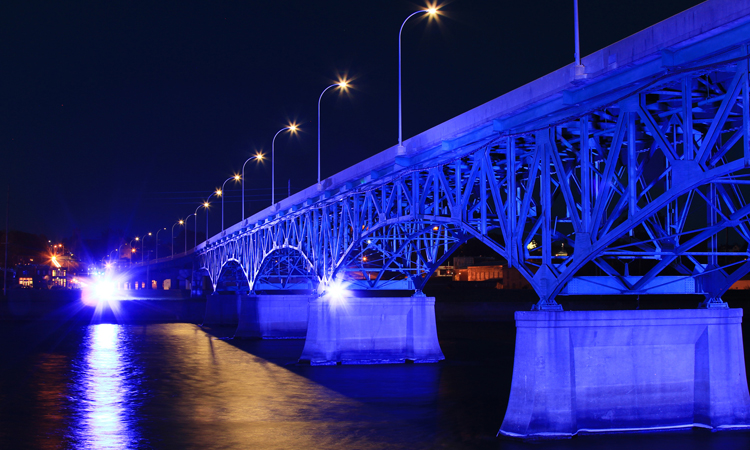 Take 5 Event Destinations | March 12, 2020
Looking for a unique destination with world-class conference facilities, an abundance of unique and historic accommodations, mouthwatering dining choices, and entertaining activities and attractions? Look no further than Ottumwa, IA. Read more...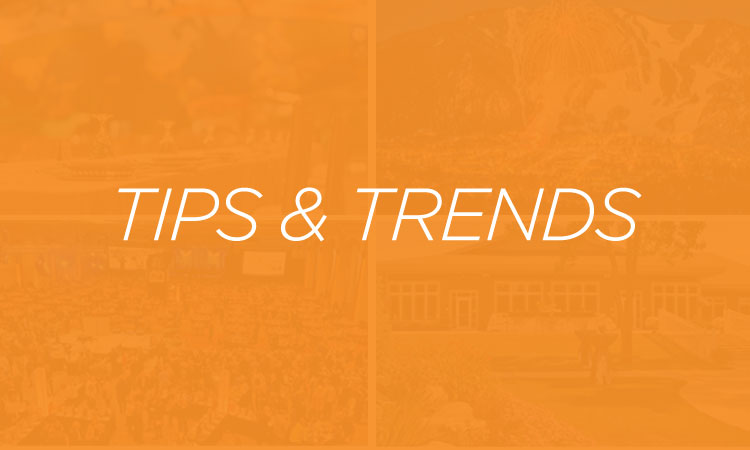 Tips and Trends | May 18, 2020
As everything that goes into a organizing a meeting starts to add up, budget dollars can disappear pretty quickly. Read more...