mp Spotlight Features Iowa | meetingpages Spotlight
meetingpages spotlight features original ideas and tips on how our supplier partners can help meeting and event planners create truly memorable event experiences in Iowa.
Other Recent meetingpages Features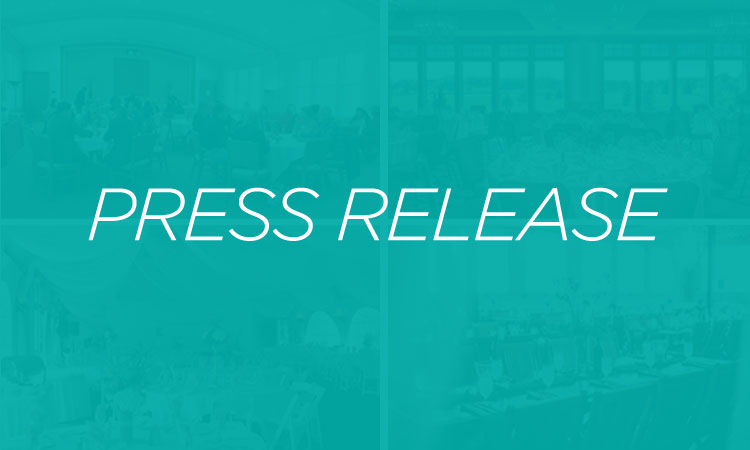 Press Release | April 15, 2019
Work on steakhouse to begin later this year Read more...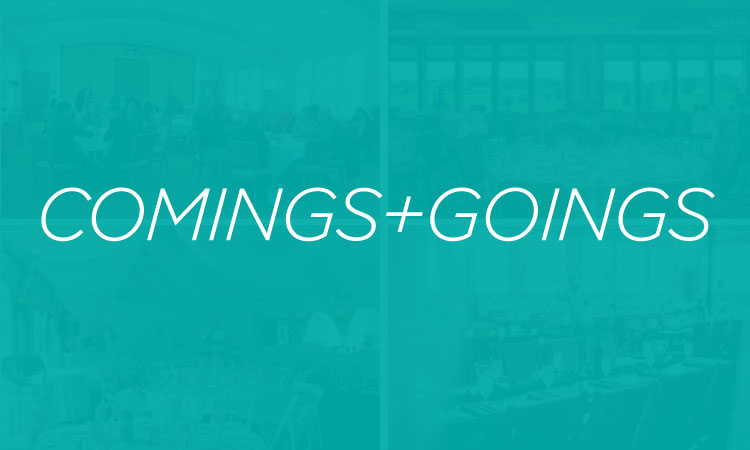 Comings and Goings | April 15, 2019
The project involved converting a 1904 industrial building. Read more...