mp Spotlight Features Iowa | meetingpages Spotlight
meetingpages spotlight features original ideas and tips on how our supplier partners can help meeting and event planners create truly memorable event experiences in Iowa.
Other Recent meetingpages Features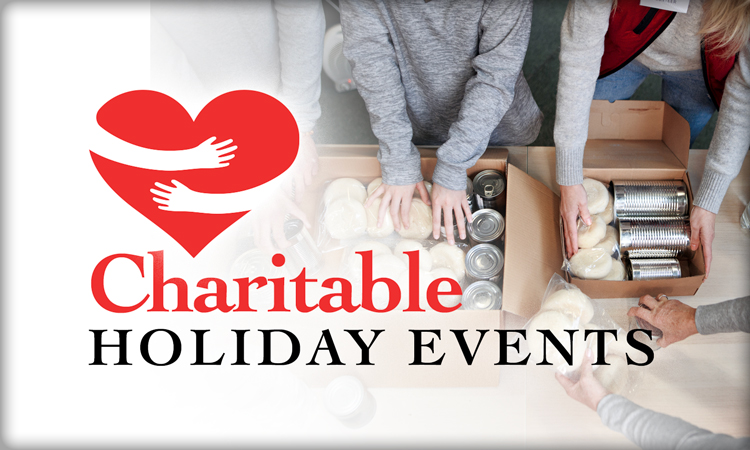 Ask the Expert | Casey Romano, Publisher | November 30, 2022
Meeting and Event Planning Tip: How do I host a successful charitable holiday event. Read more...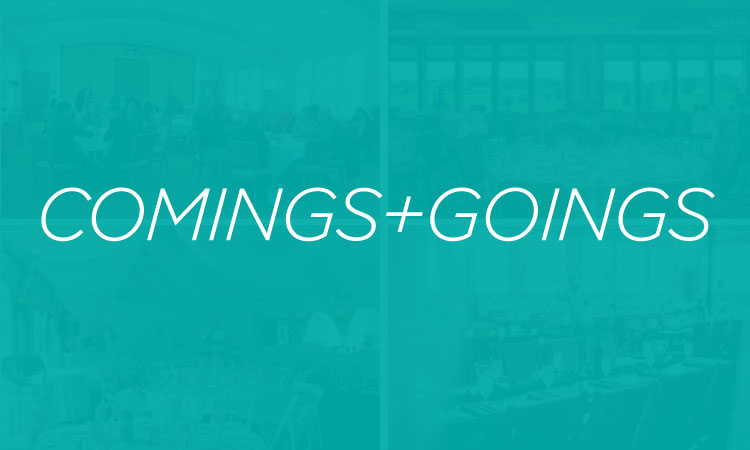 Comings and Goings | October 20, 2022
LA CROSSE, Wis. (WXOW) - The city is looking into several options for leadership of the La Crosse Center once its 22-year director steps down. Read more...