mp Spotlight Features Iowa | meetingpages Spotlight
meetingpages spotlight features original ideas and tips on how our supplier partners can help meeting and event planners create truly memorable event experiences in Iowa.
Other Recent meetingpages Features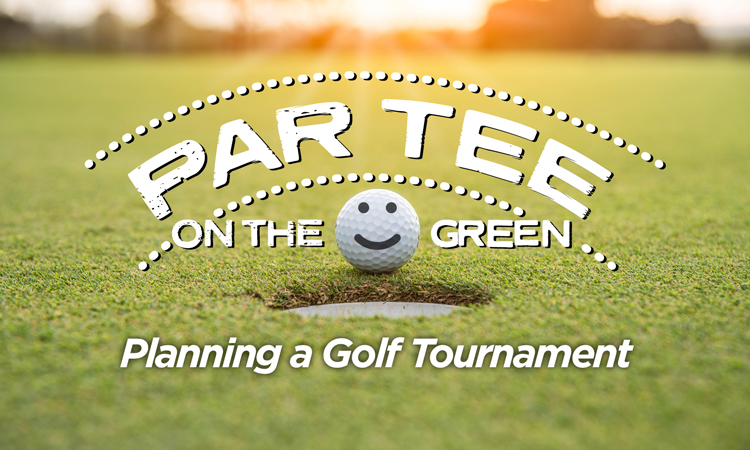 Ask the Expert | May 27, 2021
Meeting and Event Planning Tip: How to plan a successful golf tournament. Read more...

The Scoop | Casey Romano, Publisher | May 27, 2021
Putting together an eco-friendly meeting, conference or event takes a little more conscious planning but, in the end, your clients (and the earth) will thank you. Here are 10 tips to help you go green: Read more...