mp Spotlight Features Iowa | meetingpages Spotlight
meetingpages spotlight features original ideas and tips on how our supplier partners can help meeting and event planners create truly memorable event experiences in Iowa.
Other Recent meetingpages Features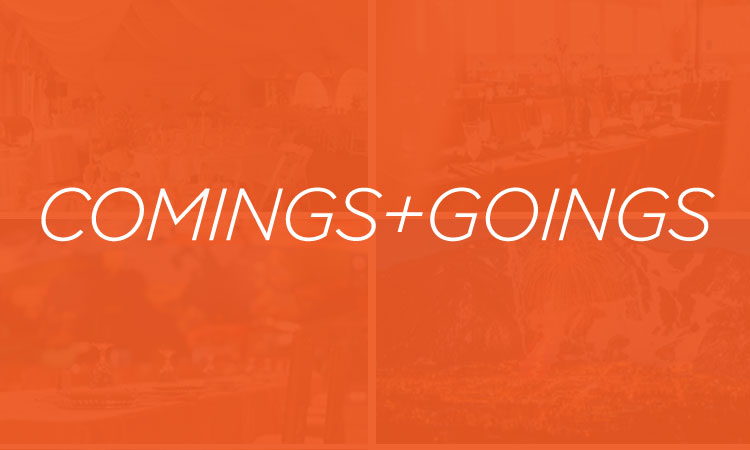 Comings and Goings | September 23, 2020
Wilderness Resort's newest attraction Take Flight has riders soaring high into the sky, showcasing several national and local landmarks without leaving the Wisconsin Dells area. Read more...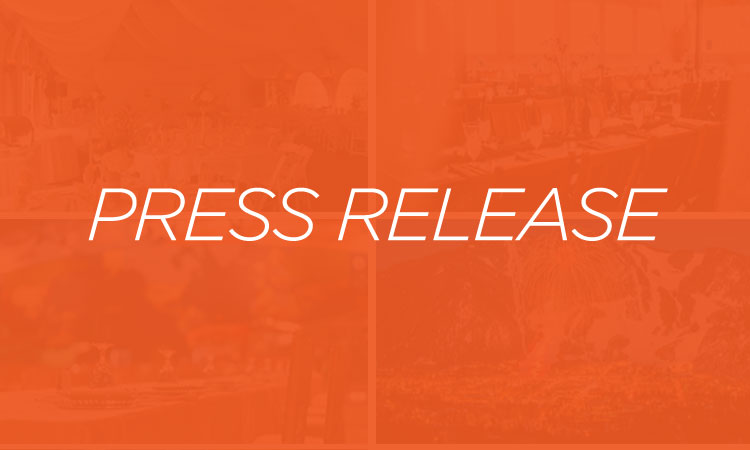 Press Release | September 23, 2020
During these unprecedented times, many companies are challenged with continuing to motivate their employees, distributors and partners while, at the same time, being unable to hold traditional group incentive travel programs. Read more...