mp Spotlight Features Iowa | meetingpages Spotlight
meetingpages spotlight features original ideas and tips on how our supplier partners can help meeting and event planners create truly memorable event experiences in Iowa.
Other Recent meetingpages Features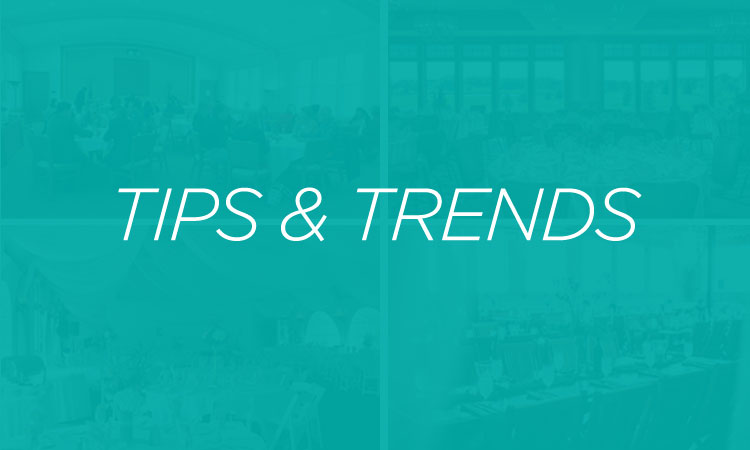 Tips and Trends | January 14, 2019
Stylish Work Shoes on Floor Next to Planner's Feet Wearing Flats Read more...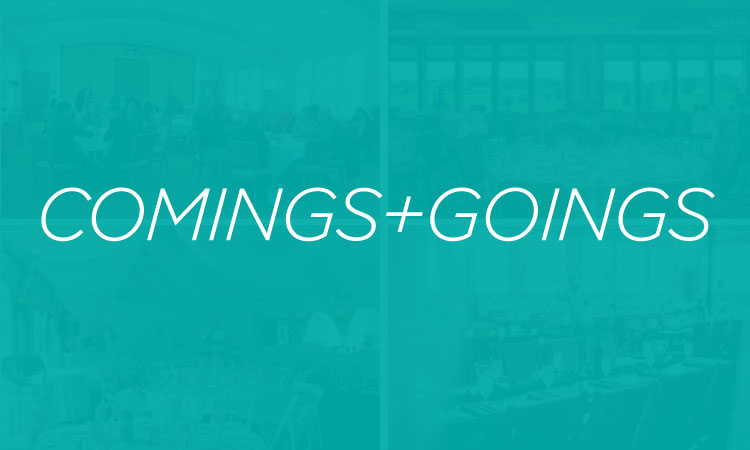 Comings and Goings | January 14, 2019
It's full speed ahead with plans to extend the Milwaukee streetcar to the Wisconsin Center District — and to Fiserv Forum, the new home of the Milwaukee Bucks. Read more...