mp Spotlight Features Iowa | meetingpages Spotlight
meetingpages spotlight features original ideas and tips on how our supplier partners can help meeting and event planners create truly memorable event experiences in Iowa.
Other Recent meetingpages Features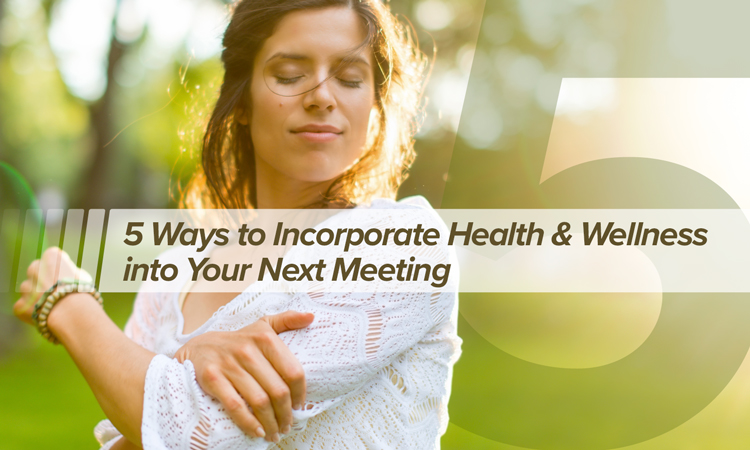 The Scoop | Casey Romano, Publisher | April 27, 2022
Planning an event is more than choosing an event location and venue as is choosing the food, agenda and decor. Incorporating wellness breaks can help keep your attendees from becoming overwhelmed with information fatigue. Read more...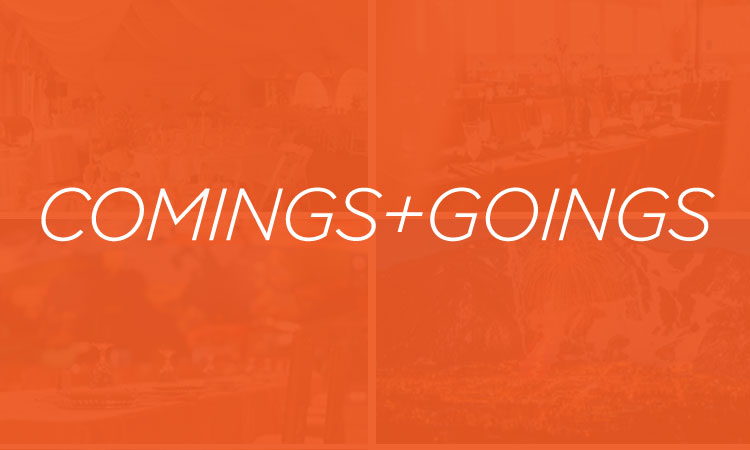 Comings and Goings | March 29, 2022
The Luxury Collection, part of Marriott Bonvoy's portfolio of 30 extraordinary hotel brands, announced the opening of Hotel Clio, a Luxury Collection Hotel, Denver Cherry Creek. Read more...