mp Spotlight Features Iowa | meetingpages Spotlight
meetingpages spotlight features original ideas and tips on how our supplier partners can help meeting and event planners create truly memorable event experiences in Iowa.
Other Recent meetingpages Features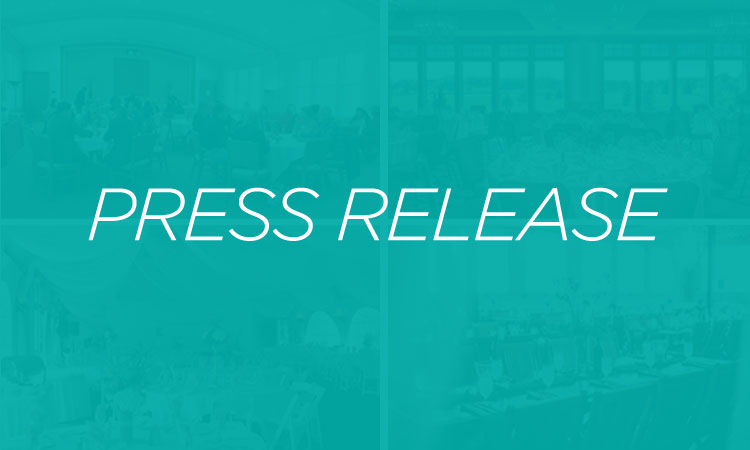 Press Release | July 17, 2018
The casino completed Phase 3 of construction which included a revitalization of the restaurant and lounge, and event centre with banquet and meeting rooms. Read more...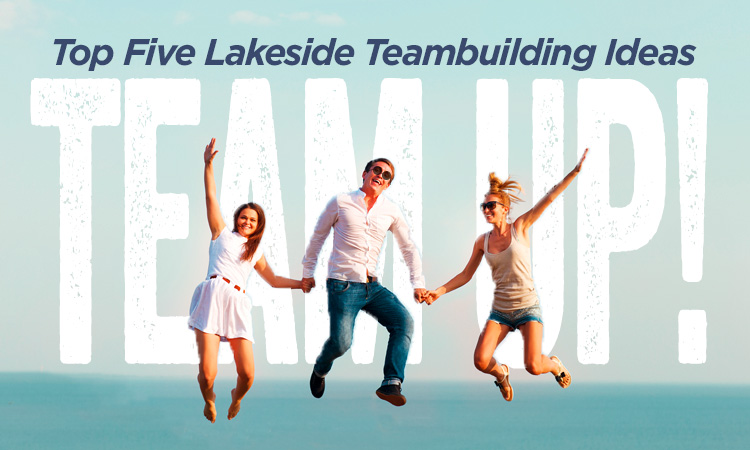 Ask the Expert | Meggan Reinoso, Sales Manager | June 26, 2018
Meeting and Event Planning Tip: What are some unique summer lakeside teambuilding ideas? Read more...