mp Spotlight Features Iowa | meetingpages Spotlight
meetingpages spotlight features original ideas and tips on how our supplier partners can help meeting and event planners create truly memorable event experiences in Iowa.
Other Recent meetingpages Features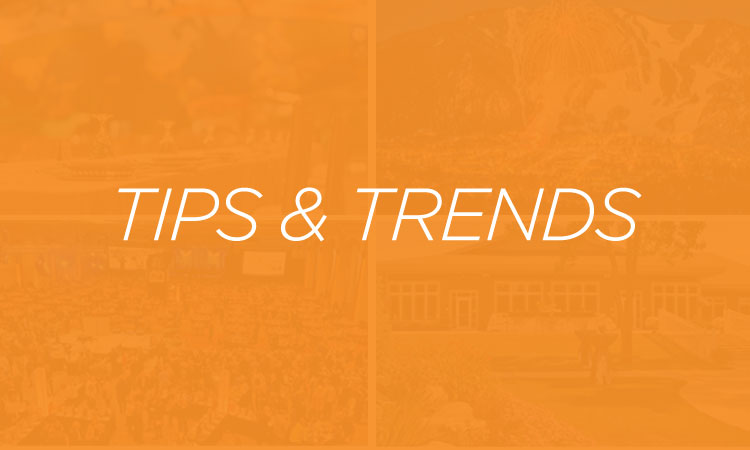 Tips and Trends | May 18, 2020
As everything that goes into a organizing a meeting starts to add up, budget dollars can disappear pretty quickly. Read more...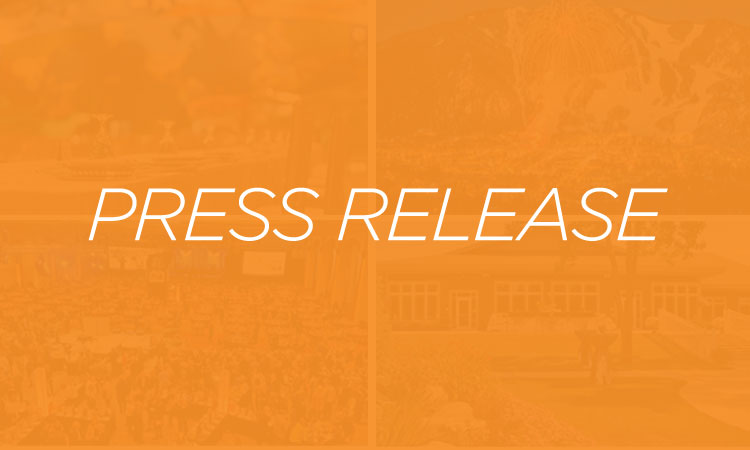 Press Release | August 05, 2020
State regulations ensuring passengers are safe in limousines, party buses, nursing home vans and other vehicles for hire have been inconsistently enforced by the Minnesota Department of Transportation, according to the state's internal watchdog. Read more...