Unique Party + Event Venues in Colorado | meetingpages' Facility Insider
Check back frequently for future featured facilities and discover a place you might never before have considered for your event. Get info on the Colorado event location, amenities, function space, catering and catering service, awards and more.
Other Recent meetingpages Features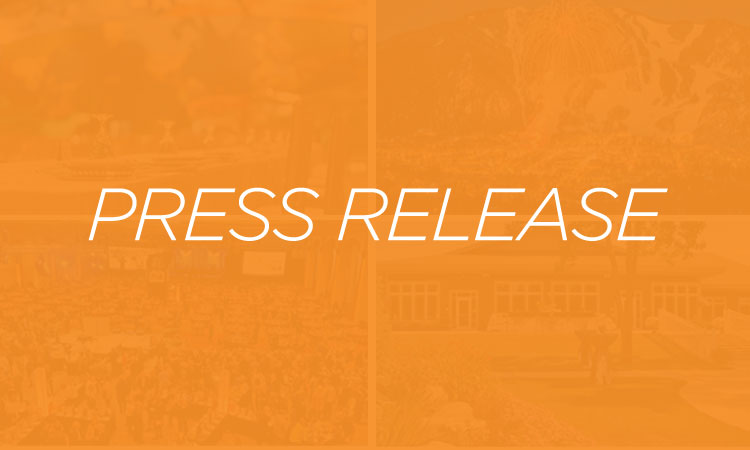 Press Release | September 18, 2017
SPIN:Senior Planners Industry Network is encouraging meeting planner "veterans" to apply for SPIN:40 Over 40 – a new initiative to recognize and honor planners who are industry role models, influencers, innovators, and pioneers. Read more...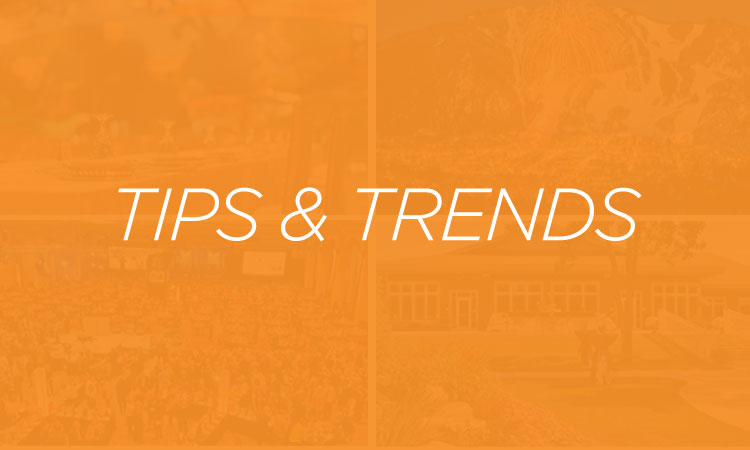 Tips and Trends | August 24, 2017
Successfully and painlessly getting from one part of the world to another can be difficult. Read more...