The Scoop | Plan the Best Event in Colorado with Countless Helpful Tips!
Industry pros reveal the latest trends when it comes to colors, food and design.
Interested in sharing your planner experience with your peers? Contact kris@meetingpages.com to learn how.
Other Recent meetingpages Features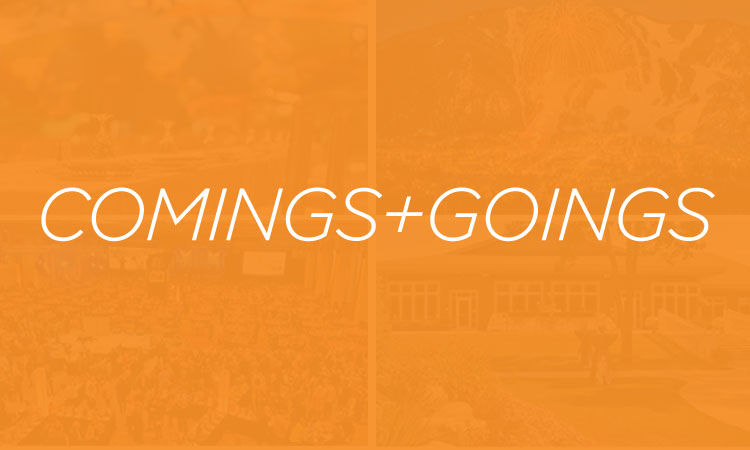 Comings and Goings | October 31, 2017
A 104-year-old downtown landmark office building will soon be the city's newest hotel. Read more...

Ask the Expert | Ruth Wikoff-Jones, Sr Event Purchasing Manager | October 25, 2017
Group travel for business presents a host of complex challenges — budget, logistics, booking venues, etc. But in addition to all these considerations, these days planners must factor in the safety of their group. Read more...