Top Event Destinations in Iowa | meetingpages
Discover the most exciting, affordable, picturesque Iowa destinations we can find condensed into a top-five list you can scan in under five minutes. Check back frequently to explore new meeting and event destinations in future Take 5 Event Destinations editorial features.
Know of a fabulous destination that we have not yet covered? Send your suggestion to kris@meetingpages.com today!
Other Recent meetingpages Features

The Scoop | Kris Decker, Content Editor | August 31, 2017
You're an expert at staging an event space. You've got an eye for color, a keen palate, and an intuition for choosing the perfect theme for every gathering. But perhaps what you might be missing is the knowledge to really boost your business in the marketplace. Read more...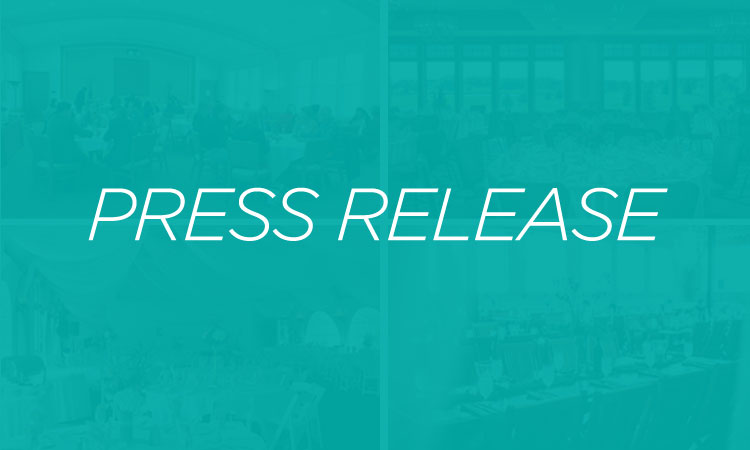 Press Release | September 18, 2017
SPIN:Senior Planners Industry Network is encouraging meeting planner "veterans" to apply for SPIN:40 Over 40 – a new initiative to recognize and honor planners who are industry role models, influencers, innovators, and pioneers. Read more...