The Scoop | Plan the Best Event in Iowa with Countless Helpful Tips!
Industry pros reveal the latest trends when it comes to colors, food and design.
Interested in sharing your planner experience with your peers? Contact kris@meetingpages.com to learn how.
Other Recent meetingpages Features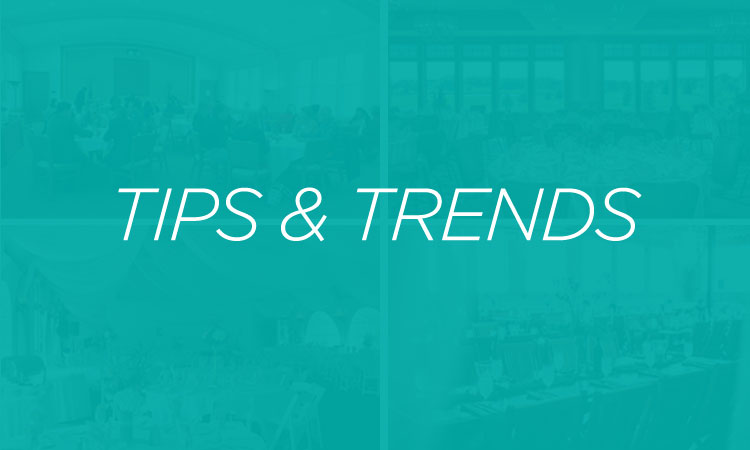 Tips and Trends | January 17, 2018
Attendees can't read your mind, they're not sure what line to get in - if there even is one! I have found that when events don't tell attendees exactly where to go, they sometimes get their own ideas. Read more...

Ask the Expert | Kris Decker, Content Editor | December 26, 2017
More and more often, companies are recognizing the value of incorporating volunteerism into their corporate objectives. Read more...