The Scoop | Plan the Best Event in Iowa with Countless Helpful Tips!
Industry pros reveal the latest trends when it comes to colors, food and design.
Interested in sharing your planner experience with your peers? Contact kris@meetingpages.com to learn how.
Other Recent meetingpages Features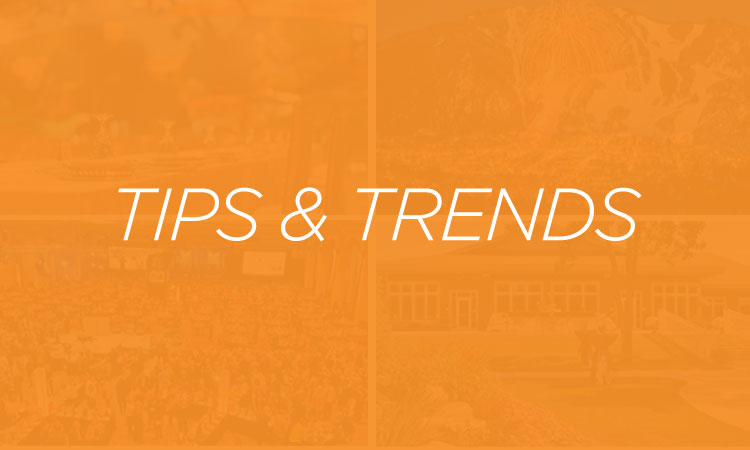 Tips and Trends | August 11, 2017
Benchmark published its annual top 10 list of food and dining trends, eschewing some of the gimmicky (and expensive) F&B requests for more practical items that are also relatable to meetings and events. Read more...

Ask the Expert | Kris Decker, Content Editor | July 26, 2017
The open air, water like glass, a light breeze in your face as you pass stunning landscapes, all while relaxing with good conversation, fabulous food, and refreshing beverages—there's nothing quite like a cruise. Meeting and Event Planning Tip: How do I fit a boat charter cruise into a tight budget? Read more...