The Scoop | Plan the Best Event in Iowa with Countless Helpful Tips!
Industry pros reveal the latest trends when it comes to colors, food and design.
Interested in sharing your planner experience with your peers? Contact kris@meetingpages.com to learn how.
Other Recent meetingpages Features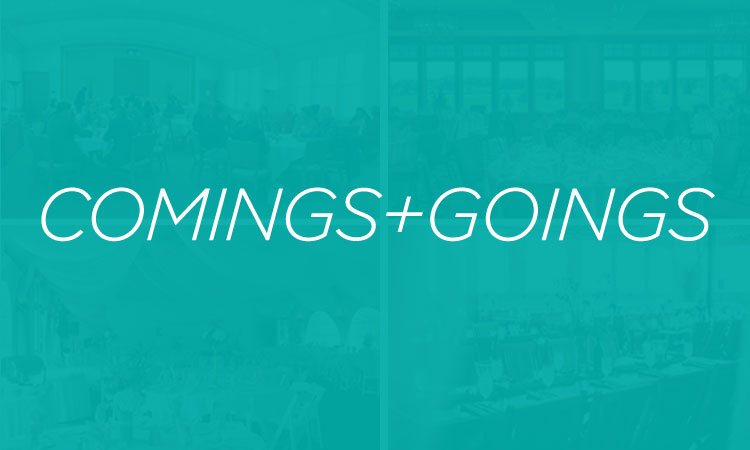 Comings and Goings | September 15, 2017
For two years, a state law forced Milwaukee officials to sell vacant public schools to other "educational operators" — hampering possible commercial redevelopments. Read more...

Ask the Expert | Kelli Wawro, Sr. Event Planner | August 31, 2017
Meeting and Event Planning Tip: What are some fun activities to engage your group offered at resort retreats? Read more...