Unique Party + Event Venues in Minnesota | meetingpages' Facility Insider
Come inside our featured Minnesota facility each month and discover a place you might never before have considered for your event. Get info on the event location, amenities, function space, catering and catering service, awards and more.
Other Recent meetingpages Features

The Scoop | Kris Decker, Content Editor | December 26, 2017
It's the most wonderful time of the year, especially when it comes to food! Read more...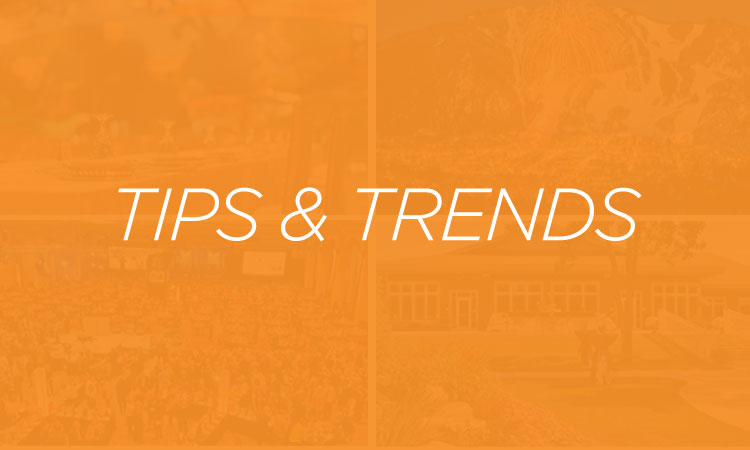 Tips and Trends | January 17, 2018
Attendees can't read your mind, they're not sure what line to get in - if there even is one! I have found that when events don't tell attendees exactly where to go, they sometimes get their own ideas. Read more...