Unique Party + Event Venues in Minnesota | meetingpages' Facility Insider
Come inside our featured Minnesota facility each month and discover a place you might never before have considered for your event. Get info on the event location, amenities, function space, catering and catering service, awards and more.
Other Recent meetingpages Features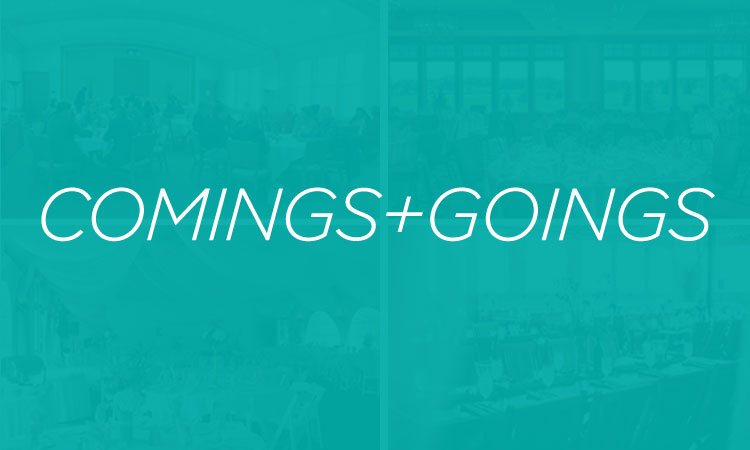 Comings and Goings | August 11, 2017
Gorman & Company starting $25 million hotel project next month Read more...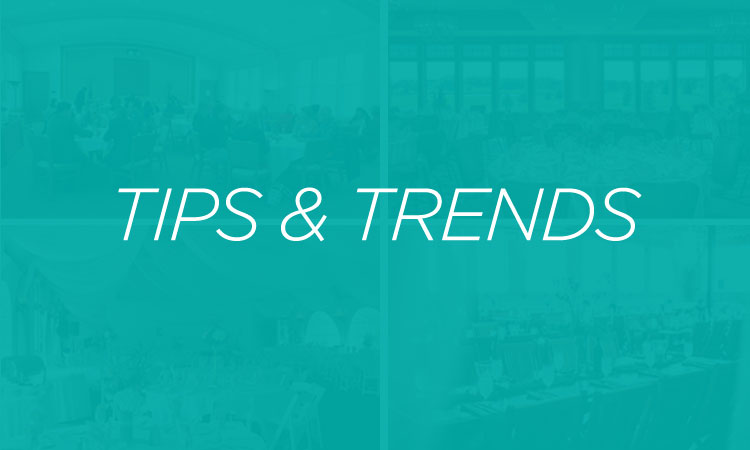 Tips and Trends | August 11, 2017
Benchmark published its annual top 10 list of food and dining trends, eschewing some of the gimmicky (and expensive) F&B requests for more practical items that are also relatable to meetings and events. Read more...