Unique Party + Event Venues in Minnesota | meetingpages' Facility Insider
Come inside our featured Minnesota facility each month and discover a place you might never before have considered for your event. Get info on the event location, amenities, function space, catering and catering service, awards and more.
Other Recent meetingpages Features

The Scoop | Sheree Bochenek, Creative Director | October 25, 2017
As seasons change, so do trends. Are you up-to-speed on what's in and what's out? Read more...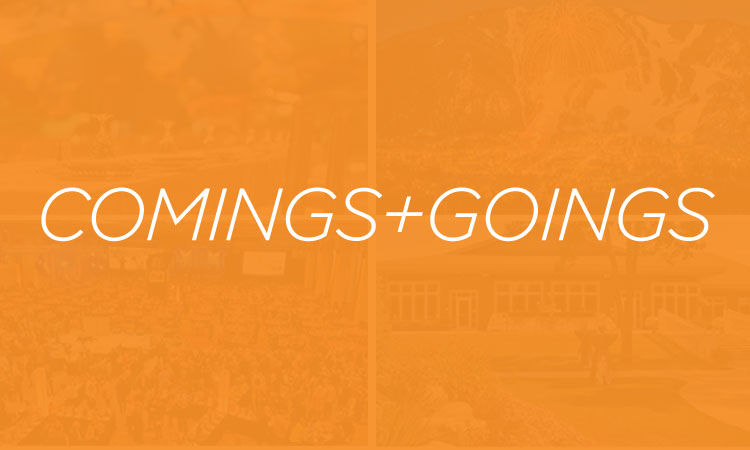 Comings and Goings | October 31, 2017
A 104-year-old downtown landmark office building will soon be the city's newest hotel. Read more...