Top Event Destinations in Wisconsin | meetingpages
Discover the most exciting, affordable, picturesque Wisconsin destinations we can find condensed into a top-five list you can scan in under five minutes. Check back frequently to explore new meeting and event destinations in future Take 5 Event Destinations editorial features.
Know of a fabulous destination that we have not yet covered? Send your suggestion to kris@meetingpages.com today!
Other Recent meetingpages Features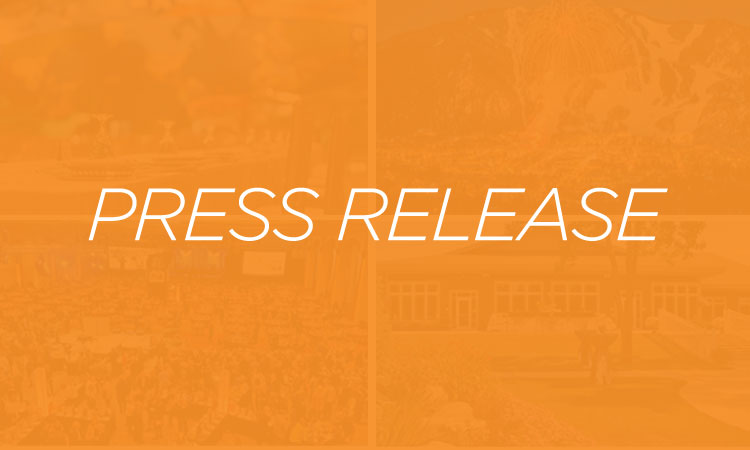 Press Release | January 12, 2018
The meetings industry generates a whopping $330 billion annually in the United States, according to a soon-to-be-released study. Read more...

Ask the Expert | Kris Decker, Content Editor | December 26, 2017
More and more often, companies are recognizing the value of incorporating volunteerism into their corporate objectives. Read more...