Top Event Destinations in Wisconsin | meetingpages
Discover the most exciting, affordable, picturesque Wisconsin destinations we can find condensed into a top-five list you can scan in under five minutes. Check back frequently to explore new meeting and event destinations in future Take 5 Event Destinations editorial features.
Know of a fabulous destination that we have not yet covered? Send your suggestion to kris@meetingpages.com today!
Other Recent meetingpages Features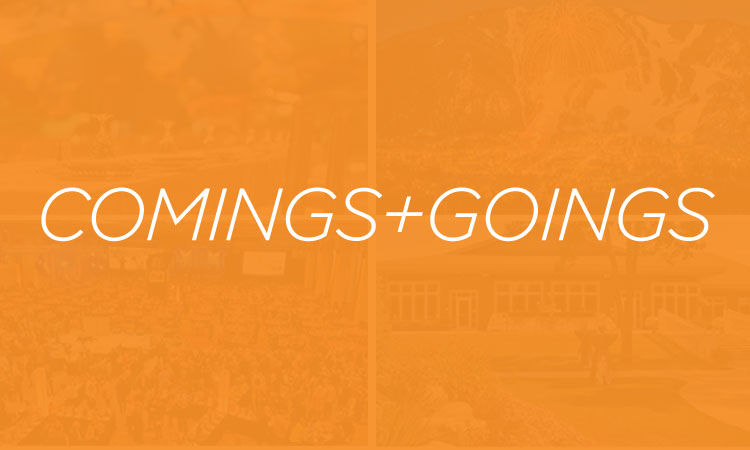 Comings and Goings | August 11, 2017
Gorman & Company starting $25 million hotel project next month Read more...

The Scoop | Shannon Timmerman, CMP, Director of Sales | July 26, 2017
Team Building has been a trend for meeting and events from as far back as I can remember, but the perception of what is a good team building experience has evolved a great deal over time. Read more...