The Scoop | Plan the Best Event in Wisconsin with Countless Helpful Tips!
Industry pros reveal the latest trends when it comes to colors, food and design.
Interested in sharing your planner experience with your peers? Contact kris@meetingpages.com to learn how.
Other Recent meetingpages Features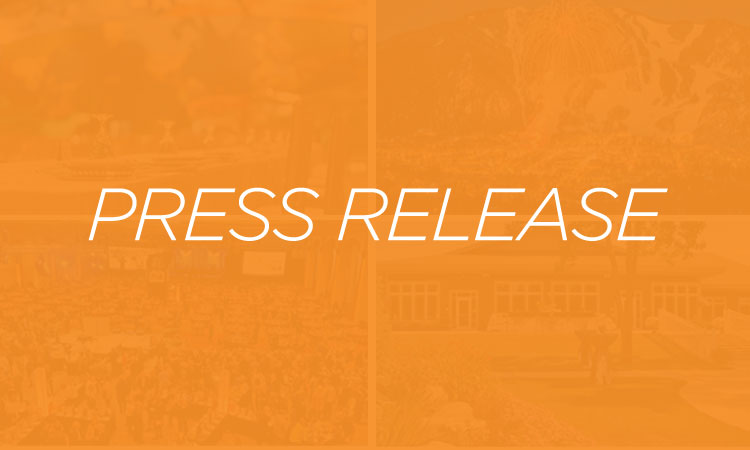 Press Release | August 16, 2017
The American Society of Association Executives has welcomed more than 4,500 people to its annual meeting, being held this week at the Metro Toronto Convention Centre in Canada. Read more...

Ask the Expert | Kris Decker, Content Editor | July 26, 2017
The open air, water like glass, a light breeze in your face as you pass stunning landscapes, all while relaxing with good conversation, fabulous food, and refreshing beverages—there's nothing quite like a cruise. Meeting and Event Planning Tip: How do I fit a boat charter cruise into a tight budget? Read more...