The Scoop | Plan the Best Event in Wisconsin with Countless Helpful Tips!
Industry pros reveal the latest trends when it comes to colors, food and design.
Interested in sharing your planner experience with your peers? Contact kris@meetingpages.com to learn how.
Other Recent meetingpages Features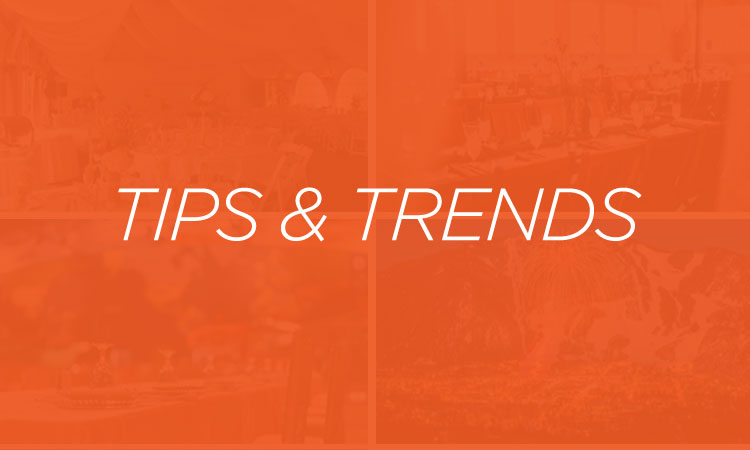 Tips and Trends | August 24, 2017
Successfully and painlessly getting from one part of the world to another can be difficult. Read more...
Spotlight | September 13, 2017
Making your event a smash hit can often rest on the services of vendors outside your organization. Read more...