mp Spotlight Features Colorado | meetingpages Spotlight
meetingpages spotlight features original ideas and tips on how our supplier partners can help meeting and event planners create truly memorable event experiences in Colorado.
Other Recent meetingpages Features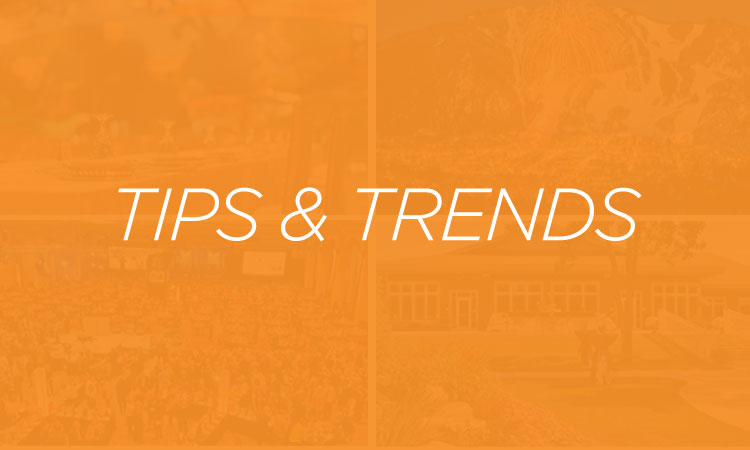 Tips and Trends | August 24, 2017
Successfully and painlessly getting from one part of the world to another can be difficult. Read more...

Ask the Expert | Kelli Wawro, Sr. Event Planner | August 31, 2017
Meeting and Event Planning Tip: What are some fun activities to engage your group offered at resort retreats? Read more...