Top Event Destinations in Colorado | meetingpages
Discover the most exciting, affordable, picturesque Colorado destinations we can find condensed into a top-five list you can scan in under five minutes. Check back frequently to explore new meeting and event destinations in future Take 5 Event Destinations editorial features.
Know of a fabulous destination that we have not yet covered? Send your suggestion to kris@meetingpages.com today!
Other Recent meetingpages Features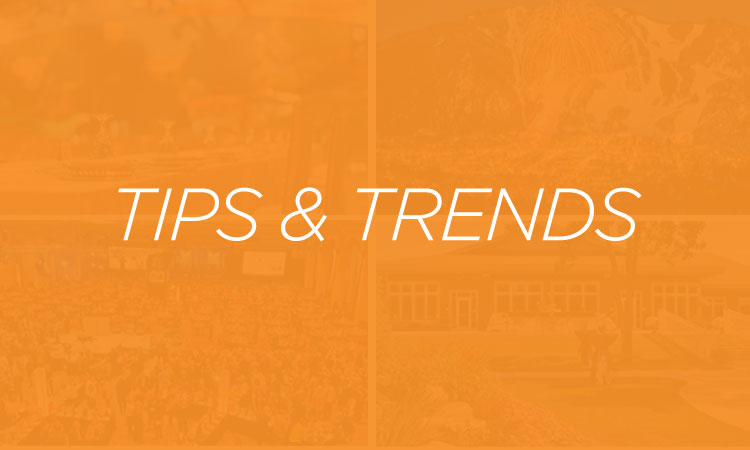 Tips and Trends | October 05, 2017
You don't have to like Twitter or Facebook, or even post to them, but when an emergency strikes, the networking sites can be essential travel tools. Read more...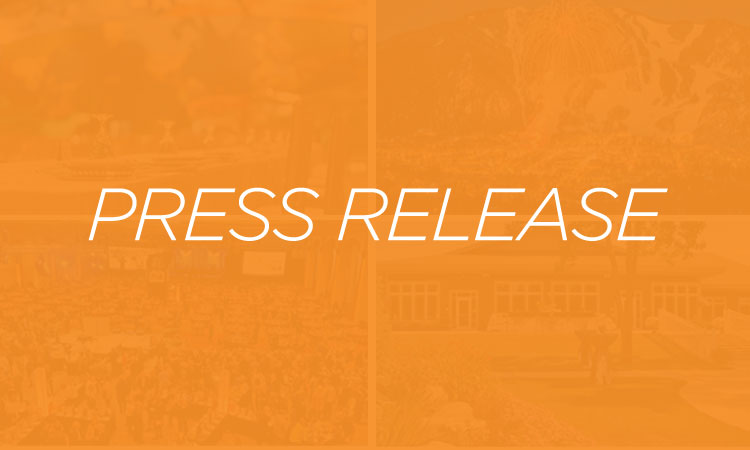 Press Release | November 16, 2017
SPIN: Senior Professionals Industry Network announces the 2017 recipients of the industry's first recognition for veteran meeting planners - SPIN:40 Over 40. This new initiative was created to recognize and honor planners who are industry role models, influencers, innovators, and pioneers. Read more...