mp Spotlight Features Iowa | meetingpages Spotlight
meetingpages spotlight features original ideas and tips on how our supplier partners can help meeting and event planners create truly memorable event experiences in Iowa.
Other Recent meetingpages Features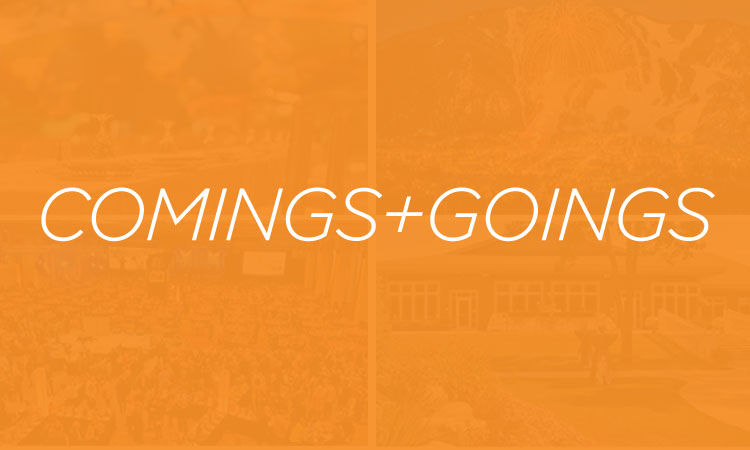 Comings and Goings | January 12, 2018
The Shakopee Mdewakanton Sioux Community on Thursday celebrated the opening of a new hotel tower and convention center at Mystic Lake Casino. Read more...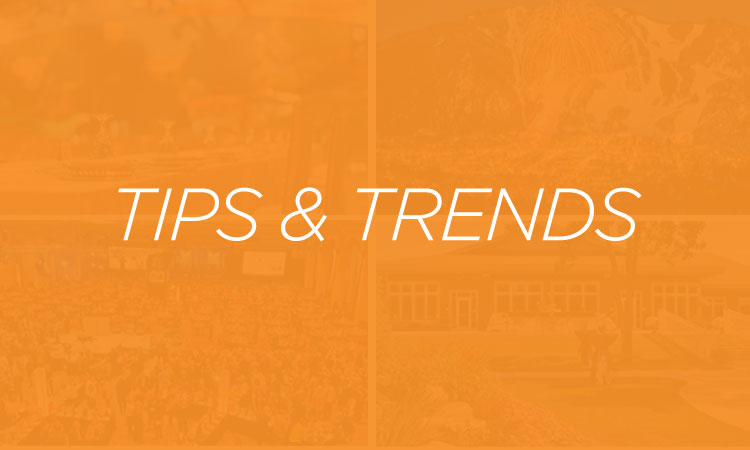 Tips and Trends | January 17, 2018
Attendees can't read your mind, they're not sure what line to get in - if there even is one! I have found that when events don't tell attendees exactly where to go, they sometimes get their own ideas. Read more...