Top Event Destinations in Minnesota | meetingpages
Discover the most exciting, affordable, picturesque Minnesota destinations we can find condensed into a top-five list you can scan in under five minutes. Check back frequently to explore new meeting and event destinations in future Take 5 Event Destinations editorial features.
Know of a fabulous destination that we have not yet covered? Send your suggestion to kris@meetingpages.com today!
Other Recent meetingpages Features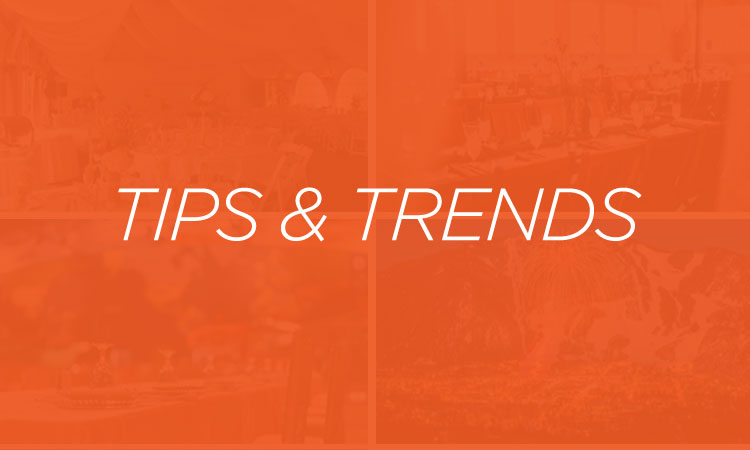 Tips and Trends | October 05, 2017
You don't have to like Twitter or Facebook, or even post to them, but when an emergency strikes, the networking sites can be essential travel tools. Read more...

Ask the Expert | Ruth Wikoff-Jones, Sr Event Purchasing Manager | October 25, 2017
Group travel for business presents a host of complex challenges — budget, logistics, booking venues, etc. But in addition to all these considerations, these days planners must factor in the safety of their group. Read more...