Top Event Destinations in Minnesota | meetingpages
Discover the most exciting, affordable, picturesque Minnesota destinations we can find condensed into a top-five list you can scan in under five minutes. Check back frequently to explore new meeting and event destinations in future Take 5 Event Destinations editorial features.
Know of a fabulous destination that we have not yet covered? Send your suggestion to kris@meetingpages.com today!
Other Recent meetingpages Features
Facility Insider | August 31, 2017
Stillwater, Minnesota is a must-see destination for your next meeting or event. Read more...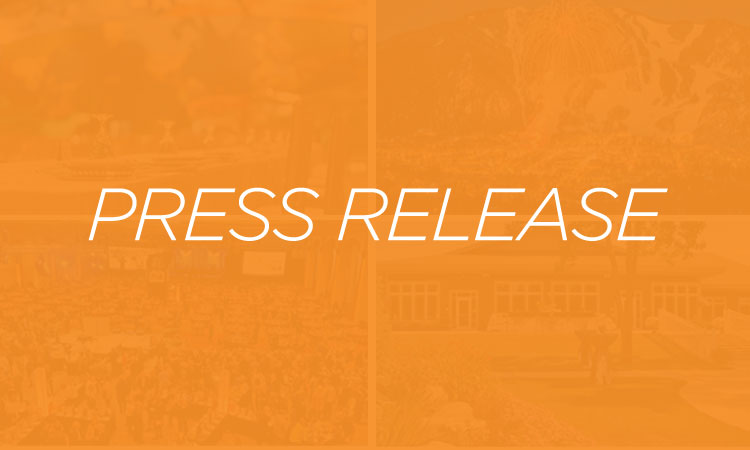 Press Release | September 18, 2017
SPIN:Senior Planners Industry Network is encouraging meeting planner "veterans" to apply for SPIN:40 Over 40 – a new initiative to recognize and honor planners who are industry role models, influencers, innovators, and pioneers. Read more...