The Scoop | Plan the Best Event in Minnesota with Countless Helpful Tips!
Industry pros reveal the latest trends when it comes to colors, food and design.
Interested in sharing your planner experience with your peers? Contact kris@meetingpages.com to learn how.
Other Recent meetingpages Features
Take 5 Event Destinations | January 16, 2018
With the highest ranked park system in the nation, multiple and easily accessible transportation options, world-renowned arts and theater, unique, spacious meeting venues and much more, Minneapolis, Minnesota is one of the most desirable destinations for meetings and events in the country. Read more...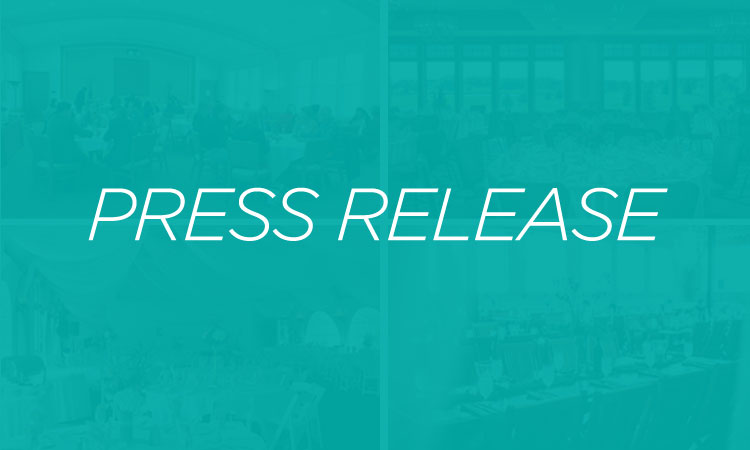 Press Release | January 12, 2018
The meetings industry generates a whopping $330 billion annually in the United States, according to a soon-to-be-released study. Read more...