The Scoop | Plan the Best Event in Minnesota with Countless Helpful Tips!
Industry pros reveal the latest trends when it comes to colors, food and design.
Interested in sharing your planner experience with your peers? Contact kris@meetingpages.com to learn how.
Other Recent meetingpages Features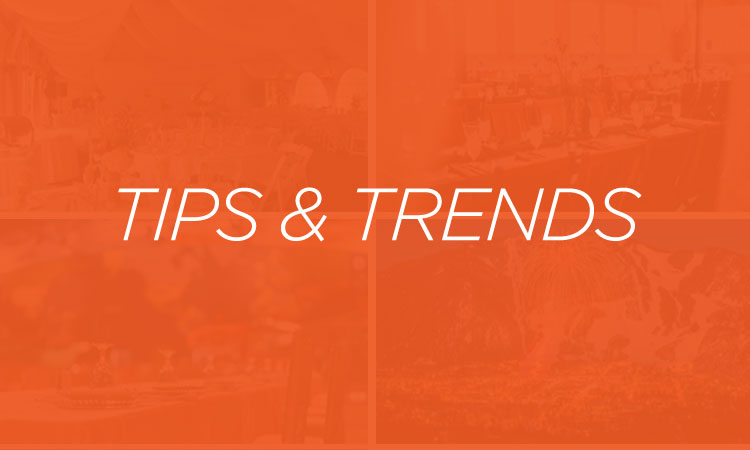 Tips and Trends | August 11, 2017
Benchmark published its annual top 10 list of food and dining trends, eschewing some of the gimmicky (and expensive) F&B requests for more practical items that are also relatable to meetings and events. Read more...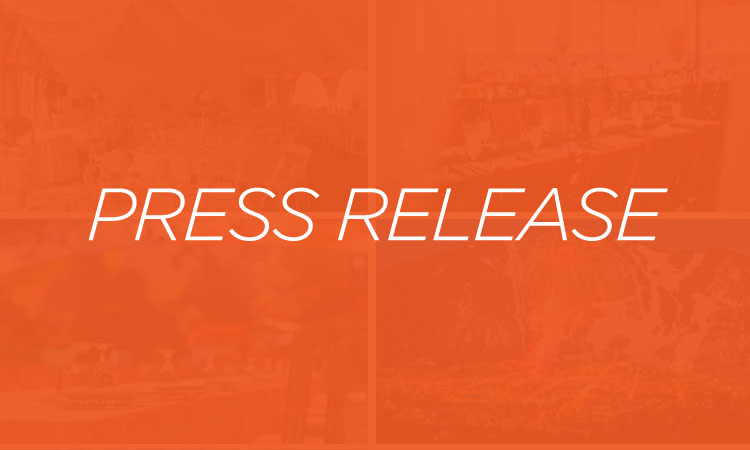 Press Release | August 16, 2017
The American Society of Association Executives has welcomed more than 4,500 people to its annual meeting, being held this week at the Metro Toronto Convention Centre in Canada. Read more...