mp Spotlight Features Wisconsin | meetingpages Spotlight
meetingpages spotlight features original ideas and tips on how our supplier partners can help meeting and event planners create truly memorable event experiences in Wisconsin.
Other Recent meetingpages Features

The Scoop | Kris Decker, Content Editor | January 31, 2018
From linens to lighting, décor to dishes, signage to seating, this year's color trends will feature more soothing, cool tones with an homage to the past, as well as a nod to the future. Read more...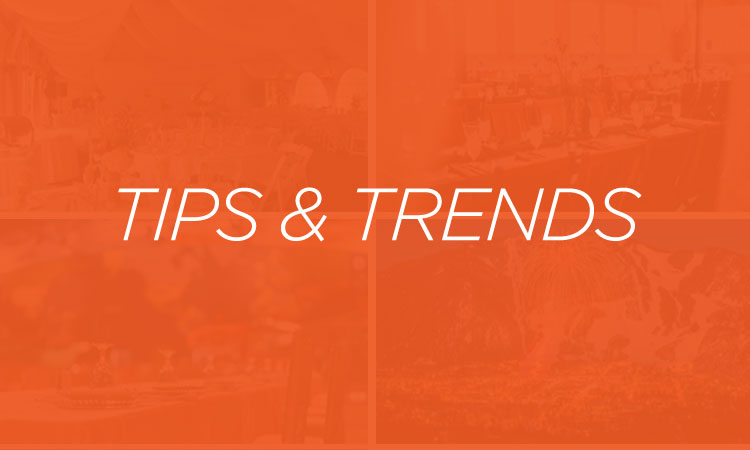 Tips and Trends | February 19, 2018
Leading Operator of Independent, Lifestyle Hotels & Resorts Reports Latest Trends Around Corporate Meeting Planning. Read more...