mp Spotlight Features Wisconsin | meetingpages Spotlight
meetingpages spotlight features original ideas and tips on how our supplier partners can help meeting and event planners create truly memorable event experiences in Wisconsin.
Other Recent meetingpages Features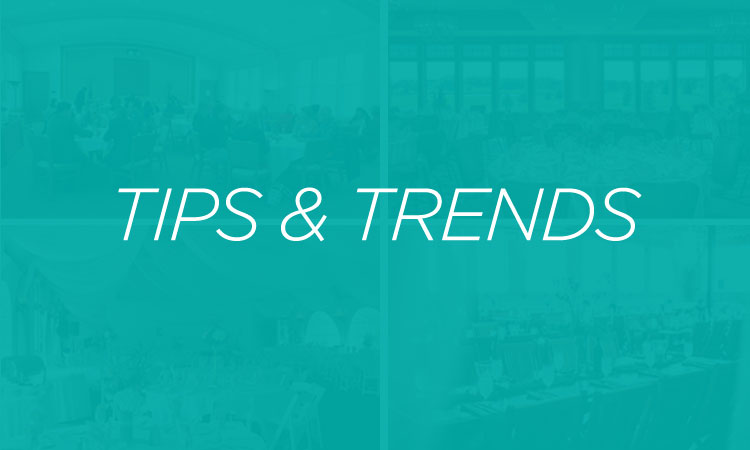 Tips and Trends | October 05, 2017
You don't have to like Twitter or Facebook, or even post to them, but when an emergency strikes, the networking sites can be essential travel tools. Read more...

Ask the Expert | Sean R. Schuette, CMP | September 26, 2017
Meeting and Event Planning Tip: How to negotiate the best hotel rate. Read more...