mp Spotlight Features Wisconsin | meetingpages Spotlight
meetingpages spotlight features original ideas and tips on how our supplier partners can help meeting and event planners create truly memorable event experiences in Wisconsin.
Other Recent meetingpages Features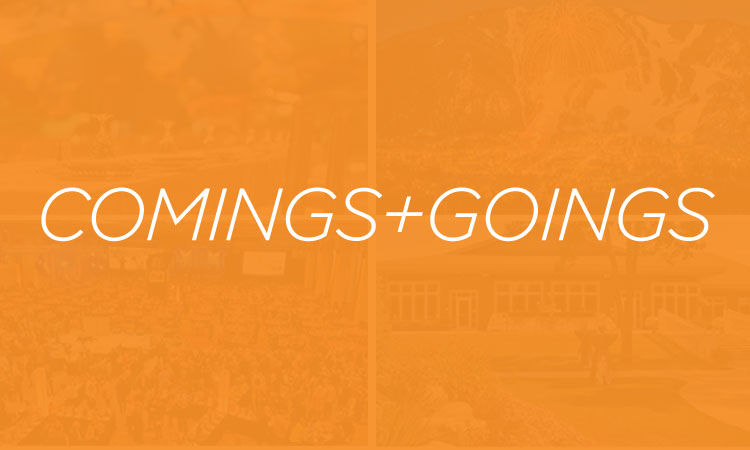 Comings and Goings | December 05, 2017
Hawkeye Hotels Inc., a company active in Greater Des Moines hotel development, has bought the Radisson Quad-City Plaza in Davenport, which is connected by skywalks to the city's RiverCenter and historic Adler Theater. Read more...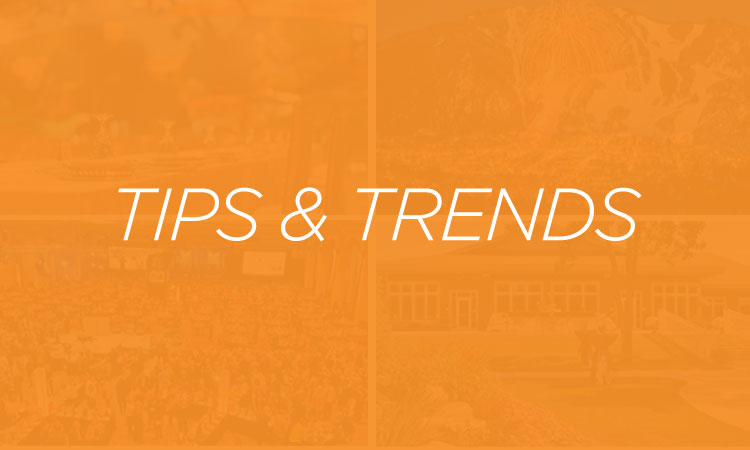 Tips and Trends | December 05, 2017
Despite the political uncertainty that marked the beginning of this year, and subsequent natural disasters that hammered the country in the third quarter, lodging-industry performance has remained strong, according to the latest edition of PwC's "Hospitality Directions U.S.," released today. Read more...