mp Spotlight Features Minnesota | meetingpages Spotlight
meetingpages spotlight features original ideas and tips on how our supplier partners can help meeting and event planners create truly memorable event experiences in Minnesota.
Other Recent meetingpages Features

The Scoop | Sheree Bochenek, Creative Director | October 25, 2017
As seasons change, so do trends. Are you up-to-speed on what's in and what's out? Read more...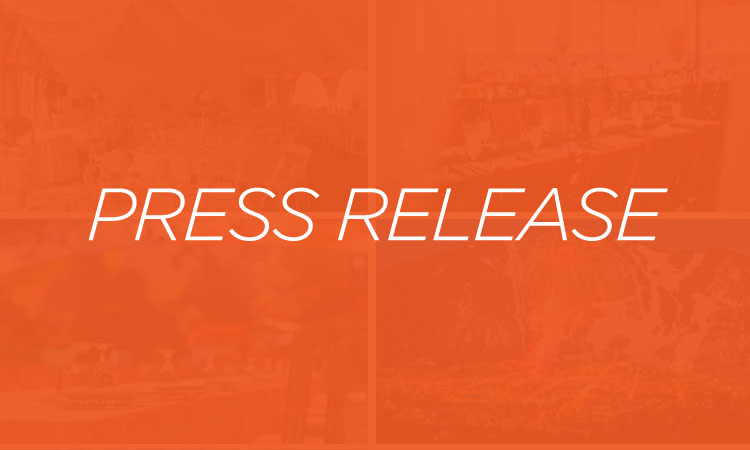 Press Release | November 16, 2017
SPIN: Senior Professionals Industry Network announces the 2017 recipients of the industry's first recognition for veteran meeting planners - SPIN:40 Over 40. This new initiative was created to recognize and honor planners who are industry role models, influencers, innovators, and pioneers. Read more...